Elizabeth Tsvangirai bio: Age, daughters, partner, latest pictures, where is she now?
Elizabeth Tsvangirai born as Elizabeth Macheka is a Zimbabwean politician and businesswoman. She is famously known as the wife to the late MDC-T leader Morgan Tsvangirai.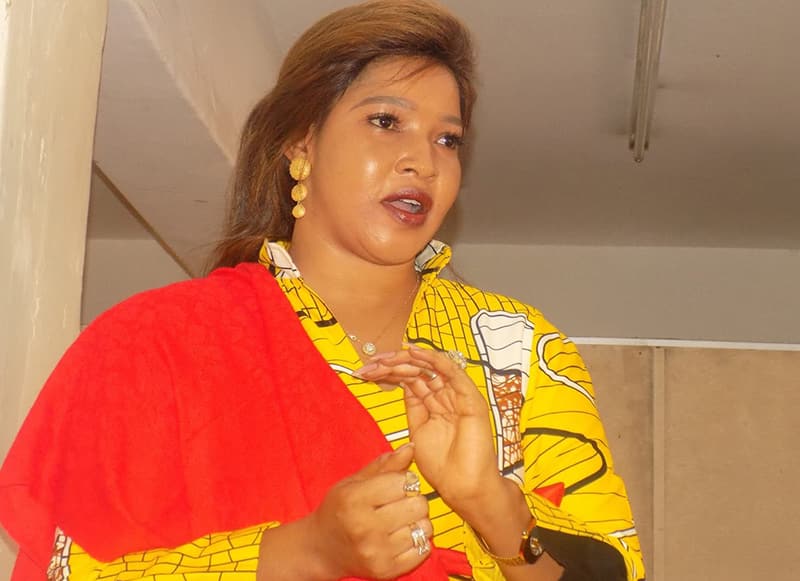 Macheka gained popularity after her marriage to Morgan Tsvangirai. Her husband's fame and power almost overshadowed that of her better half. What is more to the gorgeous Elizabeth Tsvangirai apart from her husband's fame?
Elizabeth Tsvangirai profile summary
Full name: Elizabeth Macheka
Date of birth: 1977
Elizabeth Tsvangirai age: 43 (as of 2020)
Nationality: Zimbabwean
Ethnicity: Black
Marital status: Widowed
Profession: Politician, businesswoman
Biography
The politician is the daughter of ZANU-PF member and former Chitungwiza mayor Joseph Macheka. How old is Elizabeth Tsvangirai? She is 43 years old as of the year 2020. The specific date and month of birth are not known to the public yet.
Macheka's siblings and education level is also not known. She only rose to fame after marrying Morgan Tsvangirai.
Partner, marriage, and children
Macheka was the wife of MDC leader Morgan Tsvangirai. The duo got hitched in September 2012. Two days to the wedding, a South African woman, Nosipho Regina Shilubane came out to claim that she was engaged to Morgan. Morgan broke up with Regina 12 days after their customary marriage.
Regina headed to the court to halt Tsvangarai's wedding to Elizabeth. The duo's marriage licence was cancelled a day to their wedding. Besides, the court charged Morgan with a maintenance fee worth $15,000.
Morgan went on with the marriage plans as he sought another alternative. The couple exchanged their vows under the customary marriage law which allows polygamy.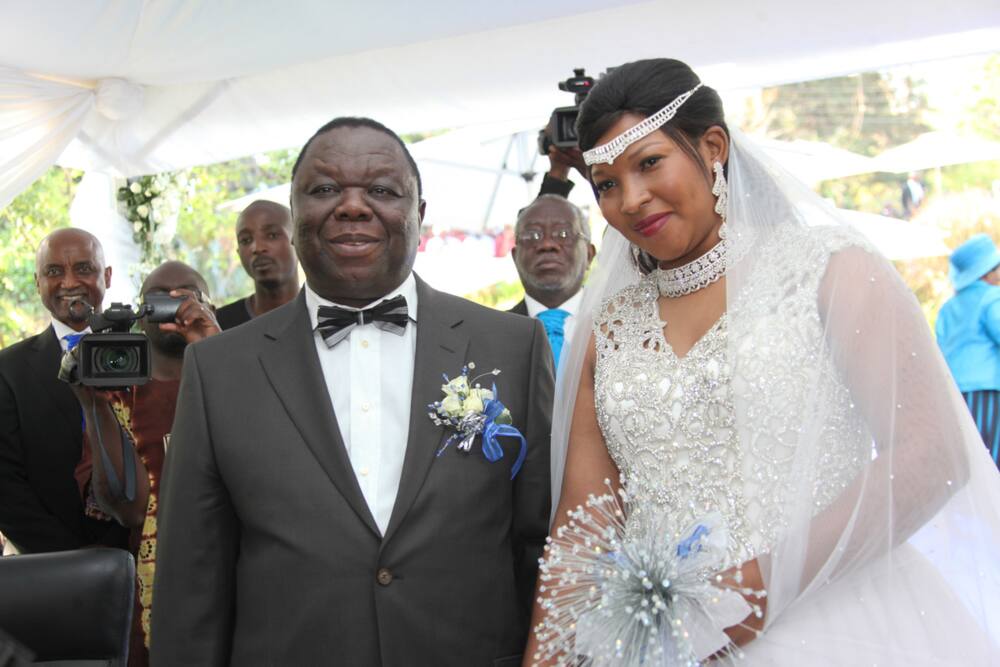 Elizabeth Tsvangirai daughters
Before the customary union, she had already given birth to three daughters from her first marriage to Mabasa Guma. Macheka and Guma's children are Rumbidzaishe Sharon Guma, Mutsa Aaliyah Guma, and Tashinga Ngirazi.
READ ALSO: Leroy Gopal bio: age, wife, parents, movies, TV shows, awards, profile, net worth
Elizabeth Tsvangirai and Morgan separation
In November 2013, Elizabeth and Morgan separated for the first time due to some religious differences. During the separation period, the two lived in separate places. Morgan was left in the matrimonial home while Elizabeth went to Borrowdale.
While away, she felt threatened by MDC members who felt that she had unrightfully deserted their leader. She approached the army, police, and the Central Intelligence Organization (CIO) for protection. The couple reconciled in January 2014 and resumed living together.
Morgan Tsvangirai passed away on the 14th of February 2018 after a long illness. He had been diagnosed with colon cancer. He was receiving treatment at Wits Donald Gordon Medical Centre in Johannesburg, South Africa.
READ ALSO: Wandile Molebatsi bio: age, children, wife, wedding, parents, movies, profile
Elizabeth Tsvangirai pictures
If you want to see the latest Elizabeth Tsvangirai photos, all you have to do is visit one of her social media platforms. Elizabeth Tsvangirai Instagram is one of the sites you should visit. Here are some of Elizabeth Tsvangirai latest pictures.
1. Unwinding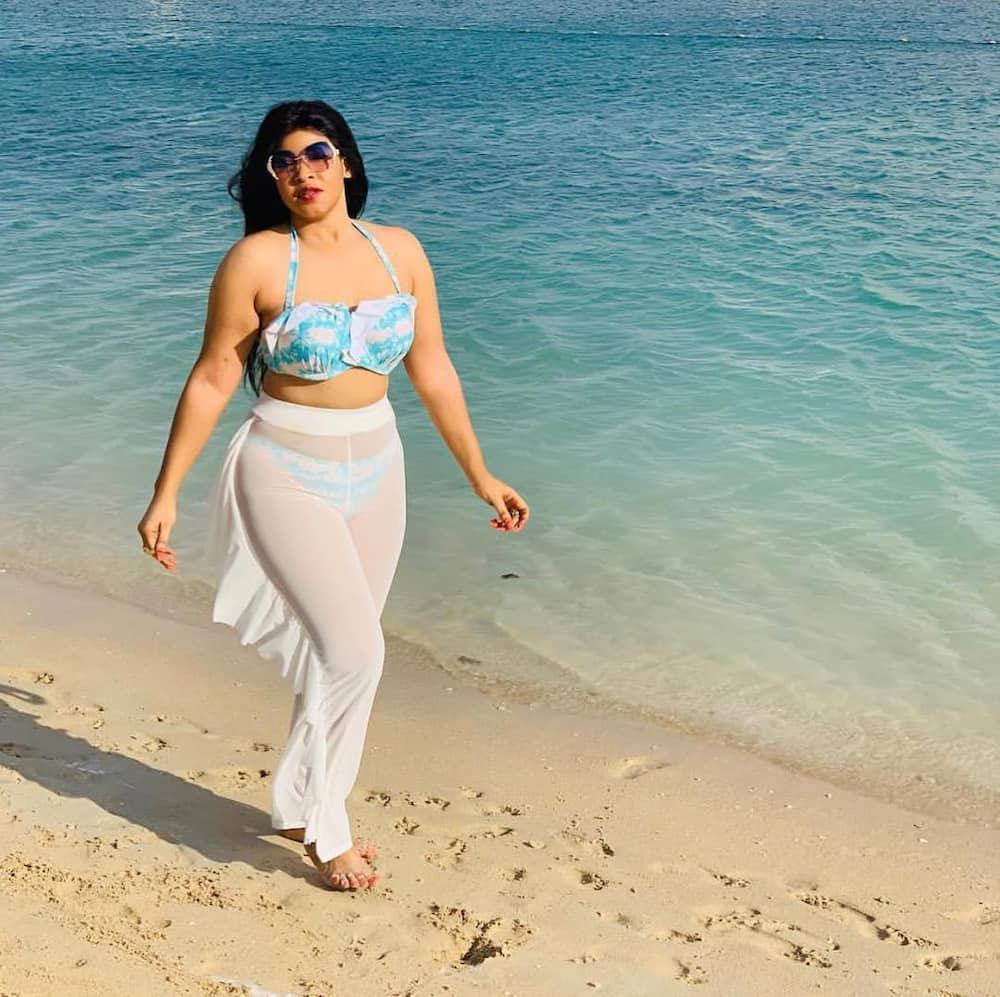 In one of Elizabeth Tsvangirai latest photos, she is having a good time at the beach. She looks gorgeous in her bikini and seems to be having a moment of her life in the blowing wind.
2. Proud mother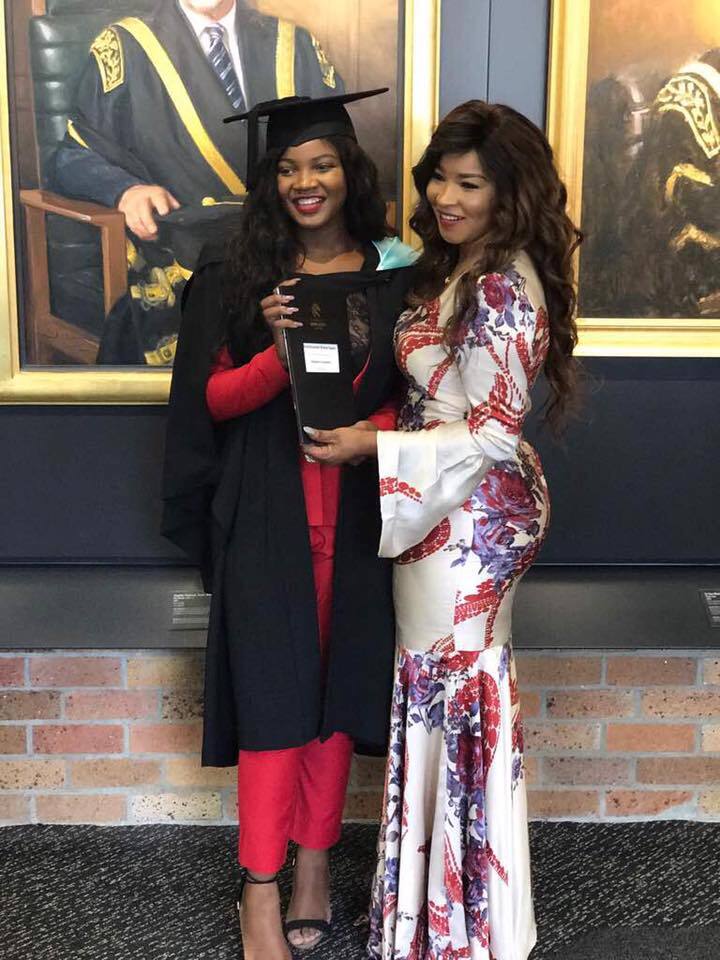 Nothing beats the joy of a parent when she gets to witness and celebrate the wins in her children's life. Elizabeth is proudly having one of those moments. She is celebrating her daughter's graduation, and the smile on her face is priceless.
3. Final send-off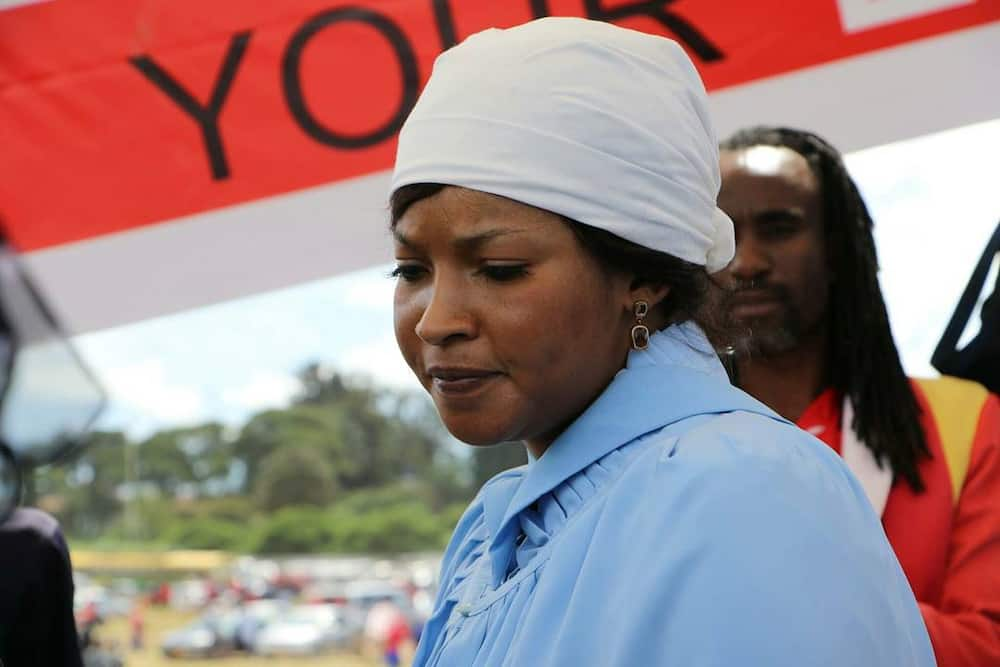 Nothing brings so much pain like the loss of a loved one. It means that you will never get to see that person again. Macheka is having a sad moment during her husband's public send-off.
Elizabeth Tsvangirai resurfaces
Macheka has kept her life away from the limelight after the loss of her husband. Where is Elizabeth Tsvangirai now? She is taking her time away from the media. Her whereabouts are not within the public domain.
Elizabeth Tsvangirai has had a rough time in her marriage and losing her husband. She was one of the most supportive wives and a role model to many.
READ ALSO: Wright Ngubeni bio: age, wife, siblings, parents, wedding, movies, profile
Briefly.co.za recently shared the biography of famous Mzansi actor Wright Ngubeni. He appeared in Rhythm City on eTV as Thula. His role sparked mixed emotions in South Africa when he kissed his co-actor, Stone, in one of the scenes.
Wright Ngubeni has earned the love of many people in South Africa. He is all grown now with a family to provide for and a nourishing career. The television personality has kept his daughter and wife out of the public.
READ ALSO:
Aaron Moloisi bio: age, wife, parents, family, car, profile
Richard Lukunku bio: age, wife, parents, tv shows and movies, nominations, profile
Tanit Phoenix bio: age, children, spouse, parents, TV shows and movies, profile, net worth
Source: Briefly.co.za