Tinashe Nengomasha bio: age, family, teams played, stats, salary, cars, house, profile
Tinashe Nengomasha was the midfielder of Bidvest Wits in the South African PSL. He also played for Kaizer Chief for a decade and was awarded the club's player of the decade many times. Tinashe won both the South Africa PSL Players' Player of the Season and the PSL Footballer of the Year awards in 2003 and 2004. He appeared in Zimbabwe's PSL and played for Warriors in the 2004 AFCON tournament.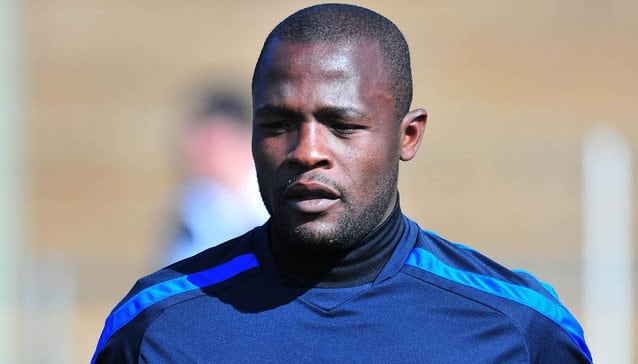 His mother revealed that when Tinashe was younger and inexperienced in his career, he skipped training sessions at the Warriors, as he was intimidated by Peter Ndlovu. She joined hands with the club's officials and pushed him to overcome his fears. Tinashe Nengomasha net worth is around $1 million.
Tinashe Nengomasha profile summary
Full name: Tinashe Washington Nengomasha
Date of birth: 2nd September 1982
Age: 38 years
Career: Soccer player
Nationality: Zimbabwean
Tinashe Nengomasha Instagram: tinashe_nengomasha
Tinashe Nengomasha biography
Tinashe Nengomasha age is 38 years. He was born on 2nd September 1982 in Harare, and his mother is called Anna Nengomasha. Although he is famous in South Africa, Tinashe Nengomasha nationality is Zimbabwean, and he lives in his motherland.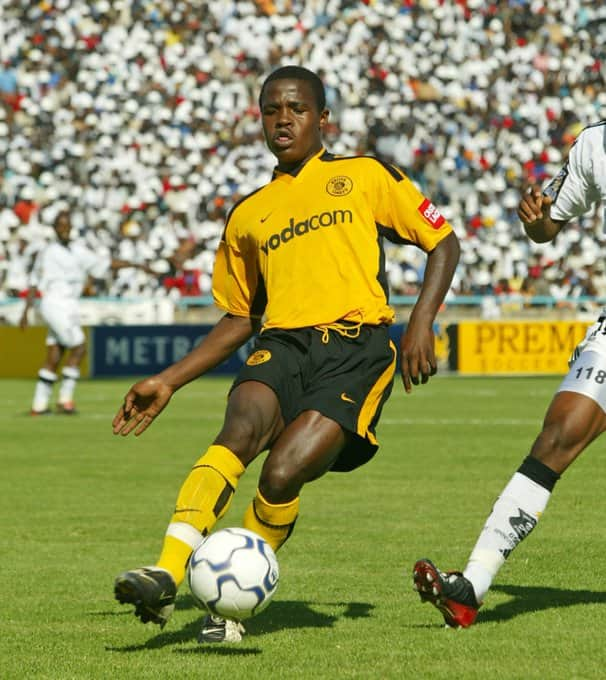 Tinashe Nengomasha career life
Tinashe rose to fame when he played for Young Warriors in the under 20 COSAFA tournament. He played for Zimbabwe Crackers and moved to Motor Action in 1999. Black Aces FC Harare took him, and he stayed with them from 2000 to 2001.
He left Black Black Aces FC in 2001 and joined Kaizer Chiefs with Kelvin Mushangazikheho. Kelvin Mushangazikhe quit playing for Kaizer in 2002 to look for greener pastures abroad. While playing for Kaizer Chiefs, Tinashe Nengomasha nickname was the General because of his prowess on the pitch. He was also made the team's captain. Tinashe left Kaizer in 2012 and joined Bidvest Wits in 2014 under a three-year contract.
The player was also part of the Warriors squad that played in the 2004 AFCON finals for Zimbabwe in Tunisia. Tinashe Nengomasha stats reveal that he had 90 caps and scored nine goals in his entire career. He returned to Black Aces and retired from soccer in 2016 while playing for All Stars FC.
READ ALSO: Thuthukile Zuma bio: age, siblings, parents, education, qualifications, salary, profile
Tinashe Nengomasha family
Who is Tinashe Nengomasha wife? He married his ex-wife Samantha Mtukudzi, the daughter of an iconic musician named Oliver Mtukudzi on 24th December 2011. They have two children.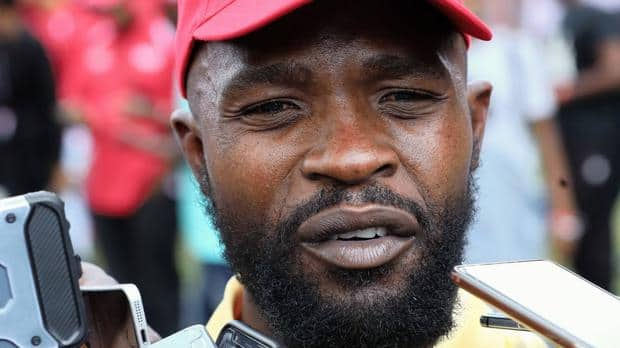 What happened in Tinashe Nengomasha's messy divorce?
In 2019, news had it that Samantha filed for a divorce because the couple had separated for almost two years. According to Iharare, the two were experiencing marital issues that were irreconcilable. Samantha also claimed child custody for her kids and Tinashe Nengomasha house in Hillside. She also wanted the sale of the immovable property that was in their Johannesburg home in South Africa, Tinashe Nengomasha cars, salon equipment, and other properties they acquired while they were still married.
He loves his family so much that the first Tinashe Nengomasha salary at Kaizer Chiefs was used to furnish his mother's house and build a security wall around the home. He also created enough time to spend with her when her husband and daughter passed away. Tinashe provided accommodation for his friend Kelvin Mushangazikhe when he needed him the most.
READ ALSO: Robert O'Brien bio: wife, family, age, Twitter, latest news
Tinashe Nengomasha latest news
After retirement, he went to Harare High School in Zimbabwe in 2018 to study for a Level one coaching course. ZIFA president Philip Chiyangwa launched the training. He was also a brand ambassador for various companies.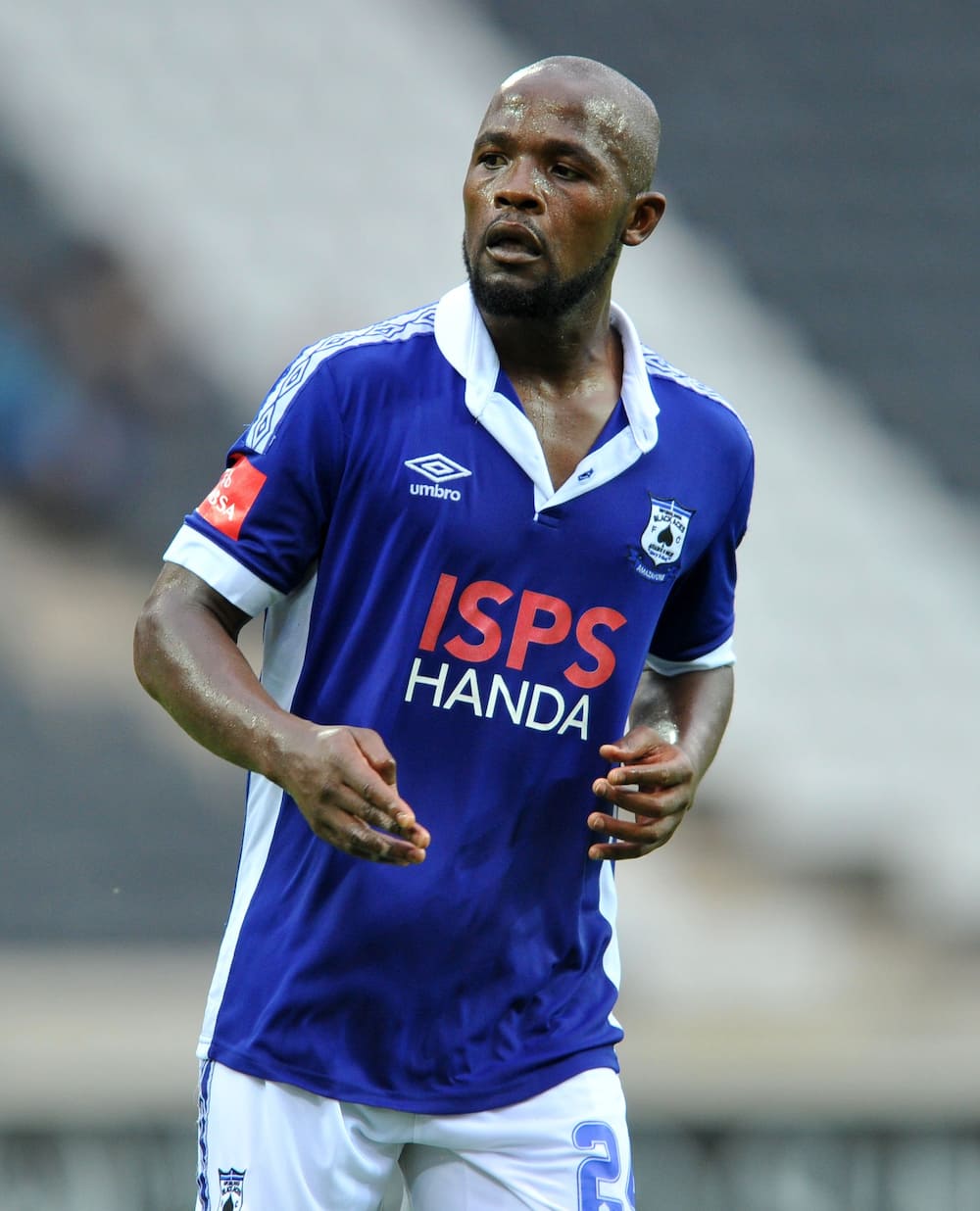 Warriors' performance at the 2019 AFCON finals in Egypt was disappointing; hence, ZIFA dissolved its technical team. Tinashe Nengomasha current teams will be Warriors, and he will be appointed to become the team's manager. ZIFA shortlisted him for the job, and he was among the first candidates to be interviewed.
The club hopes that Tinashe will help the team prepare enough for the AFCON qualifier match against Algeria. ZIFA is also recruiting professionals who will join the team that works in the headquarters at 53 Livingstone Avenue, Harare. The former Warriors striker Agent Sawu was the team manager, but he moved to the club's junior side later.
Tinashe Nengomasha is an adorable character worth emulating. Soccer fans believe that he will bring a significant impact on the performance of the Warriors if he gets the manager position because he set an outstanding record throughout his career.
READ ALSO: Dricus Du Plessis bio: age, partner, UFC, fights, record, salary, net worth, profiles
In an earlier post, Briefly.co.za shared the life of Dricus Du Plessis. He is a prominent South African professional mixed martial artist. Since Dricus Du Plessis started his fighting career, he has set a mind-blowing record. With only two losses out of 17 fights that he has engaged in, he is one of the fast-rising mixed martial artists in the world.
A notable record that he set was during his fight against veteran Markus Perez. Perez is known for his toughness and durability but Du Plessis crashed him to the canvas.
READ ALSO:
Tshepo Senatle bio: pictures, profile, net worth, contact details
Bruce Bvuma bio: age, home language, parents, stats, salary, team, FIFA 20, profile
Austin Muwowo bio: age, nationality, goals, stats, salary, team, Fifa 20, profile
Source: Briefly.co.za