Owen Da Gama bio: age, children, wife, parents, P.O.B, career, latest
Owen Da Gama has been in the professional football industry for most of his life. His career is one that is riddled with win after win, which is why he is considered one of the top PSL coaches. Where is he after the sudden sale of Highland Park? How old is Owen Da Gama? Find out this and more below.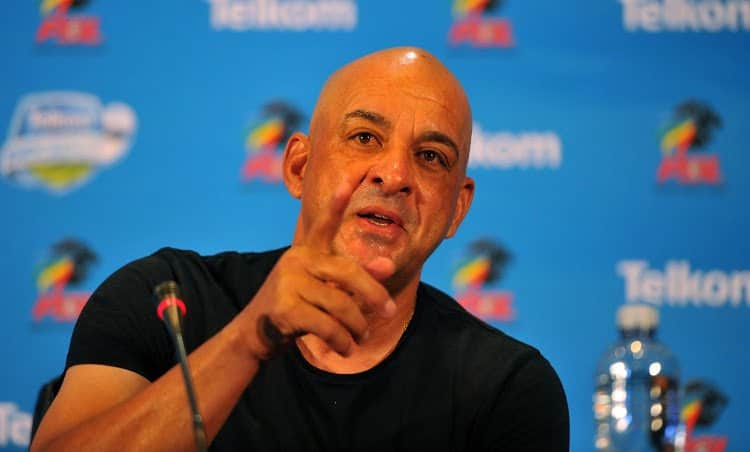 Owen Da Gama the Rubber Doll is a fearless coach who leaves every team he joins better than he found it. With a career of more than 30 years, the coach is one of the most respected South African coaches. Read about all the barriers he has broken and find out what ended his playing career abruptly.
Owen Da Gama profile
Date of birth: 18th August 1961
Owen Da Gama age: 59 years
Owen Da Gama place of birth: Volksrust, South Africa
Coaching licence: A Licence
Average term as coach: 2 years
Children: 7
Owen Da Gama nationality: South African
Nickname: Rubber Doll
Owen Da Gama family
Where was Owen da Gama born? His grandfather is Portuguese, and his grandmother is muTsonga. His family comes from Makhuvha village in Venda; it is located just outside Thohoyandou. Owen da Gama parents, however, raised him in Pretoria.
However, his mother currently lives on a farm in Venda. You can see Owen Da Gama speaking Venda in some interviews. He is the only son in a family of three children; there is no Owen Da Gama brother. Owen da Gama wife has 3 sons in their marriage, but he has 4 other kids outside his marriage including Owen da Gama daughters.
Career
The prolific coach has had many opportunities to leave coaching for good, but everything that he tries never sticks. He has had a bakery shop, a café, a liquor store he was even in the business of selling cars. His passion for his job has brought him back to football every time.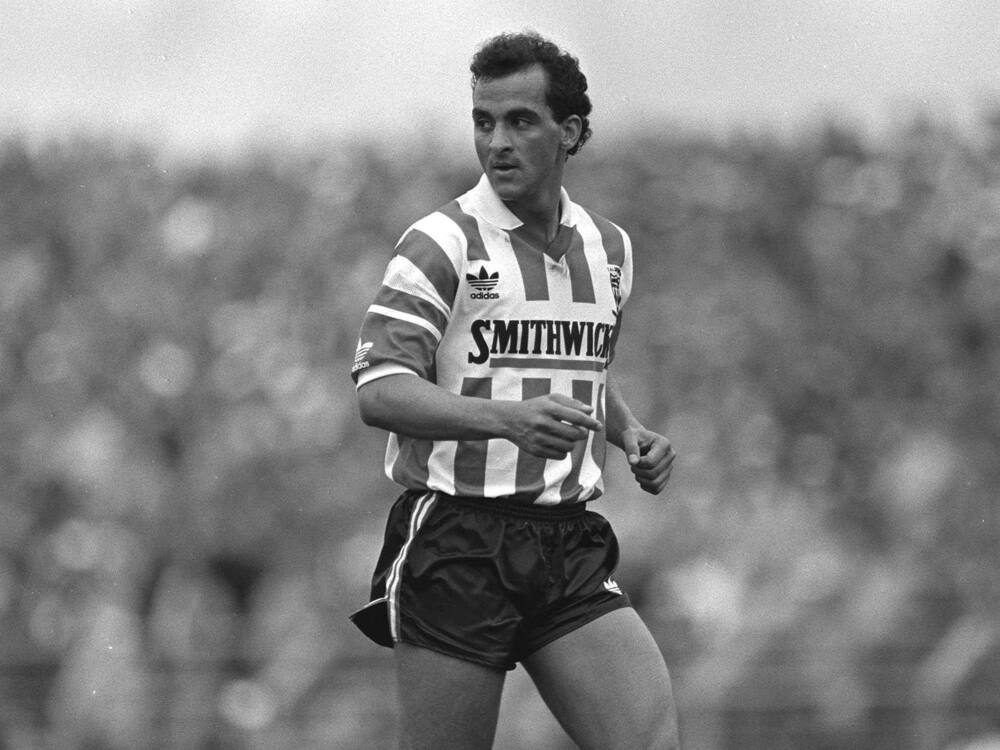 Playing career
In his early days of playing, Da Gama played for Arcadia Shepherds FC Juniors, then Colchester United, and the Pretoria Callies. Him and the Pretoria Callies Danish coach, the late Kai Johansson, made the next move together to the Dynamos, where he later signed a 3-year contract.
Ireland
From here he was loaned out to the League of Ireland team, Derry City. Within no time, he had already won the League of Ireland First Division Shield after scoring three goals in one game; he was also the top-scorer of the club and league. He was also named PFAI First Division Player of the 1985/1986 season and ended up making a permanent move. He was the only person to have a fan club in Ireland.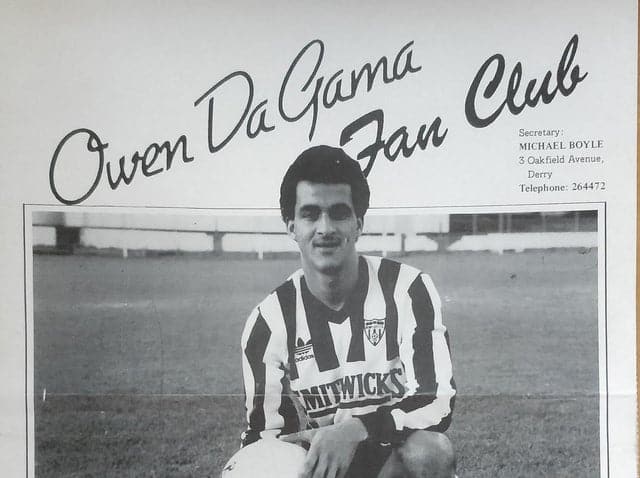 South Africa
In 1989, the Spanish First Division club Figueress snatched him up, but he declined to take a work permit because of the sports embargo by Spain on South Africa. Soon after, he was lured back home to play for Durban Leeds United. After this, he joined the Moroka Swallows which resulted in him being named player of the series. In 1990 in what seemed to be his peak, he was taken down by a knee injury while playing for the Dynamos.
Coaching career
He is known for his attacking style of coaching, creating a strong defence and a keen eye for spotting young talent.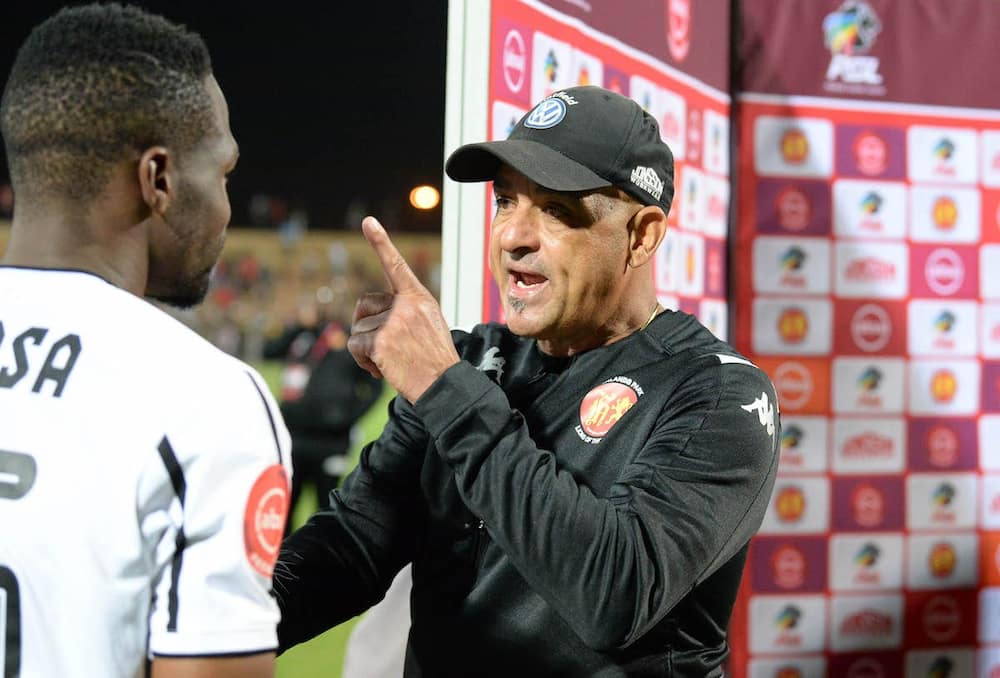 After his knee injury, Da Gama remained in the Dynamos as a coach taking the team from the 2nd last position to finishing in 3rd place. In 1996, the team won promotion to the Premier Soccer League. In 1998, he moved to the Silver Stars, currently the Platinum Stars. He coached the team to promotion from the Vodacom League to the National First Division. At the end of this season, he left coaching and went to concentrate on his business in Pretoria.
Coca Cola Cup
This hiatus did not last long, and in 2000, he went back to the Silver Stars, they won 9 out the total 11 matches they played. In the 2002/2003 season, they were promoted to the Premier Soccer League where they finished 11th place, and they reached the Coca Cola Cup final.
Telkom Knockout Cup
By the end of the 2005/2006 season, he was named PSL coach of the season. In 2006, the Silver Stars won the Telkom Knockout Cup, and they finished second in the 2006/2007 league securing a spot at the CAF Champions League.
In 2007, he became the head coach of the Orlando Pirates but quit in June 2008. He then joined the Free State Stars but quit in October 2008. The next team he joined was Bloemfontein Celtic in December 2008. He resigned yet again in July 2010.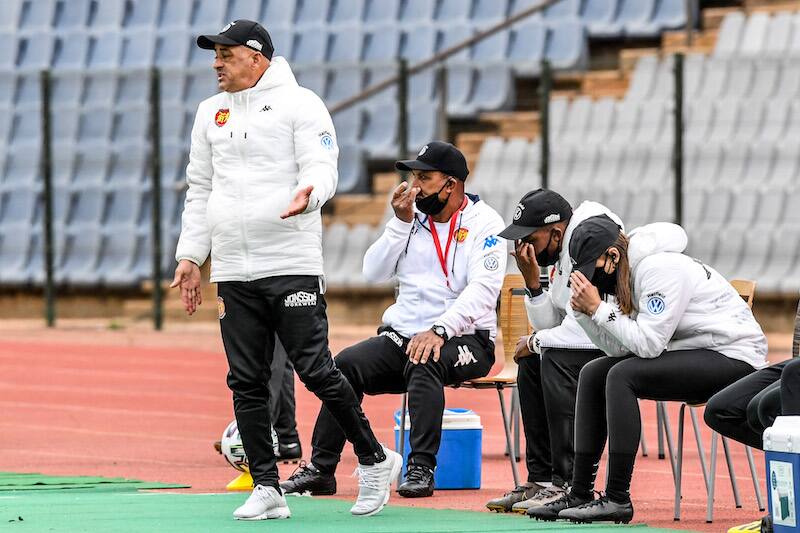 Alleged bribery
In August 2010, he went back to the Platinum Stars and led them to a 10th place finish. Tragedy struck when he was accused of soliciting bribes from players to pick them to play for the team. He was found innocent but soon after resigned from the team.
In November 2012, he joined the Dynamos and guided them to a series of wins but left the team after only 4 months. He then coached South Africa under 23 team, then the South African team and in 2017 officially joined Highlands Park.
Latest on Owen Da Gama
What is the latest Owen Da Gama news? He has undoubtedly faced a major blow after losing a job that he loved so much. The coach is, however, making major moves. He has made it clear that he is not accepting half baked offers from clubs.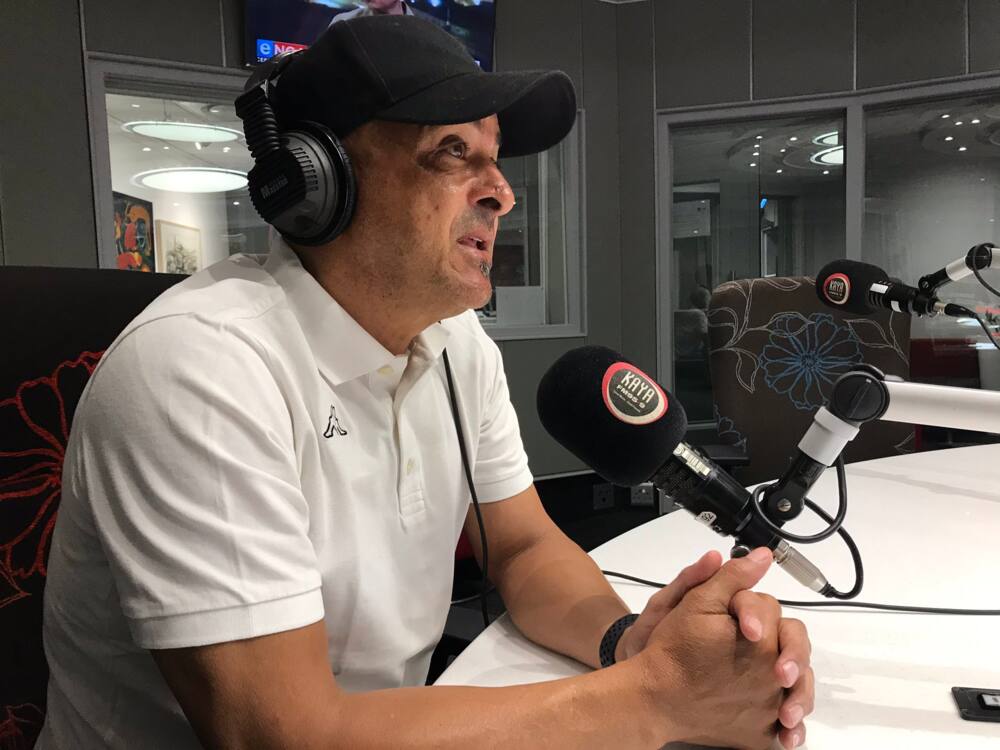 Owen da Gama on Sundowns
The coaches words misconstrued to seem like he did not expect the Sundowns to win the 2019/2020 PSL Champions league. The Owen da Gama on Chiefs quote was that it would be good for South Africa if they won and had nothing to do with the ability of the Sundowns to take the crown.
After the sale of Highlands Park to Tim Sukazi of TS Galaxy in September 2020, the stern coach found himself jobless in the middle of a global pandemic.
I made the calculated decision not to pursue these dubious approaches from clubs that I would prefer not to name, and rather wait for something akin to the professional organisation I experienced at Highlands.
Becoming a scout
In late November 2020, the coach was invited to Ghana on a scouting mission. He is known for his keen eye is spotting young talent that later becomes forces to reckon with in football. He is to identify and recommend new players to the PSL clubs.
The talented coach has supported all his teams and made them great in South African football. Even during his moment of uncertainty, he is still one of the greats.
READ ALSO: Who owns Kaizer Chiefs?
Briefly.co.za published an article on who owns Kaizer Chiefs Football Club? It is one of the top soccer clubs in South Africa, and it is known for its many wins in the Premier Soccer League.
Throughout the years, the team has asserted dominance in most of the matches, earning them many fans in the country. Here is everything you need to know about the club, its owners, players, and new signings.
Source: Briefly.co.za