Tradisionele malvapoeding resep: stap-vir-stap gids en proses
Malvapoeding is 'n Kaaps-Hollandse dis en eg Afrikaans. Dié beroemde poeding en nageregwyn is tradisioneel bedien na 'n maaltyd om die Kaaps-Hollandse tafels. Dit kan ook met brandewyn gemaak word en staan dan bekend as brandewyntert of Tipsy tart. Dit word gewoonlik aangetref op meeste spyskaarte van Suid Afrikaanse restaurante.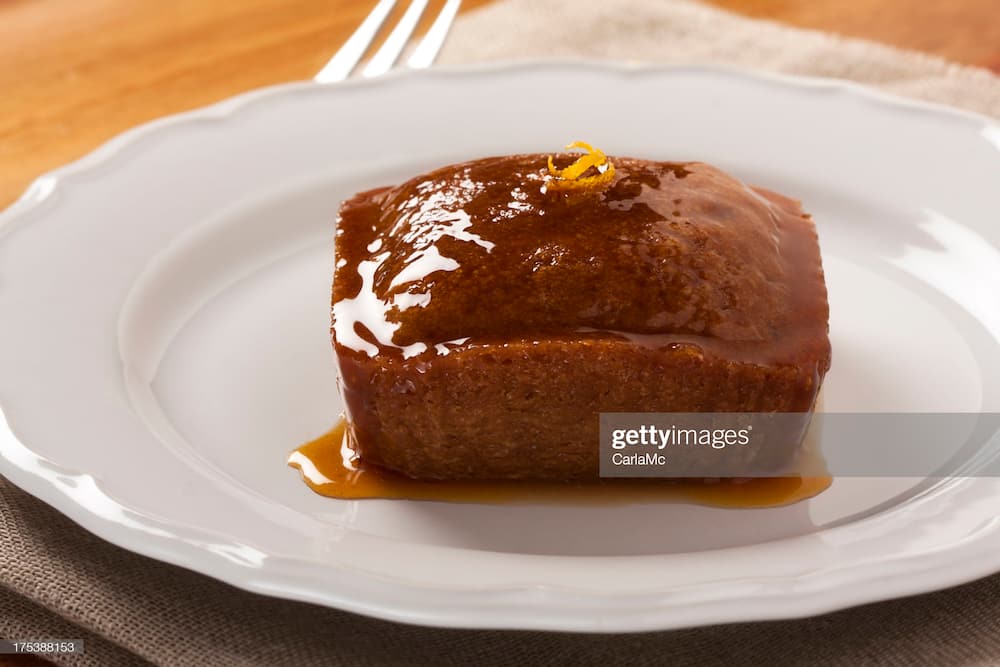 Dié gebakte nagereg kry sy naam van Malvasia wyn van Madeira. Die nagereg en dessertwyn word gewoonlik saam bedien na die hoofgereg. Malvapoeding word gewoonlik warm bedien met vla en/of roomys. Dit word gemaak van appelkooskonfyt en het 'n sponserige, karameliserende tekstuur.
Die misterie van Suid-Afrika se mees geliefde gebakte nagereg
Dit blyk of die eerste verwysing na malvapoeding voorkom in 'n 1912-resepteboekie deur mev. P.W. de Klerk. In die 1924 – Suid-Afrikaanse kookkuns vereenvoudigd – is daar ook malvapoeding, maar dit bevat geen sjerrie, brandewyn, wyn of appelkooskonfyt nie. Daar is ook geen spoor van roos-pelargonium ("malva") as geurmiddel nie en die sous word apart bedien.
Die groot Boerekosboek (2012) deur Dine van Zyl, verklaar die malva-naam aan die hand van "malvesy", 'n gewilde, geurige, gefortifiseerde soetwyn van die Middeleeue. Dit is as bestanddeel in 'n poedingsous gebruik.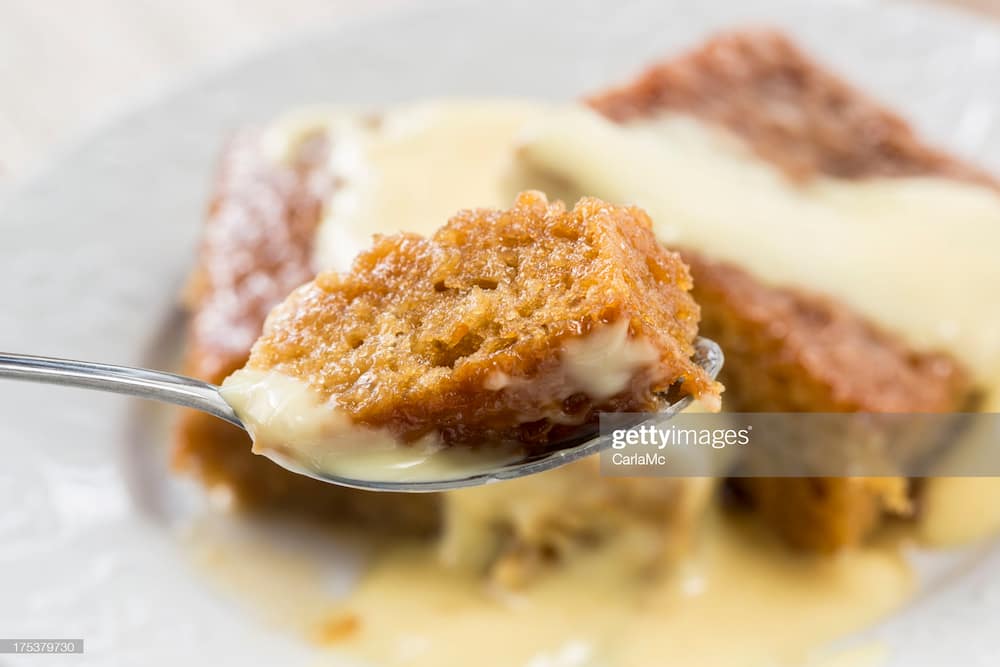 Rose was algemeen gebruik in geregte, maar omdat nie alle Kaapse kokke toegang tot rose gehad het nie, het hulle die welriekende blare van die Kaapse roos-pelargonium (verkeerdelik na die Europese malva genoem) ingespan.
Interessante variasies
Met baie unieke byvoegings kan dit verskillende variasies gee, bv gemmer (Jan Ellispoeding), appelkooskonfyt (Malvapoeding), brandewyn (Brandewynpoeding), dadels (Tipsy tert) asook 'n Amarula malvapoeding. Brandewyn kan met soetwyn of sjerrie vervang of weggelaat word. Daar kan selfs rooibostee by die tradisionele sous gevoeg om dit nog meer Suid-Afrikaans te maak. Resepte vir dié ryk gebak sluit in maklike malva poeding resep, resep vir malva poeding, maklike malva poeding resep sonder room, malva poeding resep met ideal melk, tradisionele malvapoeding resep, grootmaat malvapoeding resep, pasella malvapoeding resep, mikrogolf malvapoeding asook 'n sjokolade malvapoeding.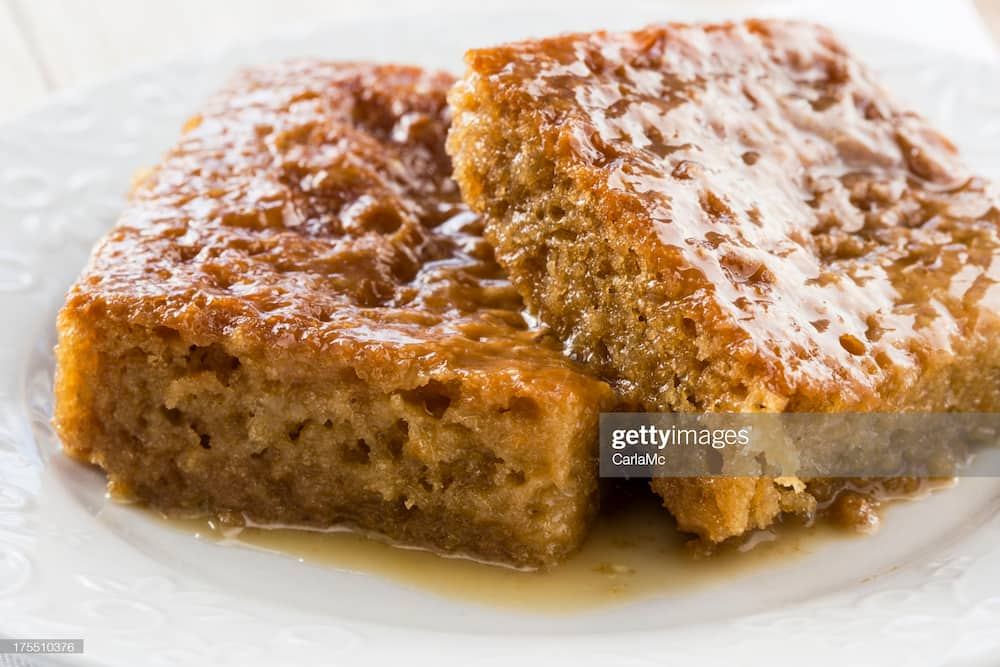 Heerlike malvapoeding resep
Die poeding is "malvesypoeding" genoem en later verkort na malvapoedingb evestig dat malvesy vroeër jare 'n bekende soetwyn aan die Kaap was.
Bestanddele
2 eiers
180 ml (¾ k) suiker
375 ml (1½ k) koekmeel, gesif
7,5 ml (1½ t) bakpoeier
7,5 ml (1½ t) koeksoda
knippie sout
40 ml fyn appelkooskonfyt
45 ml (3 e) asyn
180 ml (¾ k) melk
Rendil se rooibostee-en-brandewynsous
375 ml (1½ k) melk
180 ml (¾ k) suiker
170 g botter
90 ml hanepoot-brandewyn
90 ml sterk rooibostee
15 ml (1 e) vanieljegeursel
Metode
Voorverhit die oond tot 180 °C. Smeer 'n oondvaste bak.
Klits die eiers en die suiker saam tot lig en skuimerig. Voeg die meel, bakpoeier, koeksoda, sout, appelkooskonfyt en asyn by en meng dit goed deur.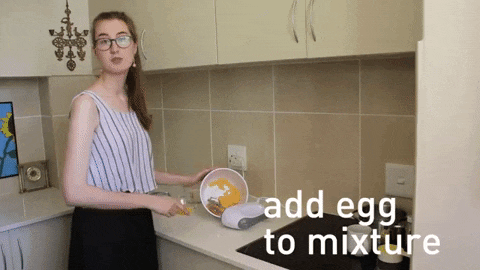 3. Voeg die melk by en klits tot die mengsel glad is.
4. Giet die mengsel in die voorbereide oondvaste bak.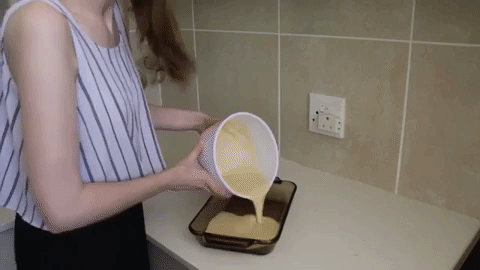 5. Bak 35 tot 40 minute lank tot gaar.
Rooibostee-en-brandewynsous
Verhit al die sousbestanddele saam en kook vyf minute lank.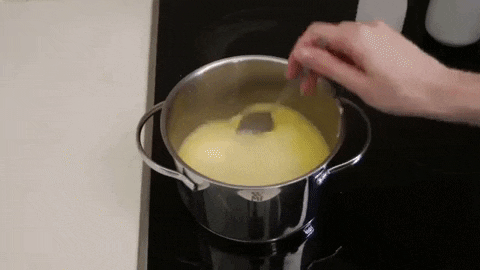 2. Giet die warm sous oor die warm poeding.
3. Bedien warm met room of roomys.
Alhoewel Malvapoeding een van die gewildste gebakte nageregte is, is dié beroemde poeding boonop op Oprah Winfrey se webwerf asook by voormalige president Barack Obama se staatsbanket. Met die lekker alternatiewe byvoegings soos neute, room, brandewyn en rooibostee, is dit 'n gereg wat nooit vervelig sal wees nie en altyd aangepas kan word met 'n paar nuwe bestanddele.
READ ALSO: Easy Malva pudding recipe with ideal milk
Boonop is daar op Briefly.co.za 'n paar heerlike malvapoeding resepte soos malvapoeding met ideal melk. Dit is 'n baie ryk en soet nagereg, so dit werk ideaal met room of roomys net om die ergste soet te breek. Vla is natuurlik ook 'n opsie. Dié eenvoudige stap-vir-stap-resep met ideal melk sal selfs die soetste soettand se soetlus vir 'n wyle blus.
Source: Briefly News