Who is Andy Bassich wife?
Are you a fan of the National Geographical Channel? If yes, you must have come across Andy Bassich. However, the big question is, who is Andy Bassich? He is an American musher and television personality who plays in the series Life Below Zero, which is aired on the National Geographic Channel Star. His love life has been a concern by many fans, and that brings us to the question, who is Andy Bassich wife? Read on to know more details about him.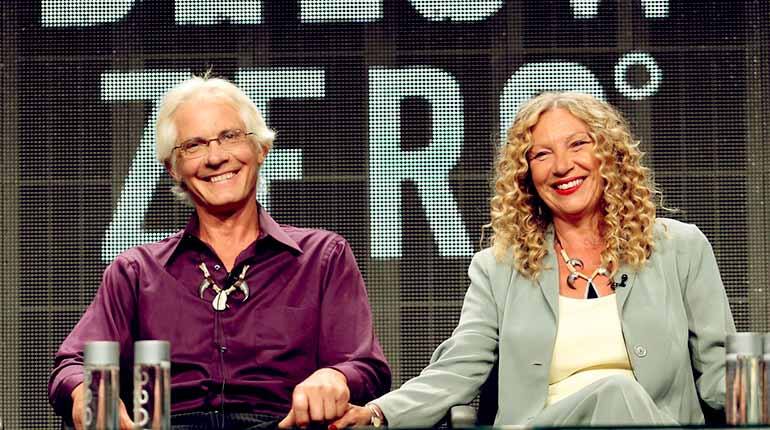 Andy Bassich wife is Kate Rorke, and they met in 2003 while he was working as a riverboat captain when Kate came to the Alaska Wilderness as a tourist. That is where they met; they fell in love and finally officiated their union. Unfortunately, things did not go well between them as they later divorced. That prompted him to marry his second wife, who is his current wife. Keep reading to get details about these two amazing ladies.
Andy Bassich first wife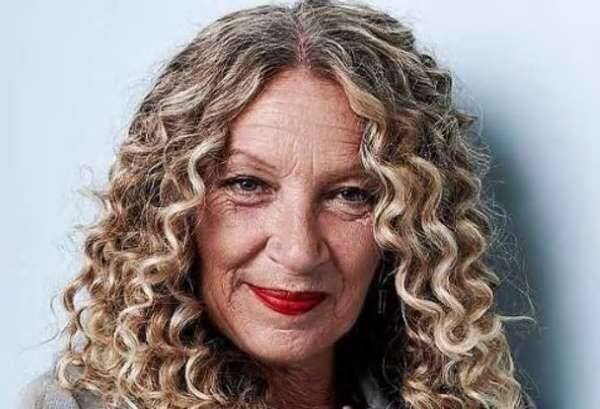 Kate rose to fame after marrying the famous actor Andy Bassich and also through his reality TV series dubbed Life Below Zero, where she also featured.
When Andy and Kate officiated their union, they portrayed a happy marriage to the public, but behind the curtains, they were at loggerheads with each other. In 2015, they decided to come public about their differences by announcing their divorce. The news hit their fans by surprise as they could not understand their reason for divorce despite the public display of affection they portrayed on screen.
Reason for divorce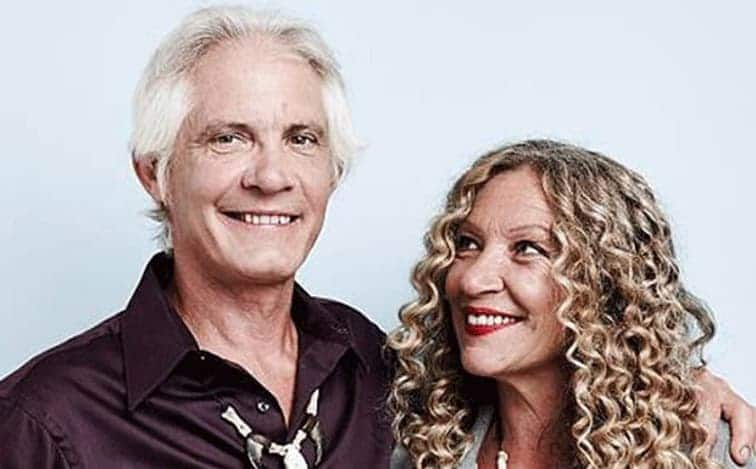 Why did Andy Bassich and his wife split? Upon enquiry, Kate disclosed how she endured a lot of brutality, abuse, and torture from him. This is something she kept secret for quite a long time trying to save her marriage. However, as time went by, things became worse, so she made the hardest decision of calling it quits!
Their divorce process took a year before they were officially separated. Upon separation, Kate left Alaska, having lived there for ten years. Why did Kate leave Life Below Zero? As much as Rorke was leading the documentary's character, she left the show after her bitter separation with her husband. The breakup came with a lot of consequences as it ended her time on the Nat Geo series. Despite her disappearance on Life Below Zero, followers keep hoping that she will make another appearance one day.
Andy Bassich wife age
Kate, whose full name is Kate Rorke-Bassich, is 64 years old as of 2021, and she was born in 1956 in Canada. From a tender age, she displayed significant interests in research. She spent a whopping 12 years in Alaska as a tourist.
Where is Kate Rorke now?
She divorced at a time when she never had a place she can call home. However, she was honoured for the love and support she has received from her friends. She is also looking forward to writing a book focusing on the survivors of domestic violence. The book will highlight the perspectives of each survivor and their road to recovery.
Andy Bassich new wife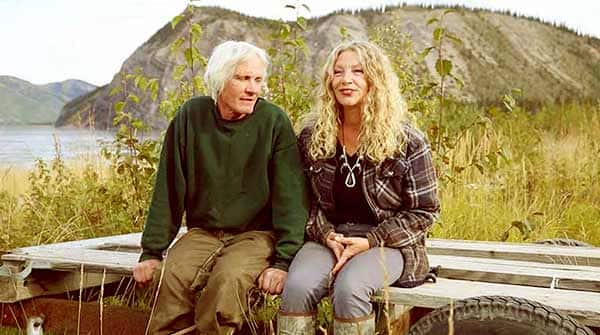 After the divorce, he fell in love with Denise Becker. Denise was a trauma nurse at a facility where he had gone to seek treatment for his hip. She had no objection to going to Alaska.
Growing up on a farm meant that Andy Bassich spouse, Denise Becker, was raised to be very hard working. She got up early every morning to do chores around the farm, some of which took hours at a time. This environment built the foundation for her to develop survival skills.
Frequently Asked Questions
Below are the frequently asked questions concerning Andy Bassich wife Life Below Zero. Keep reading to learn more!
Does Andy Bassich have a new girlfriend?
Yes, he already got a new girlfriend barely one year after his divorce with Kate. After returning to Alaska after undergoing surgery, Bassich brought to his survivalist life a new girlfriend, Denise Becker. They are living happily in Alaska.
Why did Andy Bassich and his wife divorce?
The union between Andy and Kate was successfully separated in 2016. The reason behind Andy and Kate Bassich's divorce is that Kate was going through a very rough time with him. She complained that he used to torture her verbally and emotionally.
Above is all the info you need to know about Andy Bassich wife. Although Kate has passed through a rough time in her past relationship, she is very optimistic about a bright future and better days. Briefly.co.za wishes her all the best as she endeavours to live a better and more prosperous life once more.
READ ALSO: Sipho Mbele bio: age, quotes, books, pictures, TV shows
In other news, Briefly.co.za reported on January 6, 2021, about the Sipho Mbele bio that outlines his age, quotes, books, pictures, TV shows, among other interesting details.
This multi-talented actor, producer, author, musician, voice-over artist, motivational speaker, and former radio personality takes South Africa by storm. Sipho Mbele's social media accounts have more than 150,000 followers.
Source: Briefly News