Prof Salim Abdool Karim confessed that he failed SA in the global race for developing a COVID-19 vaccine. He told SAFM's Stephen Grootes that South Africa would probably have had the vaccine by January 2021. However, it missed the opportunity to create enough infrastructure and development capacity to manufacture the vaccine back in July 2020. His wife is also a scientist, and they revolutionized global research for HIV treatment and vaccination as a team.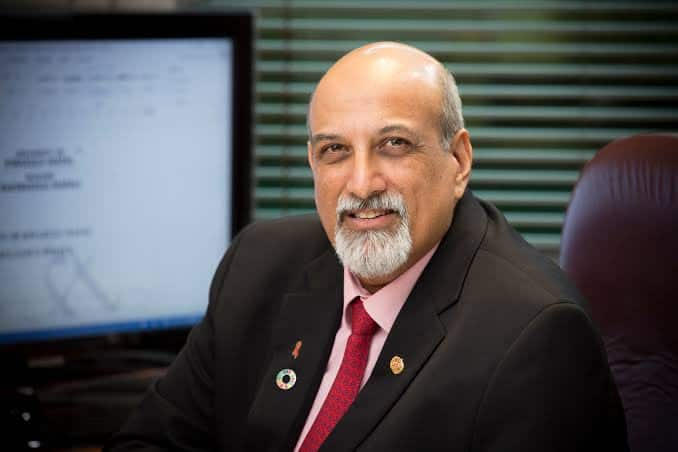 President Ramposa went against Dr Angelique Coetzee and Salim Abdool Karim beach closure recommendations and advice when he ordered the beach spots to shut down during the December 2020 holiday season. Prof Abdool is a renowned clinical infectious diseases epidemiologist and the government's former scientific advisor. According to Celebsagewiki, Salim Abdool Karim net worth ranges between $1–$5 Million.
Salim Abdool Karim profile summary
Full name: Salim Abdool Karim
Date of birth: 29th July 1960
Age: 60 years as of 2020
Career: Clinical infectious diseases epidemiologist
Nationality: South African
Salim Abdool Karim biography
Salim Abdool Karim age was 60 years as of 2020. He was born on 29th July 1960 in Durban. His mother was active in the anti-apartheid movement, and their family was poor. Abdool got the nickname "slim" from his classmates after his Afrikaan's teacher scolded him for not liking the subject.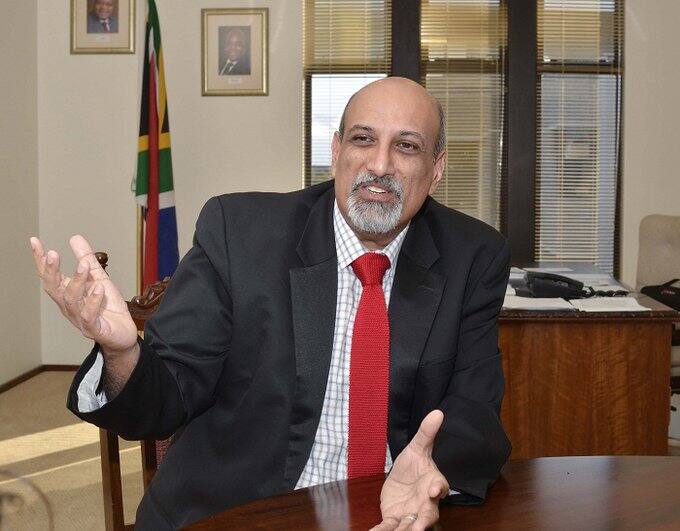 He applied for funding in the 1970s to study his first choice, engineering, but then took a medicine course to be on the safe side. Career options for blacks and Indians were limited because of the uprising South Africa Soweto anti-apartheid movements.
Today, he is a successful medical scientist. Salim Abdool Karim COVID 19 directives have helped South Africa and the world overcome fear-mongering and mitigate infections. He has authored a book entitled Socio-medical Indicators for Monitoring Progress Towards Health for All in Southern Africa.
Mandela wrote the foreword to Karim and his wife's book, HIV/AIDS in South Africa. Salim Abdool Karim vaccine advice revealed that the Covax vaccine would arrive in the country before June this year and that the government will prioritize health workers, the elderly, and essential workers.
Who are Salim Abdool Karim family members?
Salim Abdool Karim wife Quarraisha and her husband jointly received the Canada Gairdner Global Health Award in 2020. The couple met in a medical school in their native South Africa and moved to New York City for graduate school later. They travelled to a small village in the Sierra Madre Mountains in Mexico in 1988 shortly after they got married.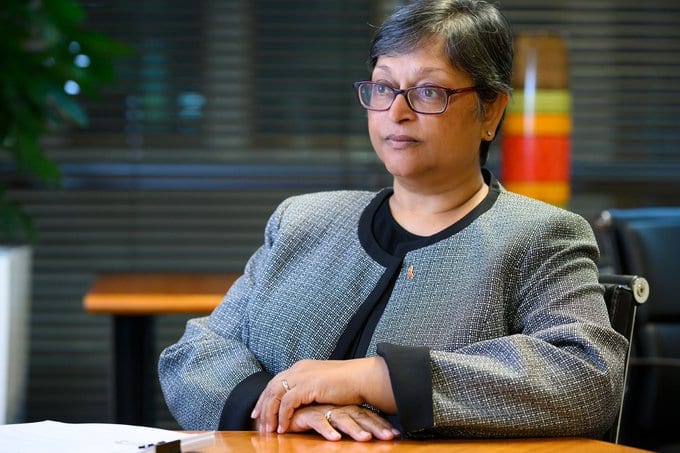 Their journey in the search for HIV vaccine started in that village, and the couple brought together a team of scientists to participate in the research in 2001. The group named itself the Center for the AIDS Program of Research in South Africa (CAPRISA). CAPRISA became the world's most influential AIDS research program, and it runs three clinics that offer antiretrovirals to HIV patients.
He led research in a CAPRISA 004 tenofovir gel trial project that proved that antiretrovirals prevent herpes simplex virus type 2 in women and HIV when transmitted through sex. The team also co-invented patents for HIV vaccine and immunization strategies that neutralize antibodies. A philanthropist and the founder of Microsoft, Bill Gates, acknowledged the couple's participation in combating HIV/Aids and Covid-19.
Salim Abdool Karim daughter Aisha, a journalism graduate from Columbia University, also promotes women leadership and health alongside her mother. Their other daughter, Safura, is a public health and human rights lawyer and senior researcher.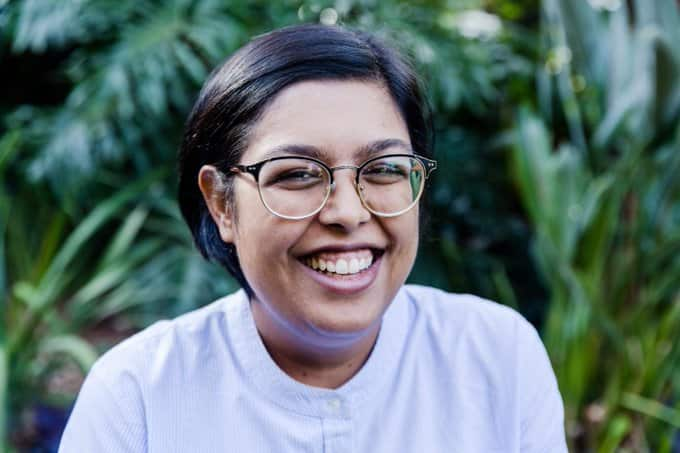 Prof Salim Abdool Karim education
Prof Salim Abdool Karim qualifications are impressive. He holds M.B.Ch.B, Dip. Data (Computer Science), M.S., M.Med, FFPHM, PhD, D.Sc.(hc), FRS. The professor studied in the following higher learning institutions;
1999: PhD, University of Natal, Durban
1992: University of Natal, Durban
1991: College of Medicine, South Africa
1988: MS, Columbia University, New York
1983: MBBCH, University of Natal, Durban
Prof Salim Abdool Karim career achievements
The professor holds prominent positions in professional medical research institutions and top universities. Some of them include:
Director of the Centre for the AIDS Program of Research in South Africa (CAPRISA)
CAPRISA Professor of Global Health at Columbia University
Pro-Vice-Chancellor (Research) at the University of KwaZulu-Natal
South Africa and Adjunct Professor of Medicine at Cornell University, New York
Associate Member of the Ragon Institute of Massachusetts General Hospital (MGH), Harvard University, and the Massachusetts Institute of Technology (MIT)
Chair of the UNAIDS Scientific Expert Panel, the WHO TB-HIV Task Force, the WHO's HIV Strategic, and Technical Advisory Committee
Member of the board of several journals, including Lancet Global Health, the New England Journal of Medicine, Lancet HIV, and mBio
Member of the Royal Society of South Africa, the Academy of Science of South Africa, the African Academy of Sciences, the World Academy of Sciences (TWAS), the US National Academy of Medicine, the American Academy of Microbiology and the Association of American Physicians.
Prof Salim Abdool Karim awards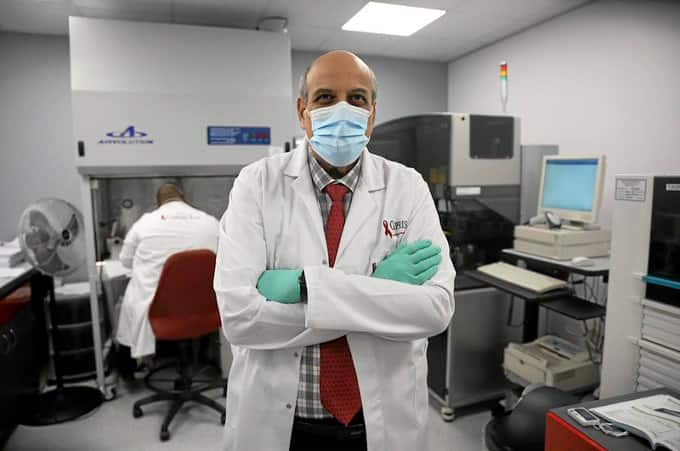 He has received many acknowledgements throughout his life career. Some of Karim's professional awards include:
The most prestigious scientific award in Africa, the Kwame Nkrumah Continental Scientific Award from the African Union
Allan Rosenfield Alumni Award for Excellence from Columbia University
The Platinum Medal Lifetime Achievement Award from the South African Medical Research Council
The TWAS Prize in Medical Sciences
The Olusegun Obasanjo Prize for Scientific Discovery and Technological Innovation from the African Academy of Science
Outstanding Senior African Scientist Award from the European and Developing Countries Clinical Trials Partnership (EDCTP)
Science-for-Society Gold Medal Award from the Academy of Science in South Africa (ASSAf)
Salim Abdool Karim contact details
The professor is open to communication with the public. Anyone who needs to contact the professor can reach him through the following contact details:
Salim Abdool Karim email address: karims1@ukzn.ac.za or ssa16@columbia.edu
Office phone number (UKZN): +27-31-260-4548
Office address (USA): 722 W. 168th Street, R1605 New York NY 10032
Salim Abdool Karim and his wife are a blessing to the world. Everyone appreciates their efforts towards discovering vaccines and cure for deadly diseases. Their children have also stepped into their shoes, with a vision of transforming and improving health worldwide.
READ ALSO: SARS calls for lifestyle audits of citizens living luxurious lives
The most trending news from Briefly.co.za is the SARS's alarming proposal to audit citizens living luxurious lifestyles. Davis, who is the chairperson of the Tax Review Committee, says that SARS would recover more money by doing so.
South Africans argue that they need some privacy from the government. However, Davis insists that South Africans who live the high life but report a smaller income need to be checked out.