Era by DJ Zinhle: All you need to know about DJ Zinhle product range
DJ Zinhle's empire continues to grow as a result of her bold money moves. The businesswoman has several brands, and Era by DJ Zinhle is one of her best-performing products in the market. Read on to discover more about the fashion brand's product range, prices and reviews.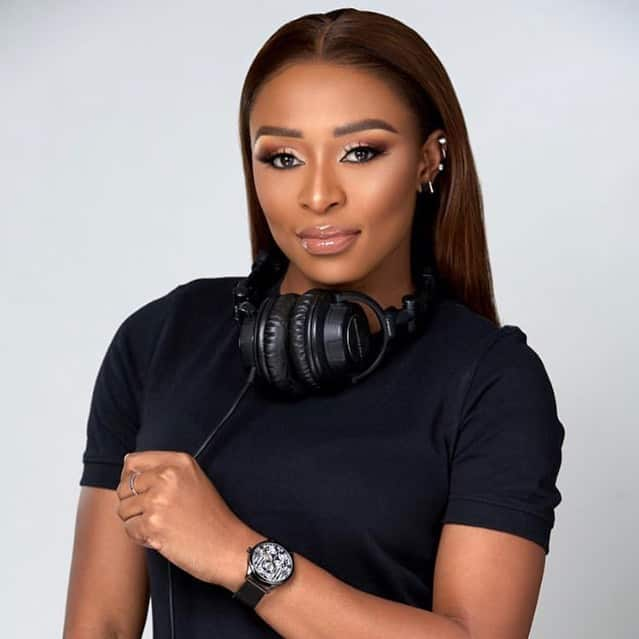 South Africa's favorite celebrity has proven that there is no limit to the types of businesses one can venture into. The self-made boss lady has solidified her name in interior design, fashion, entertainment, and wine industries.
Era by DJ Zinhle product range
The celebrity entrepreneur launched the fashion brand in 2018. It features a wide range of accessories that suit every occasion. Here is a look at the products sold at Era by DJ Zinhle shop.
Era by DJ Zinhle sunglasses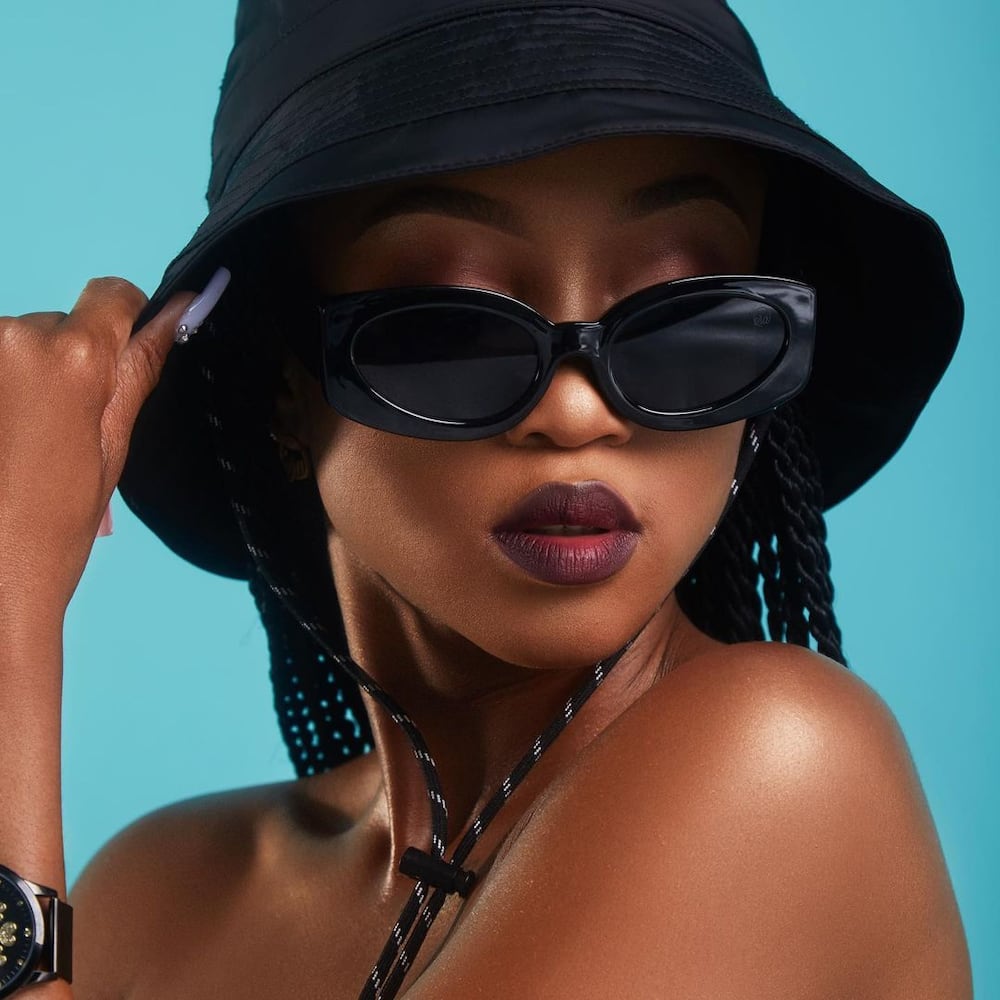 Era vision, which features a wide range of customized sunglasses, was launched in November 2020. The product line has 10 different designs to suit every mood.
The designs have unique names, such as The Diva, Fashionista, Rockstar, Malaika, Supreme, Supermodel, and others. You are sure to get sunglasses that suit your skin tone and occasion. Era by DJ Zinhle glasses' price ranges between R249 and R799.
Era by DJ Zinhle watches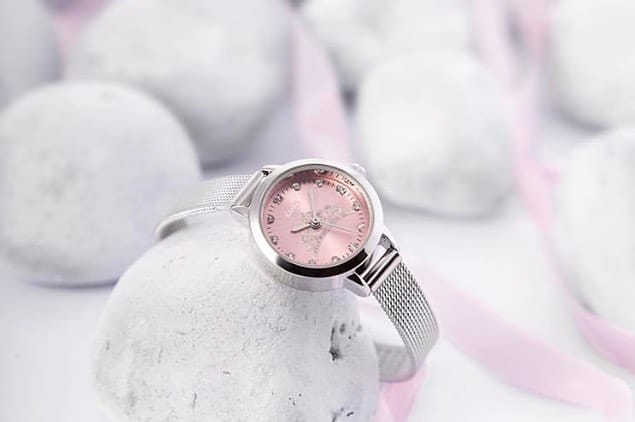 Watches were among the first product lines the entrepreneur launched. The accessory line now has six editions, including Adore, The Kairo Watch, Glam-Up, Afro, Amplified, and Asante. Each edition has a unique pattern and color detail. The feminine detail on Glam-Up makes it a ladies' favorite. Era by DJ Zinhle watch prices ranges between R349 and R1,264.
Era by DJ Zinhle earrings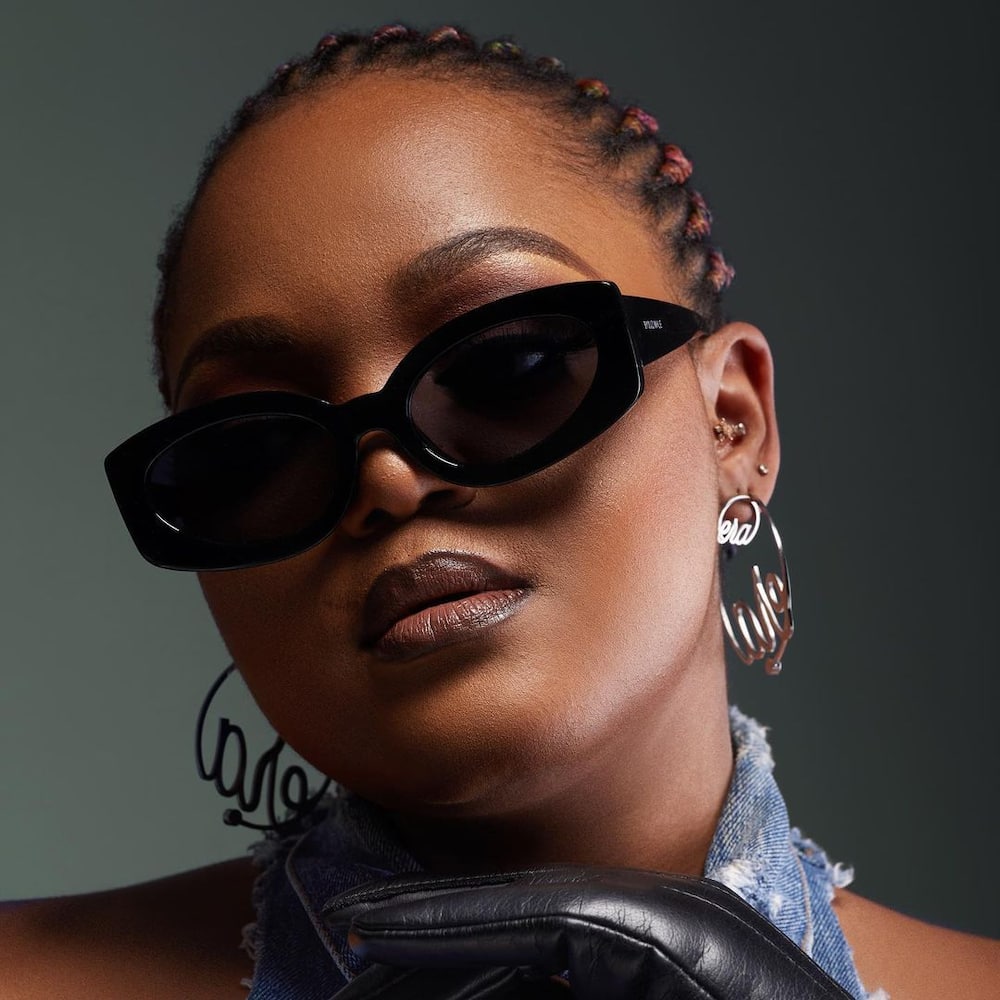 The store's earrings include silver and gold hoops. They are customized with the Era logo, and you can go for the standard or mini-sized products. Earrings prices range between R249 and R399.
Era by DJ Zinhle Nungu diamonds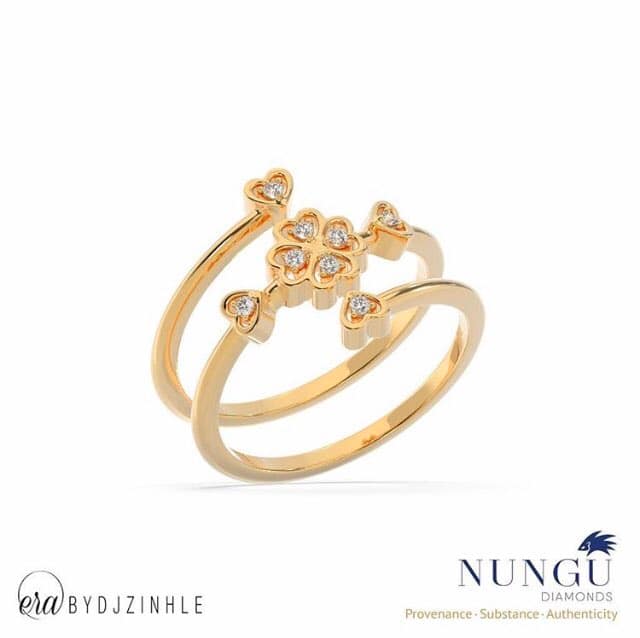 If you love diamond pendants, the store's Nungu product line has something you will love. The pendants are attached to rings, bracelets, and chains. The price ranges between R6,900 and R11,903, depending on the product.
Era by DJ Zinhle combos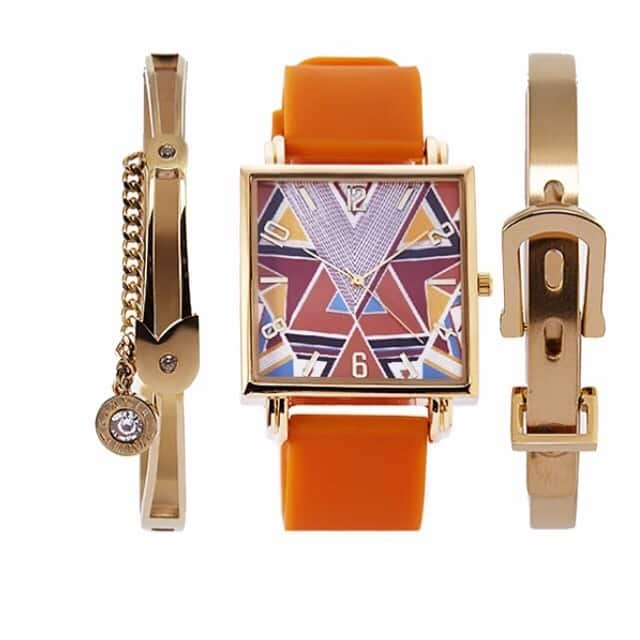 Jewelry stacking is one of the best fashion trends that are here to stay. The store will help you create a customized layer of jewelry that best reflects your personality. You can get an African inspired combination or classic design. Combo prices range between R1,425 and R2,033.
Era by DJ Zinhle product purchase
You can make your orders online via www.erabydjzinhle.com. The store uses registered third party couriers to make deliveries within South Africa. You have to pay a small delivery fee, which is dependent on the size, weight, and delivery location.
Era by DJ Zinhle prices displayed online are not inclusive of the delivery fee. Customers can also collect online orders or make physical orders at Era by DJ Zinhle Southgate Mall store in Johannesburg. You can also find the products in other stores such as Era by DJ Zinhle American Swiss.
Era by DJ Zinhle jobs
The fashion brand has also created job opportunities for South Africans. You can apply to become an Era Campus Agent (ECA) or an Era Sales Affiliate (ESA).
ECAs are student sales agents that represent the brand on the campus they are allocated. The ESAs, on the other hand, represent the brand in an area assigned to them. Both agents need to have a clear understanding of the products to make sales.
Do you think you have what it takes to become a sales agent? If interested, go to the Era by DJ Zinhle website and make your application by filling the form provided.
Era by DJ Zinhle contact details
Do you have any questions concerning DJ Zinhle's fashion products? Ensure you reach out to the store using the following contact information.
Wondering how to rock in any season? Check out Era by DJ Zinhle customized fashion accessories. You will not fail to get a product that suits you!
READ ALSO: 4 DJ Zinhle money moves: From award-winning DJ to champagne CEO
Briefly.co.za recently published an article that highlights DJ Zinhle's power moves in 2020. The mother of Kairo turns every project she touches into a successful investment.
2020 was particularly a fruitful year for the celebrity. She managed to add Eravision to her fashion brand, became the CEO of Boulevard Rosé wine, and successfully listed her Joburg apartment as an AirBnB accommodation.
Source: Briefly News