Tshepo Mngoma is a well-known gem in South Africa. He comes from a family of fame, both from his parents and also his wife. His talents as a violinist, music arranger, and director precede him and have given him a name in the music industry.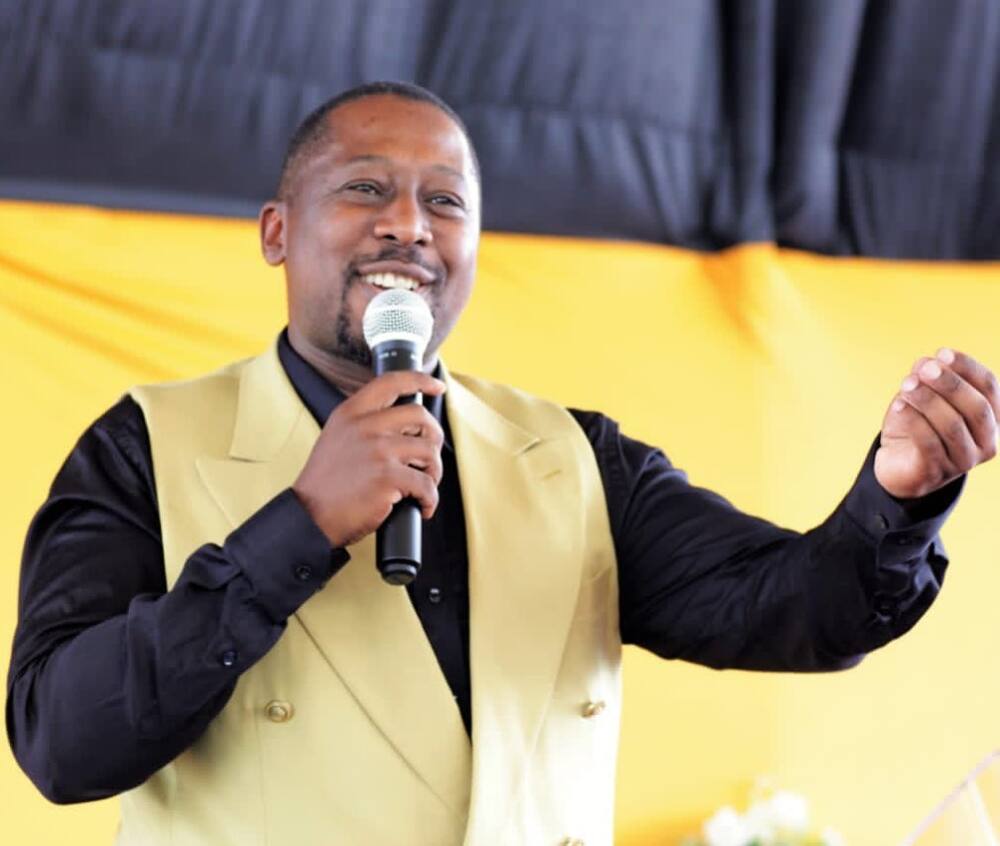 The celebrated artist began his passion for music at the tender age of seven when he started learning musical instruments. So, who is Tshepo Mngoma?
Tshepo Mngoma profile summary
Full name: Tshepo Mngoma
Gender: Male
Nationality: South African
Marital status: Married
Spouse: Swazi Dlamini
Profession: Violinist, music director, producer, and arranger
Tshepo Mngoma Instagram: @tshepomngoma
Twitter: @tshepo_mngoma
Facebook: @Tshepo-Mngoma
Tshepo Mngoma biography
Tshepo was born to Siphiwe and Sibongile Khumalo, who are well-known in their own right. Tshepo Mngoma age was seven when he began learning musical instruments. His grandmother, who at the time was the head of the department of Zululand University, taught him how to play the recorder, violin, marimba, and piano. He attended the University of Cape Town (UCT), where he pursued music studies and graduated in 2002.
Tshepo Mngoma family
His father, Siphiwe, died in 2005; he was a director and actor. His mother, Sibongile Khumalo, was a celebrated singer who did jazz, opera, classical, and traditional South African music. His mother was laid to rest earlier this year and was popularly known as First Lady of Song as named by Nelson Mandela.
Sibongile Khumalo produced several albums, including Songs for the Soul, Whole Worlds, The Essential. He has two siblings: Ayanda Khumalo, who has followed the same footsteps as her mother in music, and Siyabonga Khumalo.
Who is Tshepo Mngoma wife?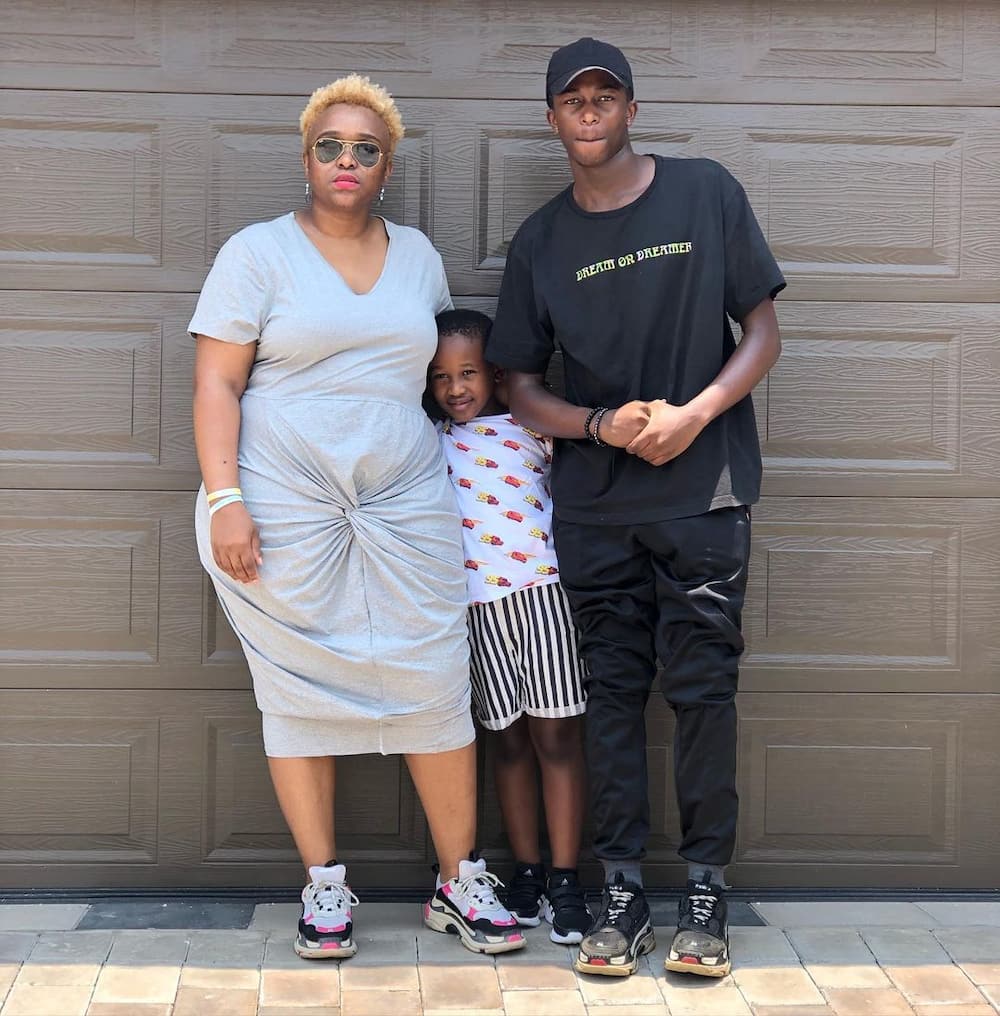 Swazi Dlamini and Tshepo Mngoma have been married for more than fourteen years. The couple who had been living a very private life took to social media to celebrate their 14th anniversary on the 19th of August 2019. The couple has three children: two sons and a daughter.
Tshepo Mngoma career
Coming from a musical family, one would say music runs through his blood. He has worked with two record labels: Major 1 Records and Shammah Records, which he co-owns with his wife. Aside from producing music, he also teaches music, and music lovers at Letsibogo Girl's High School are among the many he has taught.
Being a music director, he has worked on a few plays, which include Ain't' Misbehaving, Guga Mzimba, and several others. Tshepo Mngoma awards include the South African Music Award for Newcomer of the Year. In 2009, he did his first album. He has also done several collaborations with other artists, including Zakes Bantwini and Hugh Masekela.
Tshepo Mngoma albums and songs
Tshepo Mngoma albums are Journey, 4 Winds, People and Places. He also released a single this year (2021) titled Instrument of Praise (Shabach). Below are the songs from his albums:
Journey
Rise Africa
Emazweni
Ubuntu Bethu
Migration Song
Nonkululeko
Umusa Wakhe
Uhambo
Ingoma ka Mngoma
As He gathers His Own
Journey
Cape Breeze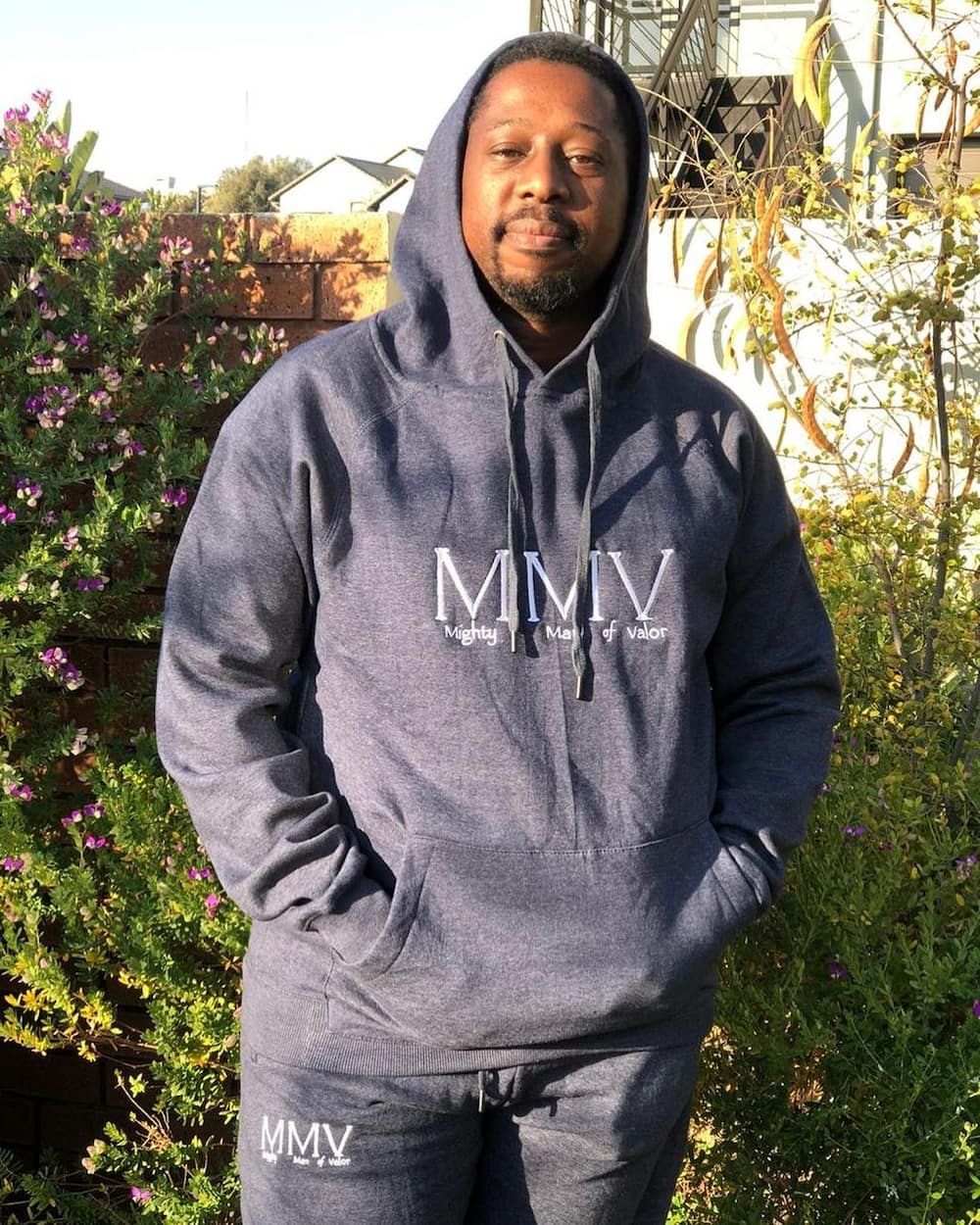 4 Winds
4 Winds
I Surrender
Tshepo Mngoma Yeshua
Your Presence
I love You Lord
Mama Don't Cry
Holy Spirit
Ithemba Lami
4 Wings
Fall on Us
I'm Grateful
People and Places
Mgqashiyo
Themba Lam'
Up North Intro
Walk with Me
You are My Friend
Acapella Interlude
Love is Waiting
Ubuhle Bakho
People and Places
Instrument of Praise (Shabach)
Tshepo Mngoma continues to make a name for himself in the music industry. He also continues with the legacy his mother has left of producing good quality music that touches the hearts of many. His fans cannot wait to see what he has lined-up for them this year.
READ ALSO: Justin Timberlake apologised to Britney Spears and Janet Jackson
Briefly.co.za reported that Justin Timberlake apologised to Britney Spears and Janet Jackson. The celebrated singer took to social media to make a public apology to the two female singers. He admitted that he was part of a misogynistic system that openly objectified women and which also possessed its racist side.
Social media users and especially his fans had nothing short of praises for honestly coming forward and admitting his mistakes. Read more to know other details about his apology.