Love is such a beautiful thing. However, it becomes sour when your lover becomes violent and abusive. This story is no different from that of Thembi Maphanga. She faced the most challenging days of her life when a boyfriend she loved turned violent and burnt her, leading to her daughter's death, who died from the incident. This article tries to dig deeper into her story. Keep reading to learn more.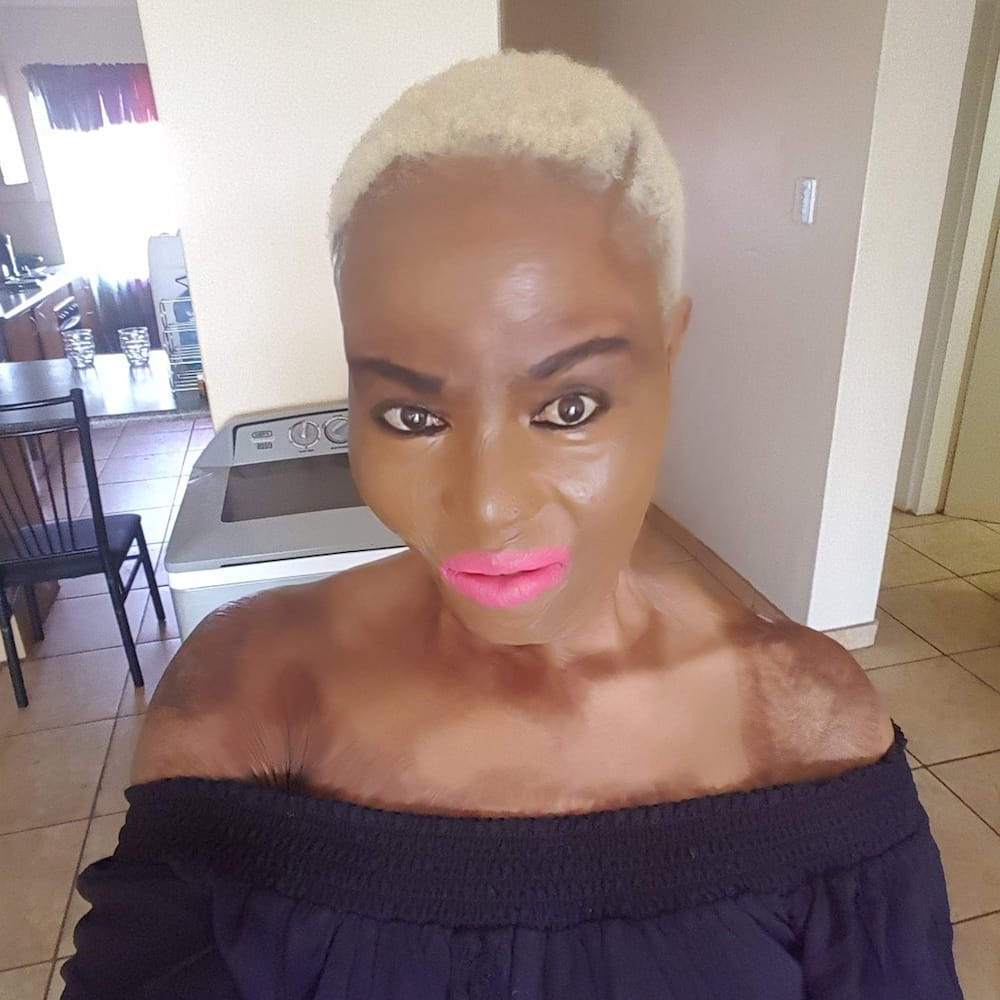 The incident left Thembi Maphanga with permanent scars, and the saddest thing is losing her two-year-old daughter. However, despite what happened to her, she did not allow the situation to define her from living a positive life. Thembi Maphanga story is moving and a lesson to other women who might be in such violent and abusive relationships.
Profiles
Real Name: Thembi Maphanga
Thembi Maphanga age: 43 years
Place of birth: Middleburg, Mpumalanga
Nationality: South Africa
Profession: Artisan
Marital Status: Single
How it started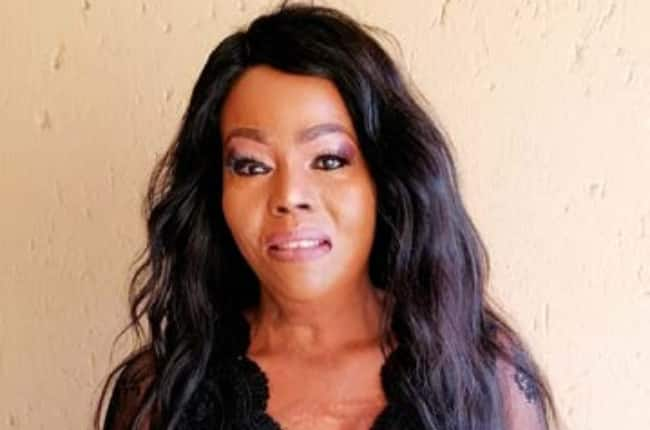 She met her boyfriend in 2005. According to her description, the boyfriend had all the qualities she was looking for in a man. On the same, the boyfriend also loved her and treated her like the queen she is. Theirs was love at first sight.
As fate would have it, the good guy changed his behaviors a few months into their marriage. He became jealous, abusive, and possessive. He demanded that she reports her everyday movements, give an explanation in case she does not answer calls, etc. Otherwise, he would become angry.
He would go to the extent of hitting her and then apologize later. She would forgive him for the love she had for him, and that would make things go back to normal.
Love is blind
Thembi knew well what the boyfriend was doing was wrong, but she was blinded by love. Three years into their marriage, she became pregnant, and that was their happiest moment. She thought him becoming a father would make him change his violent ways, but she was wrong.
One day he became violent as usual, broke some households, and left the house. She thought he would come back after cooling down, but it never happened. Having stayed out for a couple of days, he called her while at work, saying he would go back and fetch his belongings. But in return, he ended up apologizing once again, but this time, she declined to forgive him.
When things turned deadly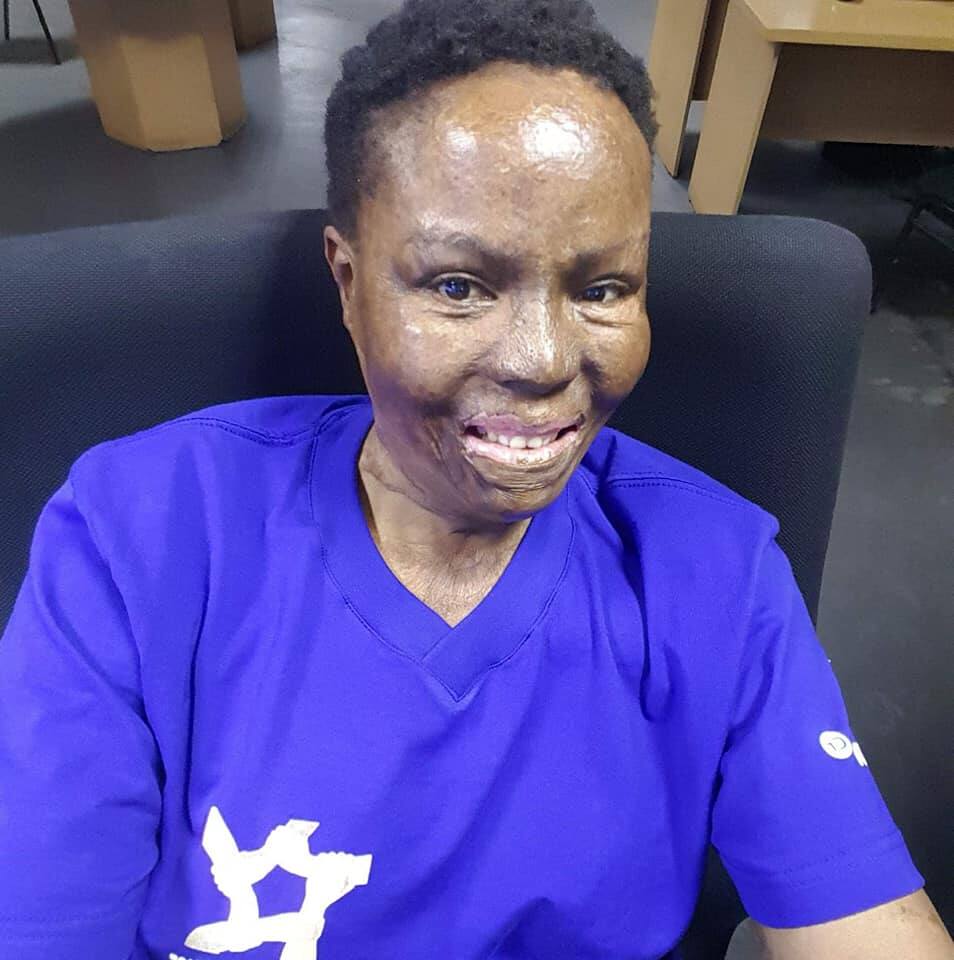 The thought of her refusing to forgive him ignited him, and the situation became deadly. The idea of her being taken by another man agitated him, so he locked her in the house with their daughter and poured petrol on them. Their efforts to escape proved futile. The boyfriend rushed out, closing the door behind, and then lit the matchbox and set the house on fire.
Burnt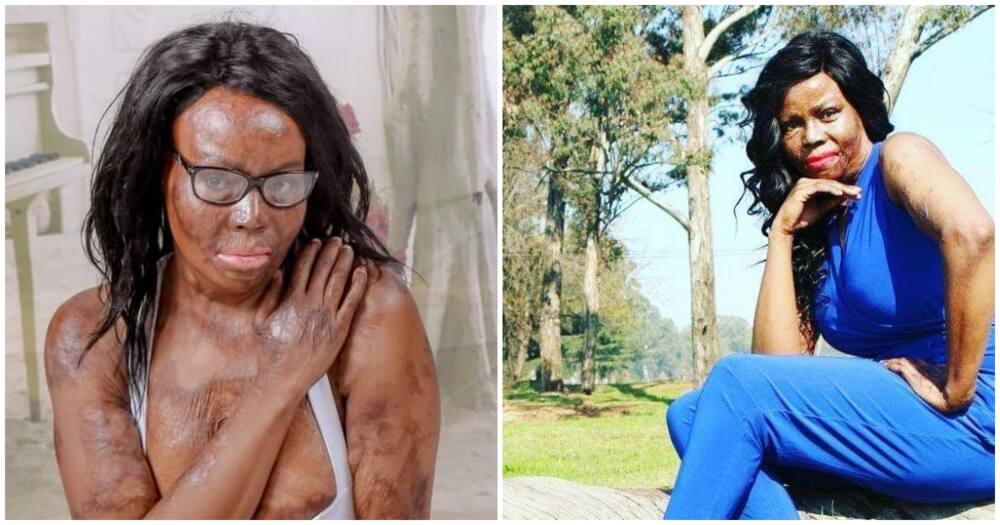 Maphanga was all soaked in petrol, and all efforts to put out the fire were futile. The young daughter cried profusely, but there was nothing she would have done. Finally, she managed to contact an ambulance, and the emergency staff arrived before they succumbed.
Hospitalized
When they were taken to the hospital, doctors never thought they would survive as they had suffered third-degree burns, and 99 percent of their bodies were covered with scars. She went into a coma for a couple of weeks before the daughter succumbed later. She was hospitalized for six months and could not attend the burial of the daughter.
Life after
The incident did not only give her scars, but she lost her loving daughter. Additionally, she faced discrimination at her workplace. She is a qualified artisan, and due to her disability, she was moved to a different department where she worked as a furnace manager. Luckily, she managed to undergo therapy sessions, and with that, she overcame what she went through and forgave the boyfriend. By forgiving him, he was able to overcome the anger that consumed her for years.
Boyfriend
Ever since the incident, she has never set eyes on the boyfriend. He sends friends and relatives her apologies on his behalf. But despite her forgiving him, justice prevailed, and Thembi Maphanga boyfriend is serving a long term in jail for attempted murder and murder.
Before and after images
Below are some of Thembi Maphanga before and after images. Please look at them and see how things and situations change within a twinkle of an eye. See them here!
1. Looking beautiful
Amidst what she went through, she is still beautiful. She took life positively, and she is doing well. In the photo, she is seen relaxing in her cozy home.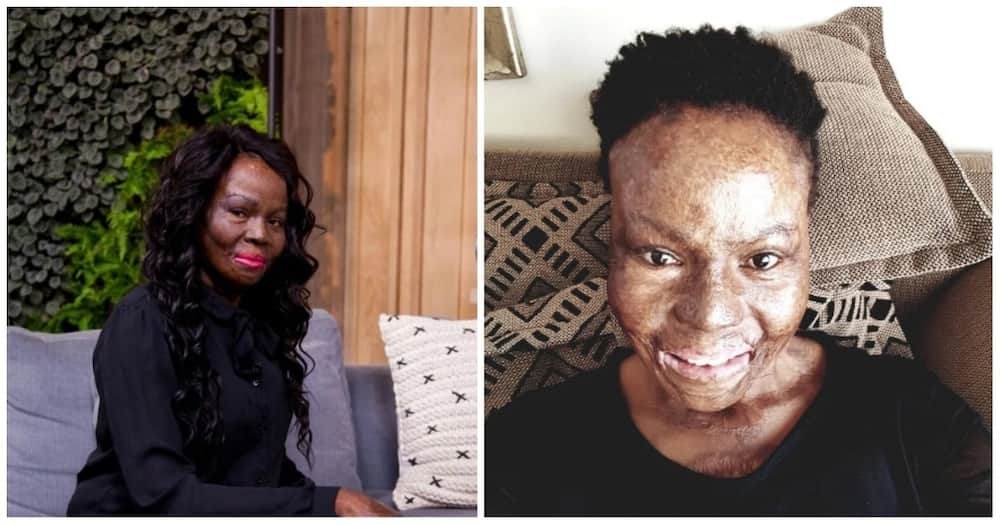 2. Before burn
This was young Thembi after marriage. She looked gorgeous and soo lovely. She was a darling to many.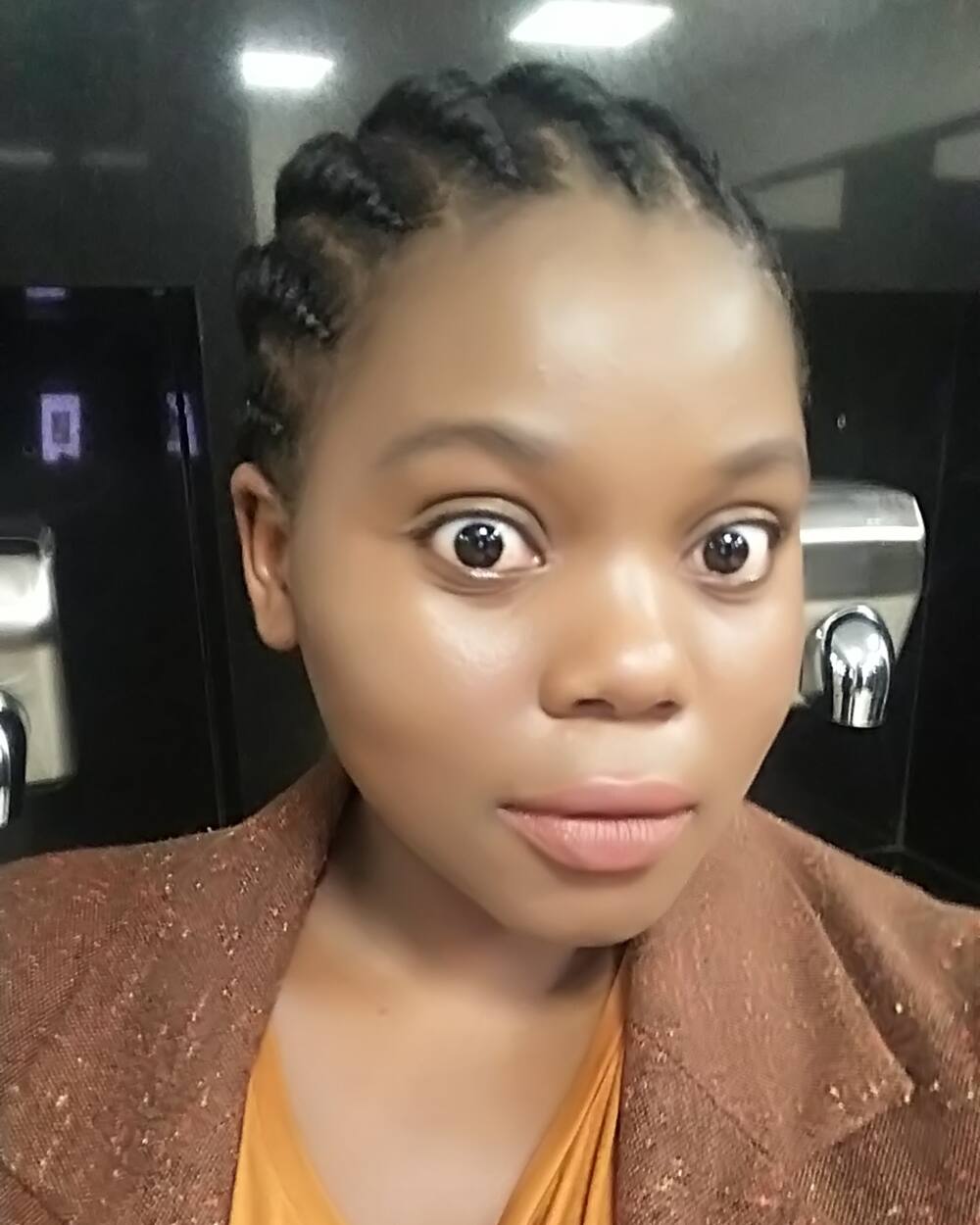 3. With the daughter
Below is a photo showing her before and after the incident. In one she is seen holding her lovely daughter. The second one is after the incident happened.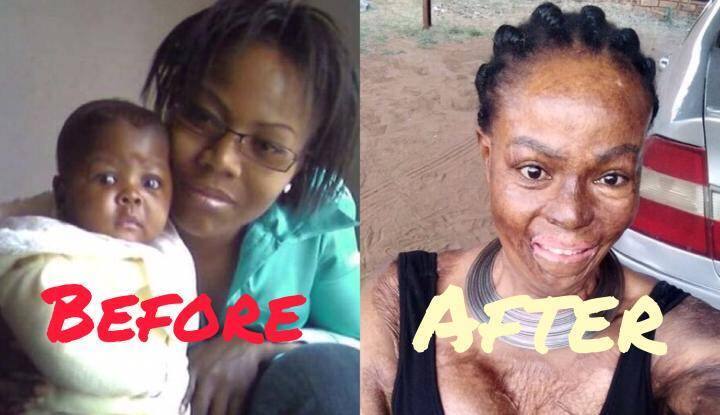 Above is a moving story of Thembi Maphanga. She is using her tragedy to help other women and people who have survived severe burns. Despite changing her lifestyle to adapt to her new condition, she is now more assertive and confident in life. She also lives to help other women who are victims of domestic violence.
READ ALSO: Christiana Barkley bio: age, spouse, parents, profile, and more
In other news, Briefly.co.za reported on January 26, 2021, about the bio of Christiana Barkley. Christiana Barkley is a beautiful American lady. She is popularly known for being Charles Barkley's daughter, the legendary National Basketball Association (NBA) player.
Fame is, obviously, a good thing to many people. In most instances, famous people are respected and treated differently in society. However, that is not the case with Christina. Like her mother, she prefers to live a low-key life despite her father being a reputable and highly adored athlete in the world.