Monique Muller age, child, husband, wedding, interview, latest
Monique Muller is an entrepreneur-cum-model who gained a lot of popularity from her relationship with Katlego Moboe. Prior to her celebrity status, she led a very private life and managed to keep much of her personal information under wraps. Her relationship with the former presenter was relationship goals for everyone that had seen the couple together until 2020.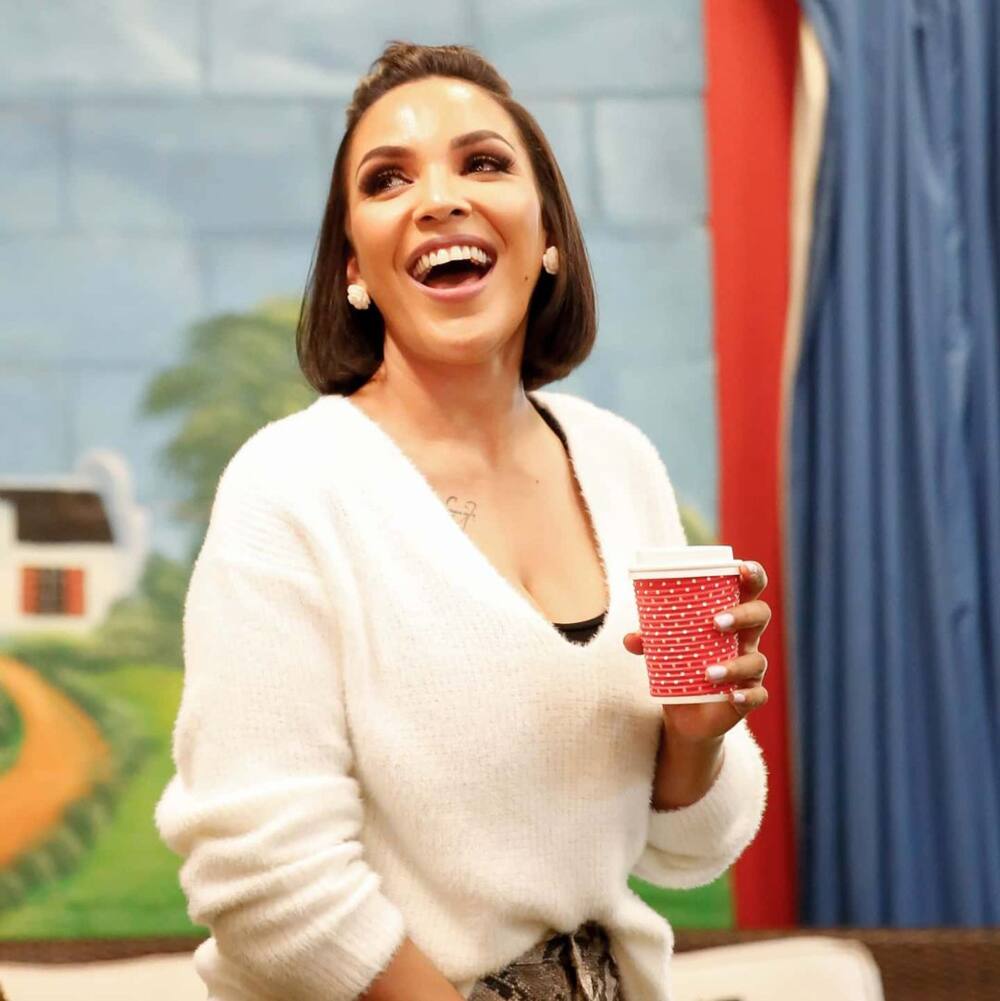 Things came down crashing after she discovered that her spouse had cheated on her, and a video of the couple arguing began circulating online. After these allegations were made known to the public, other allegations of him being abusive to his spouse followed suit. There have been many unanswered questions from the public, like who is Katlego Maboe wife?
Monique Muller profile summary
Full name: Monique Muller
Date of birth: 14th July 1990
Age: 30 years
Gender: Female
Nationality: South African
Monique Muller job: Businesswoman and model
Monique Muller Instagram: @moniquemuller684
Monique Muller biography
What nationality is Monique Muller? The business lady, who is also a model, is a South African national born on 14th July 1990. Not much of her personal information has been released to the public; however, her physical features have left many wondering. Is Monique Muller white? Based on her posts online, it is apparent that she is of mixed ethnicity.
Monique Muller parents, though not seen in the public eye, are known as business people, with the mother being a homemaker. She has a younger brother called Seth. It is unknown if she has other Monique Muller brothers.
The businesswoman who followed her parents' footsteps previously was part of the Emirates cabin crew and was based at the Dubai quarters. She worked as an air hostess from 2011 to 2015. In October 2015, she joined Shimansky Jewellery, where she is a marketing representative.
Monique Muller wedding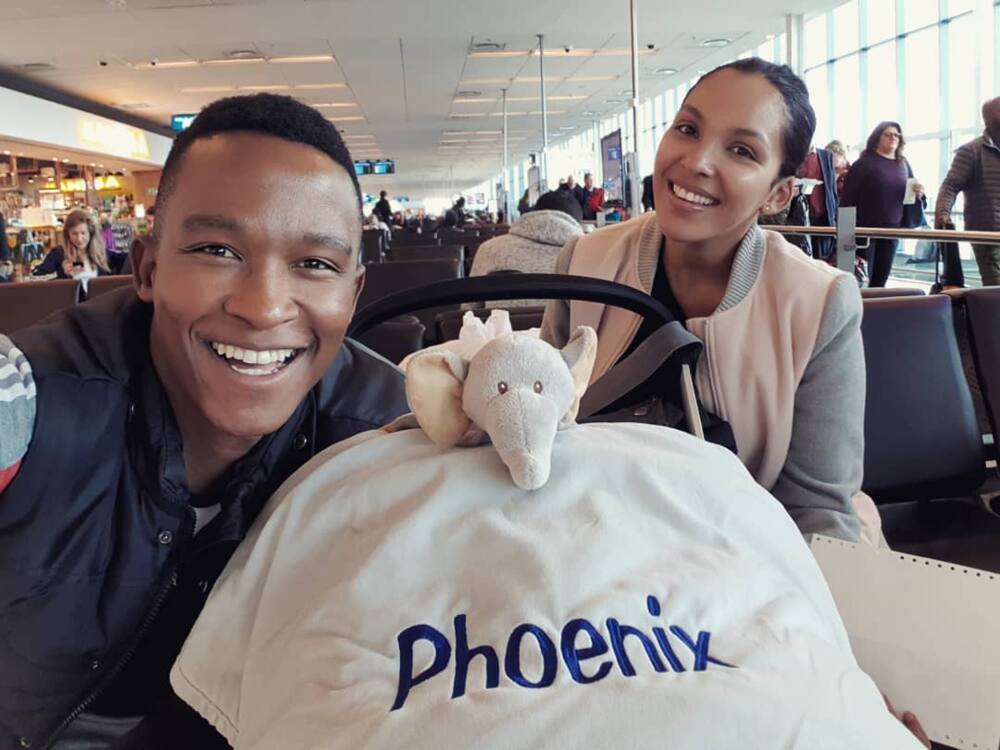 Is Katlego Maboe married to Monique Muller? The two had been dating from 2018 to 2020 before the controversy surrounding their relationship began. Monique Muller child was born on 26th June 2018. The news of the birth did not surprise many as the two had made public the pregnancy news in January of the same year. Monique Muller son, Phoenix Katlego Maboe, will be turning three this year (2021).
Monique Muller interview
Katlego Moboe's former girlfriend dropped the bombshell on him last year (2020) that came as a big blow to both him and his career. Infidelity allegations were brought before him by the model, and a video of the two in a heated conversation was released online. The former Expresso show presenter publicly admitted on social media that he had had a onetime rendezvous with a miss Nikita Murray but went on to deny any other cheating allegations.
The South African model recently has done an interview that is yet to be released. Monique Muller latest news about what transpired between her and Katlego went viral when a short preview clip of the interview was released. In the clip, it was revealed that the first time her former boyfriend became abusive was six months after they started living together. She, however, reveals that despite his shortcomings, he is a great father to their son.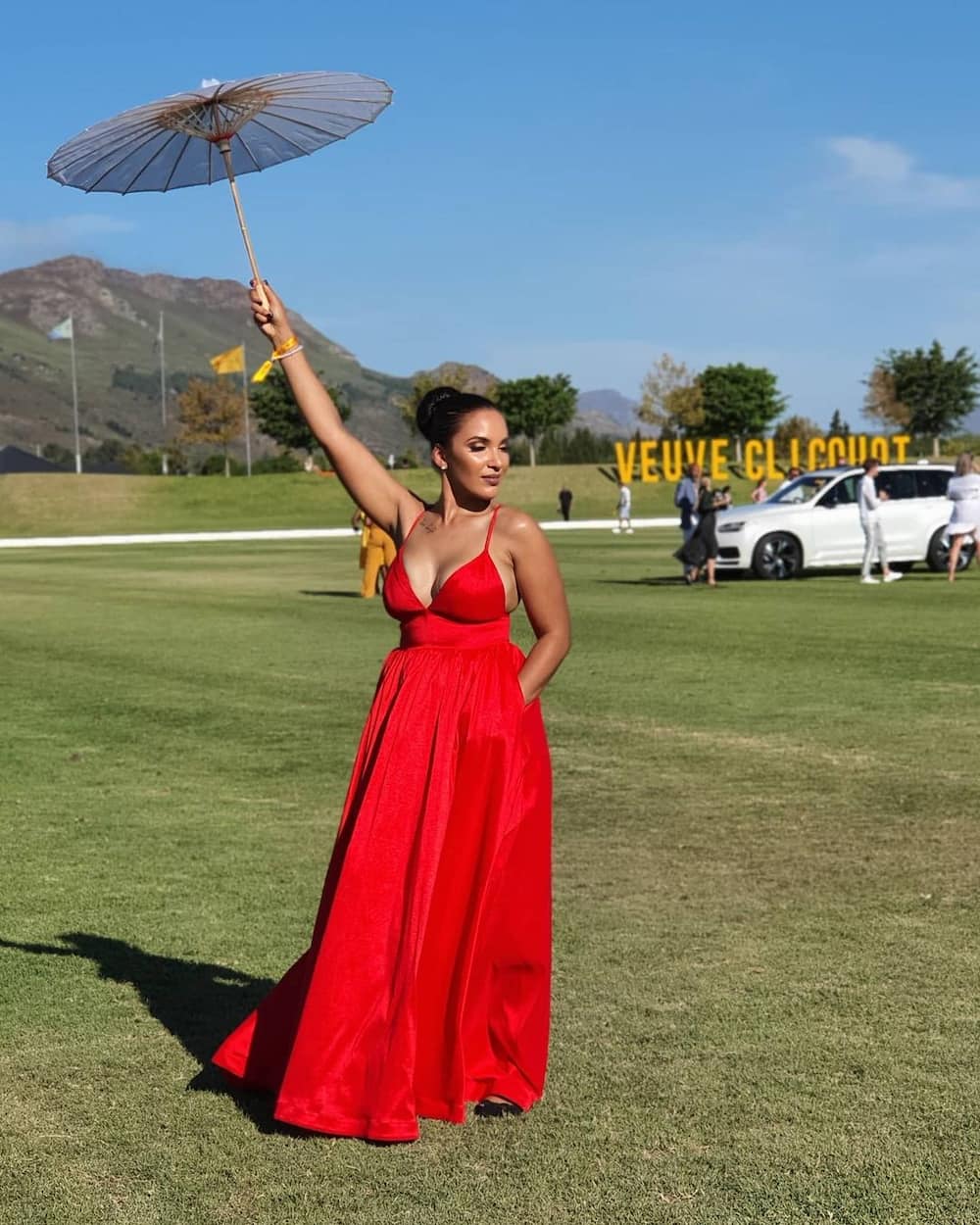 Monique Muller has been active in different activism campaigns against gender-based violence. She is also part of foundations that make representations for women. Their case is still going on after the abuse allegations were revealed; stay tuned to get more updates.
READ ALSO: Thembinkosi Mthembu bio: age, pictures, fun facts, family
On a lighter note, did you know that Thembinkosi Mthembu was a Cell C dancer and worked at Shoprite Checkers? Briefly.co.za published Thembinkosi Mthembu biography, which describes his personal life and career.
The actor who has ladies swooning after him from his looks and left cheek dimple has become a source of inspiration to upcoming actors. Check out the biography to find out more about him.
Source: Briefly.co.za