aKING band members, discography, albums, history, awards
aKING band is one of South Africa's most renowned rock bands. It has been in existence for more than a decade, and it garnered many fans from South Africans. Besides the impeccable work, the group has proven how diverse South African music is. How about taking a trip down the memory lane for details on how the group came into existence?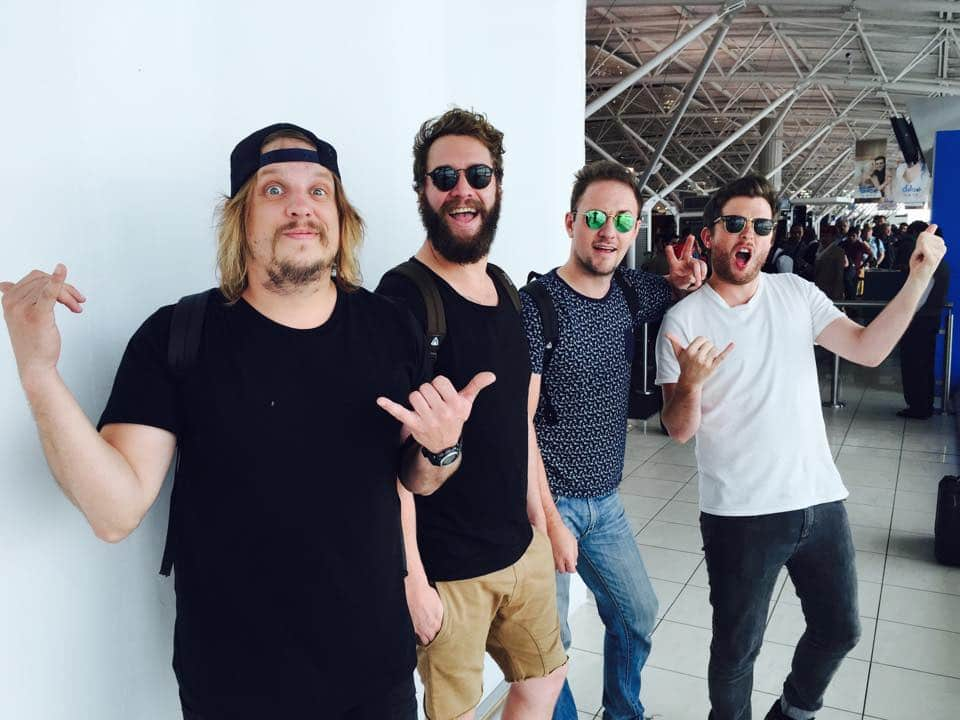 aKING band is a four-men-group from Cape Town, and it features some of the most talented individuals. The group boasts of talented instrumentalists passionate about expressing themselves through art. The thoughtful lyrics in their songs are one more reason why you ought to consider checking them out.
aKING band history
aKING band is a renowned South African melodic rock group based in the suburbs of Cape Town. The four-men-band has been in existence since 2007 and has set a record in the music industry for bringing together people with artistic characteristics.
aKING band members
Who are the members of aKING band? The four-man band has for the past decade amassed thousands of fans through its music. To crown it all, the group has bagged awards and shared platforms with established figures.
1. Laudo Liebenberg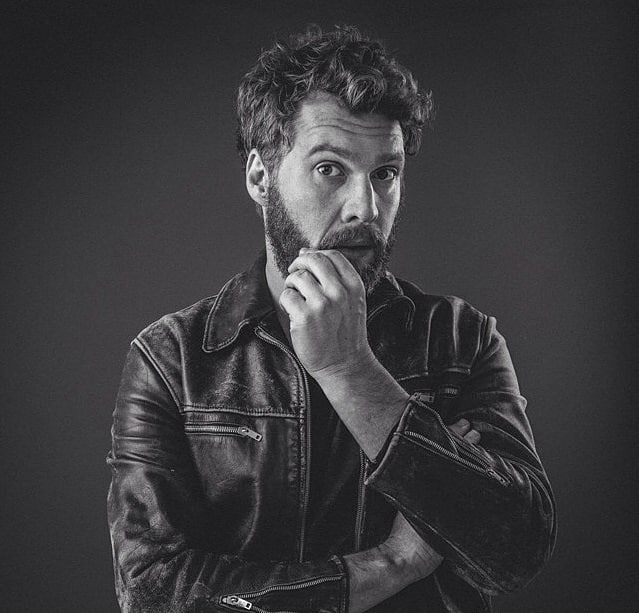 Laudo Liebenberg, the founder of the band, was born on 18th June 1984 in Cape Town. He is an alumnus of the University of Stellenbosch, where he studied BA Drama. Upon completing his studies, he appeared in a couple of South African stage productions. In 2007, he formed a group in Bellville, Western Cape. Apart from aKING band, he has worked with the Eet Kreef band.
Apart from music, Laudo Liebenberg is also an actor. He has featured in a couple of films, TV shows, and plays. These TV shows include:
American Monster
The Boland Murders
Waterfront
The Ax
Warrior
Outlander
Black Sails
Laudo Liebenberg married the love of his life, Cara Bastiaanse, on 1st of October 2016 at Snyderskloof in the Karoo.
2. Hennie van Halen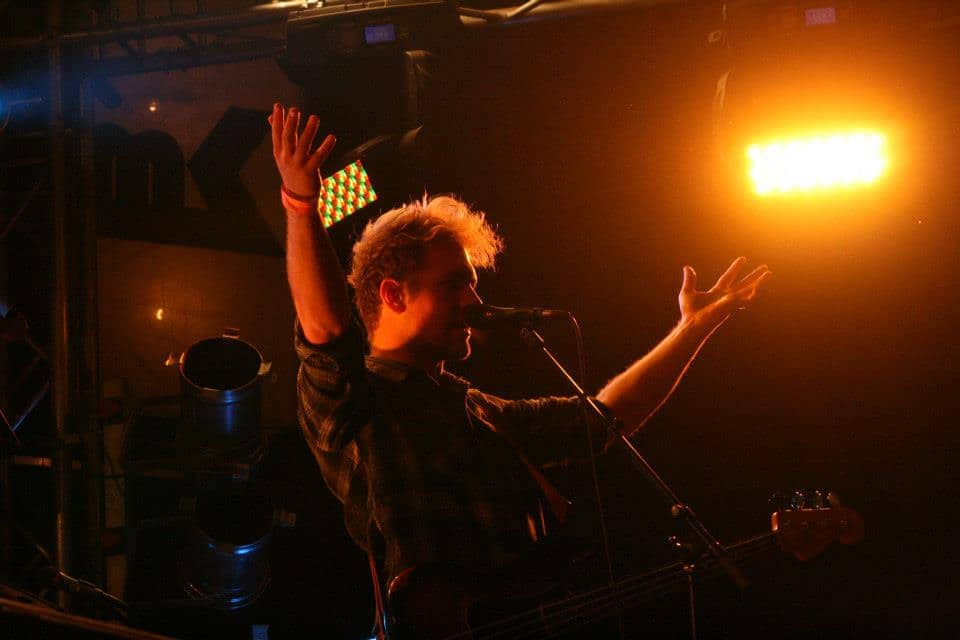 Hennie van Halen is another member of aKING band. He joined the group in 2007, and to date, he is the guitarist.
3. Jaco "Snakehead" Venter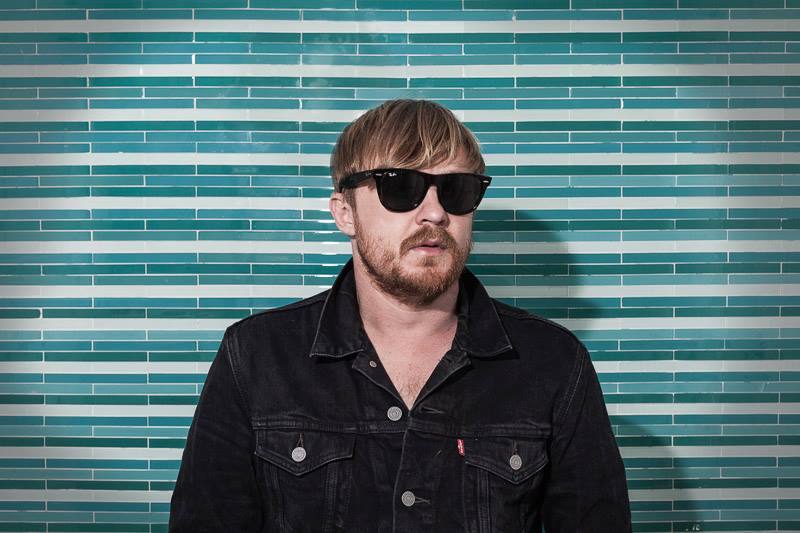 Jaco Venter, or Snakehead, as most fans refer to him, is the drummer in the band. He also joined the group during its formation in 2007. Jaco Venter is a Fuji Ambassador and photographer. The one unique thing about his photography style is that his photos are in black and white. His work has been showcased in exhibitions.
4. Andrew Davenport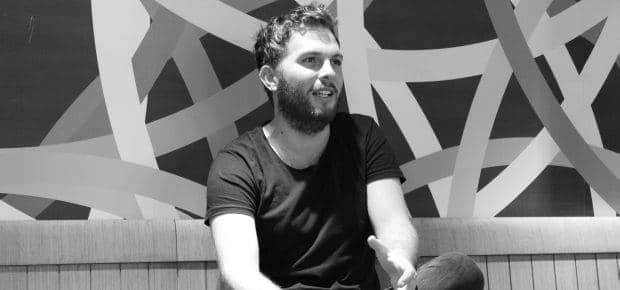 Andrew Davenport is an English songwriter, producer, actor, puppeteer, and music composer. He joined the band in 2010 as a guitarist. He is still actively involved in his career in puppeteering as he has puppeteered and created a few award-winning series, including:
Teletubbies
Teletubbies Everywhere
In the Night Garden...
Moon and Me
aKING albums
The rock band is famous across South Africa for its energetic live performances and thought-provoking lyrics. The group has a record of four studio albums and an EP:
Dutch Courage, released in 2008
In The Twilight, released in 2009
Against All Odds, released in 2009
The Red Blooded Years, released in 2011
Morning After, released in 2014
aKING band discography
Some of the most-loved aKING band songs include:
Follow
Catch A Lie
So Close
Jezebel
Way You Move
The Wishing Well
In Loving Memory
aKING band awards
The rock band from South Africa took a route that is not explored so much. Therefore, it has won the hearts of most listeners. Apart from the energetic live performances, the band is a recipient of the 2015 South African Music Award for the Best Rock Album category.
Apart from the award, the group has had the rare opportunity to perform at admirable music festivals like:
Oppikoppi Music Festival
KKNK National Arts Festival
Kirstenbosch Summer Sunset Concerts
Coke Zero Fest 2009
They have shared a platform with international acts like Snow Patrol, Oasis, Panic at the Disco, and Bullet for my Valentine.
aKING Band has transformed South African music, and it is glamourous to think that it consists of like-minded individuals who believe in the beauty of art. If you are a fan of rock music, you ought to check out their work.
READ ALSO: Famous South African musicians 2021: Top 20 greatest artists
Briefly.co.za recently published exclusive details about famous South African musicians in 2021. You will not believe the artists who are making up the list.
The artists making up the list are nothing close to your expectations. Most of them are upcoming artists who blew the wave in 2020. You should check the list out.
Source: Briefly News