Cell C Fibre SA: prices, cancellation, coverage, contacts, reviews
If you want to install WiFi for your home or business, Cell C might just have what you are looking for. The company offers top-notch internet services with great offers. Here is everything you need to know about Cell C Fibre.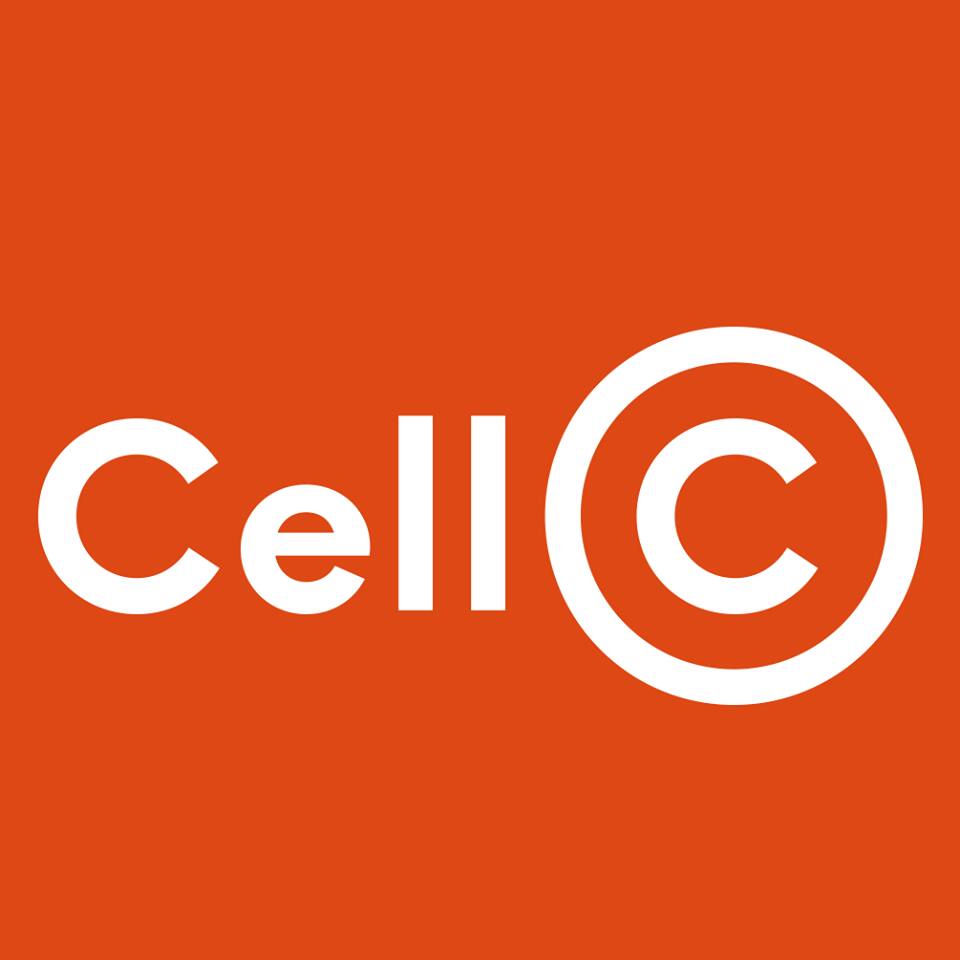 Cell C is a company that offers uncapped, unshaped, unlimited internet. On top of that, you get free installation, a free WiFi router and no start-up fee. They also offer a month-to-month subscription at a fixed amount for unlimited access, with no top-ups and no extra bills.
Cell C Fibre
Fibre is a broadband technology that provides fast speeds from 10Mbps up to 1Gbps and a high capacity network with flexibility, reliability and stability. The service is known for having the most affordable deals in Mzansi. Cell C Fibre prices depend on the speed you want and fibre network operator. You can choose the network partner and see different Cell C WiFi deals 2021 on the official website.
How to sign up for C-Fibre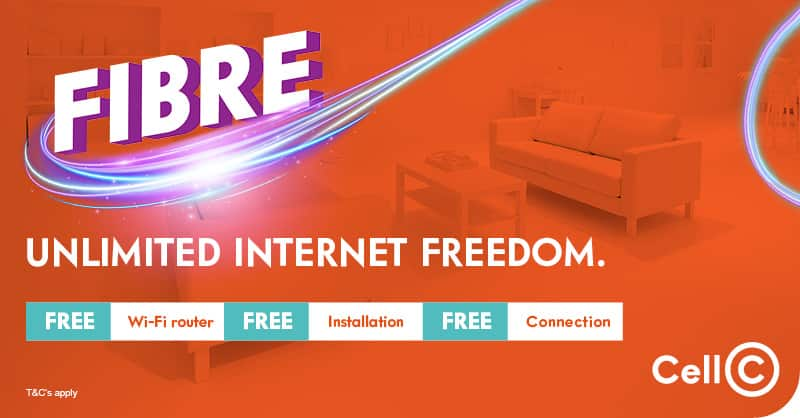 1. Contact the company. C-Fibre contacts are available through the following mediums:
Cell C Fibre Field sales team, which you can email at myfibre@cellc.co.za or telesales team, which you can contact on 084 145 or email at Fibredirect@cellc.co.za
Through the C-Fibre purchase portal
Through the Business Sales Channel, which you can contact on 084 194 4000 or email businesssales@cellc.co.za
Through select franchise stores
2. You will be required to complete an order, provide supporting documentation (where requested), as well as comply with their terms and conditions.
3. If you apply for the service through the online channel, you shall be charged an upfront amount equivalent to 1 month's subscription fee against your credit card. This amount will sit as a credit against your C-Fibre account and will be deducted when you are billed for the service
Cell C Fibre cancellation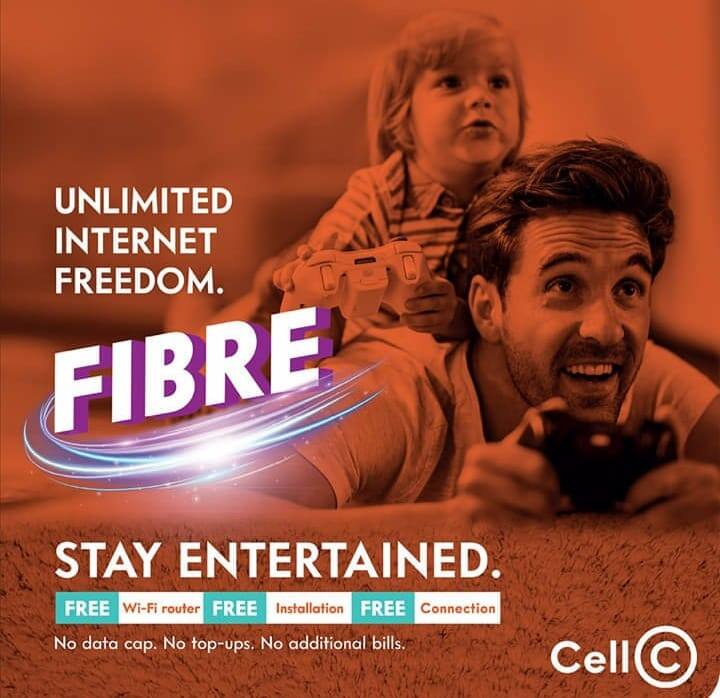 How do I cancel Cell C Fibre? Should you wish to cancel at any time, you may do so by giving one calendar months written notice. You will be liable to pay for the service during this cancellation notice period.
If, upon application for the service, you opted for Cell C SP to make provision and payment for your installation and connection fee as well as for Cell C SP to provide you with a WiFi router, then should you decide to cancel C-Fibre less than twenty-four months after initial activation thereof, you will be liable for the costs incurred by Cell C SP to provide C-Fibre. The costs include:
The installation fee (pro-rated)
The connection fee (pro-rated)
The cost of the WiFi router
Cell C Fibre coverage
Cell C is one of the four major networks identified operating in South Africa. The Mzansi Cell C is one of the first networks to give their customers internet at fast speeds. Check out the Cell C Fibre coverage map to know whether the service is in your area.
Cell C Fibre reviews
According to Hellopeter, the service has an average rating of 1.47 out of 5 from 32,742 views. The company is constantly improving on its services since they are always open to feedback from their customers.
Contacts
For Cell C Fibre customer care, contact them via:
Tel: 084 143 4273
Email: support@cfibre.co.za
For Cell C Fibre sales, here are the other contact details:
Tel: 084 145
Email: fibredirect@cellc.co.za
The firm offers C-Fibre in partnership with local fibre network operators (FNO), providing a network on an open-access model. This is to ensure that everyone can access their products.
READ ALSO: Latest PSL transfer news, rumours, important updates 2021
Briefly.co.za covered the latest PSL transfer news, rumours and important updated in 2021. The battle for the winner of the 2020/2021 PSL season is at its peak. The summer transfer window has seen teams beef up their squads by trying to bag some of the best players.
These details of the latest PSL transfer news, rumours and updates will fill you in on how prepared your favourite team is. The summer transfer window has seen some of the most unexpected reshuffles in PSL teams. Apart from firing and hiring new members to bolster their squads, some players have lost their chance in the most coveted football clubs.
Source: Briefly News