Latest PSL transfer news, rumours, important updates 2021
The battle for the winner of the 2020/2021 PSL season is at its peak. The summer transfer window has seen teams beef up their squads by trying to bag some of the best players. These details of the latest PSL transfer news, rumours and updates will fill you in on how prepared your favourite team is.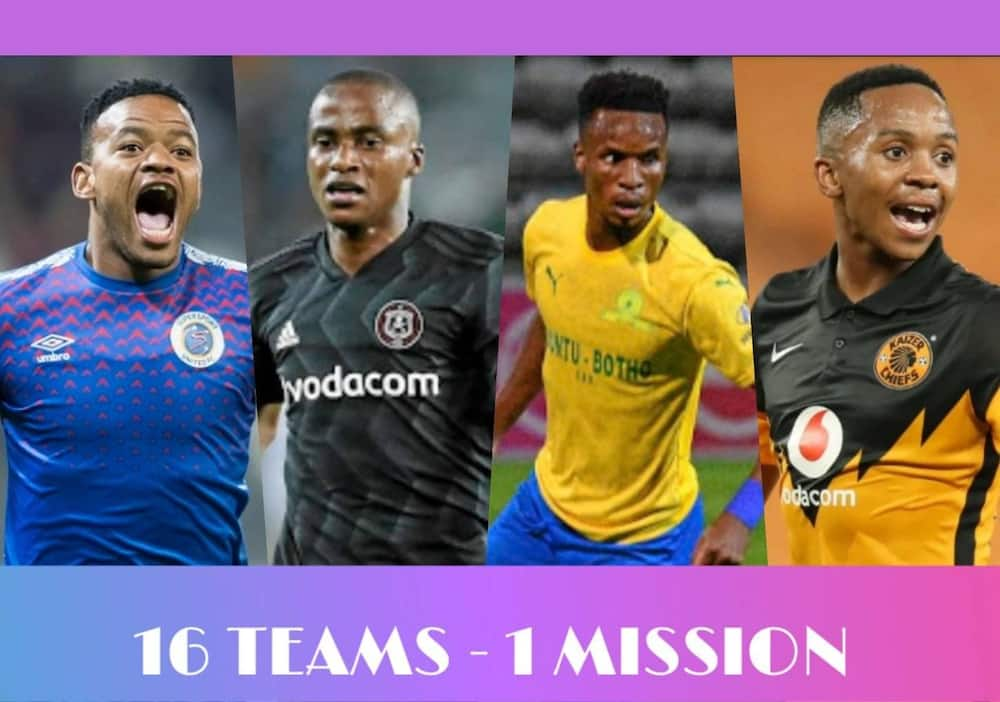 The summer transfer window has seen some of the most unexpected reshuffles in PSL teams. Apart from firing and hiring new members to bolster their squads, some players have lost their chance in the most coveted football clubs. These latest PSL transfer news, rumours and important updates will help you keep tabs on your favourite players and clubs.
PSL transfer news 2020/2021
Transferring a player from one team to the other is a process that involves numerous negotiations. It does not only involve a player expressing their interests in joining a team but also financial talks. In the PSL news transfers, these are the sealed deals so far.
1. Luyolo Nomandela joins Chippa United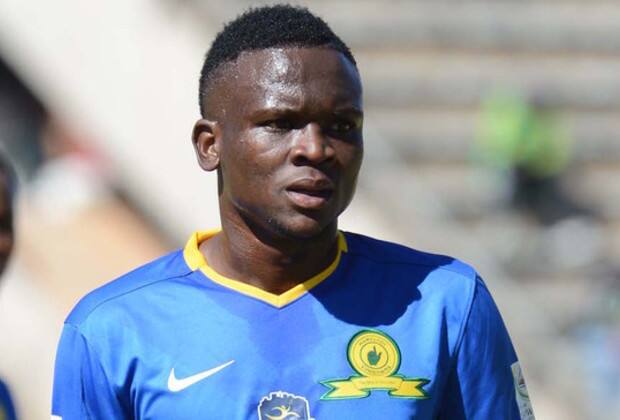 Luyolo Nomandela has secured a chance at Chippa United. The ex-Mamelodi Sundown midfielder signed a two-year contract to cement his stay at the club. Nomandela has previously played for Cape Town City, Swallows FC, and Free State Stars.
Luyolo Nomandela is expected to play an integral role in Chippa United's performance in the remaining matches of the 2020/2021 PSL season. He has already started training for his debut in Chippa United on the 12th of April during a PSL match against Mamelodi Sundown.
2. Siyabonga Ngezana joins Kaizer Chiefs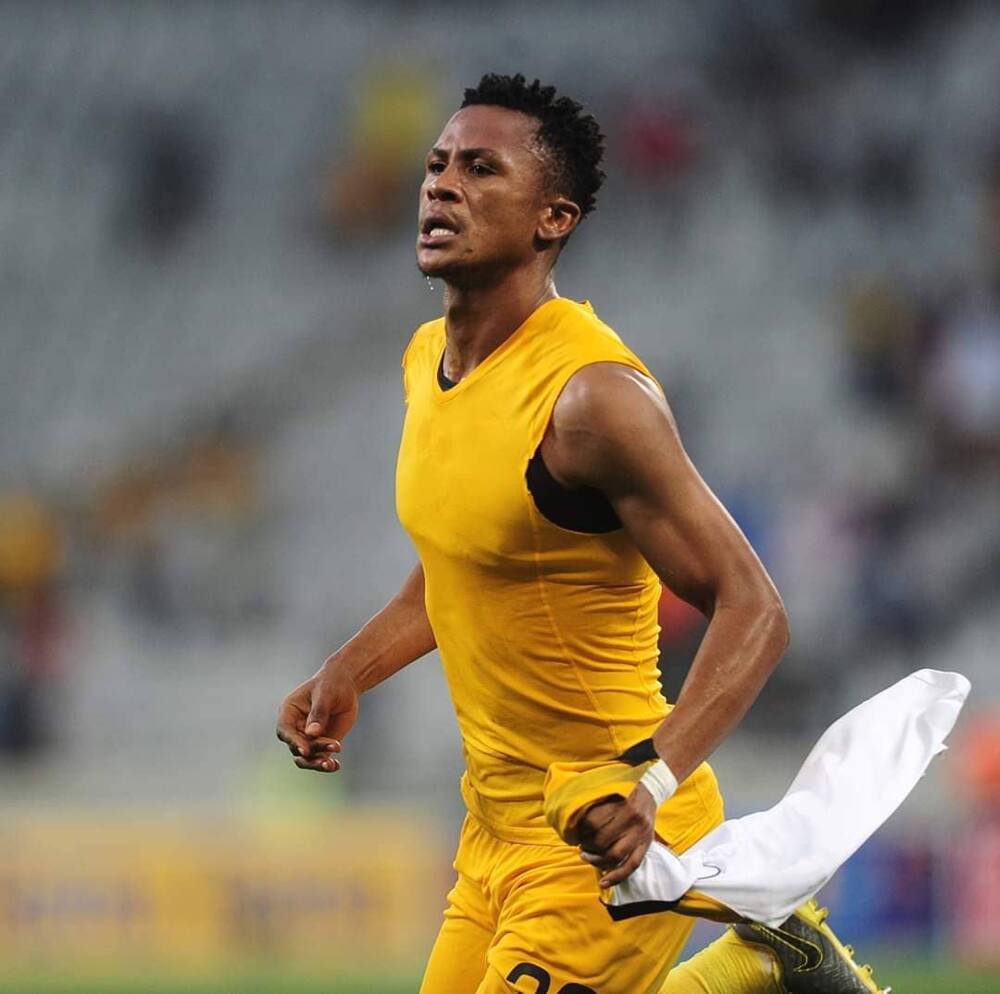 Siyabonga Ngezana, one of the most talented PSL soccer players, is another beneficiary of the Kaizer Chiefs' new signings. The South Africa under-23 international player has sealed a new deal with Kaizer Chiefs. Siyabonga earned the new contract after being a regular in Kaizer Chiefs' starting line-up in the 2020/2021 season.
Kaizer Chiefs extended Siyabonga Ngezana's contract for three years and even offered him the option to extend it for a further two years.
3. Bantu Mzwakali joins Swallows FC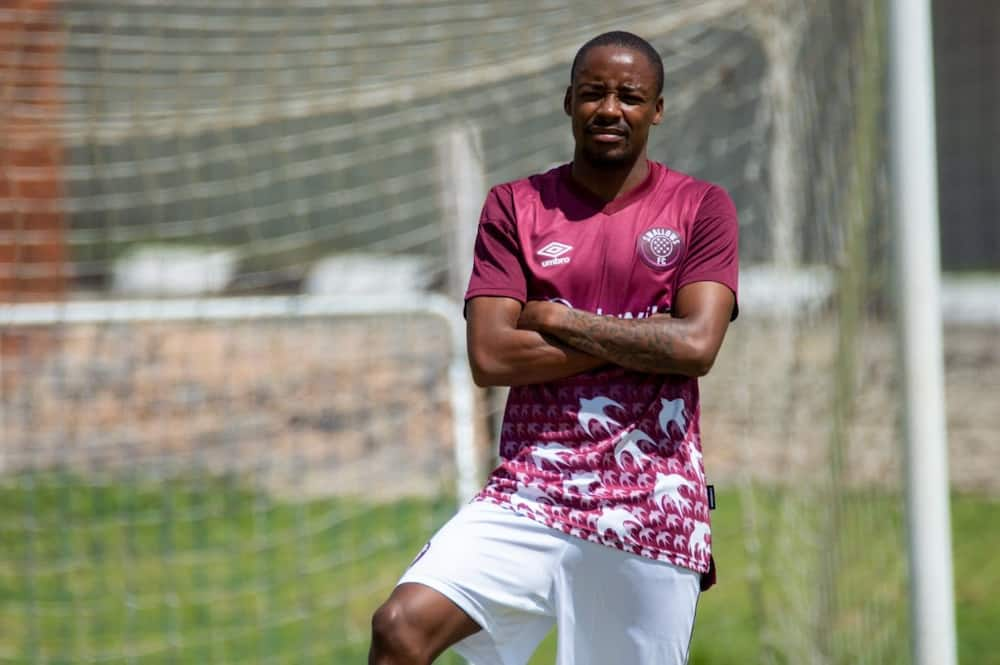 Swallows FC has made the prerequisite moves to ensure they secure a significant position in the PSL table. To beef up the squad, the team has signed Bantu Mzwakali, the former Chippa United winger. Bantu Mzwakali joined Swallows FC as a free agent after parting ways with IK Brage.
Mzwakali moved to Europe in January 2020 with prospects of rebuilding his career after a short spell with Cape Umoya United. He joined IK Brage and played 25 matches during the 2020 season. Mzwakali has also announced his openness to returning to Europe at the end of the 2020/2021 PSL season.
4. Ryan Moon joins Varberg BoIS FC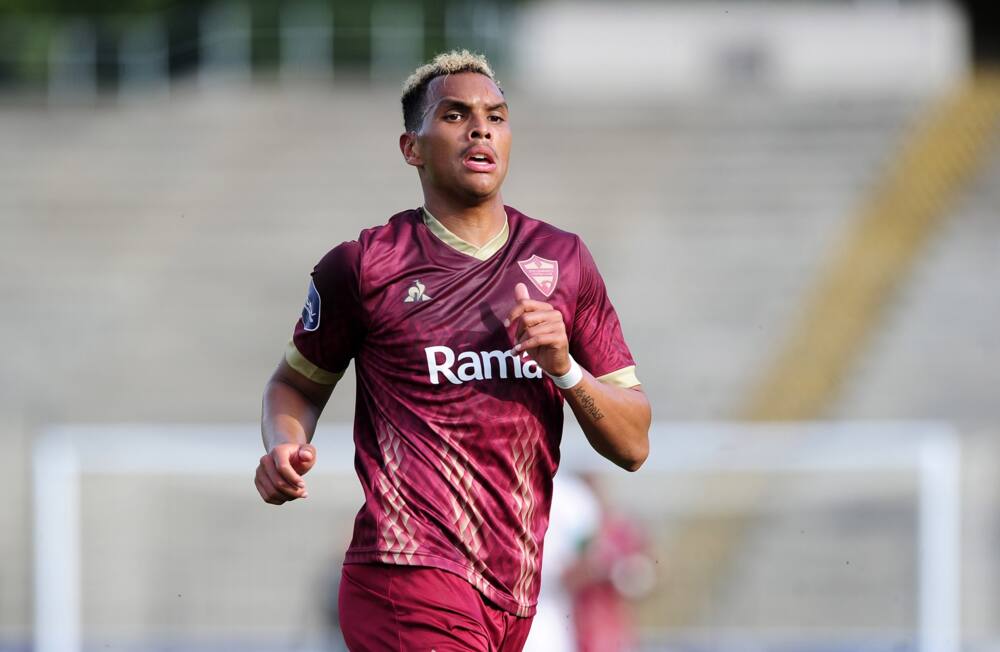 Ryan Moon, the former Kaizer Chiefs forward player, is also on the list of PSL new transfers. Ryan Moon left Stellenbosch FC for Varberg BoIS FC. The 24-year-old player secured a long-term contract with Varberg BoIS for the Allsvenskan season, which is expected to commence on the 10th of April.
5. Oupa Manyisa finds a new home at Chippa United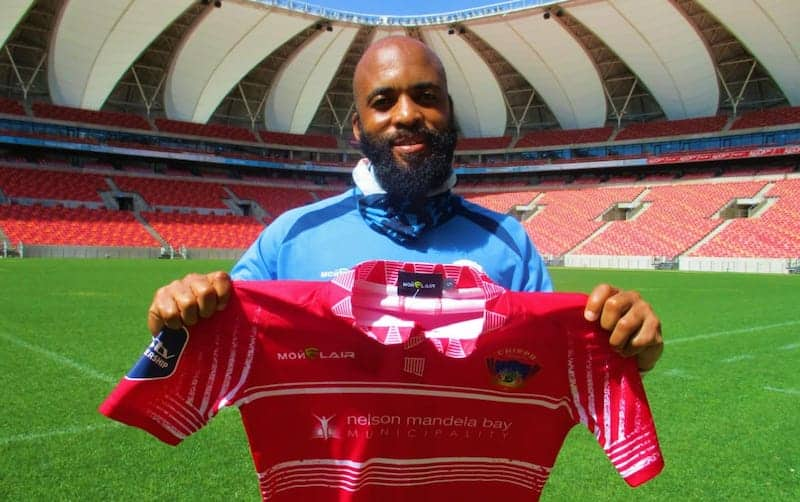 Oupa Manyisa, the former Orlando Pirates' captain, has secured a new home at Chippa United. The central midfielder secured the move after leaving Tshakhuma Tsha Madzivhandila in November 2020. He joined Vhadau Vha Damani in July 2020 and left without playing a competitive match.
Oupa, who has been facing financial challenges with Tshakhuma Tsha Madzivhandila, hopes that the short-term deal with Chippa United will rescue him from his woes.
6. Thabo Qalinge secures a spot in AmaZulu FC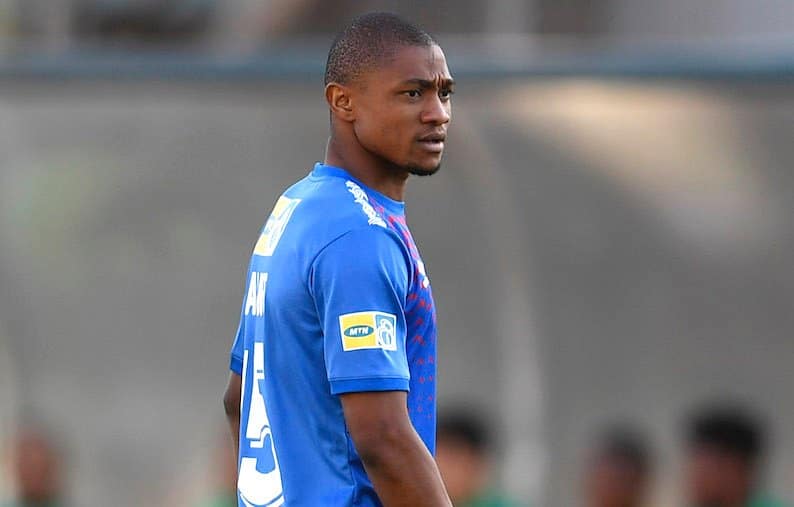 AmaZulu FC announced signing Thabo Qalinge, the former Orlando Pirates winger. Thabo has been clubless since July 2020 after his contract with the Tshwane giants expired. AmaZulu FC has not revealed the length of the talented winger's contract.
PSL transfer rumours
Apart from the confirmed 2020/2021 PSL transfers, there are rumours about transfer deals that have not yet been sealed. Not only do they revolve around players but also coaches. These are some of the individuals that have been affected.
1. Benni McCarthy on being the new Bafana Bafana coach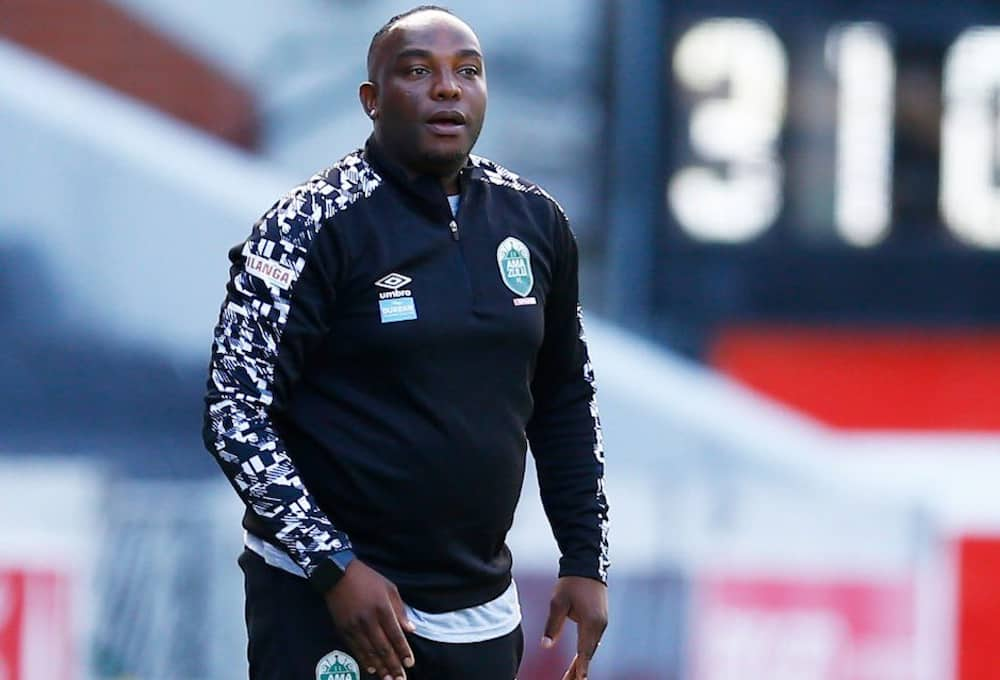 Benni McCarthy revealed that he would not turn down the opportunity to become the new Bafana Bafana coach if he got the chance. The post is currently open after Molefi Ntseki was fired when the team failed to qualify for the 2022 Africa Cup of Nations finals.
2. Did Chippa United change their mind about Luc Eymael?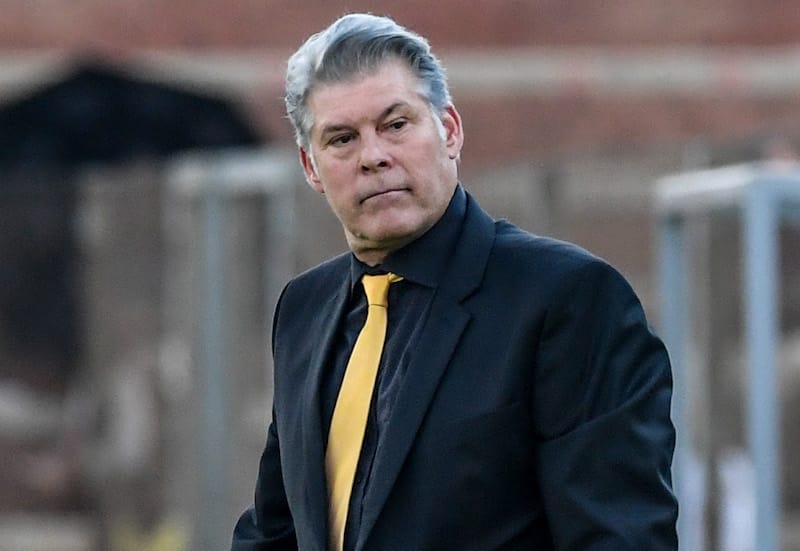 Chippa United made a U-turn about appointing Luc Eymael as the club's technical advisor. The club has recently brought the Belgian tactician after parting ways with Dan Malesela.
3. Is Eric Mathoho linked with an overseas move?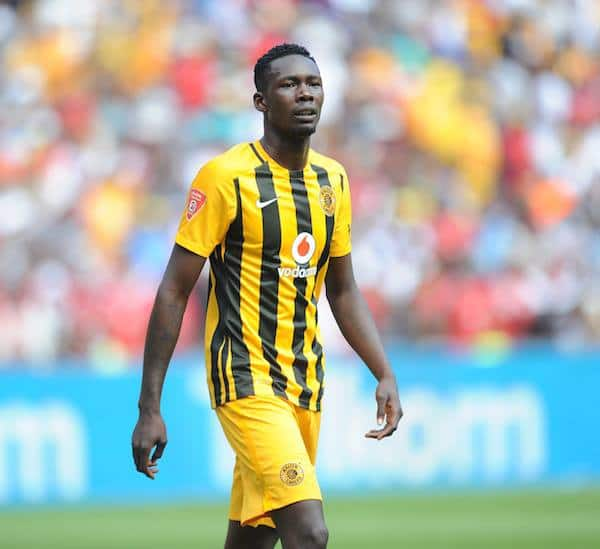 According to reports, an unknown international club has shown interest in signing Eric Mathoho, Kaizer's Chief's longest-standing defender. However, it does not look like the transfer will happen within the 2020/2021 PSL season. Eric's contract with Kaizer Chief will expire in 2023; hence, the club has enough time to bargain the transfer.
4. Is Thembinkosi Lorch leaving Orlando Pirates?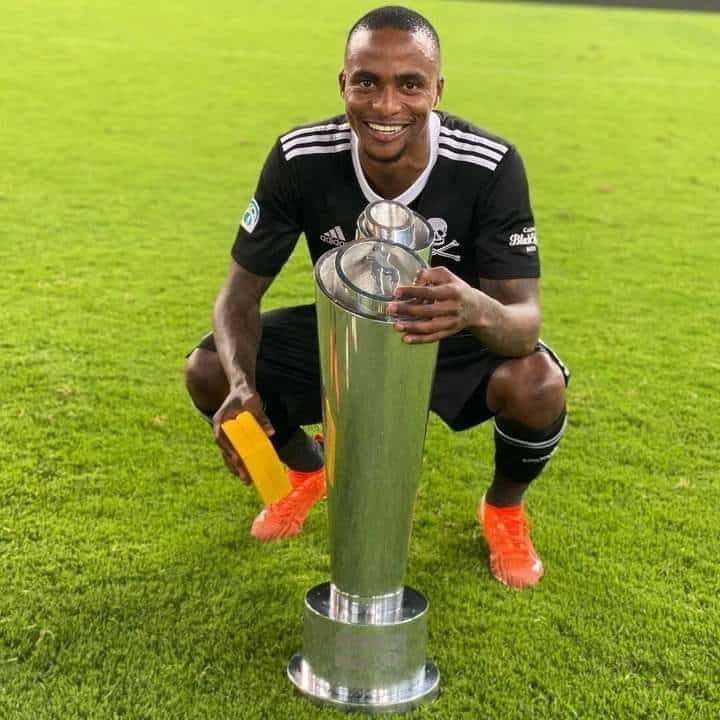 According to reports, Thembinkosi Lorch has documented and handed in a transfer request to leave Orlando Pirates for an un-named Belgian team. The attacking midfielder has endured a start-stop campaign in the 2020/2021 PSL season.
5. Dylan Kerr on leavingTshakhuma Tsha Madzivhandela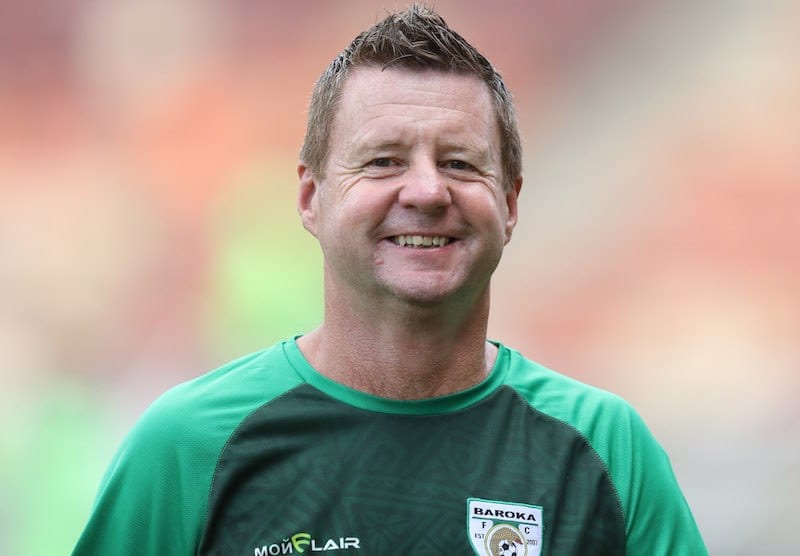 Dylan Kerr has confirmed leaving Tshakhuma Tsha Madzivhandela less than two months after he joined the Limpopo based club as its head coach. Dylan Kerr had been working on an advisory basis while waiting for his work permit to be approved by Home Affairs. According to claims, he left the team after disagreeing on terms with the club. However, Tshakhuma Tsha Madzivhandila cleared the news stating that Dylan was working with the team on a part-time basis.
PSL updates 2021
Currently, Mamelodi Sundowns are topping the PSL table. However, their stay at the top of the table depends on how well-bolstered the squad is. Meanwhile, this is the latest PSL transfer news.
1. Bernard Parker to end his career at Kaizer Chiefs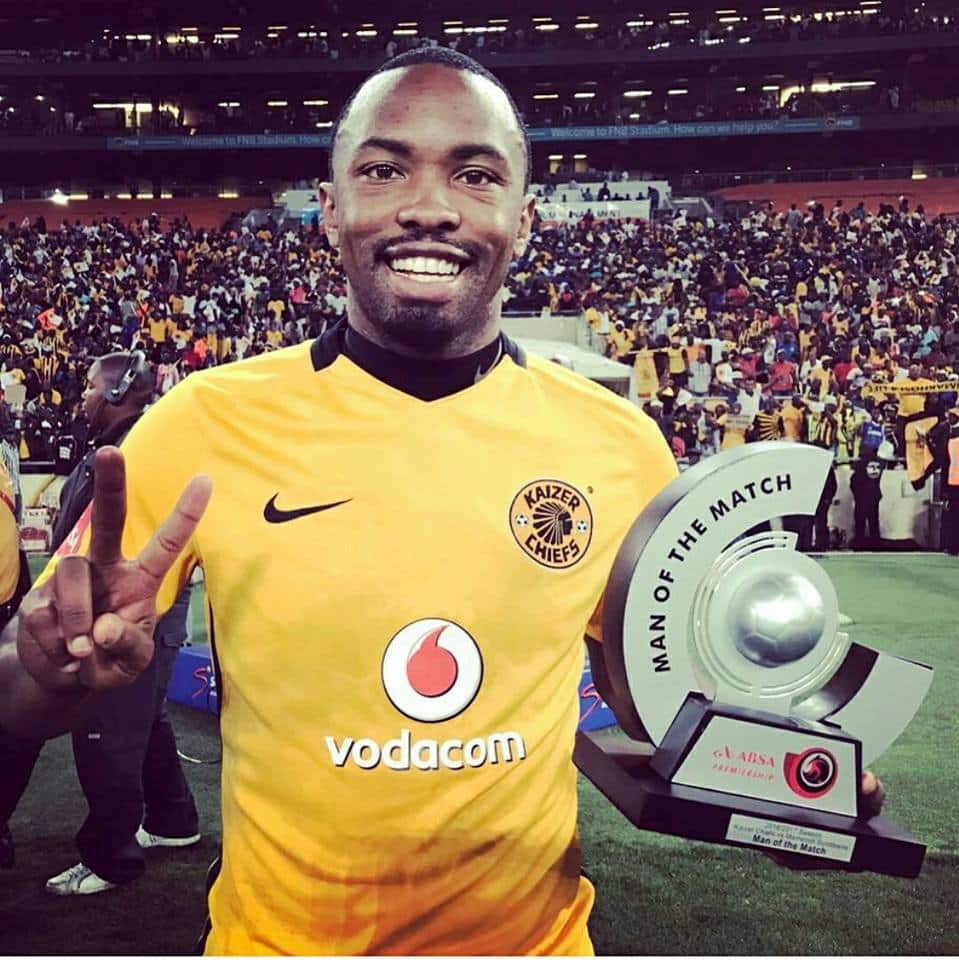 Apart from the latest news on Kaizer Chiefs signings, Benard Parker is on the list because he decided to end his football career at Kaizer Chiefs. According to reports, Parker was to be offloaded from Amakhosi at the end of the current season. The 35-year-old has been in the team since 2011, and over the years, his performance has dwindled. In the past two PSL seasons, he has not scored any goal.
2. Siphelele Ntshangase to leave Kaizer Chiefs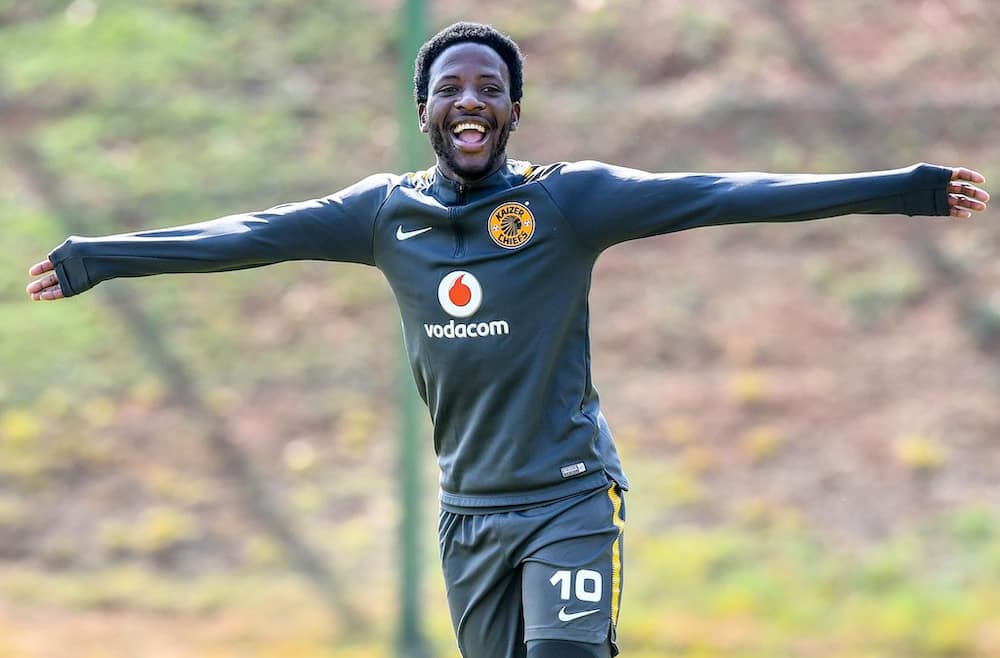 Another PSL transfer news update is that of the departure of Siphelele Ntshangase from Kaizer Chiefs. Siphelele's contract was terminated two months before the end of the 2020/2021 PSL season. According to a statement by the team, the decision was amicable.
3. Andile Jali's future is secured at Mamelodi Sundowns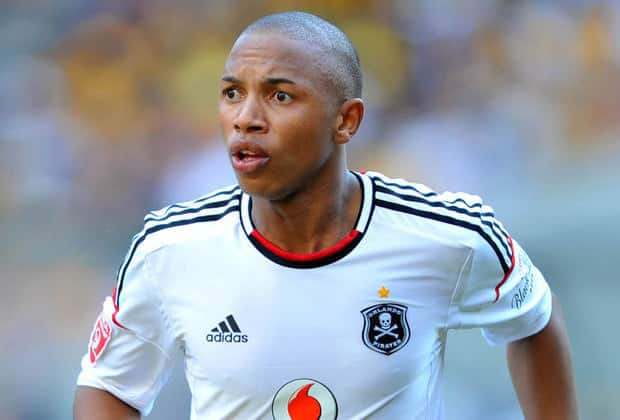 Mamelodi Sundowns co-coach, Manqoba Mngqithi, refuted claims about Andile Jali's possible transfer. He stated that Andile plays a pivotal role in the team and that his future at the club was secured.
4. Kaizer Chiefs will have to digger into their pockets to secure Mbule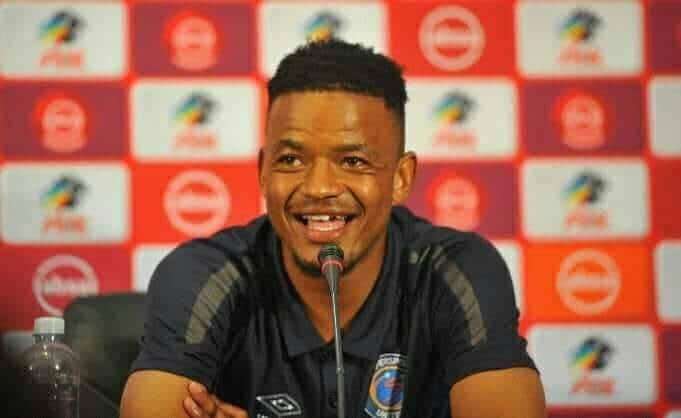 According to reports, SuperSport United is unwilling to sell Sipho Mbule to Kaizer Chiefs unless the fee is substantial. This decision might be a stumbling block for Mbule to be among Kaizer Chiefs new signings. According to reports, Kaizer Chiefs is known for not spending much on new signings.
5. Is Lelethu Skelem among the players Gavin Hunt is scouting?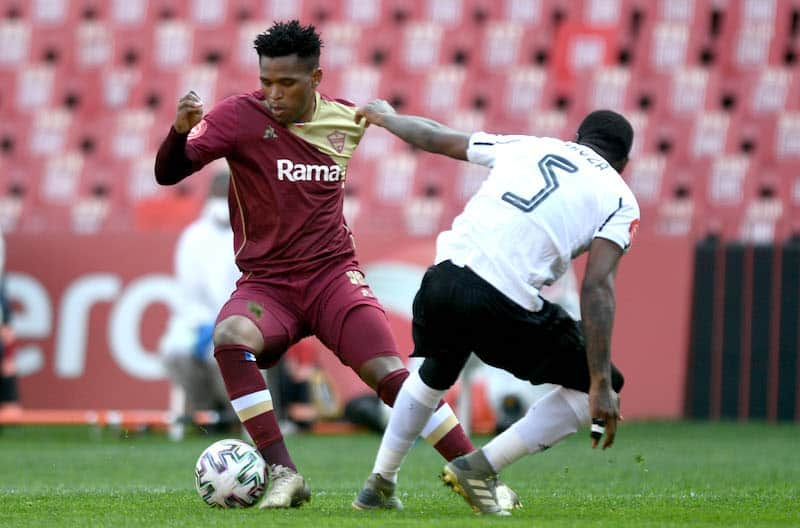 Steve Barker, Stellenbosch FC coach, stated that he would not let the rumours about Lelethu Skelem moving to Kaizer Chiefs get into the player's head. According to speculations, Lelethu is one of the players Gavin Hunt is targeting for the next season.
6. Jackson Mabokgwane joins Bloemfontein Celtic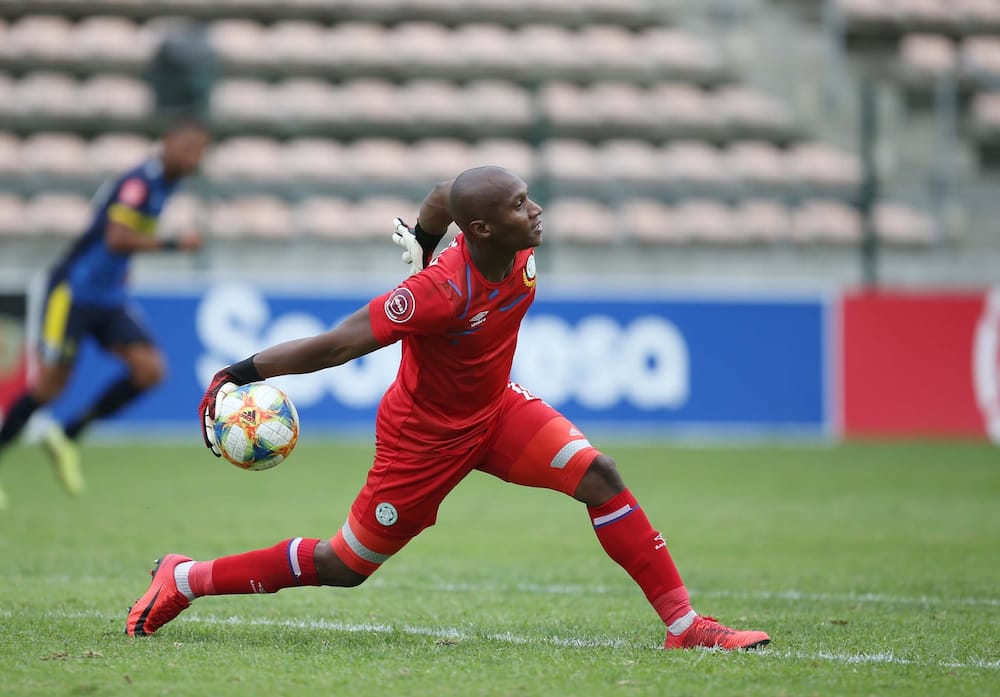 Jackson Mabokgwane, the former Bafana Bafana international player, has extended his stay at Bloemfontein Celtic. Jazzman Mahlakgane, his agent, revealed that the player had signed a two-year contract with Bloemfontein Celtic, with the option of an extra year. Mabokgwane played an instrumental role in ensuring that Phunya Sele Sele secured a spot at the MTN8 final at the beginning of the 2020/2021 season.
7. Peter Leeuwenburgh leaving Cape Town City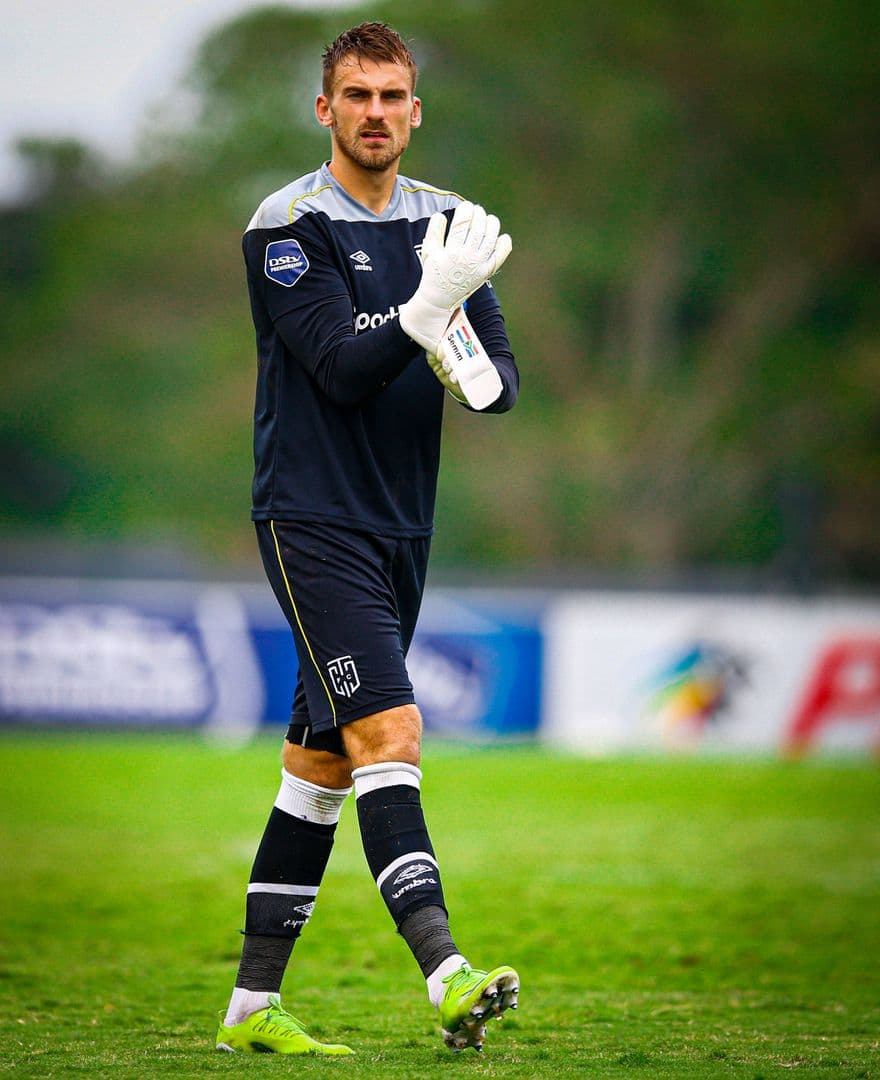 Peter Leeuwenburgh, Cape Town City FC's first-choice goalkeeper, will be leaving the team. Cape Town City FC agreed to sell him to FC Groningen. The goalkeeper, born in the Netherlands, will join FC Groningen at the end of the current season.
Peter Leeuwenburgh joined the South African team in July 2018 after signing a three-year contract from Ajax. Groningen FC confirmed that Leewenburgh was joining the team for a two-year contract with an option of two more seasons.
Do you think your favourite team will secure the best position on the table from these details of the latest PSL transfer news? Do you think some of the players are making the best moves by transferring? Feel free to leave your comments about the details.
READ ALSO: Top 20 South African players abroad doing us proud | SA soccer players abroad
Briefly.co.za published exciting details about South African players abroad. You will be mesmerised by how endowed the country is. The list of South African players abroad will broaden your perspective on how lucrative soccer is. You will be shocked by how well the footballers are doing.
Source: Briefly News