DSTV Suffers Loss of Over 100k Subscribers As Tough Economic Times and Loadshedding Force Consumers Cut Costs
South Africans are scrapping their DSTV subscriptions as loadshedding and the high cost of living take their toll
MutliChoice revealed that the broadcasting company lost over 100 000 subscribers by the end of March
The company is expanding to different revenue streams like sports betting and internet services to offset the effects
JOHANNESBURG - DSTV is feeling the brunt of the uncertain economic times and loadshedding in South Africa.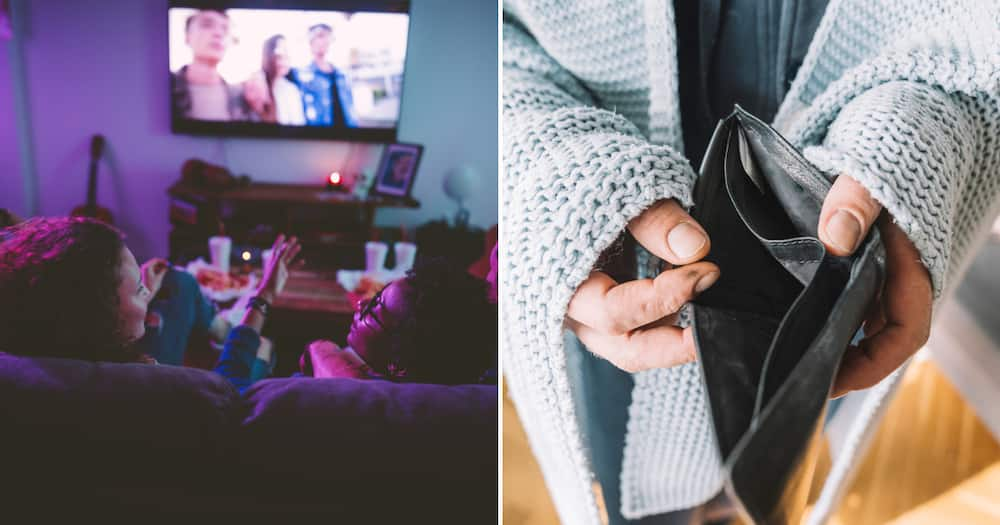 Consumers are opting to ditch their digital satellite TV viewing resulting in the company losing more than 100 000 subscribers at the end of March.
MutliChoice said that load-shedding hit its subscriber base particularly hard, with consumers being tentative about signing up when there are excessive periods of loadshedding.
While many South Africans are opting to go without their DSTV needs, others decided to downgrade affordable packages instead, TimesLIVE reported.
DSTV looks to alternative revenue streams offset effects of subscriber exodus
The exodus and changing mix of subscribers have resulted in the company's monthly average revenue per user (ARPU) dropping from R269 to R256.
As such, MutliChoice is looking at alternative revenue streams to keep the money rolling in. The company has branched off into endeavours such as sports betting, insurance and internet services to offset the effects of its declining ARPU.
There is also a relaunch of the rebranded Showmax in the pipeline after the partnership with NBCUniversal Media, an international production group, BusinessTech reported.
South Africans believe DSTV is losing subscribers for other reasons
Below are some comments:
@mauricemaswiswi commented:
"What is happening here? The truth is competition from streaming services and a lack of pertinent content from DSTV, period."
@billy_rugg questions:
"Ignoring the impact of streaming platforms?"
@james_morake claimed:
"It's their content and packaging."
@cliff57549975 added:
"They lose customers due to the substandard content. It has nothing to do with loadshedding."
@chatlas echoed:
"Nah, people are just tired of trash on repeat."
@ProTwoolz asked:
"Retrenchments looming?"
@semanki13 remarked:
"They must thank the sports channels they still have subscribers."
How to watch DStv online for free from any device in 2023
Earlier, Briefly News reported that DStv offers viewers across Africa a one-way ticket to exciting entertainment and news. Did you know you can now access content on DStv for free online?
The need for you to rush home to watch your favourite TV show is now over, as you can do it on your phone or computer. Discover how to watch DStv online for free today.
Many South Africans have wondered how to watch DStv online for free. Many are not sure this is possible. While it is possible, not all devices may work. Read on to find out the best way you can access your favourite content without strain.
Source: Briefly News