How to watch DStv online for free from any device in 2023 (with infographic)
DStv offers viewers across Africa a one-way ticket to exciting entertainment and news. Did you know you can now access content on DStv for free online? The need for you to rush home to watch your favourite TV show is now over, as you can do it on your phone or computer. Discover how to watch DStv online for free today.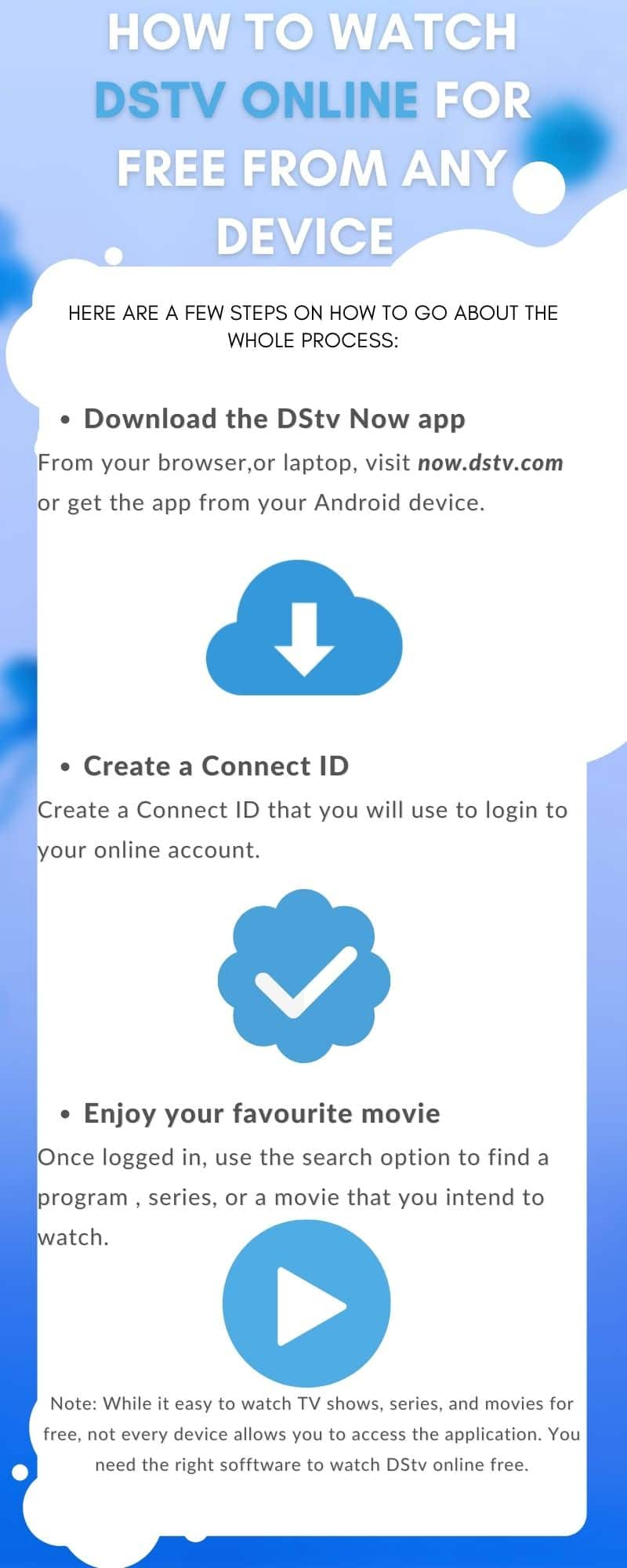 Many South Africans have wondered how to watch DStv online for free. Many are not sure this is possible. While it is possible, not all devices may work. Read on to find out the best way you can access your favourite content without strain.
How to watch DStv online for free in 2023
Many people know that to access DStv channels on your television, you must have an active subscription. Some have wondered how to watch free DStv channels without a subscription. Well, this is possible with the DSTV app.
The app is available on Google and Apple Play Store. Discover how to use the free app or other online methods to watch your favourite shows.
How to watch DStv on your phone for free
If you wish to learn how to watch DStv channels for free on Android, Apple devices or on your PC, follow the steps below.
Visit your Apple or Play Store and download the DStv Now app. The app is free, but you will need internet connectivity to access the content.
Once you install the app, create a Connect ID that you will use to login into your online account. You will gain access to selected channels, including Channel O, M-Net, Mzansi Magic, and SuperSport live. You also gain access to over 95 audio channels.
Once logged in, use the search option to find a programme, series, or movie that you intend to watch.
NB: The app is compatible with laptops, gaming consoles, phones, tablets, desktop computers, and smart television sets. Remember, you will need Wi-Fi or data bundles to watch the content.
How to get all DStv channels for free
If you want to access all DStv channels for free, you will need to pay for a DStv subscription. Note that there is no free DStv smart card number. Once you purchase your DStv set, you will get a smart card number to use when remitting your monthly subscription.
Devices compatible with DStv Now
Now that you have learned how to watch DStv on your phone without a decoder, you should familiarise yourself with the devices that are compatible with the DStv Now app. They are listed below.
Android phones (version 4.1 and above)
Tablets (version 4.1 and above)
Android television devices starting from version 4.1 and above
Mac computer (over a web browser) or MacBook
iOS 9 and higher versions of iPads
iPod (iOS 9 and higher versions)
iPhones (iOS 9 and higher versions)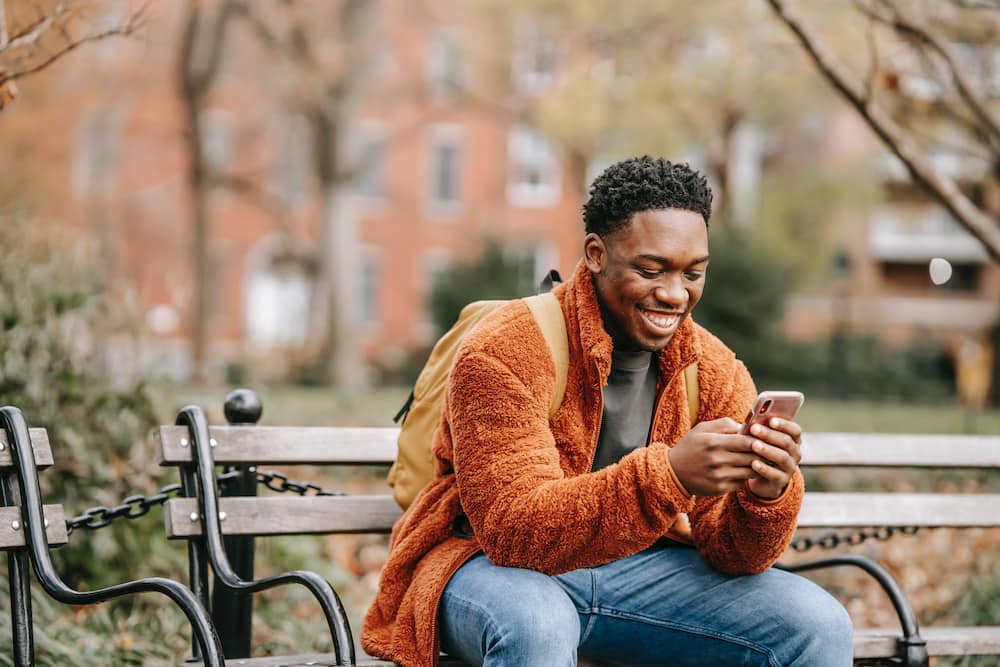 How do I get DStv Now on my smart TV?
You can also install the app on your smart television to enjoy a few select channels for free. Follow the steps below to accomplish this.
Connect your smart TV to the internet using either an ethernet cable or Wi-Fi.
Visit the App Store on your television and search for DStv Now.
Download and install the app.
Once installed, the app will display a code on your TV screen. Meanwhile, if you use a laptop/desktop, go to the DStv site and sign in.
Type the code displayed on your television, then click Sign in on TV button.
The app will go live on television, so you can enjoy the select channels.
Which channels are free on DStv Now?
The following channels are free on the Now app.
BBC World News
CNN
Sky News
eNCA
SABC News
Newzroom Afrika
Euronews Now
PBS Kids
People's Weather
Channel O
SuperSport Play
TBN
Da Vinci
Nickelodeon
Mzansi Magic
Toonami
African Teaser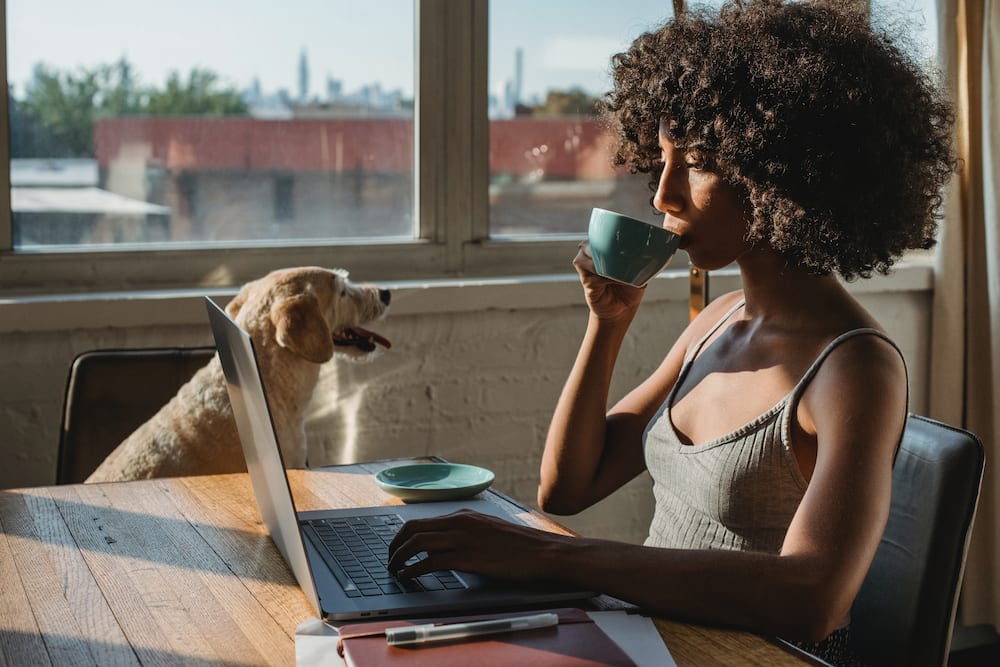 Can you watch DStv now without a subscription?
Yes, you can watch select content on the app without remitting a monthly subscription fee. However, you must have a DStv Now app account and be connected to the internet to access the content.
Can you watch DStv online?
Yes, you can access DStv content online using your phone, tablet, or PC, as explained earlier.
How can I watch DStv on my computer for free?
You can watch content on your computer by downloading and installing the DStv Now app.
Technological advancement has revolutionised how people access entertainment. If you have asked yourself how to watch DStv online for free, we hope you have learned how to use the DStv Now app to access your favourite content.
DISCLAIMER: This article is not sponsored by any third party. It is intended for general informational purposes only and does not address individual circumstances. It is not a substitute for professional advice or help and should not be relied on to make decisions of any kind. Any action you take upon the information presented in this article is strictly at your own risk and responsibility!
READ ALSO: Role of entrepreneurship in South Africa (2023): What are the key takeaways?
Briefly.co.za recently published the role of entrepreneurship in South Africa in 2023. Entrepreneurs not only create business opportunities and accumulate wealth but also impact the economy.
They create employment opportunities and develop new markets, products and services. The role of entrepreneurship in the economic development of South Africa is substantial.
Source: Briefly News