Lana Rhoades' net worth, salary, height, partner, real name, profile
Lana Rhoades, an American adult film star, is one of the highest-rated stars on Pornhub. Besides becoming famous for releasing her debut film in 2016-17, she is also known for dating a narcissistic podcaster and YouTuber called Mike Majlak. His pros and cons list of dating Lana provoked the public's anger. Read her bio here.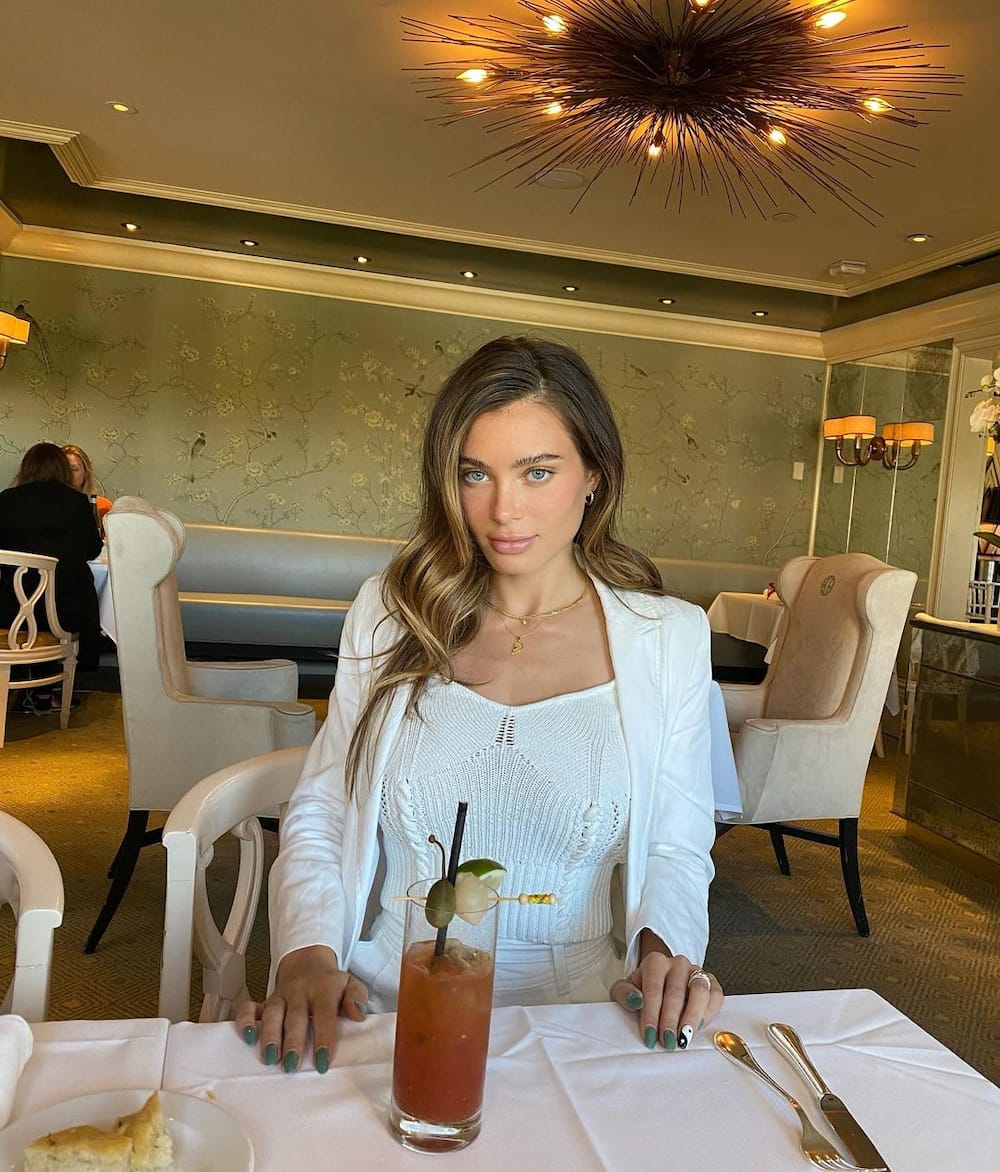 Miss Rhoades claimed that Mike's best friend, Paul Logan, destroyed their relationship. Most of her fans speculated that Majlak's channel would lose many subscribers after parting ways with her. Appearing in his videos helped him get over 2 million subscribers. Some of their fans requested them to rekindle their love. Did the duo get back together?
Lana Rhoades profile summary
Full name: Amara Maple
Famous as: Lana Rhoades
Date of birth: 6th September 1996
Age: 24 years
Career: Adult film actress and model
Nationality: American
Height: 5 feet 3 inches
Net worth: $22 million
Eye colour: Blue
Hair colour: Brown
Facebook: @xLanaRhoades
Instagram: @lanarhoades
Twitter: @LanaRhoades
YouTube: Lana Rhoades x 3G1K
Lana Rhoades' biography
Lana Rhoades' real name is Amara Maple. What is Lana Rhoades' age? The 24-year-old celebrity was born and raised in Chicago, Illinois, USA. She was a gymnast and a cheerleading team member in a high school located in her hometown. Miss Rhoades moved to Los Angeles, California, to build her career after completing high school.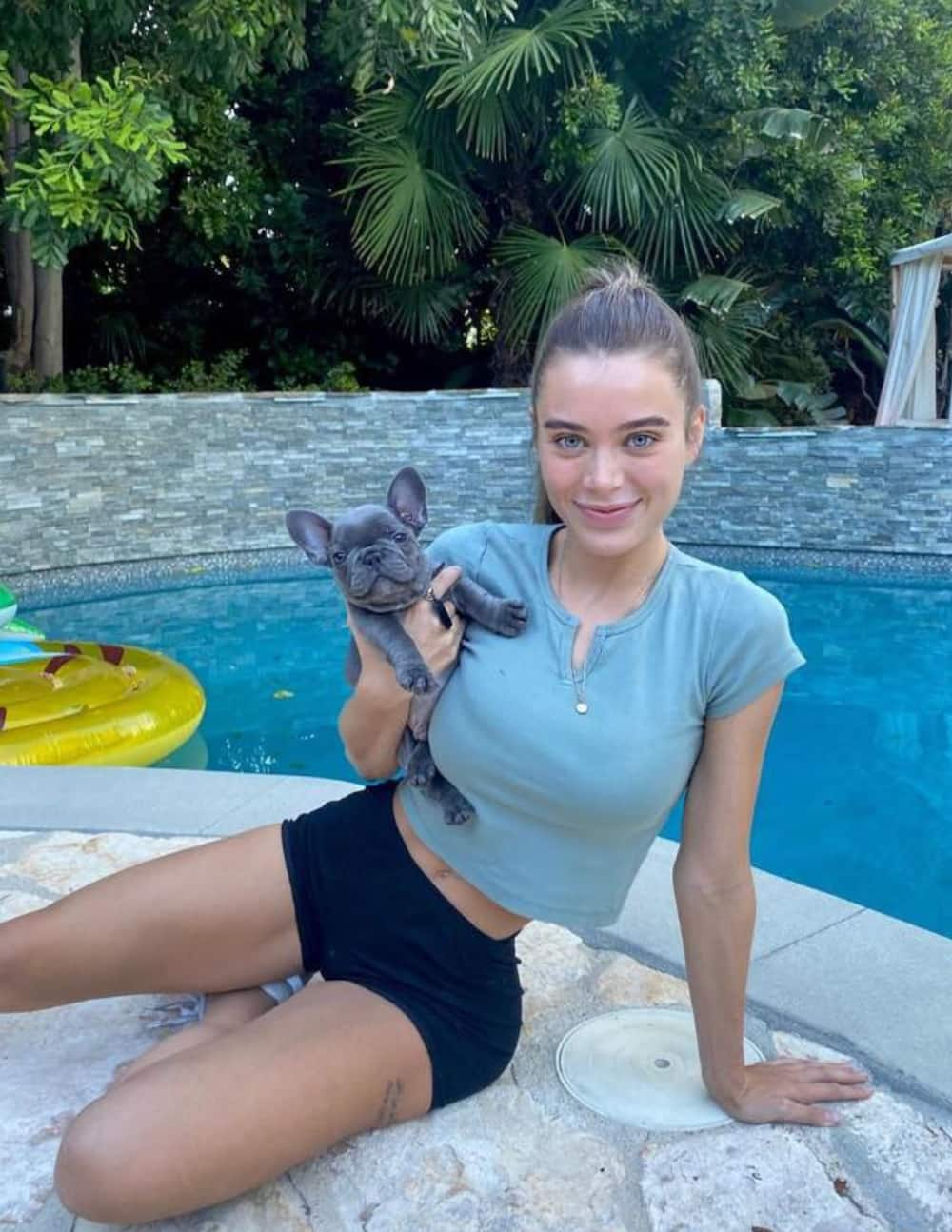 Was Lana Rhoades married?
She married Jon at the age of 18 before she became a porn star. Lana Rhoades' partner was nine years older than her. The couple annulled their 5-year-marriage but never bought to the limelight the reason behind their divorce.
Lana Rhoades' career
Lana was a dancer at Tilted Kilt sports bar before becoming a stripper. She ventured into the adult industry in 2014 under the Spiegler girls' agency. After ten months, Miss Rhoades left the agency for LA Direct Model and got multiple brand endorsements after shooting her first adult content film in 2017. More Lana Rhoades' movies are on free porn sites like Xozilla.
She no longer works for LA Direct Models and has modelled for Brazzers and Playboy. In 2018, Miss Rhoades announced quitting the adult film industry to focus on personal projects but returned in 2020. She has won multiple AVN awards and an XBIZ award. Lana Rhoades' net worth estimate is around $22 million, which means Lana Rhoades' salary per month is above $100k.
Lana Rhoades and Mike Majlak's relationship
Majlak met Paul in 2014. He introduced him to Miss Rhoades in early 2020. The duo fell in love but started having falling-outs when the paparazzi took photos of Tik Tok star Brice Hall getting close to her. She denied cheating on Mike with Brice, and Brice claimed that they were just homies.
Mike posted screenshots of his text conversation with Brice. Brice's defence was that he got drunk and touchy with Majlak's girlfriend. He assured Mike that he respected him and promised that the incident would not happen again.
Lana Rhoades and Logan Paul's saga
Logan Paul, a YouTube star and Majlak's co-host on the Impulsive podcast, was caught in the middle of Lana and Mike's dramatic breakup. He has featured Majlak's ex-girlfriend in his YouTube videos multiple times and is Mike's roommate and best friend.
Among the many shameful things Mike wrote in his pros and cons list of dating Lana was that she was pretty, hardworking, loyal, and attentive but he felt compelled to save her from how the world perceived her. Furthermore, he wanted to surround her with a loving family and give her a normal life, and she was good for his business.
They ended their relationship on 30th October 2020. Mike explained that she insisted on buying a house and moving together, but he was not ready for that. However, Miss Rhoades' side of the story on Tana Mongeau's YouTube vlog was utterly different.
While playing Never Have I Ever, Lana revealed that Logan Paul destroyed her relationship with Mike. Lana also admitted that he tried to sabotage her love life. Additionally, both ladies confirmed Tiktoker Bryce Hall victimised them.
Lana also claimed that she made more than a million USD on OnlyFans within a month in the vlog. Fans believed that Majlak's ex-girlfriend told the truth. According to them, Logan must have convinced Mike not to settle down with her. Did Mike choose his best friend over his girlfriend? Lana replied on social media comments to one of her fans who inquired about their reunion that she was working on it.
She tried making peace with Paul after exposing their squabbles, but he and Mike blocked her on all social platforms. Mike cut contacts with her so that both of them would move on, while Logan followed suit to show support to his friend.
Lana Rhoades' plastic surgery
Lana Rhoades' height is 5 feet 3 inches. She had a slimmer body shape when her career kicked off but has undergone plastic surgery to increase her bust and butt. She loves her sexier appearance even when people criticise her actions.
Lana Rhoades' profiles have a massive following. More than 15 million people follow her Instagram page as of June 2021. Is there a Lana Rhoades podcast with Bryce Hall? No, but Tom and Gene called them out on their podcast, asking them to break up or get back together for good.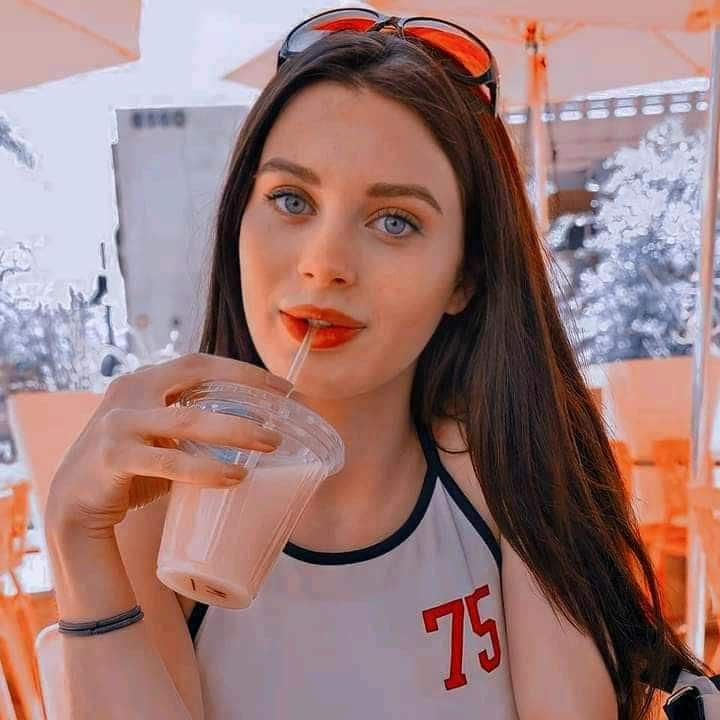 Lana Rhoades' net worth is impressive. Becoming a multimillionaire before hitting 30 years is not a walk in the park. More people following her social media pages are interested in her dramatic love life.
READ ALSO: Maddy Spidell, Mr Beast girlfriend: age, net worth, career
YouTuber Mr Beast met Maddy Spidell via Twitter, and they have been dating since June 2019. Fans inquire about their idols' love life to satisfy their curiosity. Mr Beast's fans would love to learn more about his girlfriend.
Briefly.co.za reveals exquisite details about your favourite celebrities. The recently published article about Maddy Spidell's life unveils that the 21-year-old lady attended Greendale High School. Open the link to read more about her.
Source: Briefly News