20 best cute love sayings for him
It is amazing what love sayings can do to uplift the soul. Sending your lover a cute love message every morning has a way of making him or her feel cherished. Every human spirit needs to be validated, especially if the validation is coming from someone that really matters. However, it is important to note that what works for one couple may not necessarily be a translation of what happens to the next. One always has to have an open mind and expect the best.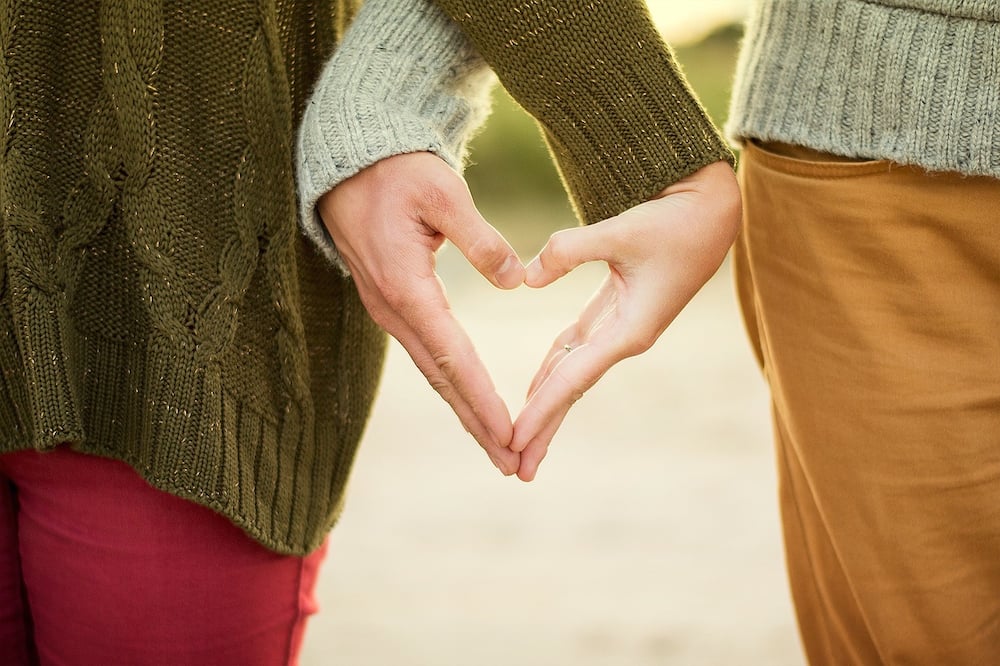 If you are among those that have been asking what are the best quotes for love? The truth is that there may not be a definite answer to this question. Usually, this deep emotion towards a person manifests itself differently depending on the couple involved. You alone know what excites your partner, and what is likely to make her or him impressed. With this in mind, you can come up with sayings and quotes that are unique and relevant. The occasion may sometimes determine what kind of message you send. Even so, it is still valid to ask, how do you express your love?
Cute love sayings for him
You will be surprised by the number of women seeking answers to the question, how do I show my boyfriend that I really love him? It is not as easy as it looks especially considering that every man is unique. It is a major concern which explains the many women seen searching on how do you express your love indirectly? One of the best techniques that have been used over time involves sending cute love messages. Whenever you decide to send surprise quotes for him, you can be sure that he will be impressed. Here are a few examples of sayings you should consider for any occasion.
It is indeed true that the world has guardian angels positioned strategically to see us through this life. I was never a one to believe in such superstitions until I met you. Your presence in my life serves as a reminder of how much the world has to offer if only we are ready to receive. You are a man of honour and status. I will always cherish you for being true to me.
My life would probably be incomplete if you were not in it. A lot of things make sense just because you are always there by my side. Life is so much easier to deal with because I have the support of the most handsome man in the world. You are my everything.
Just like the blue sky, I can never have enough of your presence. You bring me a sense of purpose and calmness. Before you, I only read about feelings that I now experience in books. Thank you for loving me.
Everyone knows when you send me a text because my eyes light up and a smile comes to my face whenever I see a notification from you. I am conditioned and addicted to your love, honey. You are my drug.
There are a lot of men in this world but, none has a smile like yours. You have this aura of happiness about you that is infectious and playful. I look at you, and I am weak at my knees just thinking about how much fun I am going to have with you. You know exactly the things that I need. I love you, my king.
Happy quotes for him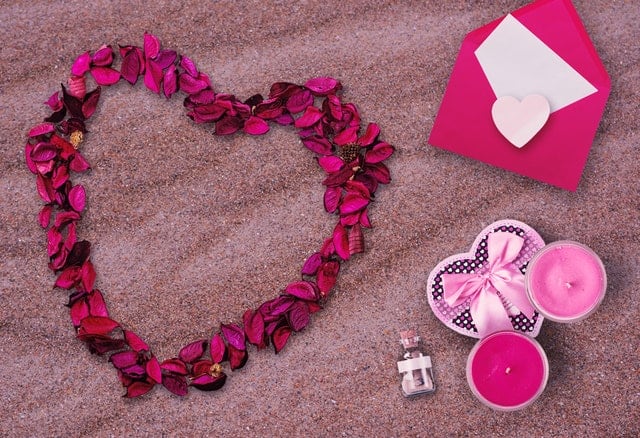 Are you looking for ideal boyfriend quotes for him? If so, then you need to get a bit creative and personal when sending him a message. Talk to his inner being, and you can be guaranteed that he will smile and think about you all day long.
There are a lot of men in this world but, none has a smile like yours. You have this aura of happiness about you that is infectious and playful. I look at you, and I am weak at my knees just thinking about how much fun I am going to have with you. You know exactly the things that I need. I love you, my king.
If I was to choose a perfect place to be, then you know it will always be next to you. This is the place I am the happiest person. I know that I have found a rare gem in you, and I am not about to take that for granted. Thank you for always rocking my world.
No one has had the power to make me speechless, at least not until you showed up in my life. Your smile ground me to a halt, and all that could come out of my mouth was, Oh my God, he is amazing. That was when I knew that I was hooked for life.
You know me, I will be the woman that will make you say that your life would never have been the same without her. That is exactly what you are to me. My life has so much value because you are in it.
It may be silly, but I love it most when I am inside your huge, loving arms. I wish you could hug me always. I love you.
READ ALSO: 40 original romantic love messages 2019
Affection quotes for him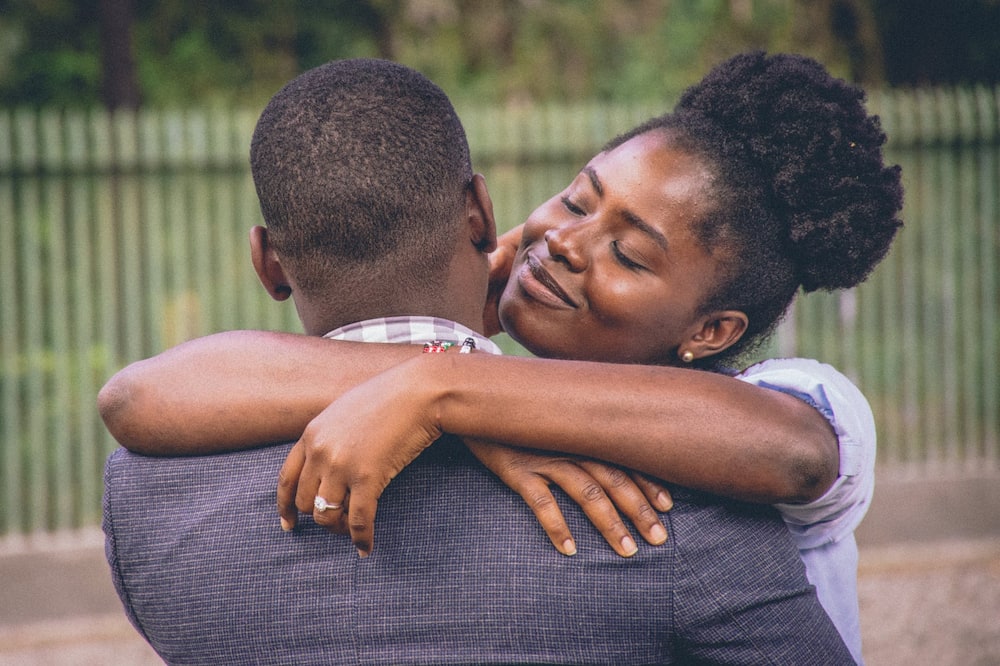 Sometimes all your man wants to hear is your heart speaking its truth. Let your words describe how he makes you feel as a lover. These are some of the intimate moments that he will treasure forever. Here are examples to model on.
I always thought my heart was playing pranks on me until I discovered that this is what true love is all about. Every time I sit still, all I hear is the whisper of your name so deep within my soul. You are always in my heart.
It is amazing how one person can make you feel so many things at once. It is not just the butterflies in my stomach, my heart skips a beat at the sound of your voice, and my knees buckle whenever I know you are near. Only you have the power to make me tremble when you breathe. I cherish you.
You are the man that captured all my thoughts. Ever since our first encounter, I have not been able to think of anyone else, only you are worth the time and effort. If this is not love, then I have no idea what love is.
I am known to make decisions slowly for I like to consider everything twice or thrice. It still amazes me that I knew in a split second that you are the best custodian to my heart. It was easy to accept you and let you in. I am proud that you have never made me regret my decision. It is my best so far.
I have never been so sure of anything in my life as I am of your love for me. Only you can care for a woman so tenderly and make her feel that the whole world belongs to her. You are mine as I am yours.
Love quotes for him from the heart
Nothing communicates better to a man than a woman that speaks from her heart. Forget about logic and focus on whatever your heart is saying. After all, the heart never lies. Check out the following messages as examples of deep heartfelt confessions.
I enjoy music, and it is an obvious fact that you are by best melody. From the day I met you, my heart sang a new song. You have given my life a fresh perspective that I am always on the move to become a better woman. I know that I can always count on you for anything and that to me is magical. I love you.
I am not interested in what makes sense. All I know is that my world makes perfect sense with you in it. Your presence changes everything for me.
I never argue with people that say true love never escapes; you will know it the first day you set your eyes on it. Such was my experience with you. All it took was a simple touch by you to make me realize that my existence has always been for you. I was born to make you happy.
You have not experienced life until you have loved with all your heart. The reality of this simple saying dawned on me the day that you smiled at me. That was the most magical and life-transforming moment in my life. Suddenly, everything made sense. You drive me crazy.
I finally caught the virus that I had been avoiding for so long. I was not the woman to believe in love for I had seen it make people act stupid countless times. It was not until the bug caught me that I realized that this feeling can make you do things not many people will appreciate. It is the best thing to ever happen to me.
Spice up your relationship or marriage with love sayings that inspire romance and rekindle your intimacy in case it is fading away. With so much happening around to wear your man down, the right message will replenish his soul and make him happy. Happiness and peace are all you need in a healthy relationship as everything else will fall in place.
READ ALSO:
Best romantic love messages for her(with pictures)
Best romantic love poems for him from her
Cute happy Valentines Day quotes and messages 2019
Source: Briefly News