Mick Molloy age, children, wife, siblings, parents, career, worth
If you are a stand-up comedy enthusiast, then the word Mick Molloy is not strange to you. Mick is a celebrated Australian comedian, writer, producer, actor and television and radio presenter who has been active in radio, TV, stand-up shows, and films. Currently, he hosts a national drive show on Triple M and the Seven Network's one-hour Australian Football League (AFL) show, The Front Bar. This article digs deeper into his career breakthrough, family, age, net worth, among other interests.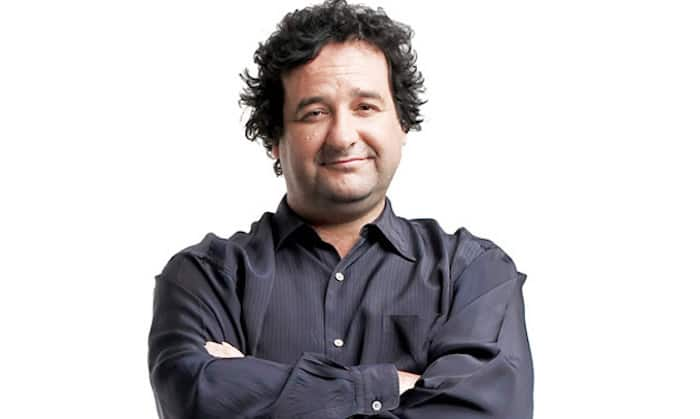 How old is Mick Molloy? Molloy was born on July 11, 1966, in Canberra, Australia. He is 54 years as of 2021. He has dramatically impacted the entertainment industry with his hilarious shows and TV series. Besides, he has also released three comedy albums with the legendary Tony Martin. His outstanding performances saw him receive an Australian Comedy Award in 2003 for Crackerjack and an Australian Movie Convention Award for the Australian Star of the Year.
Mick Molloy profiles
Name: Mick Molloy
Born date: July 11, 1966
Mick Molloy age: 54 years (as of 2021)
Place of birth: Canberra, Australian Capital Territory, Australia
Nationality: Australian
Occupation: Comedian, writer, producer, actor, television and radio presenter
Years active: 1987−present
Mick Molloy height: 6′ 0
Mick Molloy children: Lenny and Fred
Gender: Male
Early life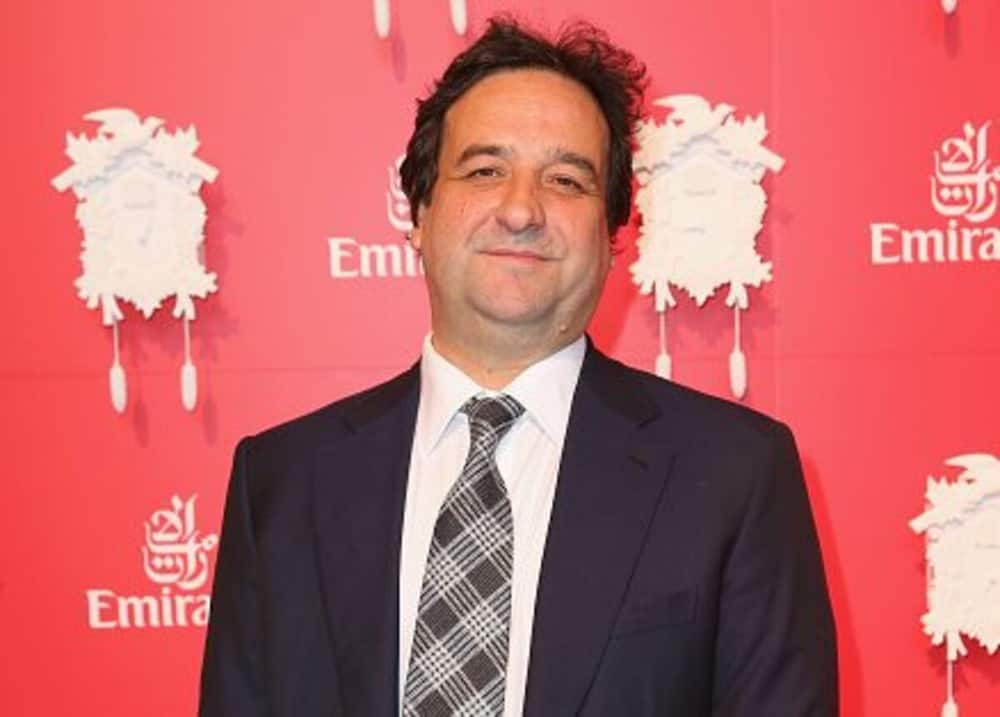 The celebrated comedian was born in the Australian Capital Territory (ACT) before relocating to Melbourne in the 1980s. He attended Peninsula School before he proceeded to the University of Melbourne to study performing arts. In 1987, while in the university, he wrote and performed his first live act. The show received a good audience, and it is through that he met The D-Generation, an Australian comedy troupe. They joined hands to form the Working Dog Productions, that they did several successful projects. He has two siblings who are John and Richard Molloy.
Career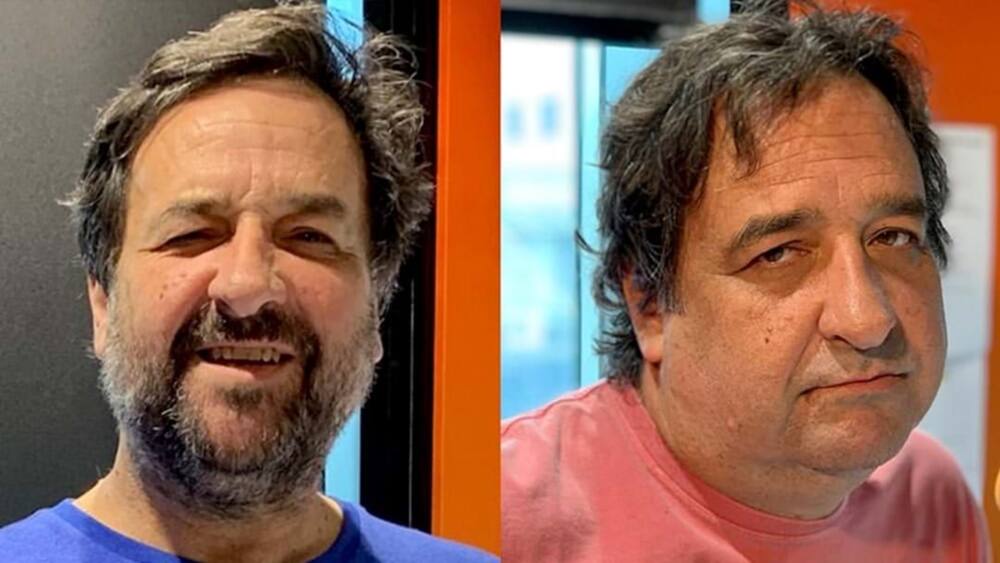 Mick has had a successful TV, radio, and film career. Over the years, he has partnered with some leading entertainers to bring out the best skills. Read more to get his career breakthrough.
Television
His TV career started when he was signed by the Australian Broadcasting Corporation's (ABC) on The Gerry Connolly Show. He performed well, and from 1992 to 1993, he was a writer and performer for ABC TV, the Late Show. His performance saw him land his late-night TV show, The Mick Molloy Show, which premiered on the Nine Network in 1999. The show was planned to run for twenty episodes but only managed eight.
In 2007, he filmed a pilot of The Nation, a weekly late-night news-based comedy hour on the Nine Network.
In 2008, he replaced Peter Helliar on the panel of Channel 10's Before the Game.
In 2009, he starred in the sitcom The Jesters, which aired on Movie Extra on Foxtel.
In February 2010, details emerged that Molloy and Eddie McGuire would be investigated following a complaint that their on-air coverage of the Vancouver Winter Olympics men's figure skating contained homophobic remarks.
In February 2014, Seven Network announced that he would be joining its one-hour AFL match preview show.
In 2015, Molly was announced as a host of Friday Front Bar, an online show.
Radio
Molloy also had a chance to be on the radio. Between 1990 and 1992, he wrote and performed on The D-Generation Breakfast Show on the Triple M radio.
In 1995 – 1998, he co-hosted the successful Austereo radio programme, Martin/Molloy.
In 2004 – 2006, he hosted Tough Love with Mick Molloy, another radio show on Triple M alongside Robyn Butter.
Film
He has starred in three successful movies, Crackerjack in 2002, Bad Eggs in 2003, and Boy Town in 2006. In 2006, he featured in Macbeth, an Australian film where he played Brown. He also played Ride Like a Girl, a 2019 biographical film based on Michelle Payne's life.
Mick Molloy wife
Who is Mick Molloy partner? He is currently not married. He was dating actress Sophia Lee from 1994 to 2000 but later ended their relationship. After their breakup, he started dating Susie McLean. Together with Susie, they were blessed with twins in 2012. Mick Molloy twins are Lenny and Fred, whom he loves deeply and takes care of. However, their relationship too did not last long. He is currently single again.
Mick Molloy net worth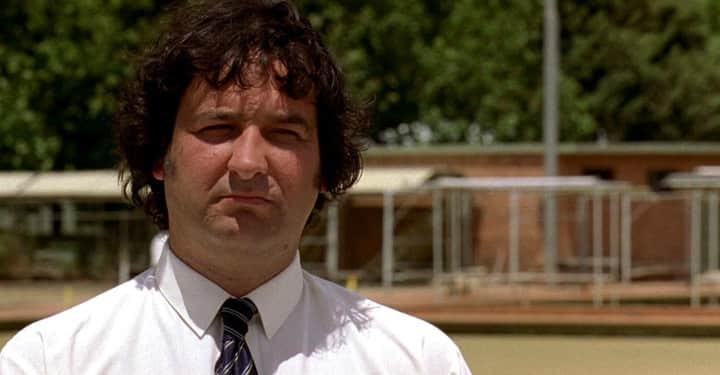 What is Mick Molloy worth? He has a successful career that has spanned for years. Through the years, he has managed to accumulate substantial wealth. He has an estimated net worth of $8 million at the age of 54 as of 2021. He has earned most of his wealth from his thriving career as a presenter, comedian, and TV host.
Frequently asked questions
Below are questions people are asking about Mick. The questions revolve around his career and personal life. Check them out!
How did Mick Molloy get famous?
Molloy was a cast member of ABC TV's The Late Show (1992–1993), where he was a writer and performer. He also delivered a series of volatile rants in Mick's Serve segment of Late Show News. Molloy landed his late-night TV show, The Mick Molloy Show, which premiered on the Nine Network in 1999.
Who supports Mick Molloy?
Mick, who is a passionate Richmond supporter, made a bet with his Front Bar co-hosts, pledging to get a haircut in style Bartlett's well-known comb-over from his playing days.
Is Mick Molloy separated?
The Australian comedian has revealed he is single and on a mission to find love again. The former Channel Nine star is the proud father of twins boys, Fred and Lenny. He made the surprise announcement on the Herald Sun's Sacked: Showbiz podcast this week.
Above is an inspiring bio of Mick Molloy, a celebrated actor, radio presenter, and stand-up comedian. Comedy is something he always wanted to do from a tender age. He admits that most of the characters he plays are not a far stretch from his personality. Briefly.co.za wishes him the very best in the entertainment industry.
READ ALSO: Doug Ford family, education, career, achievements, net worth
In other news, Briefly.co.za reported on May 20, 2021, about Doug Ford bio. Who is Dough Ford? Ford is an activist and an actor, the premier of Ontario, and the PC Party leader.
He is also a successful businessman and the elder brother of Toronto's former mayor.
Source: Briefly News