How to check matric results online
So you completed your matriculation exams, and you are wondering how to check your performance online? This article is a comprehensive guide on how to check matric results online. Read on to learn why you do not need to travel to your former school to know how you performed in your matric exam.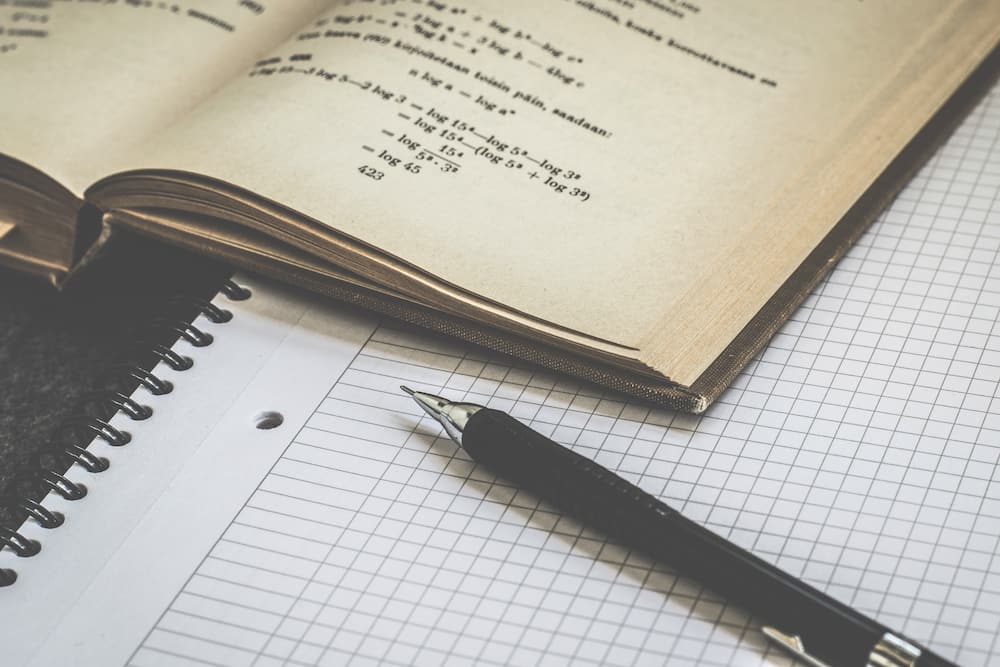 Matric is the short form of matriculation, which is a final examination that anyone completing secondary school does. Unlike in the past, when the process of checking your performance in matric exams was hectic, the introduction and growth of information technology have made it easy to know how you performed even without having to visit your former school.
READ ALSO: Matric pupil surprises even herself with an amazing 8 distinctions
Ways of checking your matriculation exam outcome online
You can check your matric exam performance in several ways such as:
From the newspapers: After the release of the results, they are often published on the local dailies.
Through the cellphone: You can access your examination outcome from your phone. All you need to do is dial *120*35658#. However, in this case, you should be registered to use the SMS method.
Get the information about your performance from your former school: While the exam outcomes may not be available at your school immediately when they are released, they definitely will. You can visit your school to know how you performed.
Checking your performance online: Use various websites to check the outcome of the matriculation exam from the comfort of your mobile devices such as the phone, laptop, or tablet.
Our focus in this article is specifically on the online approach to checking your matriculation results. Let us look at what it involves.
Where can I check matric results online?
The performance of all candidates in a matriculation exam is often published on the website of the Department of Basic Education (DoBE) and that of the Independent Education Board (IEB). Apart from these two websites, you can, as well, access your matriculation exam results from News 24 website, EWN matric portal, or even the IOL website (which is both for mobile and desktop use).
READ ALSO: Meet the Matrics who performed the best in South Africa for 2018
How do you check matric results online?
Checking matric results online is easy. With the internet being almost accessible to everyone, you do not have to travel to your former secondary school to find out what you scored in the matric examinations. You can check how you performed in each subject at the comfort of your room, in a hotel, cybercafé, or even on a bus provided you have access to the internet.
READ ALSO: Sympathy pours in for mayor after losing two matriculant sons in crash
You will need to have your examination number, personal details such as your name and the surname, as well as the home language. These details are necessary for you to login to either the DoBE or the IEB websites.
What time are matric results released?
Usually, the results are released by midnight of the scheduled day. Once the results are announced, they are available on the two websites and any other related websites as listed above, immediately. Head over to either of these sites and log in using your examination number to view your results. From the site, you will find a section that requires you to insert your examination number as shown in the screenshot below.

The chances are high that you will find the websites a bit slow, especially if you are trying to check the results online immediately after they are released since many people might be checking theirs.
What happens if I do not pass?
Usually, some people might not pass their matriculation examinations while others do not get the points they anticipated. Whichever outcome, it is advisable not to worry and instead seek alternative approaches of growing yourself to where you needed to be. For example, you can opt for the NQF 4, enroll for a bridging course, or even join an extended degree program.
How to check your matric results online is not a problem nowadays. The adoption of information technology in the education system has made this process quite simple. However, it is important to use the recommended websites such as the DoBE and the IEB only to check your results online. In addition, you should ensure that you do not forget your examination number.
READ ALSO:
7 matriculants who excelled at their national senior certificate exams
Twitter helps impressive matriculant live his dream of studying space
Source: Briefly News