Linda Mtoba biography: pregnancy, age, husband, wedding, and career
She describes herself as an outgoing and talkative person who loves human interactions. To her fans, she is a beautiful and sassy actress who has won their hearts for a long time. Linda Mtoba oozes class, style and life. She is not only gifted, but she is also graceful and polished. She has been gracing the screens of all Mzansi viewers and leaving an unforgettable mark in their lives. Read on to know everything about her.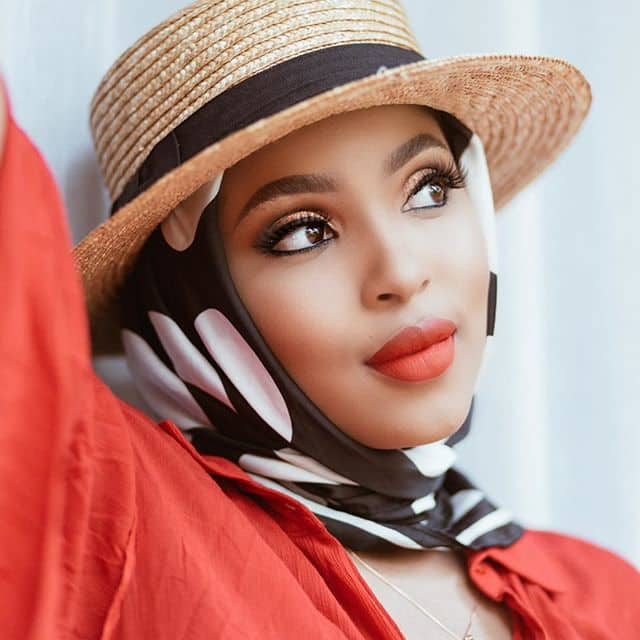 Commonly known as Zama from Isibaya on Mzansi Magic, Mtoba is a fierce lady who was born in Umlazi, South Africa. She was born on the 11th of November, 1991. She has a younger brother who is 8 years younger than her. The two Xhosa siblings were brought up in Durban. At the tender age of 13, she lost her father, but a loving step-father later on filled this gap. In 2020, Linda Mtoba age is 29 years. She credits all her success to her loving mother, Celiwe, and a supportive sibling.
Education and career
Mtoba is yet to disclose the schools she attended. However, she asserts that she was a primary school teacher before becoming the sultry actress we know today. For about a year after graduating from school, she served as a qualified IsiZulu teacher who educated children from grades 1 to 5. This experience gave her the confidence with which she graces the screens. She has previously said that she misses the children she taught. She is currently pursuing a part-time course in Marketing Management.
It is fascinating to know that she became an actress by chance. Naturally, she is a lively and bubbly character, and her friends consider her to be dramatic. They, thus, pushed her into auditioning for a show, and that is how she landed a job in the infamous Isibaya series. In the show, her character is already dead now, but the actress is hinting at new roles in the South African film industry. She hopes to enrol in acting courses to sharpen her skills. If she were not an actress, she says, she would be a full-time mother.
After being cast as Zama, she now recognises that she is a talented actress and has since fallen in love with the film and entertainment industry. She is currently playing Nomonde in 1Magic's best selling telenovela, The River. She hopes to be a part of more local productions and will undoubtedly play the assigned roles to her ultimate best. While she certainly misses teaching, she does not think of retreating into this as a full-time career. She still visits the school where she was previously employed.
Relationship and marriage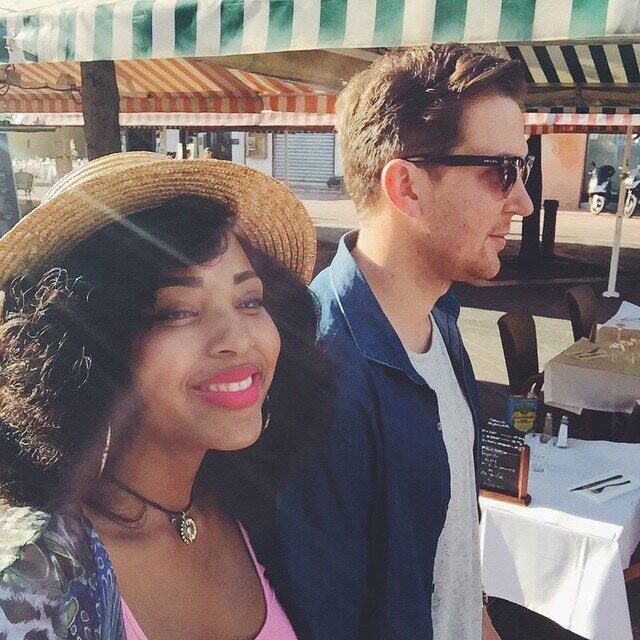 The actress was in a relationship with her now-husband, Steven Meyer. She and Meyer later got married in 2017. Linda Mtoba wedding was flashy and stylish. The couple held two lavish wedding ceremonies. Apart from featuring in most of her pictures on social media, details of Linda Mtoba husband occupation are scarce.
Since their dream wedding, her fans have been curious to hear about the coming of a Linda Mtoba child. The couple who seemed to be so excited about their union. Linda has since then been active commenting about how interesting marriage life is to her. She has never been ashamed of sharing her experiences while in the union. She and her husband are parents to two beautiful dogs, Penguin and Gorilla.
The actress and her husband are in love, and they do not shy from displaying their affection towards each other. They spend plenty of time together. This deepens their bond. When appearing on interviews, she repeatedly affirms her intense love for her spouse and says that marriage drew her closer to God. She is lucky to have a man who supports all her ambitions.
'Our love personified'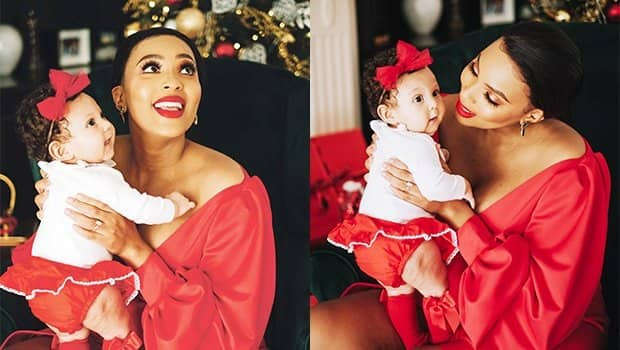 Linda, whom most people referred to as "Mrs Husband" has made most people admire how beautiful being married is. Her marriage has been cemented by Linda Mtoba pregnancy. This revelation comes after social media appointed her as the 'young marriage ambassador' because of her posts.
She did an interview and when asked to comment about how marriage as been for her, she said:
"When something so life-changing happens, you need to step back and make sure that you are taking it in properly, because it is quite easy to lose yourself in the whirlwind of love. But being centred helps you to enjoy each moment for what it is. That's what keeps 'wife'ing' so fun for me," she said.
She shared pictures of her glowing and growing baby bump and the love on social media is overwhelming. Now she is a proud mom of a baby girl born in 2019.
Hobbies and interests
This sassy actress enjoys shopping for exquisite pieces of clothing. All fashion lovers know that all Linda Mtoba dresses are elegant, stylish, and thoughtfully matched to make an alluring ensemble. She seldom has a day she is not ready for the camera. If she is not shopping, she is out having ice-cream with her spouse or friends. She also enjoys travelling, and France is her favourite destination.
She acknowledges that a daily slather of sunscreen is the special product that keeps her skin lush and flawless, so you will always find sunscreen in her bag. Her current obsession is Disney, and this is apparent on her social media pages. She often walks her dogs and spends quality time with them. The teacher inside often comes out during her leisure time. You will find her talking to people and listening to whatever they have to say. She believes that sharing is cathartic. She also spends time interacting with children. They give her peace and joy.
Social media presence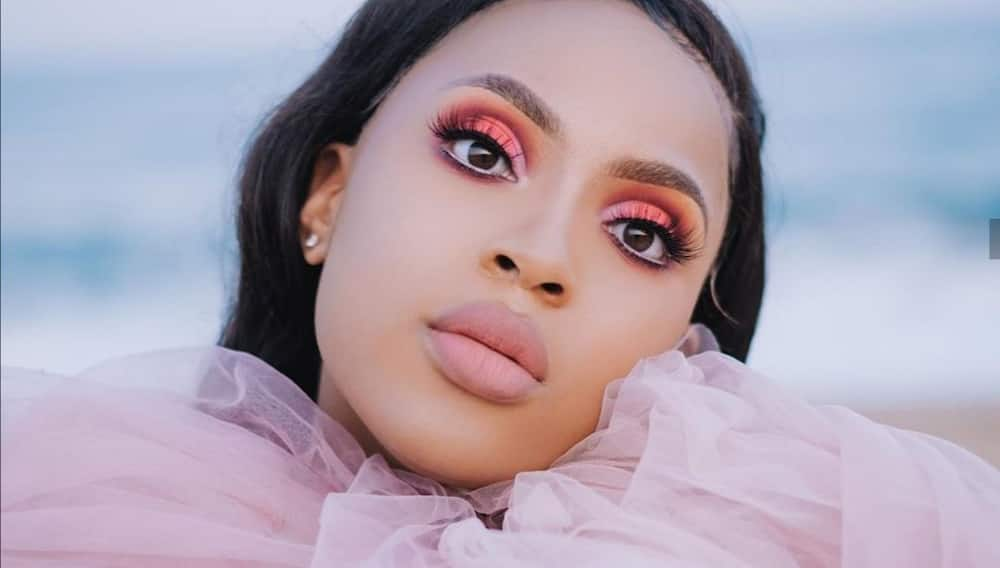 Mtoba is very active on different social media platforms. On her official Instagram page, @linda_mtoba, she has over 1.2m followers. The Linda Mtoba Twitter account also has over 238,000 followers while her Facebook page has over 143,000 likes. She is active on these platforms and often puts up photos of her daily activities. She considers herself a transparent person on social media.
The actress is aware that her newly found fame makes her an inspiration and role model to young girls and women across the continent. She often uses her social media pages to remind all females that they are beautiful and deserve the chance to exploit all their talents and abilities. She is also very vocal about giving all children access to a decent education. Being a spiritual person, she often promotes family values through her social media posts.
No one can dispute the fact that Linda Mtoba is a beautiful and talented soul. She is bubbly and often considered a chatterbox. The acting prowess that she discovered through her friends has earned her a broad fan base. The former teacher is a doting wife who is also advancing her education. She loves acting and looking her best at all times. We are confident that she will continue gracing the South African television scene for many years to come.
Source: Briefly News