Nathi Mankayi biography: jail, songs, wife, and wedding
Nathi Mankayi is the currently making headlines after he appeared in a court in Alexandria, South Africa. The reason behind his appearance in front of a magistrate is due to charges against him. At the moment, the charges of assault and theft are at a provisional stage. As this story unfolds, this is the best time to find out more about this singer-songwriter and artist.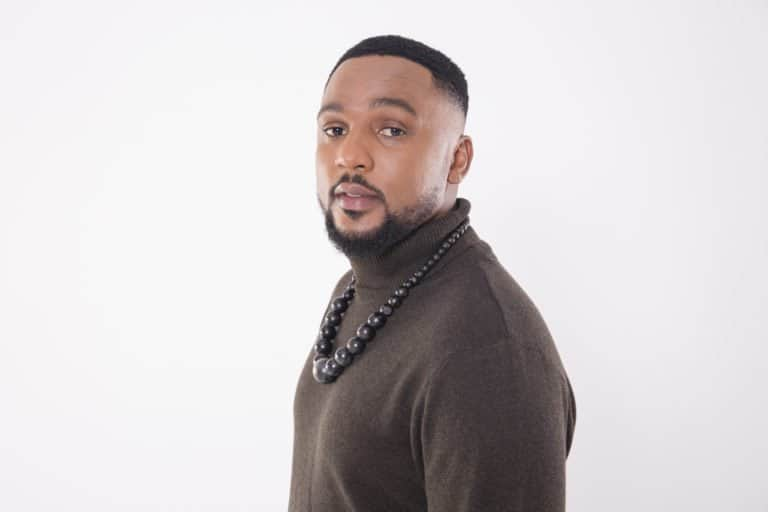 This piece will delve into the details of Nathi spending a night in jail as well as inform you about his other personal and professional life. For instance, how much do you know about his songs, wife, and wedding? Here are all the details you need to know.
Nathi Mankayi jail time
As mentioned, Nathi is facing charges for allegedly stealing and assaulting another person. The National Prosecuting Authority of South Africa spokesperson Phindi Mjonondwane has confirmed that this artist was arrested and charged. The artist's arrest led to a night in jail before his court appearance as Captain Molefe Mogodi of Bramley station also confirmed.
READ ALSO: Londie London age, real name, instagram, songs boyfriend, and hot photos
The allegations are that Mankayi and two of his friends robbed an office that belongs to his former boss whose name is China Mpololo. Although the arrests just happened, the incident took place last year. The three accused individuals will appear again in court on April 30, 2019.
Nathi in his defence has released a two-part video in which he denies ever robbing and assaulting anyone. In the videos, he claims that the people after him are using his past criminal records to make pre-judgment conclusions that are false.
The artist insists that he is innocent and the person claiming he robbed is his employee. He states that it is illogical to hire someone then rob them.
Nathi Mankayi songs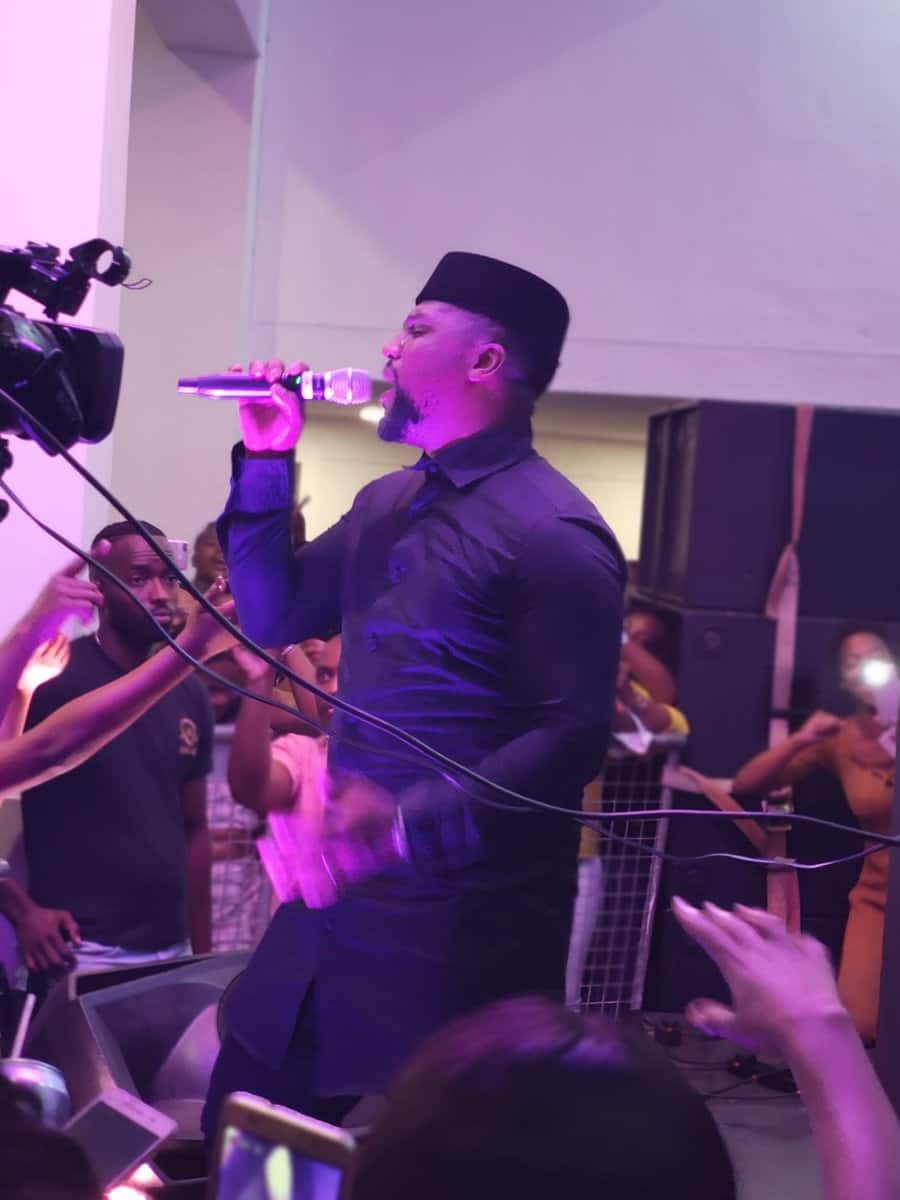 Away from the robbery drama, a hit song like Nomvula is a reminder that Mankayi is a talented artist and singer. Besides this popular release, which other songs has Nathi released? Here is the list.
Amagama
Qeqe
Nomakanjami
Inyembezi
Intiliziyo
Noba Ngumama
Imibuzo
Abantu balendawo
Malumekazi
Uzozibonela
Impilo
Sabela
Ukuthanda Wena
Amalongwe
Ezweni
Ndim Lo
Liziwe
Ukuthanda Kwakho
Ndenzenjani
Indiela
Umphefumlo Wam
Imizamo Yam
Nathi Mankayi wife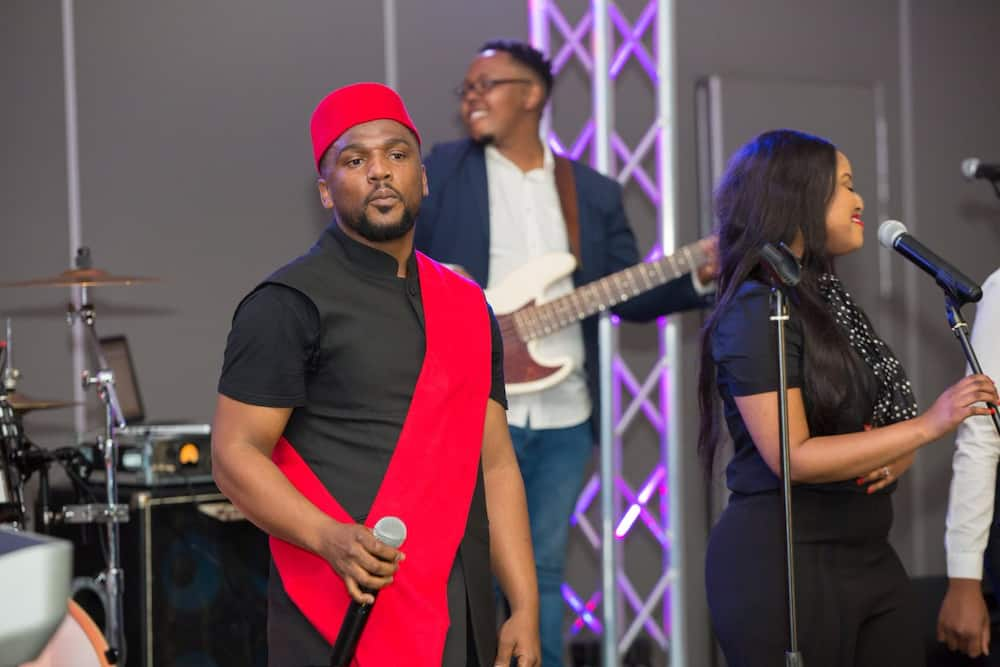 The name of Nathi Mankayi wife is MPHO Maroane Letlabika. She is 26 years old and comes from Northern Cape. Further details about this lady reveal that she is a backup vocalist. Besides working with her husband on that front, she has also worked with Vusi Nova, Omega Khunou, and Neyi Zimu.
READ ALSO: All DJ Black Coffee albums and songs
Nathi Mankayi wedding
Nathi and MPHO wedding took place in Eastern Cape. However, because Mankayi is a private person and does put much information about his life and relationship online, there are no details about how the ceremony took place.
The main reason why many people know Nathi Mankayi is his music. However, the emerging allegations about his involvement in a robbery incident have made him the topic of the day. Although this artist likes keeping his private life from the public eye, people will be keen to know how this latest case unfolds. The story already has several points of view and it is a matter of time before the truth comes out.
READ ALSO: Nathi Mankayi slams the robbery claim against him, says it's not true
Source: Briefly.co.za