The 20 best things to do in Margate with your family
If you are planning a south coast South Africa tour, then your trip will not be complete without a taste of the fun world of Margate. Nature thrillers love the destination for its rare blend of involving activities that guarantee beautiful memories. The ever-expanding selection of activities and encounters at the Margate are friendly, making them appropriate for explorative individuals, groups, and families. What are the best things to do in Margate?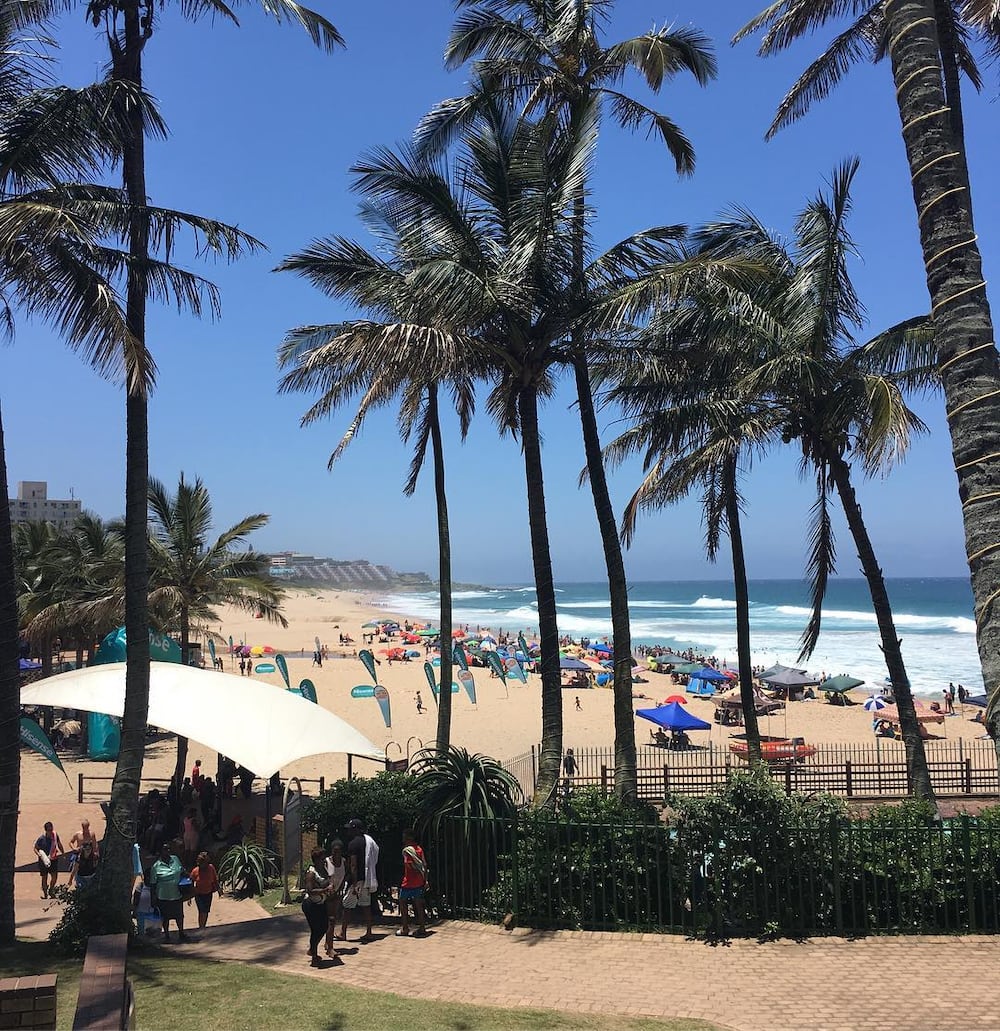 Looking for things to do in the south coast KZN? Whether you are already booked or are aspiring to tour the south coast KZN, it is typical to consider its abundance of activities for proper planning and prior selection of best sites. Interestingly, there are several things to do in the south coast, most of which are exciting to families that stream in all year round to enjoy nature.
READ ALSO: Top 15 exciting things to do in Mossel Bay 2019
Top 20 things to do in Margate KZN
Are you out of ideas on what to do in Margate? Lucky for you, our list has got you covered.
1. Keg and Galleon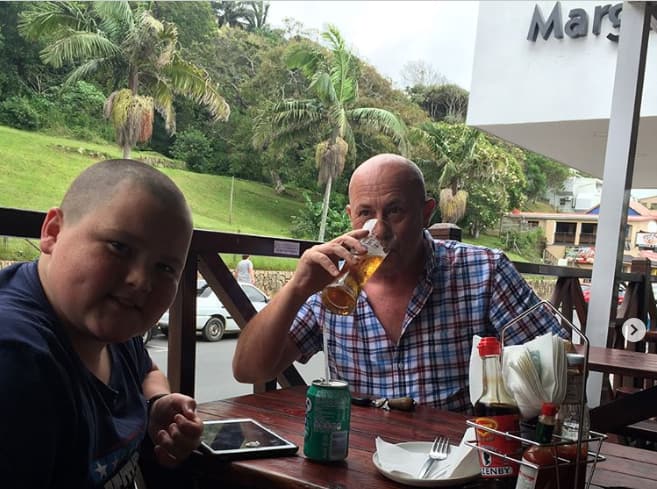 The restaurant sits insides the premises of Margate Hotel and serves tasty meals and drinks to all visitors with a family-friendly policy. Furthermore, Keg & Galleon offers excellent entertainment on large screens and fun ladies night. The staff at Keg are incredible and will warmly welcome you, your friends, and family members for mind-blowing experiences away from home.
2. Lucien Beach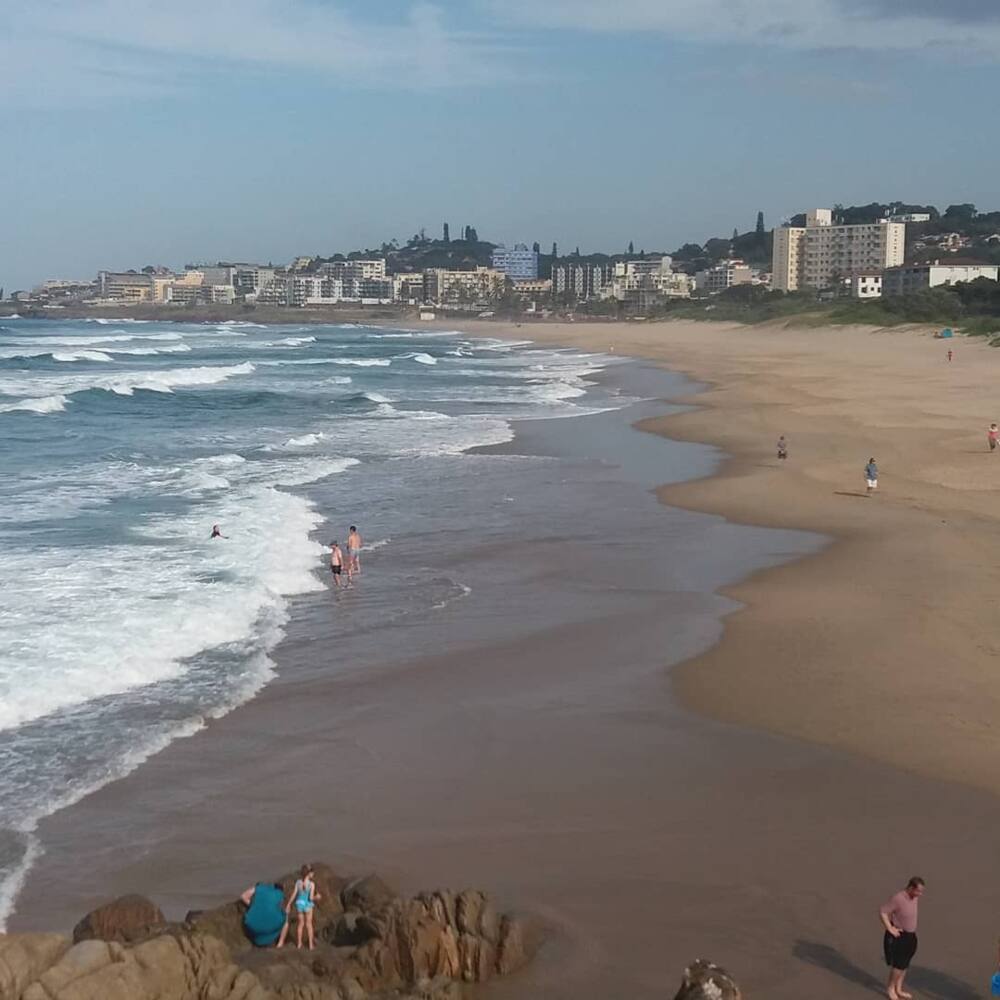 Lucien Beach is quick access to the Indian Ocean and its warm waters. Unbounded sunshine that stretches all-round the year makes Lucien Beach a center of attraction across the country and beyond. Even more intriguing is its Blue Flag Status, implying that it is highly hygienic, safe, adequately equipped, and shares educational value.
3. Tight Lines Fish and Chips
Visiting Margate is an excellent opportunity to explore different servings of seafood at Tight Lines retail stores. The store is highly accessible to visitors who may not have tasted seafood before. Fish and chips are prevalent servings outside the shop that provides scenic feelings as visitors enjoy their delicious meals.
4. Margate Beach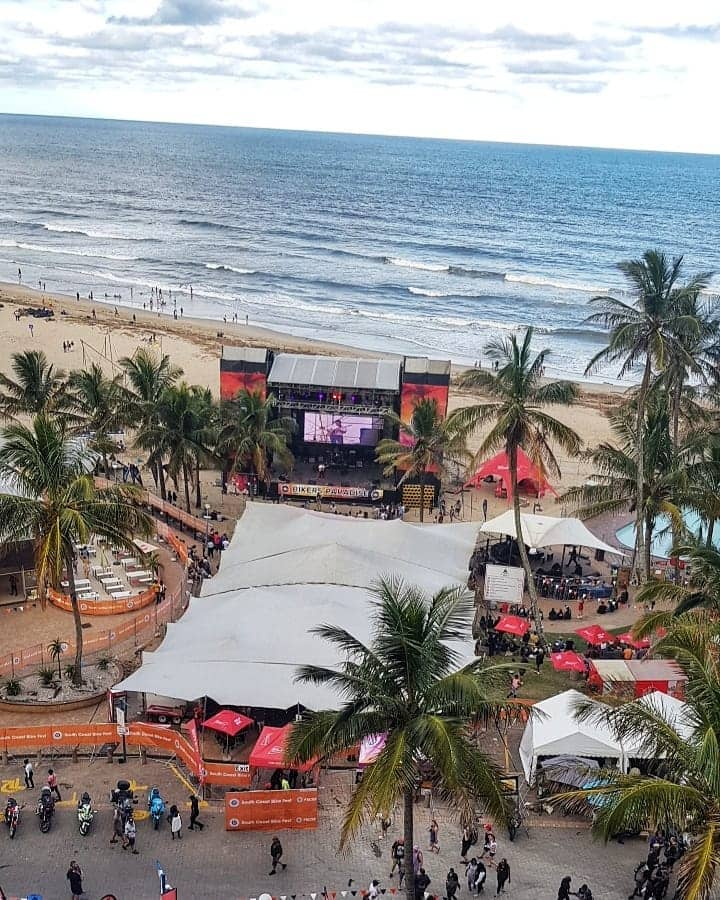 It is unlikely to run out of things to do in KZN, especially at Margate beach, given its beautiful beach experiences packed with fancy restaurants and shops for visitors to indulge themselves in touring. Margate things to do at the beach are vast and include stand-up paddling, body-boarding, swimming, and surfing. It is advisable to pack your goggles, flippers, and snorkels when planning to visit this breathtaking beach.
5. See crocodiles at Crocworld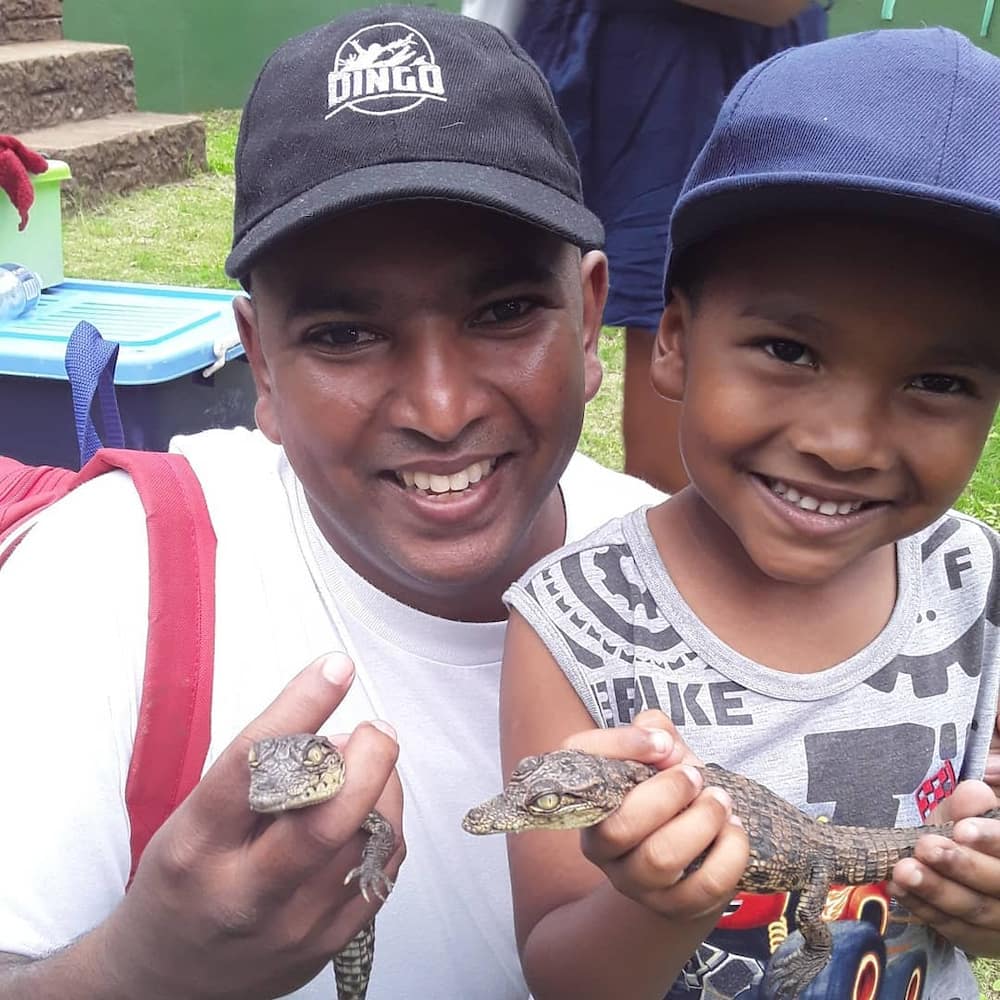 KZN south coast compares to no other site for its engaging and educational value, more so at Crocworld. While on your tour, you will closely interact with breathtaking and wonderful creatures and enjoy views of the coastline. Various sceneries will not only engage you with nature but also inspire you to embrace it at its best.
6. Trafalgar Beach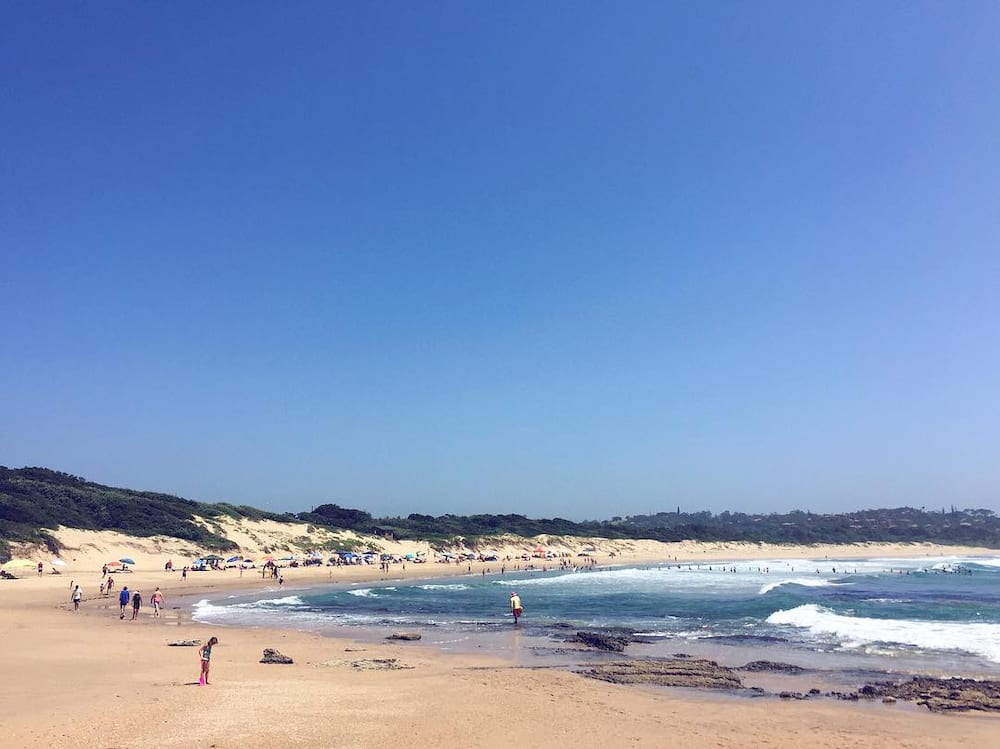 The beach is idyllic and sits on the breathtaking South Coast of KwaZulu-Natal, to the north of Port Edward. Its location makes it a peaceful and relaxing place to visit on your upcoming trip. Trafalgar ecological value and amenities make the site highly friendly to visitors. While at the beach, surfing is an irresistible sport.
7. Margate Art Museum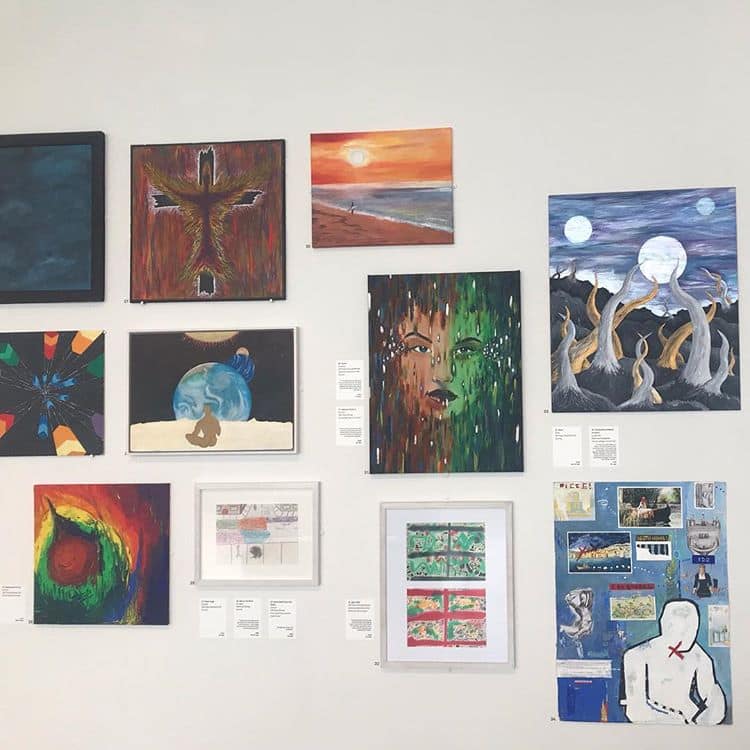 Margate Art Museum is a center of attraction in the south coast tourism. The art museum serves as a source of education and outreach. While at the museum, visitors never seem to get enough of its cultural and artistic selections.
8. Ramsgate South Beach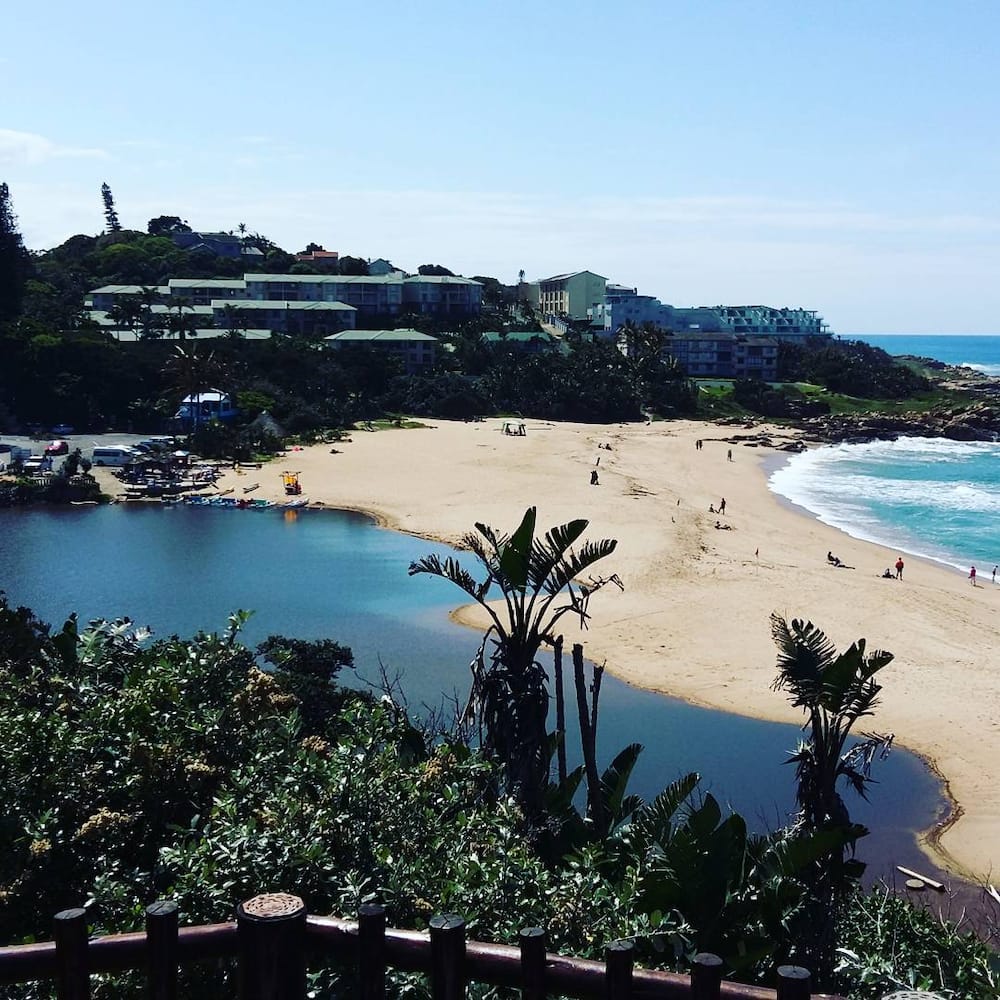 Interested in things to do in Ramsgate KZN? From warm waters to summery days, the beach is a haven of unending fun. The standards of amenities at Ramsgate beach are incredible and offers all year round visitors the desired comfort as they spend a pleasurable stay. Visitors frequently show up here to surf, swim, and paddle. Kids cannot help but stay in rocky areas that offer minors with plentiful to explore.
9. Clearwater MTB Trails
This beautiful site lies amid Eastern Cape and KwaZulu-Natal on the river banks of Mtamvuna. Clearwater MTB Trails offer magnificent views across Mtamvuna River and the Indian Ocean when at the view deck of Gorge View.
10. Butterfly Valley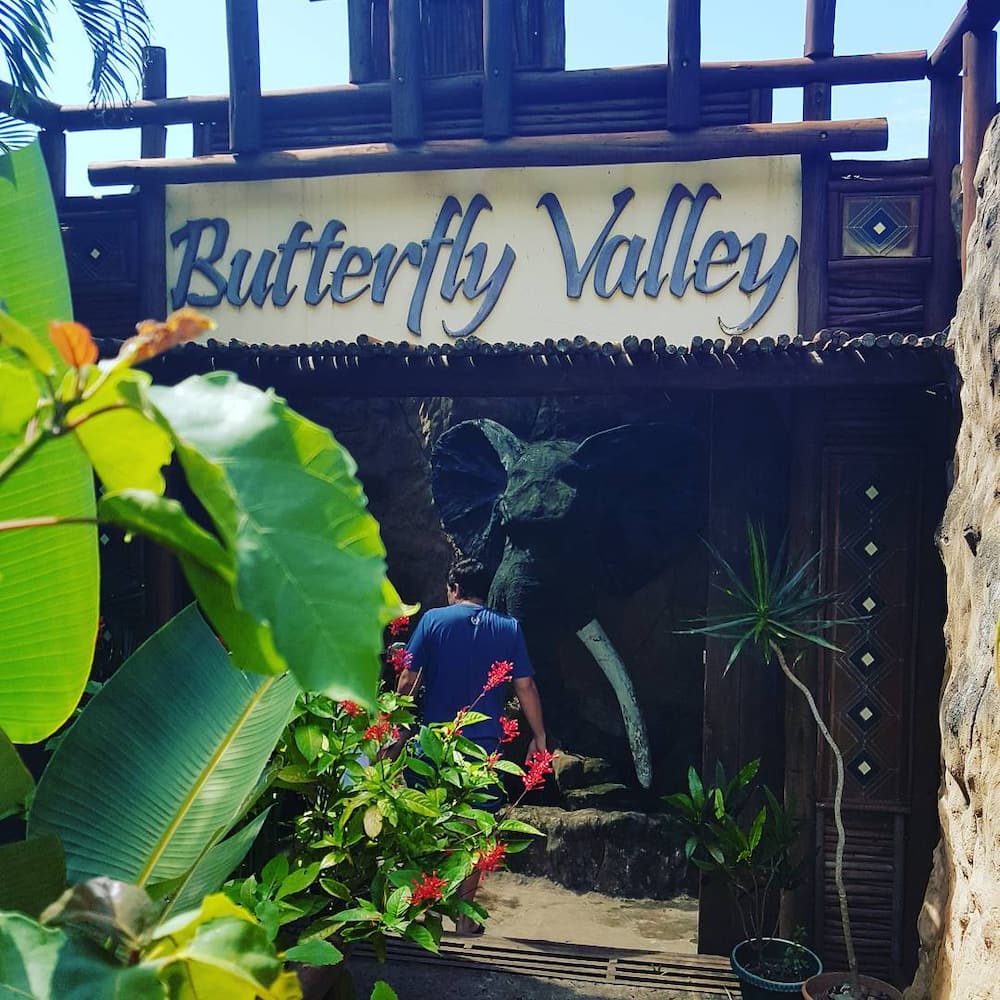 The site derives its name from different butterflies that color the region. These butterflies are beautiful for their original colors. A visit to the valley is both recreational and educative on a variety of butterfly species. What is not to admire about butterflies in their numbers?
11. Mpenjati Naturist Beach
This beach is a thrill among the locals and thousands of visitors that regularly pour in for unbounded exotic experiences.
12. Uvongo resort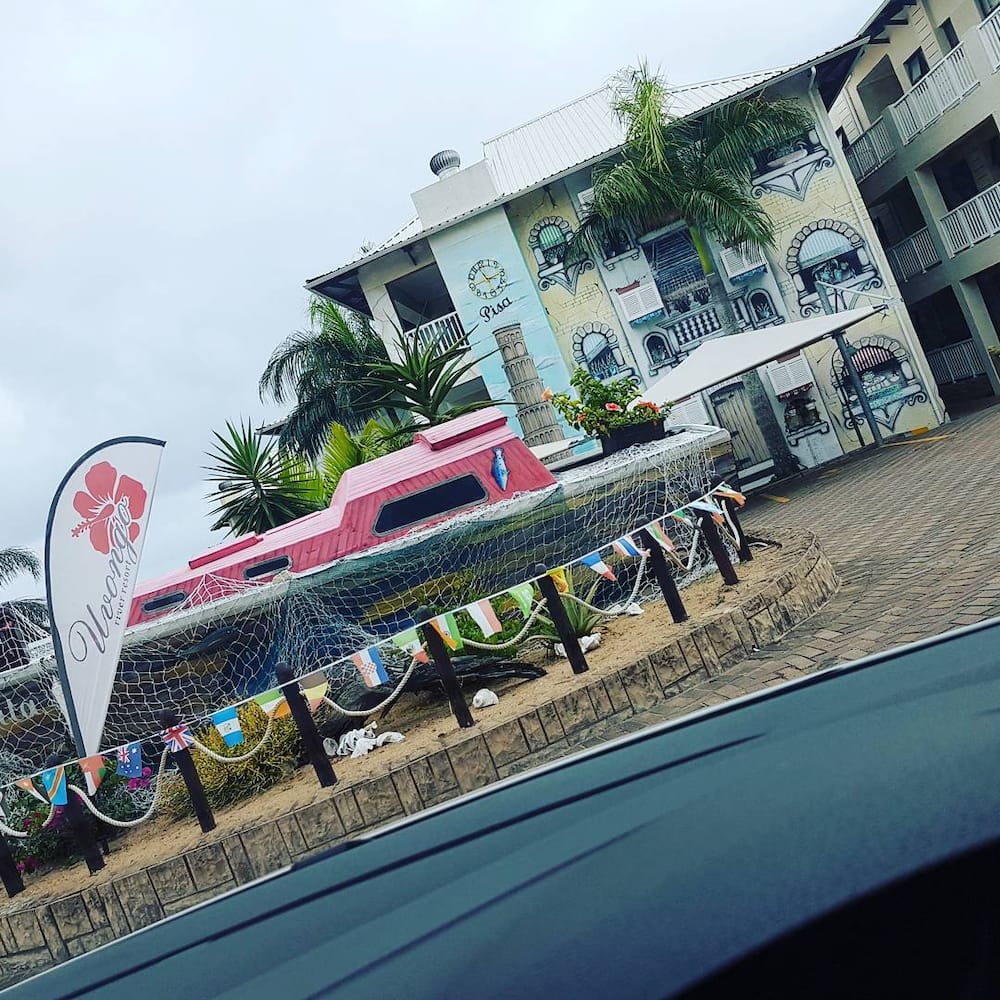 This seaside beach resort offers plenty of experiences to its immediate environs and visitors. Apart from swimming, the site is a desirable party destination for different people and organisations. There are many other things to do in Uvongo, among them walks and other activities to create a memorable holiday.
13. Port Shepstone Lighthouse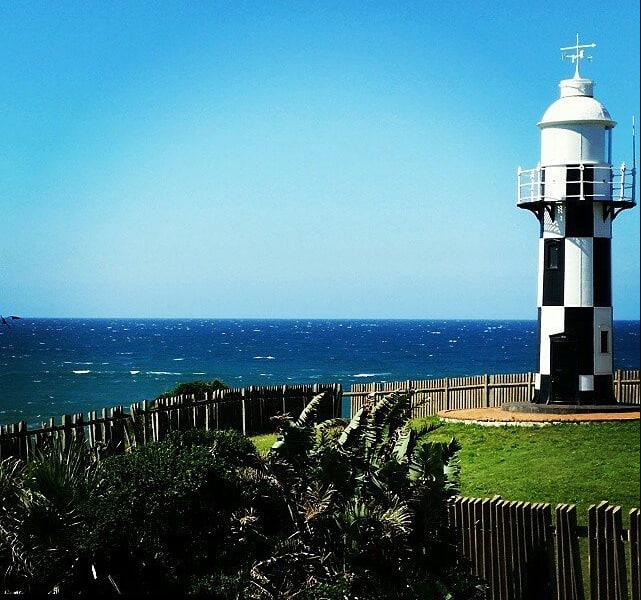 Visitors love the destination for its precious historical value ingrained in shipwrecks and ancient amenities. The beach is fun with several things to do in port Shepstone including surfing.
14. Healing Sanctuary
The sound, crystals, and colors are some of the healing properties of Divine Space that is therapeutic. These treatments are perfectly blended to satisfy different needs among them spiritual, emotional, and physical. Relaxing feet and body massages are also a center of interest at Port Shepstone
15. Hibberdene Beach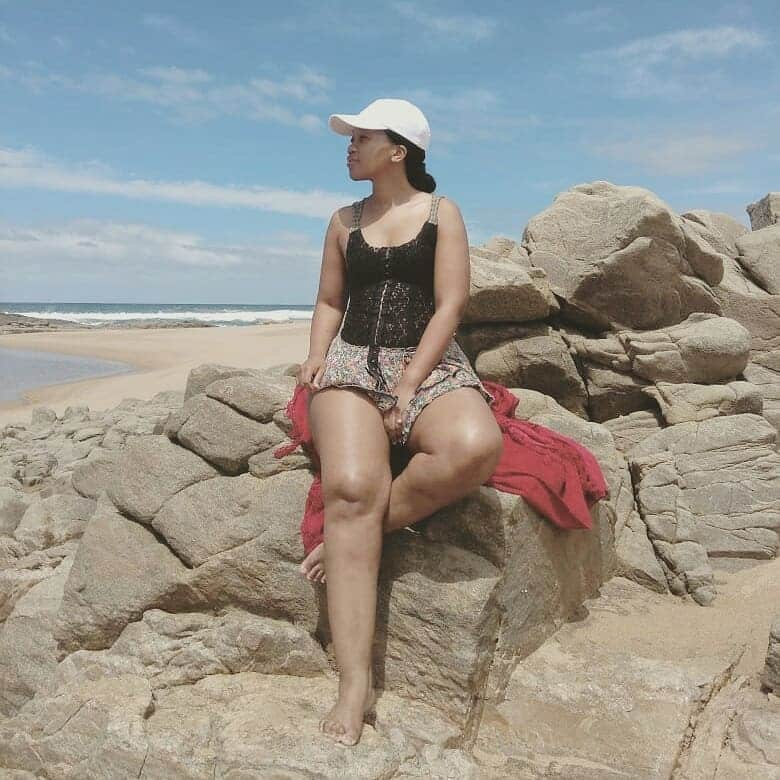 The beach offers conducive swimming conditions for its warm waters. The greeneries surrounding the beach are also exciting to view while having a good time.
16. Southport Beach
Margate visitors have plentiful to admire at Southport beach, which is exceedingly peaceful and beautiful. It is among the Blue Flag Beaches whose natural beauties, flora, and fauna provides original educational materials.
17. Cellar Boutique Restaurant
Your trip to the south coast is an opportunity to explore Shepstone Cellar Boutique Restaurant. The eat-out has a variety of servings among them nutritious seafood among other South African favorite dishes.
18. Oslo Beach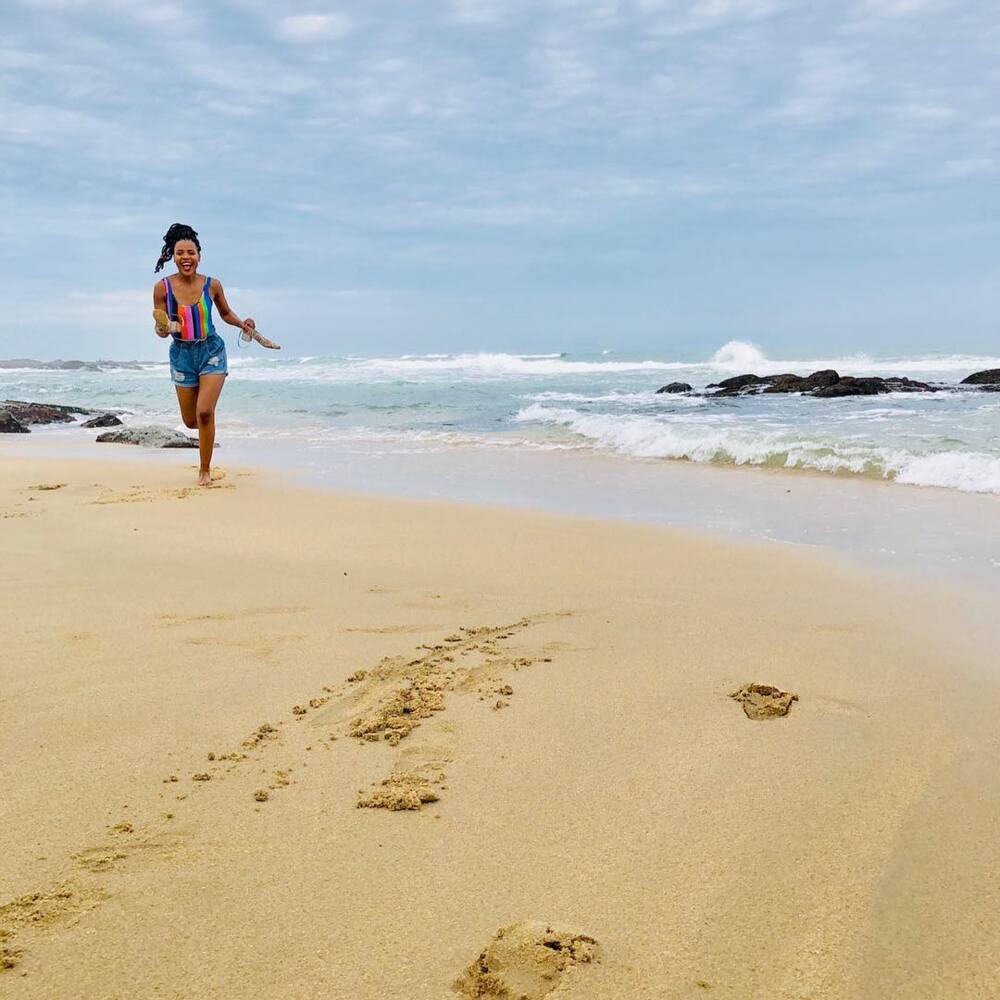 The site is a thrill to both local and international visitors who love fantastic waters, soft sands, and relaxation along the beach.
19. Lake Eland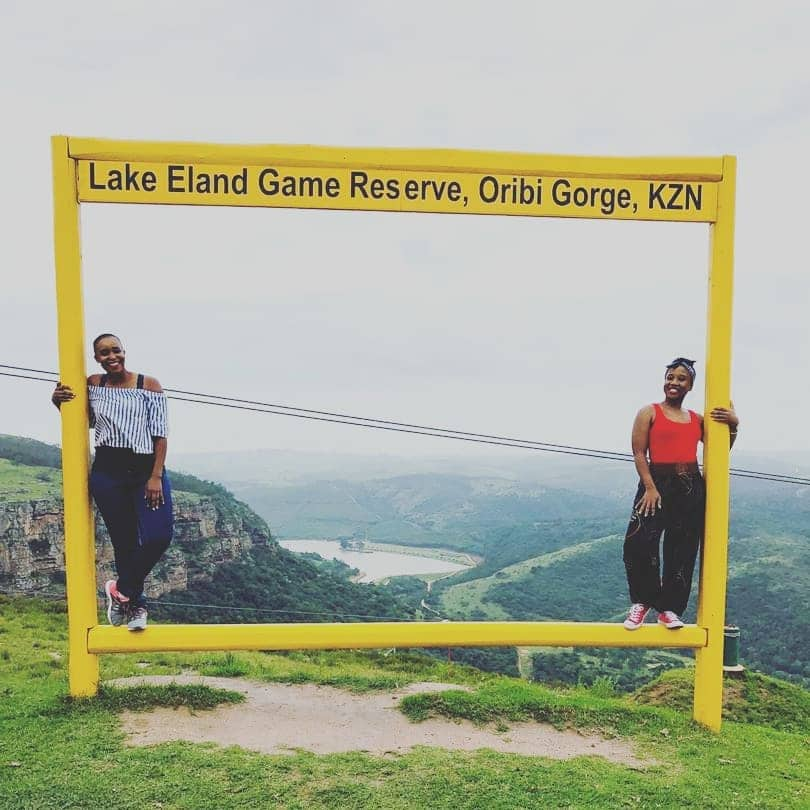 Overhead soaring often triggers adrenaline for Margate visitors. This significant experience at Lake Eland is not found elsewhere in Africa, given its length that extends to 4.5 kilometers.
20. Amanzimtoti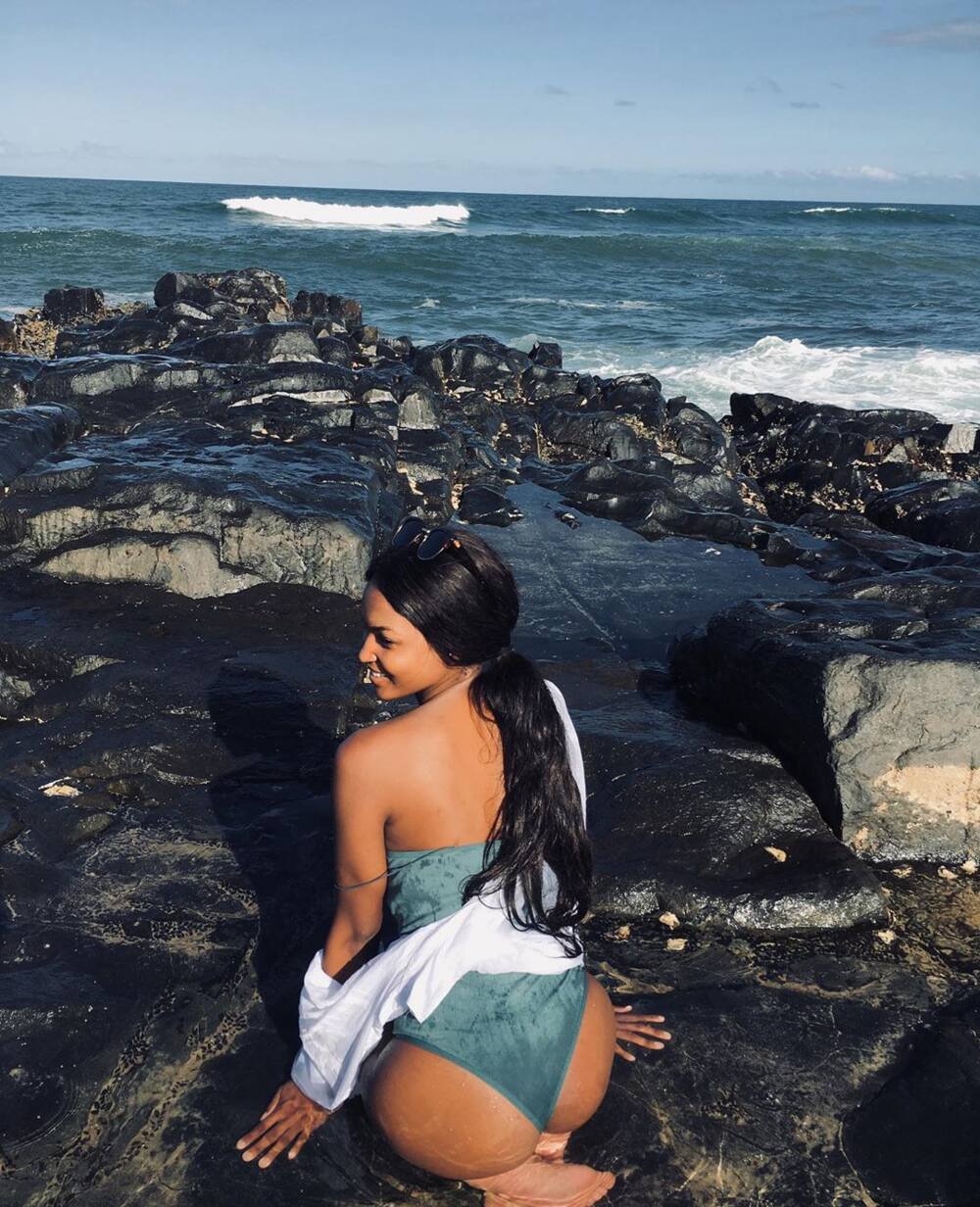 From surfing to beach life, Amanzimtoti is an exciting South African tourism hub. If you are not sure concerning what to do in Amanzimtoti, look forward to annual sardine runs at the site.
READ ALSO: Memorable adventures in Cape Town - 10 affordable activities for outdoor lovers
Visiting Margate compares to no other destination, considering a variety of experiences ingrained in the region. Planning on different things to do in Margate will undoubtedly expose you to various educational, cultural, and entertaining values.
READ ALSO
20 fun things to do in Pretoria for couples
5 affordable holiday destinations for South Africans 2019
15 adventurous things to do in Gauteng 2019
30 must things to do in Johannesburg 2019
Best hotels in South Africa- List of some of the best resorts
Source: Briefly News