Skeem Saam Teasers is no longer new to most South Africans, especially soapie fans. The reason is that it is one of the soap operas that has gained wide acceptance since it started airing. However, while there are lots of characters who play different roles, getting to know some of them, especially their real names, has become a bit difficult. Therefore, in this article, we take a look at the real names of Skeem Saam cast members and also give you a little background information on a few popular ones.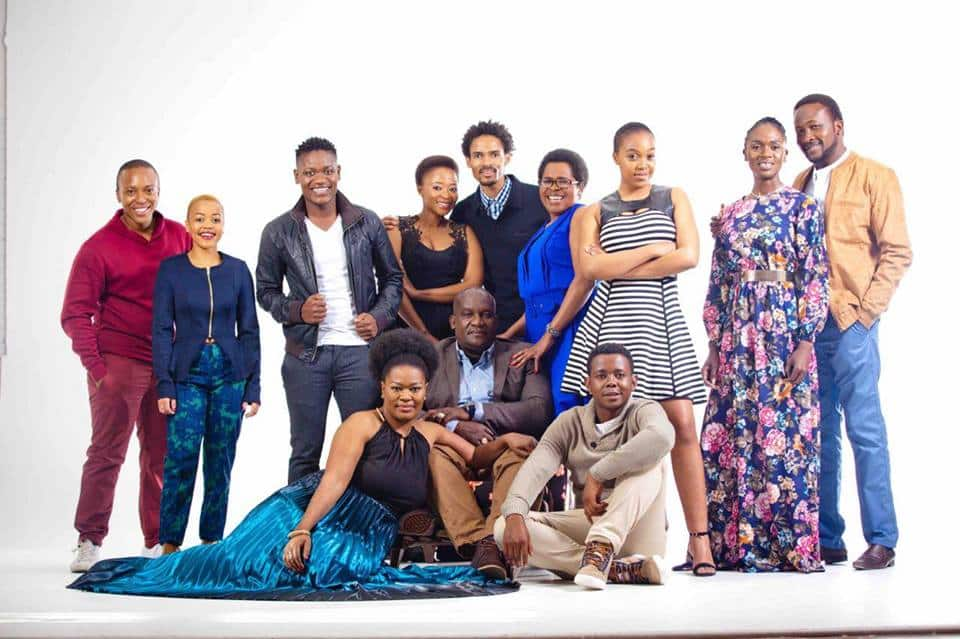 Skeem Saam soapie teasers is a popular TV drama series with lots of excitements. Created by Winnie Serite, the series address the problems that male children face in today's society and more importantly, the challenges that teenage boys encounter as they transition into adulthood. With lots of professional and upcoming actors and actresses, the teasers have won the hearts of many viewers.
Popular Skeem Saam actors
Here are some of the cast members in Skeem Saam Teasers whose roles in the drama series have attracted lots of attention and consequently gone viral on social media.
READ ALSO: Benni McCarthy biography: age, daughters, wife, mother, cars, house and net worth
1. Noah Skeem Saam
Although best known as Noah, his real name is Austin Rethabile Mothapo. Based on the role he plays, Noah is an emblem of trouble with a flair for cheating, lying, and stealing from anyone who is close to him. With the character that Austin plays in Skeem Saam Teasers, as Noah, his attitude became really annoying that some of the soapie fans looked forward to him getting killed or caught.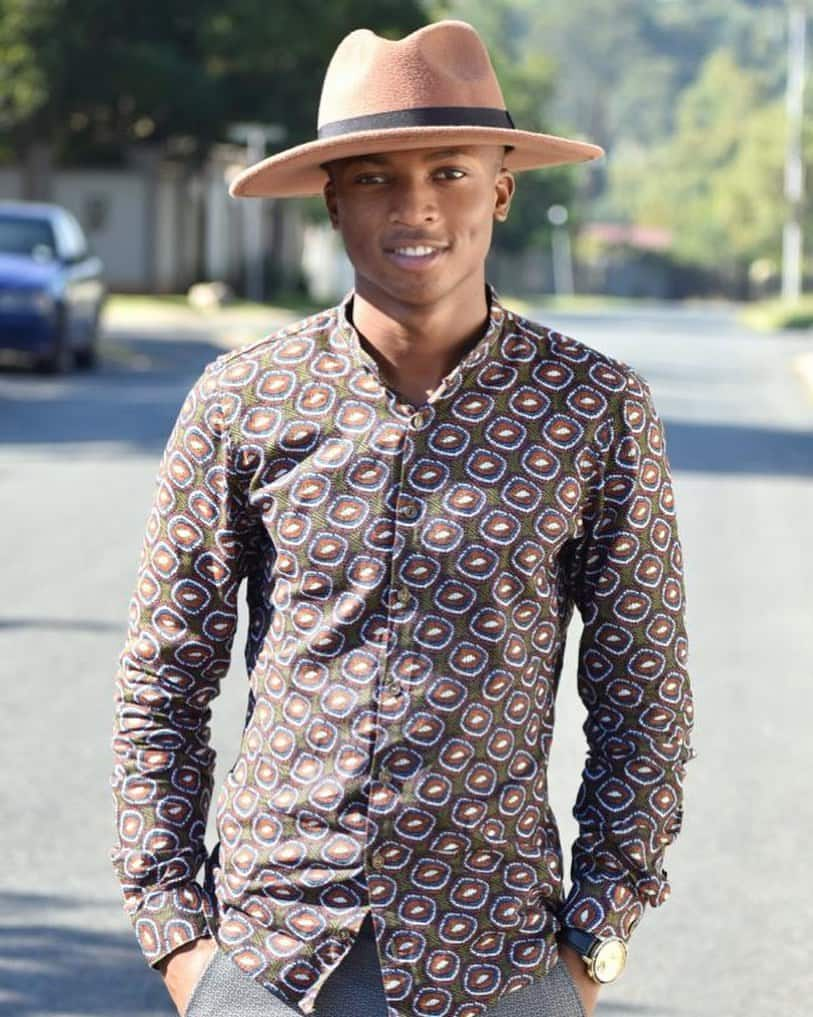 2. Mapitsi Skeem Saam
Mapitsi from Skeem Saam is originally known as Mogau Paulina Motlatswi. She was born in Limpopo (not far from Lebowakgomo) before she later relocated to Johannesburg and then had her primary education at Piet van Vuuren Primary school in Brixton. Paulina also attended St. Mary's in Waverly, and while there, she took history, drama and geography until she matriculated. She gets inspired by Edwin Cameron and her grandmother Sophie Kekana, and in her leisure period, Mogau likes to listen to music and also be around those she loves.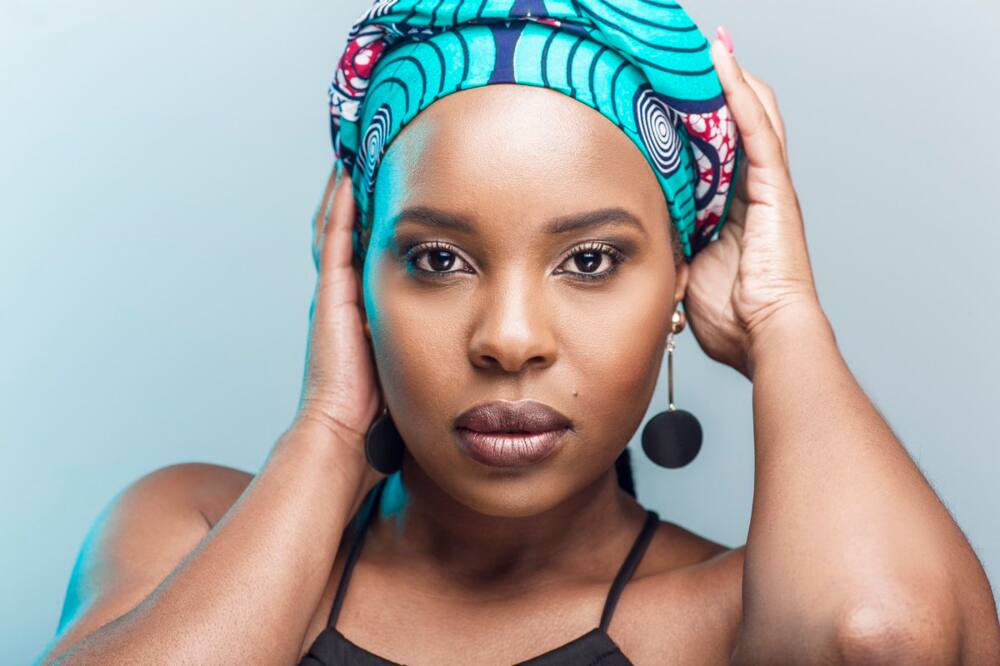 3. Pretty Skeem Saam
What is Pretty real name from Skeem Saam? Pretty's name in real life is Lerato Marabe, and she was born in Vosloorus. In her self description, she is hyperactive, talkative and also playful. Before she began acting, Pretty from Skeem Saam had always desired to become a princess and then a teacher. However, all of those have become a past tense as she is building a career in acting already. At her leisure time, you will either see her singing or dancing with her friends.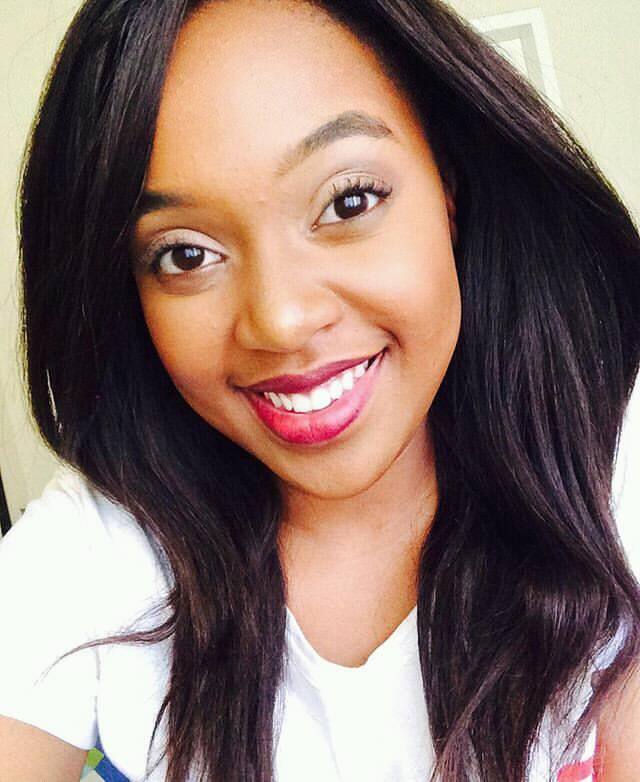 4. Sthoko Skeem Saam
Innocent Sadiki is one South African actress playing a role in Skeem Sam soapie teasers who has won the hearts of many fans. But apart from the soapie, she is also known for her co-presentation on the ONE Gospel show Alpha Youth with Millicent Mashile, her twin sister. In the television drama series, Sthoko from Skeem Saam plays a recurring role as MaNtuli's oldest daughter who is into a relationship with Dennis, a man known for his abusive character.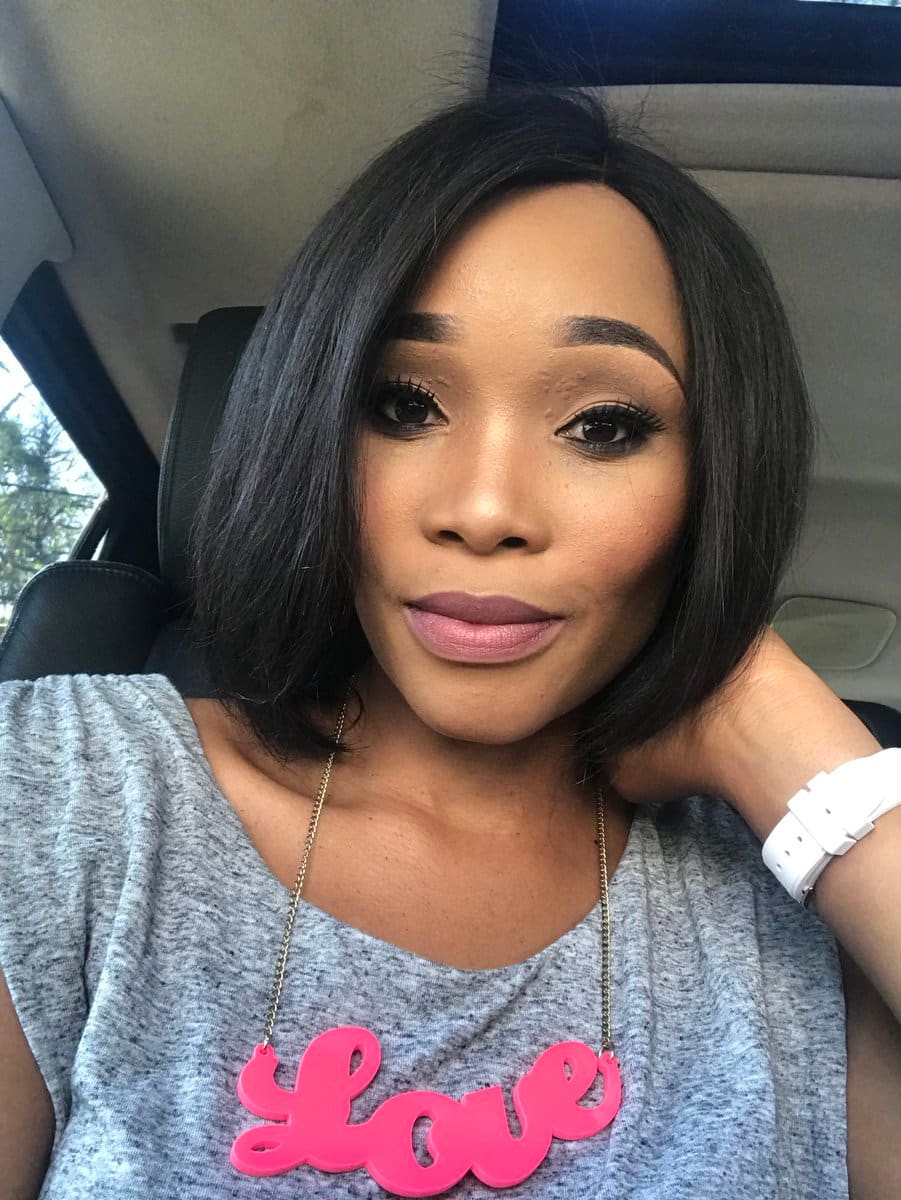 Apart from the role she plays in SkeemSaam, Innocent had also acted in many TV commercials for clients such as The Bulls, Brothers for Life and DStv.
READ ALSO: Caster Semenya biography: age, married, wife, house and net worth
List of other Skeem Saam cast members
Apart from those discussed above, many other actors play active roles in this popular soapie teasers to ensure that everyone is adequately entertained. A list of them and the characters that they perform include the following:
Anton Dekker plays the role of Kobus Grobbler
Africa Tsoai acts as John Maputla
Arthur Molepo is known as Captain Malebana
Amanda Manku takes the part of Elizabeth Thobakgale
Amanda du-Pont as Nompumelelo "Lelo" Mthiyane
Buhle Maseko as Nimrod "Nimza" Kunutu
Bongani Madondo as Sfiso Ntuli
Clevy Sekgala plays the role of Dennis Letsaolo
Cornet Mamabolo as Thabo "Tbose" Maputla
Clement Maosa as Zamokuhle "Kwaito" Seakamela
Charles Maja acts as Big Boy Mabitsela
David Dukas as Chef Francesco
Dieketseng Mnisi as Ntombi "MaNtuli" Seakamela
Eric Macheru as Leeto Maputla
Patrick Seleka as Katlego "Kat" Pietersen
Harriet Manamela as Meikie Maputla
Joyce Ledwaba act as Joyce Maputla
James Pilkington plays the role of Chef Francois
Keamogetswe Leburu is known as Bontle
Lesego Marakalla as Rachel Kunutu
Lerato Marabe plays the role of Pretty Seakamela
Lydia Mokgokoloshi as Koko Mantsha
Liza Van Deventer is known as Candice
Lebogang Elephant acts as Mr Kgomo
Lidia Mokgolokoshi plays the part of Granny
Mishqah Parthiephal as Vania
Mogau Motlhatswi acts as Mapitsi Magongwa
Makgofe Moagi is also known as Charity Ramabu
Masilo Magoro is best known as Charles Kunutu
Mlungisi Mathe as Emkay Biyela
Macks Papo acts as Marothi Maphuthuma
Nozi Langa plays the role of Glenda Mogotsi
Nokuzola Mlenganan as Sis' Ouma
Putla Sehlapelo as Alfred Magongwa
Paulina Motlatswi as Mapitsi
Shoki Sebotsane as Celia Kunutu
Sarah Kozlowski as Glenda
Sebasa Mogale as Dr. Hlongwane
Traverse Le Goff plays the role of Edward Brown
Ter Hollmann as Alexos Mathon
Thabo Mkhabela as Leshole Mabitsela
Thabang Lefoa as Sphola
Vusi Leremi plays the role of Clement Letsoalo
Waydene Laing as Hazel Jacobs
Getting to know what these Skeem Saam cast bears in real life is not only a good thing but also helps you to know more about your favourite cast members. But then, do you know that apart from the fact that you can watch your favourite Skeem Saam latest episodes on SABC1 at 6:30 pm, in case you miss an episode, you can also get to watch your Skeem Saam on YouTube? Anyway, this is an effort made to ensure that every fan does not miss any part of this exciting soapie.
READ ALSO: Skeem Saam Teasers June 2019