Roan Ash biography: age, songs, nationality, and history
Roan Ash is a South African male artist who is currently one of the hottest properties in the country with his country-blues style. His debut album, which has popular hits like "Whiskey to My Soul" and "Roan Ash If I Ever Saw Heaven," has been the talk of everyone in SA, and it has received plenty of positive response. But, who is this successful man and what is his story?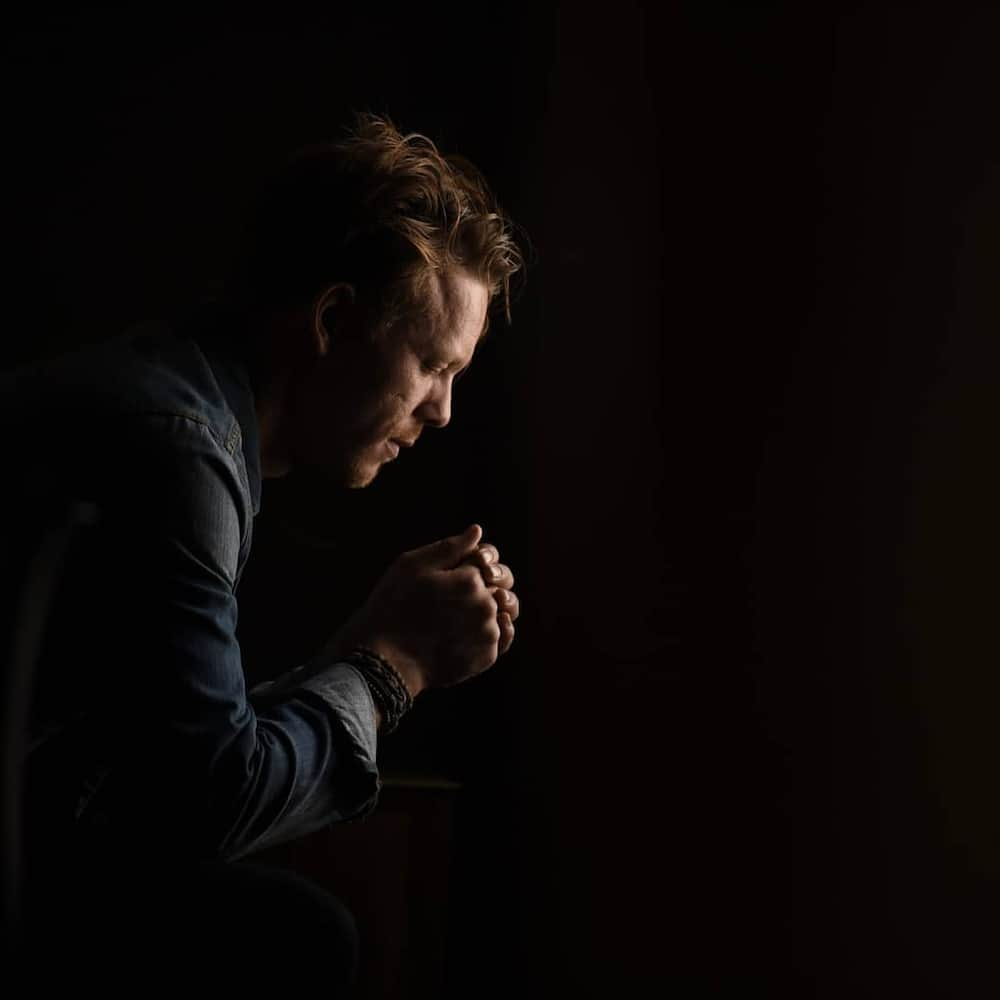 Since releasing some of the songs on his debut album just last year, Roan Ash's song, "If I Ever Saw Heaven," rose rapidly to position 13 of both the SA Top 20 and the Chamberlains Top 20. His voice just ensnares the people of Mzansi that much with his music mostly being about the hardships in a relationship. Due to his melodious voice and soothing lyrics, Rowan Ash has managed to get himself selected for a global music campaign by Apple. So, who exactly is Roan Ash?
READ ALSO: Bobby van Jaarsveld biography: Age, Wife, Family, Movies and Songs
Roan Ash biography
Looking for Roan Ash Wikipedia? The following is a brief Rowan Ash history. His journey to the top has been a tough one.
Roan Ash profile
Born: 19th June 1978
Roan Ash age: 31 years old as of 2019
Origin: Pretoria, South Africa
Roan Ash nationality: South African
Marital status: Single
Occupation: Singer
Famous for: His tremendous debut blockbuster album titled "Whiskey To My Soul"
Facebook: @RoanAshMusic
Twitter: @Roan_Ash
Instagram: roan_ash
Roan Ash education
Growing up in the early 1990's in Pretoria, the talented artist attended Hendrik Verwoerd High School, which is where he graduated. After that, he attended the Campus of Performing Arts.
Roan Ash career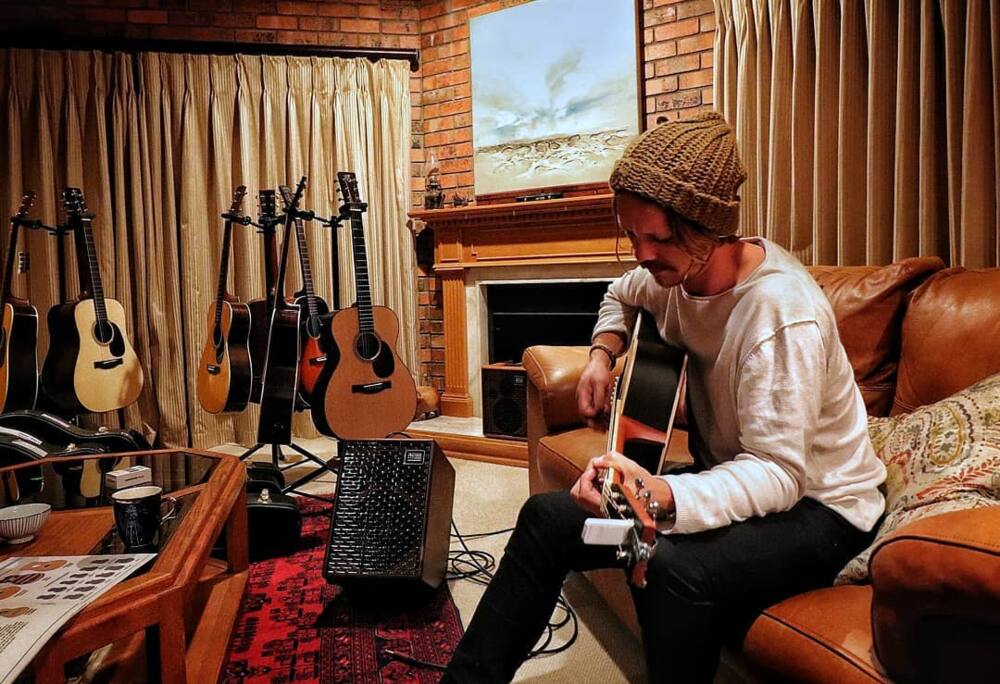 Like most artists, Roan's love for music started out as a kid at the age of just 13 back in 1991 when he was having problems learning how to play the guitar. As a child, he used to play at school carnivals and other small events like weddings. He started curtain raising for other bands in 2006. Some of his inspirations include Elton John, John Mayer, Bon Jovi, and other legends.
Roan Ash started emerging in 2015 when he managed to release an album titled The Traveler although it did not have as much success. Later, in 2016, he joined season 1 of the Voice SA where he managed to increase his national presence. After Roan Ash The Voice, the artist worked with the likes of Dawie De Jager and Bouwer Bosch to release the theme song for "Sy Klink Soos Lente," which is a feature film. In the same year, 2016, he joined Inhoud Huis team where he has worked with Johan Vorster, Christoph Kotze, and other songwriters.
All this hard work culminated in the release of his proper studio album in 2018. Looking at Whiskey to My Soul lyrics and If I Ever Saw Heaven lyrics, you can tell that Ash is only getting started. In 2018 alone, three of his shows were completely sold out.
Roan Ash songs
His list of songs includes the following titles that have all been released in 2018 from his trending album. All of these songs were also done together with Christoph Kotze and Roan Van As. If you are ever interested in things like Roan Ash If I Ever Saw Heaven lyrics, you can easily find those online and sing along.
If I Ever Saw Heaven
Solitary Man
Darling
Fire and Smoke
Like a Soldier
Poets and Silhouettes
Whiskey to My Soul
Little Things
Roan Ash awards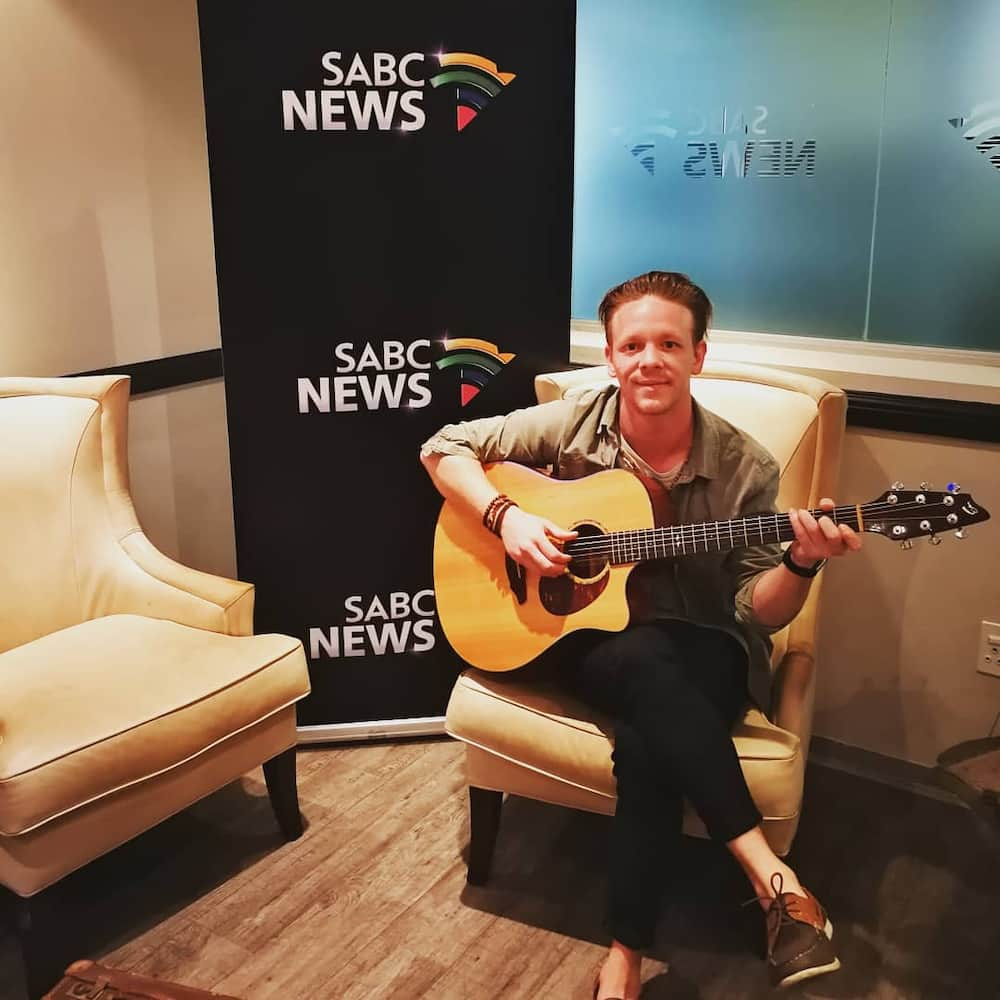 Roan has not won an award yet, although he was nominated for one category at the 2019 SAMAs, which were held on June 1, 2019, at the Sun City Arena. Roan was nominated for the Best Adult Contemporary Album although he did not win. That is all likely to change in coming years though.
Roan Ash latest news
The biggest news about the artist was his selection for the global music campaign by Apple late last year, but that was just the beginning of his success story. To prove that he is made for greatness, other Roan Ash latest news report that the celebrity has signed to William Morris Endeavor, a top agency in the entertainment sector that represents some of the huge names in the music industry such as Adele, Bruno Mars, Drake, and Usher Raymonds. Furthermore, on the 8th of June 2019, during the CMA Music Festival in Nashville, Tennessee, the South African musician performed 2 shows, an indication that his talent has gained international recognition.
READ ALSO: Boity Thulo biography - age, relations, family and career
Roan Ash may be a new name in the big stage, but he is taking it all very well in stride. His success has been a culmination of the hard work that he has put in before, and a precursor of better things. Evidently, he was not only born to star in SA, but to make a great name beyond borders. Just a few days to his birthday, we wish Roan Ash happy birthday and look forward to his new releases.
READ ALSO:
Shashi Naidoo: 5 facts you have to know
Jacob Zuma: Age, Children, Wives, Education and Net Worth
Jan van Riebeeck biography: death, facts and life achievements
Christine Basson biography: here's all you need to know
Magda Wierzycka biography
Source: Briefly News