Top 10 Forbes richest rappers ranked
Have you ever wondered who the richest among the rappers in the world are? If you answered yes, then, you are about to find out as this article discusses the top on the list of Forbes richest rappers. These are personalities who have taken the world by storm with the use of their gifts and won the hearts of many fans across the globe. Therefore, among other things, you will get to know about their net worth as well as how they made the list.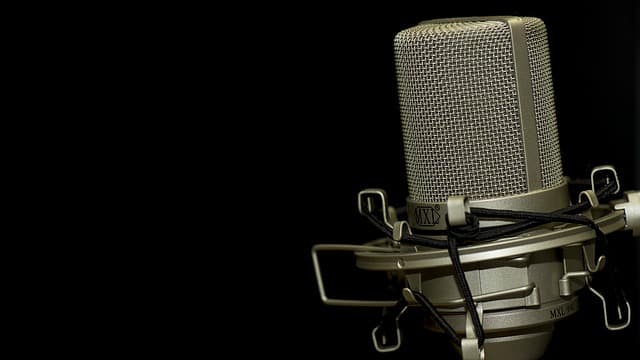 Hip-hop, over time, has become one of the major genres in music. With its popularity, influence and impact, hip hop has grown so much that it has attracted a significant number of listeners across the globe. An effect of this is that top rappers are making a lot of fortune in the process with many of them becoming extremely wealthy in their businesses because of their influence and popularity. But who are these highly-celebrated and richest rappers? This article discusses top 10 richest rappers.
Who is the top 10 richest rappers?
According to the Forbes magazine rating, the following are the richest rappers of all time.
1. Jay Z
Although Jay Z and Diddy got locked up in a battle to get the top spot as the duo raced in the journey to $1 billion, as it stands today, Jay-Z has finally won the race. The mega hip-hop star upped his net worth and surprisingly scaled from $900 million in the past year to his current $1 billion net worth, thereby making him the richest rapper in the world. According to The Richest, however, Jay Z net worth is still $930 million.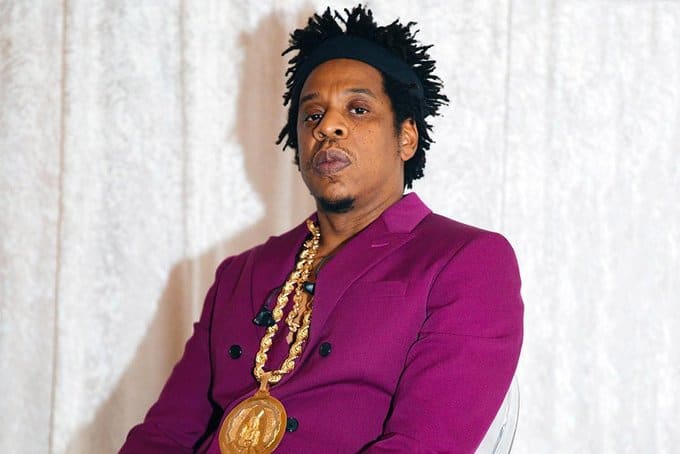 READ ALSO: Mihlali Ndamase biography: Age, boyfriend, parents, make up, Youtube and Instagram, education
How did Jay Z get rich? Based on his new status, the Brooklyn-born mogul has seized hip hop's cash and is now recognised as the first hip hop artist to attain this height. Interestingly, Forbes records that an accumulation of his art, liquor, real estate, what he earns in the entertainment industry and other investments brought him to this level.
2. Dr. Dre
While Dr. Dre has, for about five years, been proclaiming himself as a billionaire, based on Forbes rating, he is still a step behind Jay-Z to also achieve that status. Despite his formal involvement at Apple and heavy spending in property, the American producer and businessman still has some work to do to make good on his declaration. As it stands, based on the rating, Dr. Dre net worth is $800 million.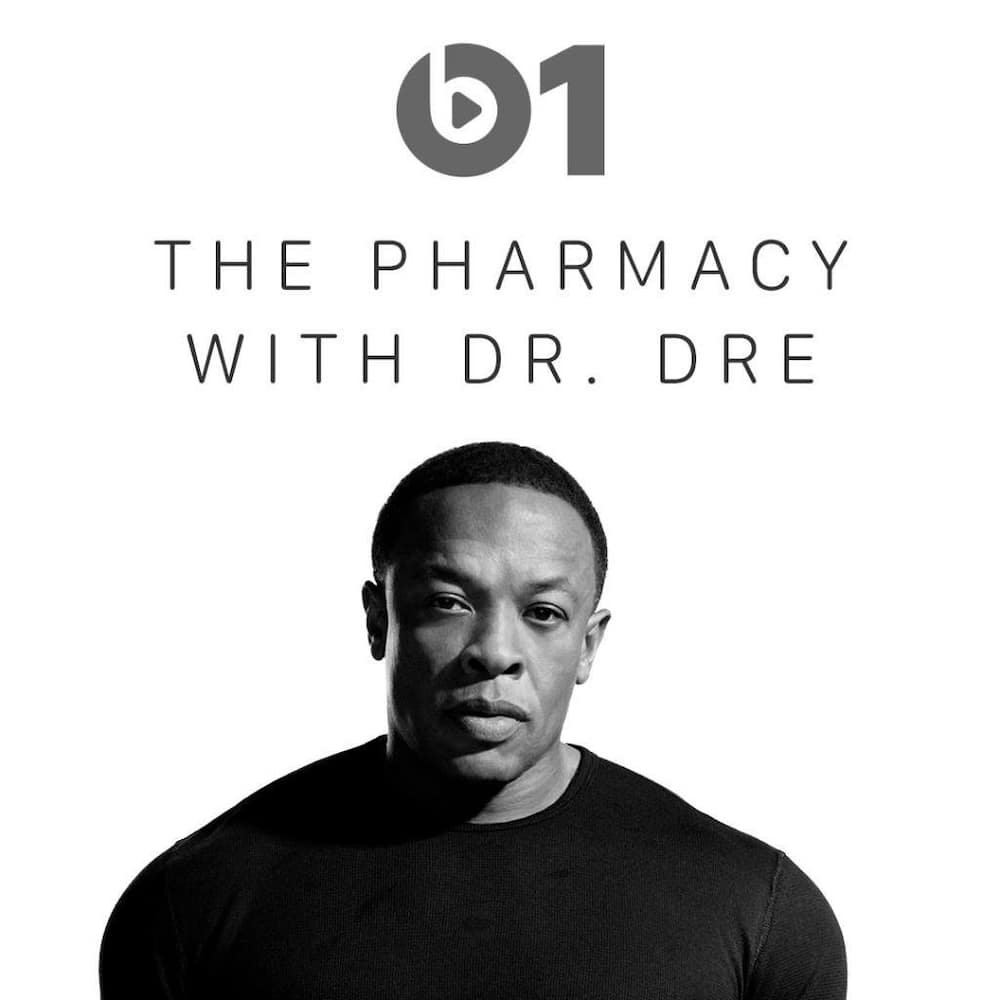 3. Diddy
Formerly known as Puff Daddy, Diddy is undoubtedly the third on the list of Forbes richest hip-hop artists based on some of his holdings which include clothing line Sean John and cable network Revolt. According to the rating list released by this authority, P Diddy net worth is $740 million. Besides, if we are to consider the rate at which Ciroc (the major driver of his fortune) is growing after it fell in recent times, Sean Combs net worth is likely to shoot up and qualify him as the next candidate to join the billionaires' position.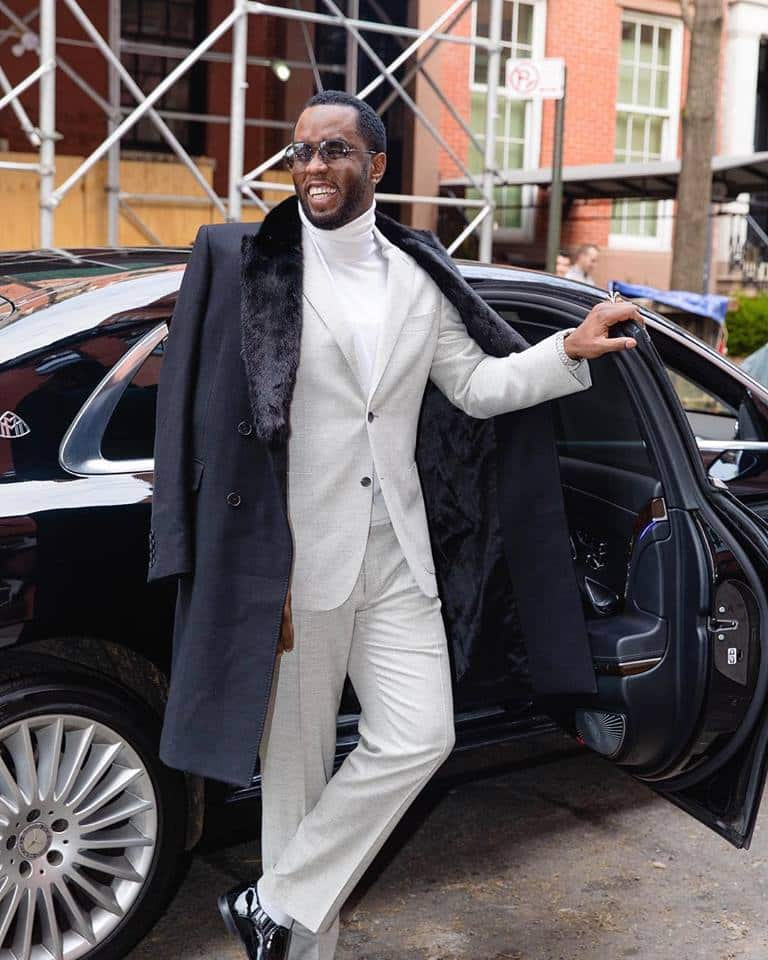 4. Kanye West
Next on this list is Kanye West, a one-time protégé of Jay-Z. An American rapper, entrepreneur, record producer, singer and fashion designer, Kanye Omari West has rapidly risen to stardom based on his music and lyrics. As one of the best-known rappers in the hip-hop industry, Forbes rating and report of Kanye West net worth is $240 million.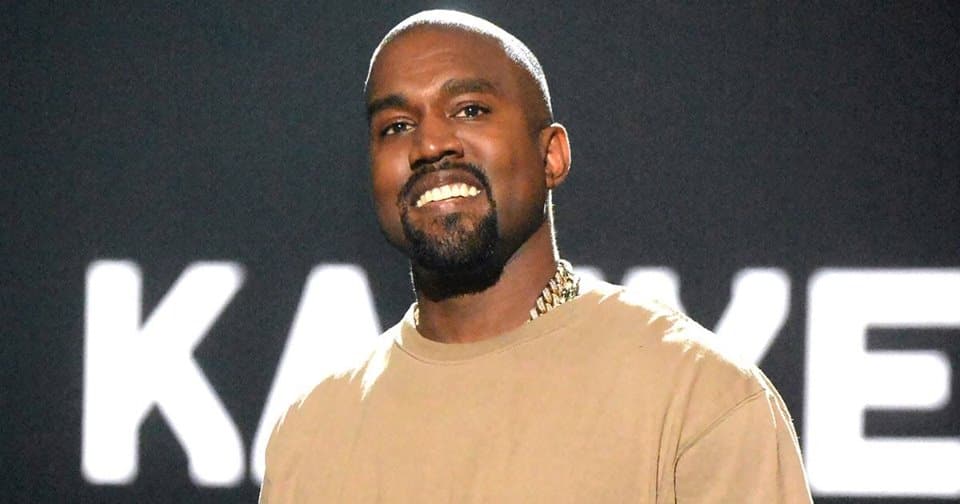 READ ALSO: Lorna Maseko Biography, Age, Husband, Wedding, Divorce and Instagram
5. Drake
The closest rapper on the list to Kanye West is Drake, and according to Forbes, his net worth is $150 million. After a significant boost by his holdings in real estate, Virginia Black whiskey as well as his lucrative tour and new residency at Las Vegas's XS Nightclub, his fortune is reportedly said to have grown by 50% in the last year.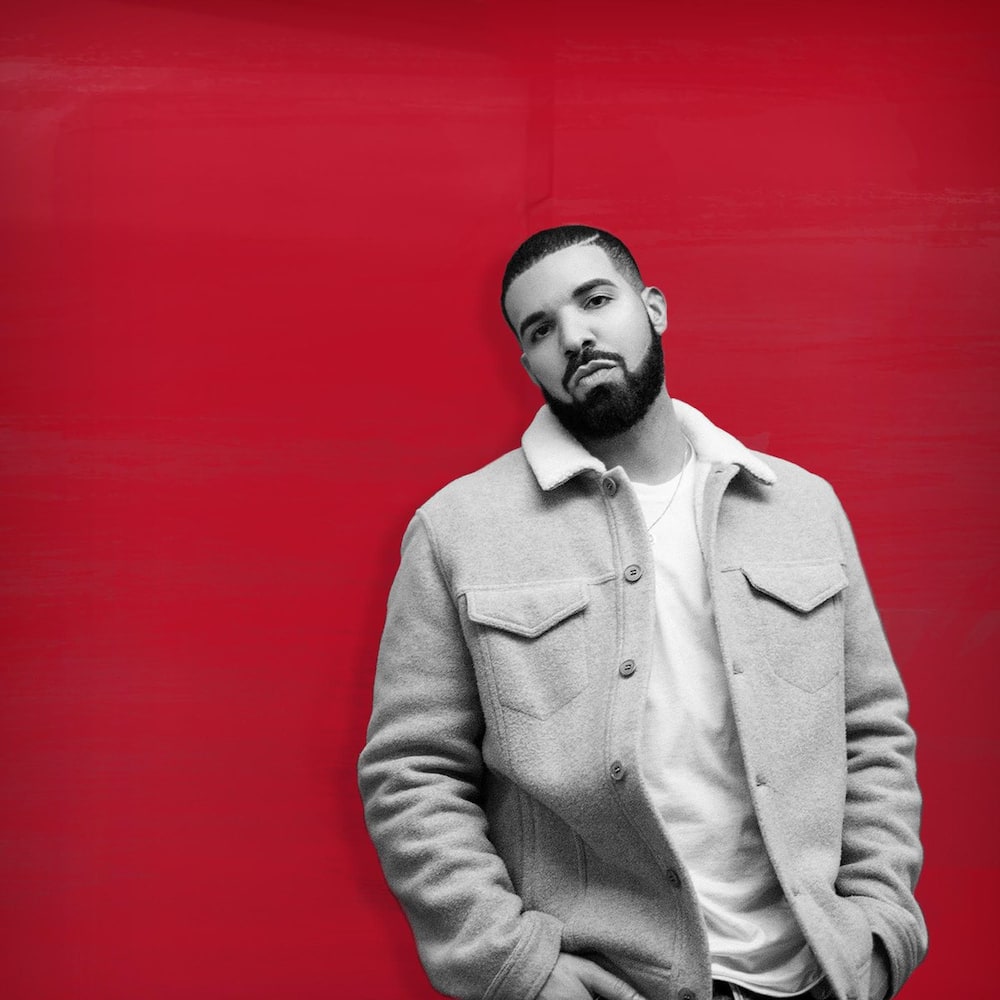 Apart from the list of The Forbes Five Hip-Hop's Wealthiest Artists that has been discussed above, the following have also been considered as part of the wealthiest hip-hop artists based on Wealthy Gorilla's report.
6. Russell Simmons
According to Wealthy Gorilla and as also published on The Richest, Russell Simmons net worth is considered to be $340 million. If this is brought side by side with Forbes rating, that means Russell is wealthier than Kanye West and Drake. As an American record executive, film and record producer, and writer, Russell Simmons has a created fashion line of clothing known to be PhatFarm. Then, he is also known to be Chairman and CEO of Rush Communications.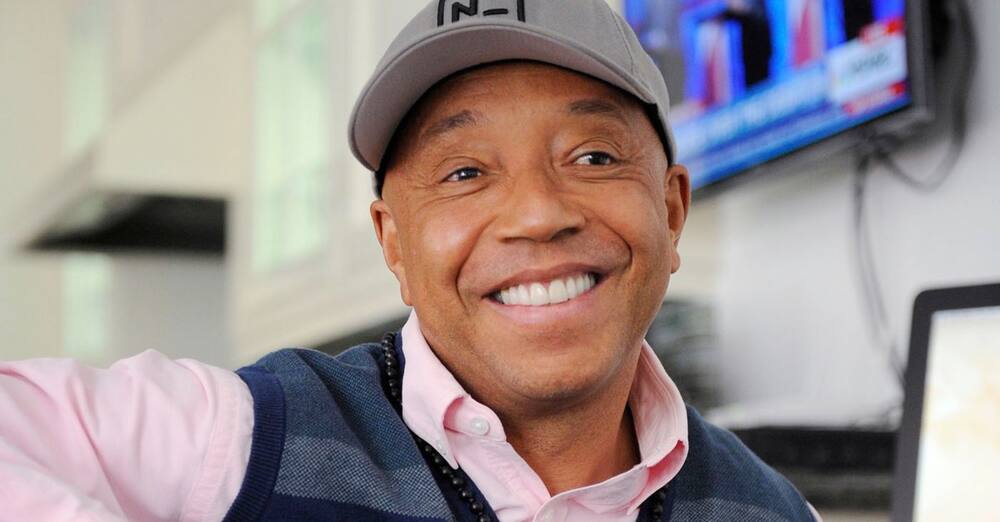 7. Master P
Percy Robert Miller is not only an American rapper but also an actor, author, entrepreneur, philanthropist, record producer, and a one-time basketball player. He has a record label which he founded, and he is also the CEO of P. Miller Enterprises. How much is Master P worth? Based on his investments, he is proud to be one of the richest rappers currently known in the world, and as published, Master P net worth is $250 million.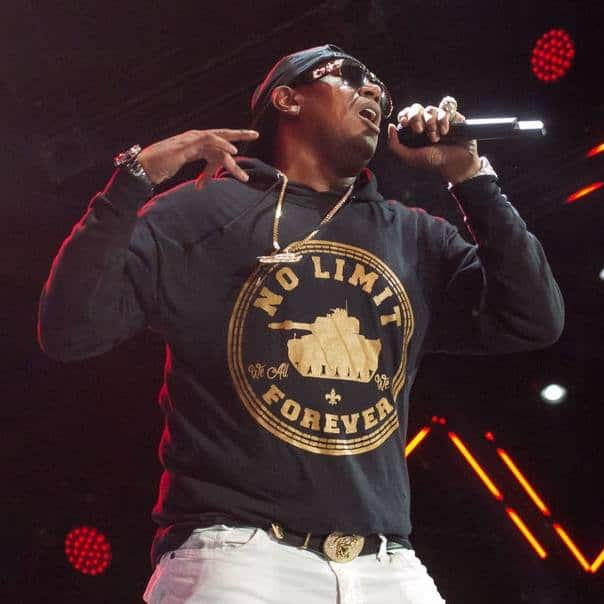 8. Eminem
Despite the racial hatred that he had to battle with for performing at early shows and contests in Detroit, Eminem has walked his way into becoming one of the most successful white hip-hop artists so far. As you may want to know, Eminem networth is $210 Million. With other criticisms that he went through at his early stage in life, the rapper's success story serves as a major source of inspiration and encouragement to anyone.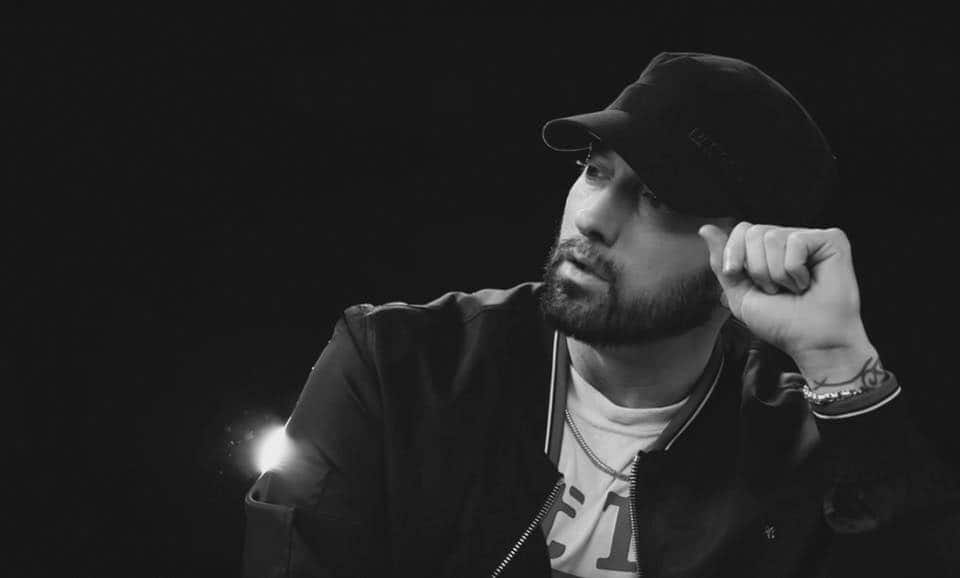 How much is Eminem's net worth? Interestingly, going by Eminem net worth and being white, he is today considered as the richest white rapper in the world
9. Ice Cube
Originally known as O' shea Jackson Sr, Ice Cube is an American rapper and actor. He started his singing career when he joined the rap group C.I.A. He also became a member of the N.W.A, another influential hip-hop group. How much is Ice Cube worth? Interestingly, Ice Cube net worth has grown since he started to be $160 Million.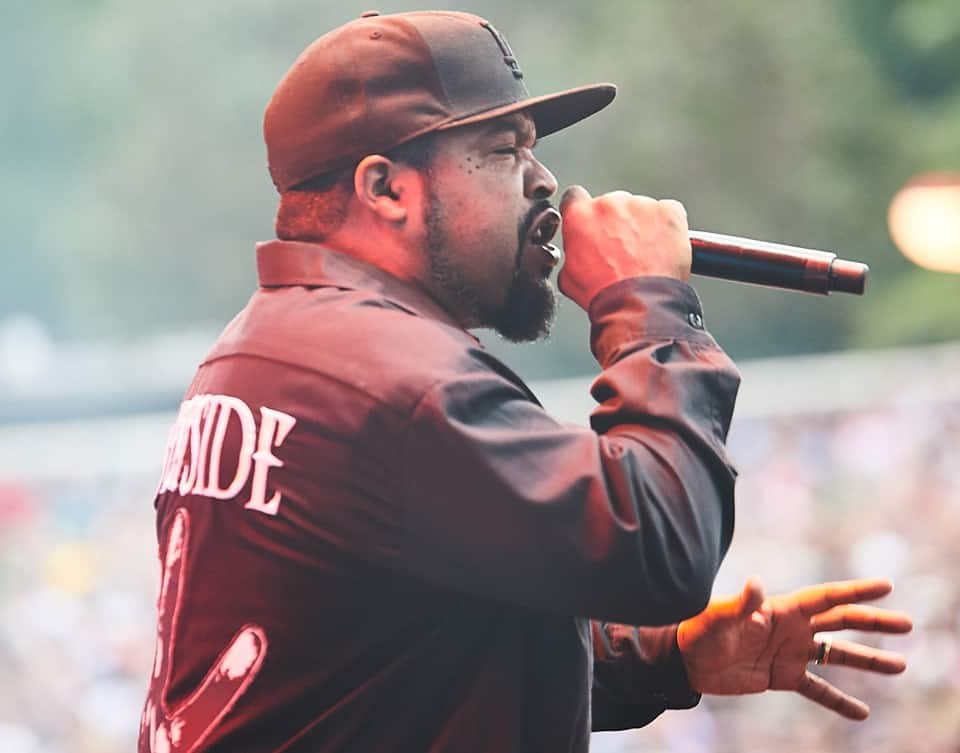 10. Lil Wayne
The hip-hop star Dwayne Michael Carter Jr., who is known as Lil Wayne professionally, is also an author that hails from New Orleans, Louisiana. After joining Cash Money Records in 1991 at the age of nine years where he began his career, it is not surprising to see how the young talented rapper Lil Wayne net worth has grown with time to be $150 Million at the moment.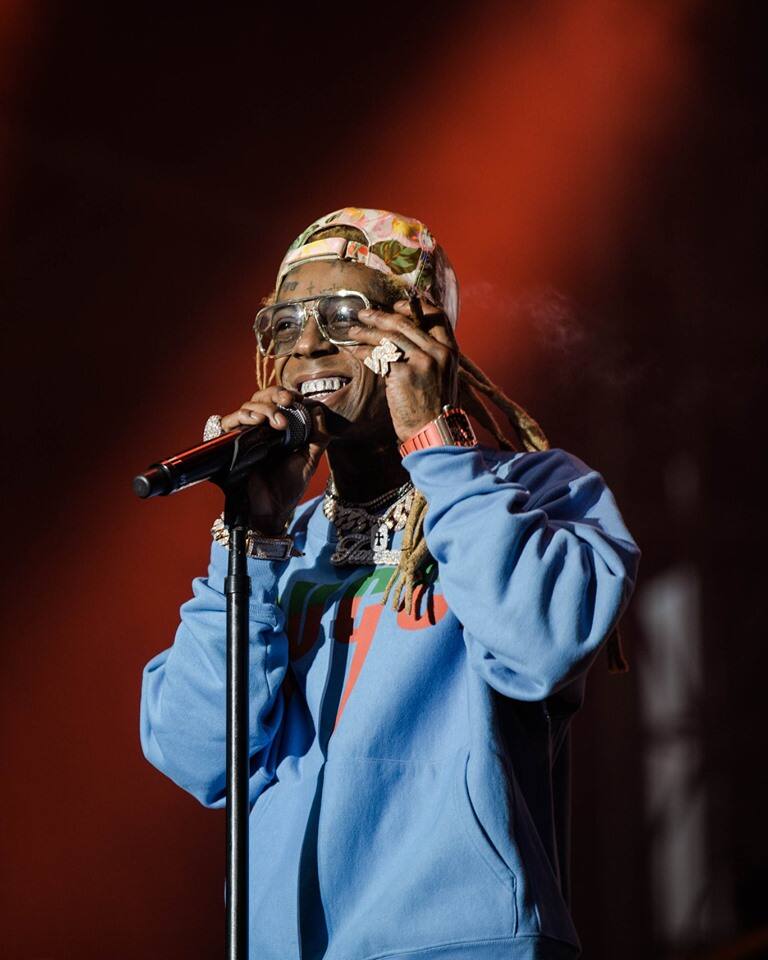 Here are a few of your other favourite rappers whose net worth you would be glad to know:
Nicki Minaj net worth - $85 Million
Kendrick Lamar net worth - $45 million
Considering where and how these hip-hop stars who, today, have grown to make the Forbes richest rappers ranked list started, one could feel their level of determination and passion for success. These, consequently, are part of what have brought them to the level that they are today.
READ ALSO: Who is Simon Cowell wife? Her name, age, son, net worth and pics
Source: Briefly News