Jo Engelbrecht, popularly known as Jo Black, is a renowned South African musician from Pretoria. Jo Engelbrecht was born in January 1982. After finishing his studies, Jo started a construction company that built projects such as houses, roads, hospitals and bridges.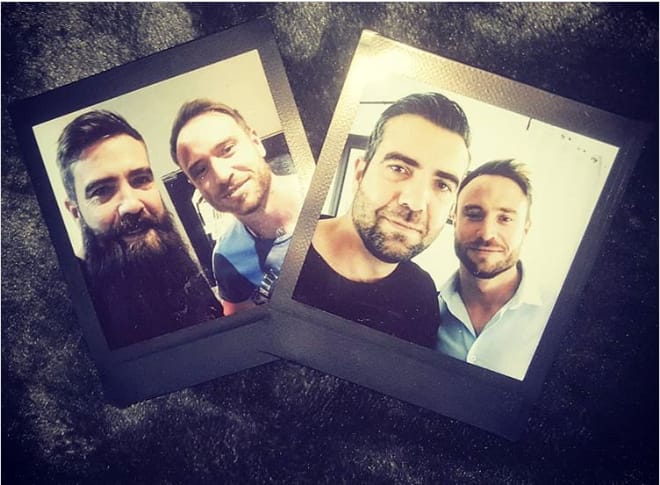 In 2016, Mr. Engelbrecht decided to delve into music, and he released his first song dubbed 'Skepe' which became a sensational hit. Even though the song was in his native language Afrikaans, it was widely accepted and played on many platforms internationally.
READ ALSO: 10 facts about sexy Sinazo Yolwa you didn't know
Jo Black, sexiest man in SA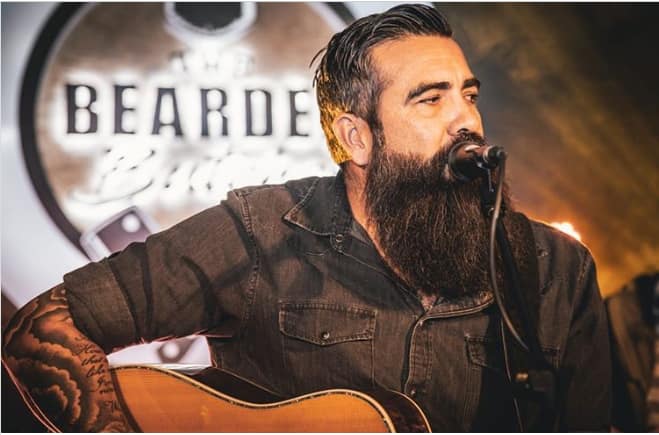 For the longest time, Jo Engelbrecht has been considered one of the sexiest men in South Africa. This handsome South African has always been referred to as the nation's George Clooney due to his looks and his deep voice. In 2018, the musician won the title on the sexiest guy in SA. Here are some hot Jo Black photos, with Jo Black tattoos and Jo Black beard further enhancing his looks.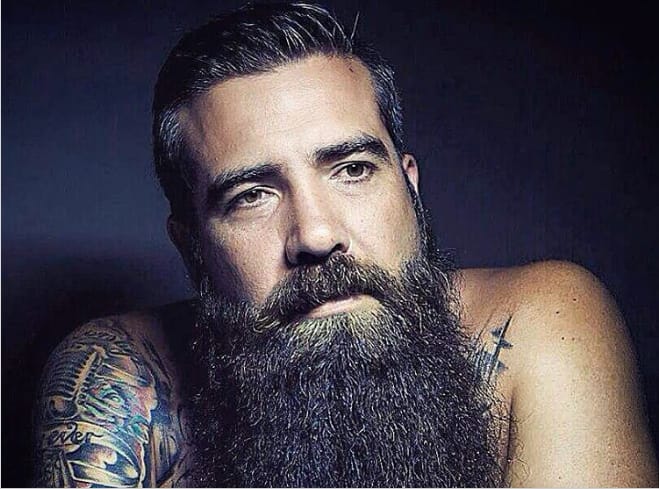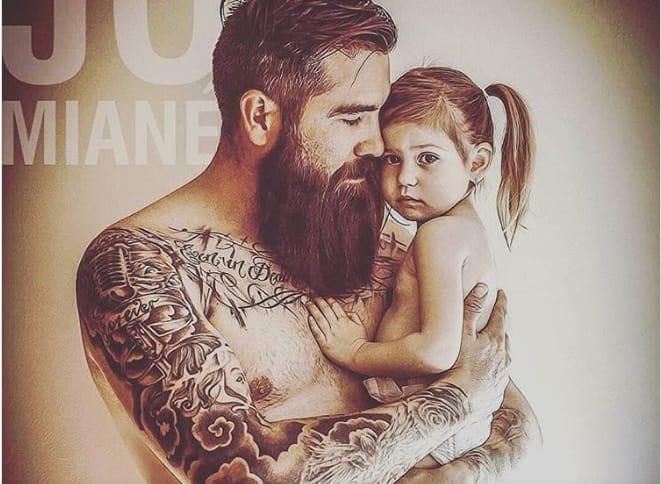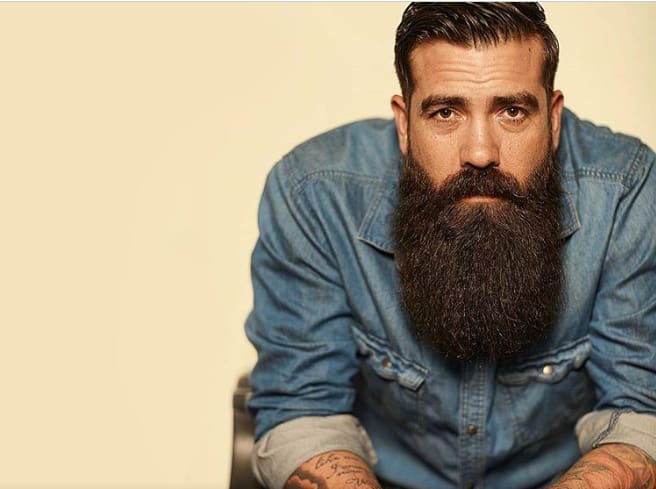 During an interview, Jo Engelbrecht confessed that he is flattered how fans compare him to George Clooney, but he prefers to be himself. 'Why do you want to look like George Clooney, when you can be Jo Black,' he proclaimed at the interview. Mr. Engelbrecht is happily married to his wife Debbie, and they have two lovely daughters. Here is a picture of Jo Black and his lovely wife, Debbie.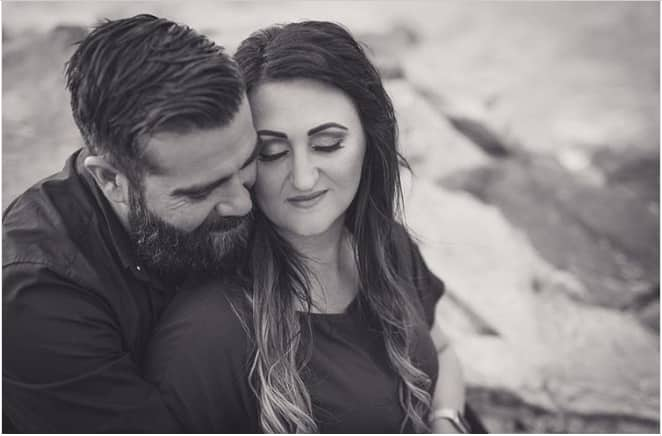 Below is a picture of Jo Black family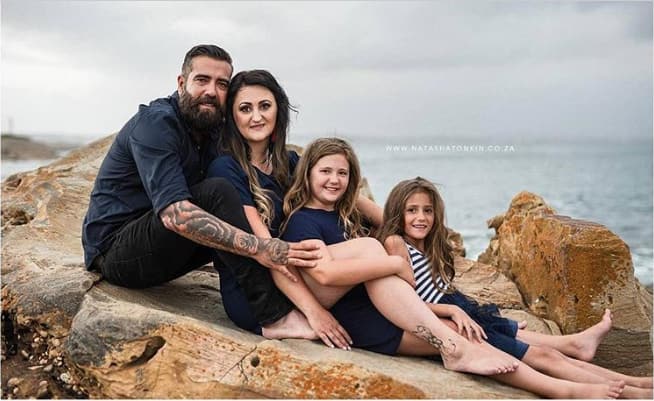 Sexy runs in the family-Jo Black's younger brother
After Jo Engelbrecht introduced his younger brother, Willem Engelbrecht, on social media, it is evident that good looks run in the family. Most of Jo's fans could not contain their excitement and took to his Instagram to comment on how handsome they thought his brother was. Young Engelbrecht is a gym enthusiast, and he loves taking on outdoor adventures.
Willem Engelbrecht could be the next SA sexiest man in 2019 retaining the title will in the family. Taking a look at Willem Instagram Page, we came across so many of his dashing pictures. Have a look at these Willem Engelbrecht pictures and be the judge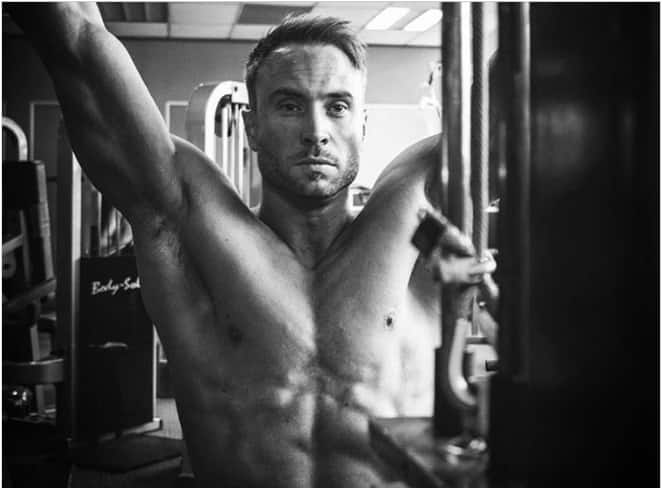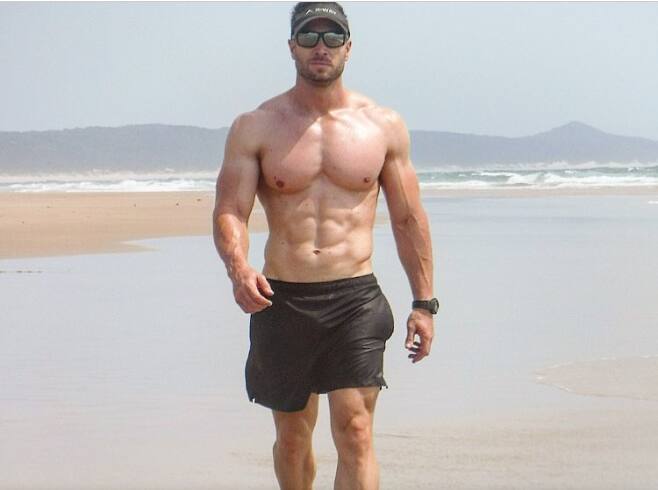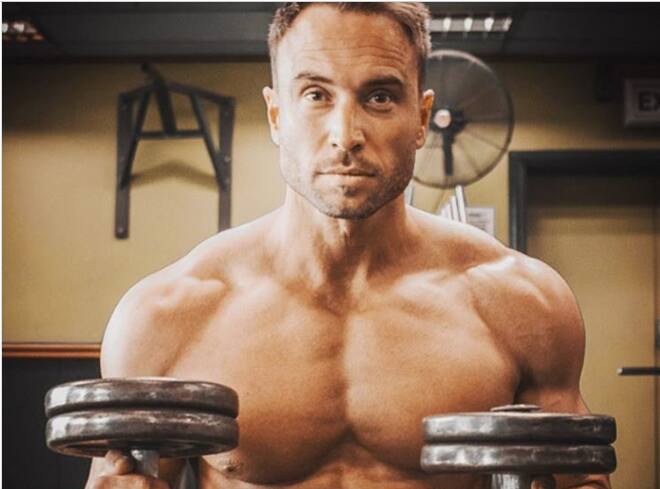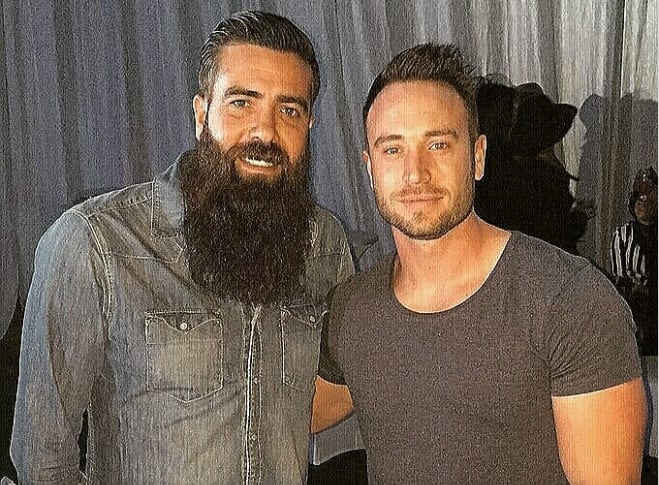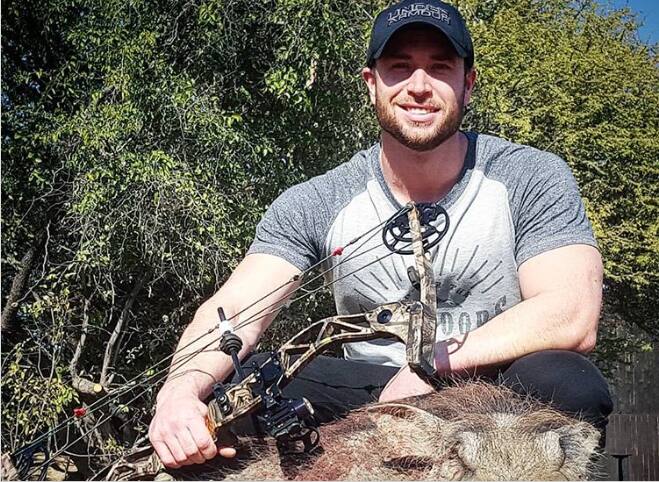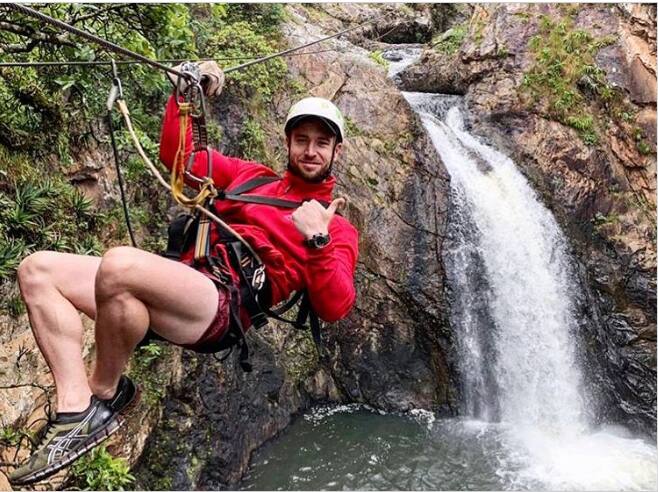 READ ALSO: Top 20 curvy South African celebrities
Evidently, Engelbrecht brothers are among the sexiest men alive from the pictures above! Convincing enough or are you still in doubt that Jo Black's brother could be South African next hottest man in 2019? As we wait to find this out later in the year, we would love to hear your remarks in the comments section below.
READ ALSO: