Adrian Gore biography: age, wife, salary, cars, house, net worth, awards, and contact details
Perhaps you have read or heard about the founder of Discovery Holdings, Adrian Gore. Even so, it is challenging to know why he is such an influential figure. But an opportunity to spend time with him will make you understand why. Optimism, goal setting, and a sense of urgency pervade everything the Discovery CEO does.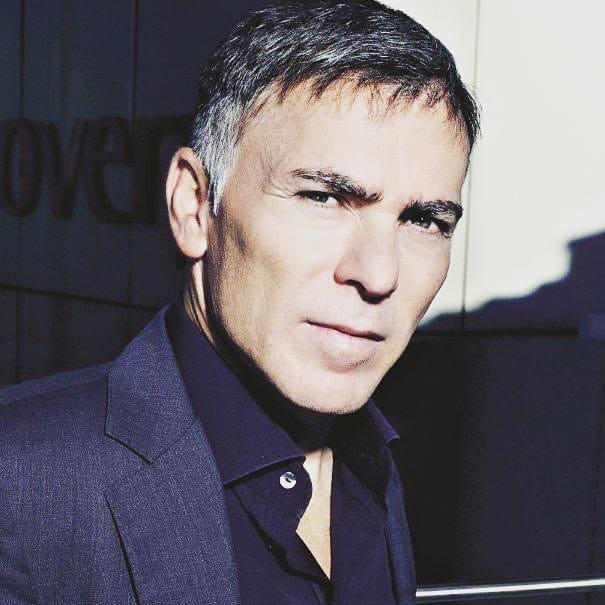 Gore's down to earth nature makes it difficult to believe he is the man behind it all. Here are more details about him. So, expect to find out more about his age, wife, salary, cars, house, net worth, awards, and contact details.
Profile summary
Name: Adrian Gore
Date of birth: 16 May 1964
Place of birth: South Africa
Spouse: Lauren Gore
Kids: Three
Adrian Gore Bio
Born on 16 May 1964, Adrian Gore is 55 years old as of 2019. He founded and is the CEO of South Africa's premier medical insurer. His company Discovery Holdings Limited covers over 200, 000 companies, and approximately 2 million individuals. He helped Laurie Dippenaar raise funds for setting up Rand Merchant Bank. After leaving Liberty Life, he founded Discovery Holdings in 1992. Gore's primary goal was to make people healthier and to protect lives. Since then, his company provides diversified medical insurance products and services.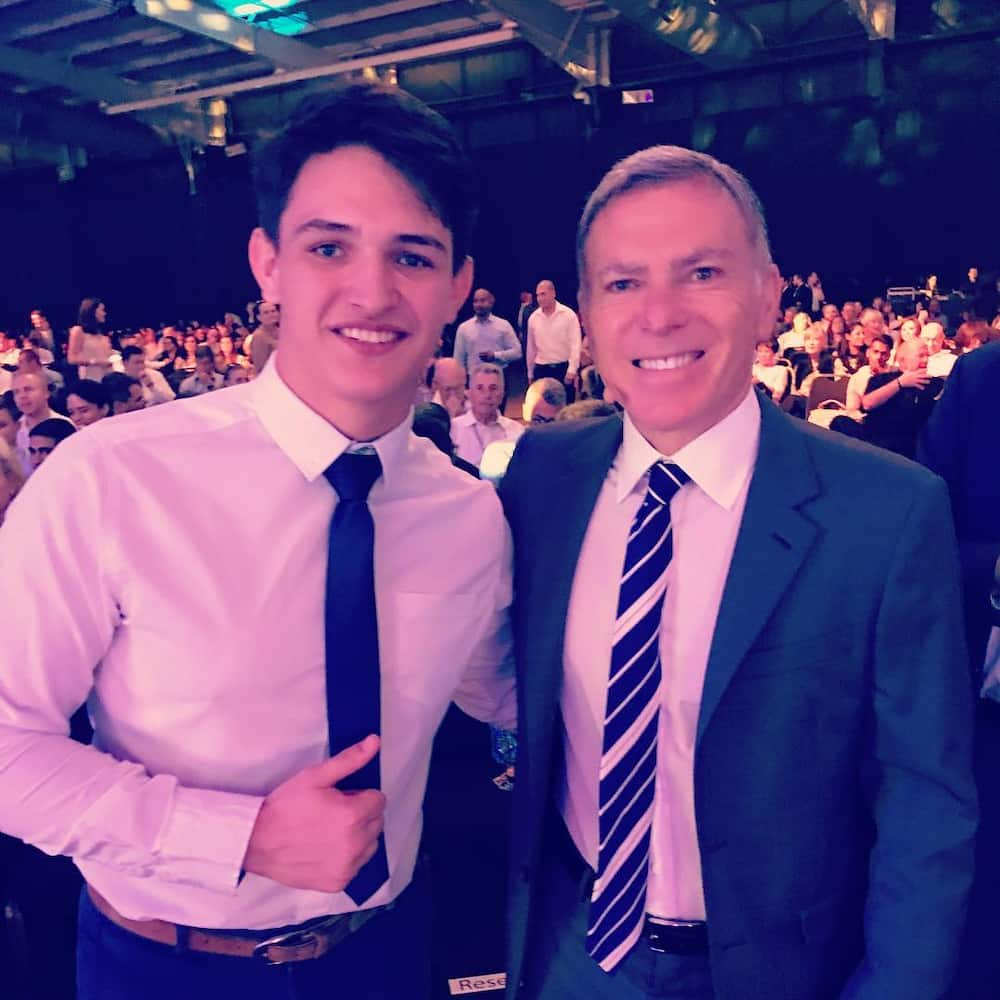 Discovery is renowned for its Vitality and Life Unit, which offers cheap flights, benefits, and massive discounts to individuals who embrace healthy lifestyles. Besides that, his enterprise is listed in the Johannesburg Stock Exchange, China, the United Kingdom, and the United States. Globally, his company has a turnover of over R50 billion, 8,000 employees, and 6 million clients. Nonetheless, who is Adrian Gore married to?
Adrian Gore wife
Gore married his wife, Lauren Gore, in 1987; and together they have three children.
READ ALSO: 10 interesting facts about Lady Zamar
Interesting facts about Adrian Gore net worth and salary
Are you wondering how much is Adrian Gore net worth? Then, wonder no more as we have details about his net worth and salary. Forbes estimates that Adrian has a net worth of $480 million from his 8% stake in Discovery Holdings Limited. Much of his net worth comes from his shareholding in Discovery. By the end of 2018, he was earning an R19.8 million salary broken down as follows: a basic salary of R7.8 million, long-term incentives of R4.1 million, other benefits of R1million and R311, 000. Other sources of his vast wealth include substantial shares in Vitality Life, South Africa, Destiny Health, USA, and 50% shares in Prudential Health, UK.
Presently, he is the largest Discovery Health shareholder. Under his leadership, Discovery Holdings is set to expand to more locations. Also, with its expansion, Gore's income can only increase over time. He targets a market share of 20%.
All you need to know about Adrian Gore career and awards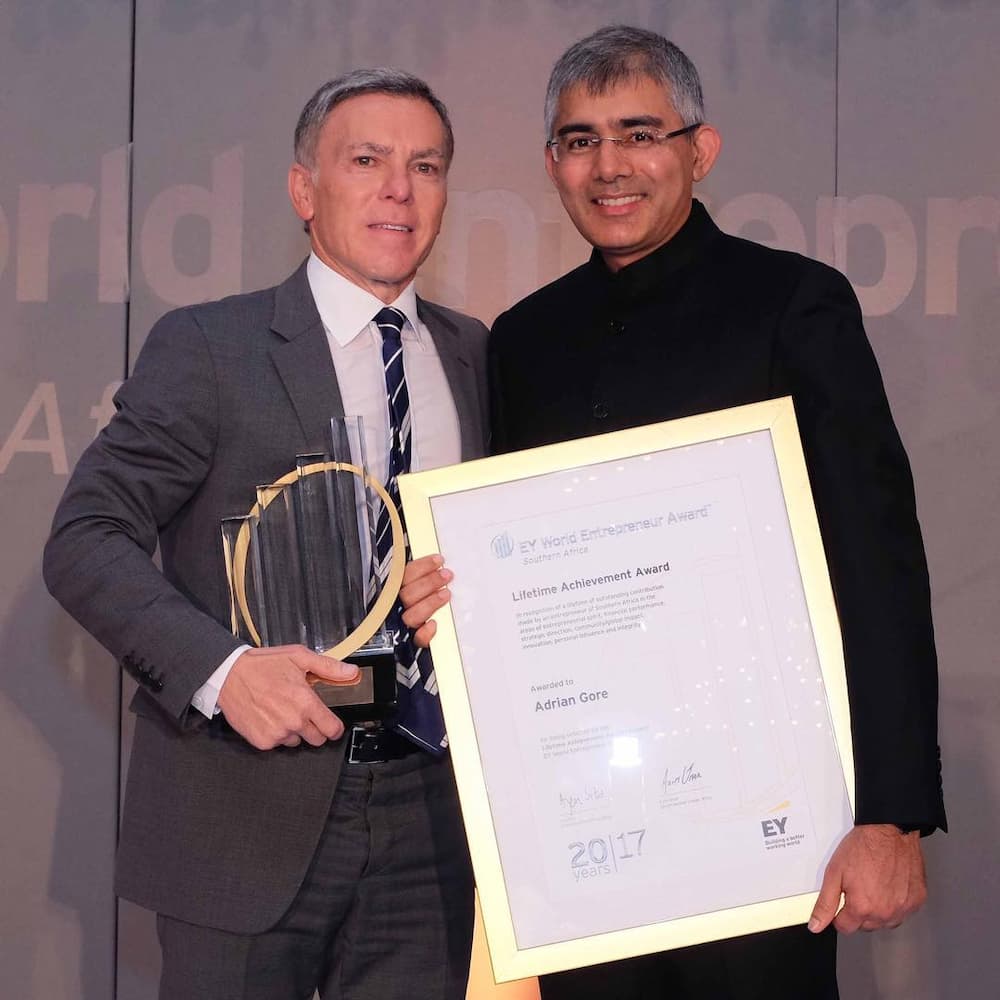 But how did Adrian Gore get his start as an entrepreneur? Gore's career began shortly after graduating from Wits University in 1986 with a Bachelor's of Science (Honors) degree. In addition, he is a Fellow of the Actuarial Society of South Africa, an Associate of the Society of Actuaries (Chicago), a Fellow of the Faculty of Actuaries (Edinburgh), and a member of the American Academy of Actuaries.
Ernst and Young recognized him as a South Africa's best Entrepreneur in 1998. Later in 2008, he won the MoneyWeb CEO of the Year Award. In the same year, Gore bagged the Investec Award for Considerable Contribution in a Career or Profession. Due to his activities on the medical health industry, he received Sunday Times Leader of Year Award in 2010.
Other awards he has earned include the University of Witwatersrand Business School Manex Award and the South African Jewish Business Achiever Award. Besides that, he is the chairperson of South Africa's Endeavor chapter; a non-profit organization that assists and identifies high growth entrepreneurs. What is more, he is a board member of the World Economic Forum Global Health Advisory Board and the Massachusetts General hospital Global Health Advisory Board. Through these organizations, he participates in the advancement of health issues worldwide. Most importantly, he spearheads efforts at educating and mentoring future health educators and leaders.
Adrian Gore luxurious New York condo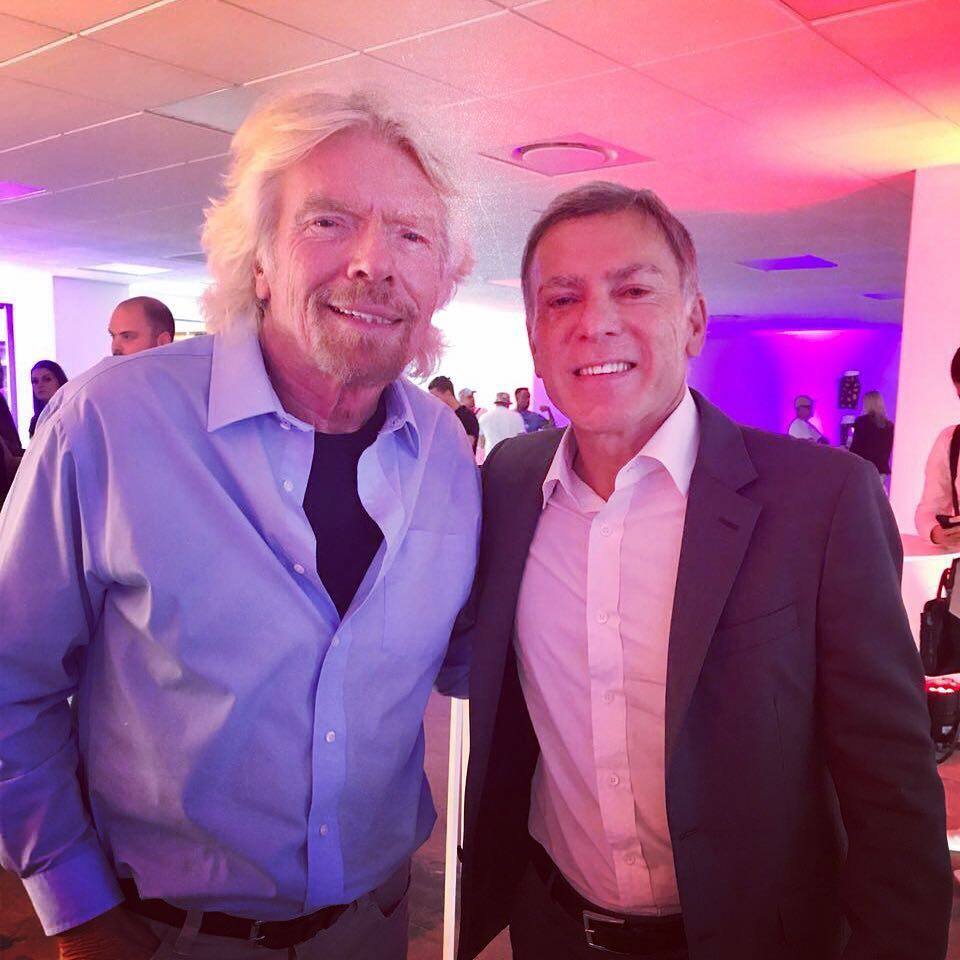 Gore owns several properties in South Africa and New York's Park Avenue. Currently, he resides in Johannesburg, South Africa. Occasionally, he retires to his New York condo, which he bought for $11.45 million. His house has three bedrooms and three bathrooms on the 15th floor of a 21-floor building on New York's Upper East Side, 71st Street. In total, the apartment has 2,915 square feet of floor space.
Other features found in his house include a powder room, heated flooring, a master bedroom, and a Varenna kitchen. The 21-story block has amenities such as bicycle storage, a fitness center, and a live-in janitor.
Adrian Gore contacts
Email: adraing@dicovery.co.za
Telephone: +27 11 529 2888
Fax: 27 11 539 8003
Indeed, Adrian Gore has an impressive portfolio. He has achieved a lot in a relatively short time. His efforts and company are transforming the lives of millions across the globe. No doubt, Gore will continue to create innovative products and health solutions.
READ ALSO: Roan Ash biography: age, songs, nationality, and history
Source: Briefly News