Founding a party to counter her former party was what Dr. Makhosi Khoza desired. With her extensive educational background, she deems capable of clinching the topmost seat in the country. Why did she choose to leave ANC? Her biography seeks to answer this question and offer more information about the political figure.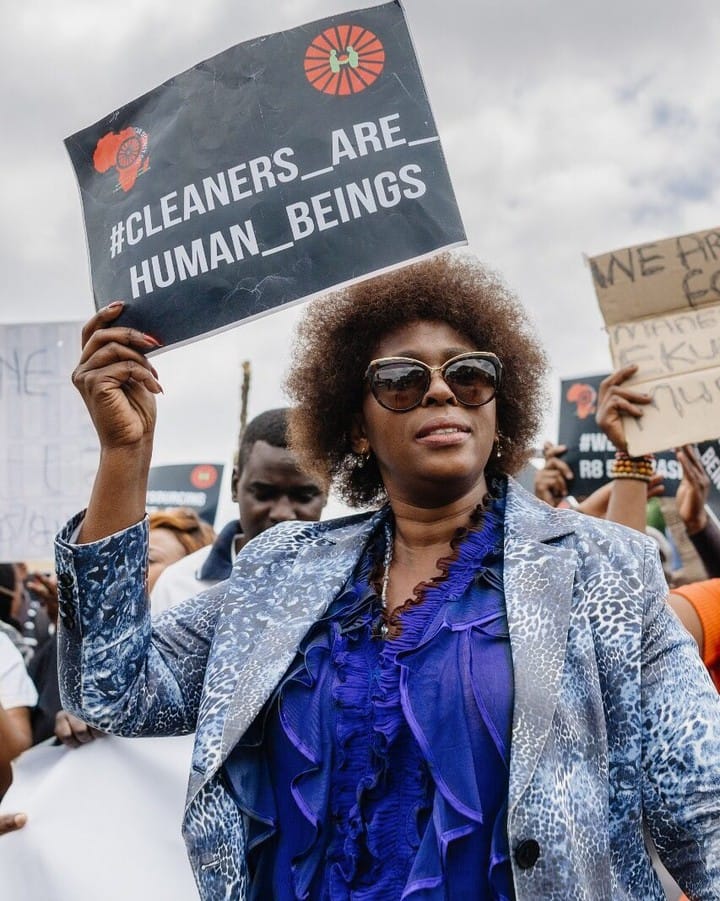 Currently, a lot of people are seeking answers to Dr Makhosi Khoza date of birth on the internet. Well, here is the correct answer to the question. She was born in 1970 in South Africa. She has an educational background from the University of Witwatersrand and The University of London.
Dr. Makhosi Khoza profile summary
Name: Makhosi Busisiwe Khoza
Date of Birth: 1970
Place of Birth: South Africa
Age: 49 years
Profession: Politician
Marital Status: Married (widowed)
Husband: Richard Ntela Sikhosana
Children: Mlando, Zama, Netto (Deceased)
Nationality: South African
Education: the University of Witwatersrand, University of London
Qualifications: Master's Degree in Policy and Developmental studies, Masters in Finance, Ph.D. in Public Administration
Dr. Makhosi Khoza biography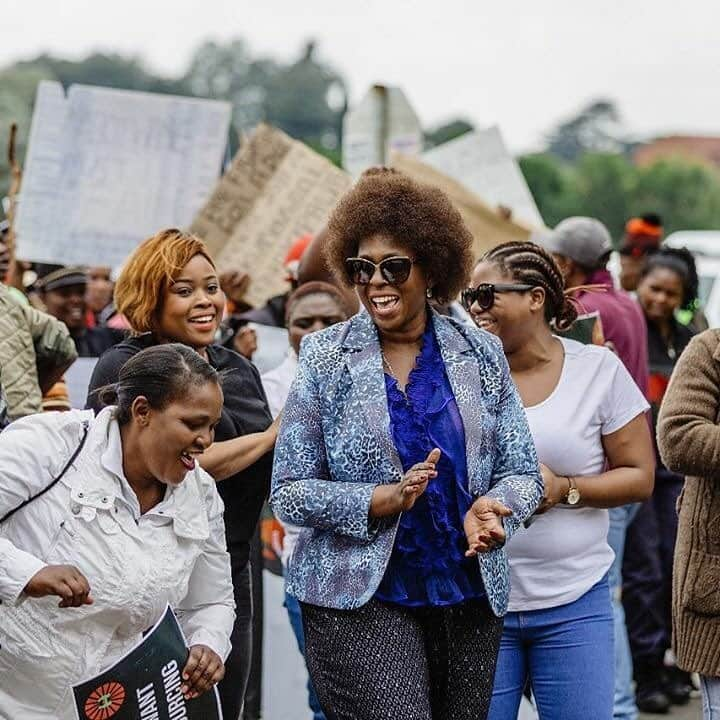 Indulging into politics at a very young age, Dr. Busisiwe has continuously demonstrated commitment towards her work.She has held several positions which she diligently served before retiring from politics. The positions are:
Member of the Portfolio Committee on Economic Development from 4th September 2017 until 21st September 2017
Member of the AdHoc committee on the South African Broadcasting Corporation Board inquiry from 10th November 2016 until 21st September 2017
Member of the National Assembly from 21st May until 21st September 2017
Member of the National Congress party from 1998 until 21st September 2017
Member of the Portfolio Committee on Public Service and Administration (17th February until 4th September 2017)
Member at the Standing committee on Finance ( 20th June 2014 until 17th February 2017)
Member-elect at the National Assembly (16th March 2014 until 21st May 2014)
Apart from being a politician, Busisiwe is also a mother. She had three children, but currently, only two are alive.
READ ALSO: John Steenhuisen biography: age, wife, education, qualification, DA, Twitter, and SONA 2019
Dr. Makhosi Khoza qualifications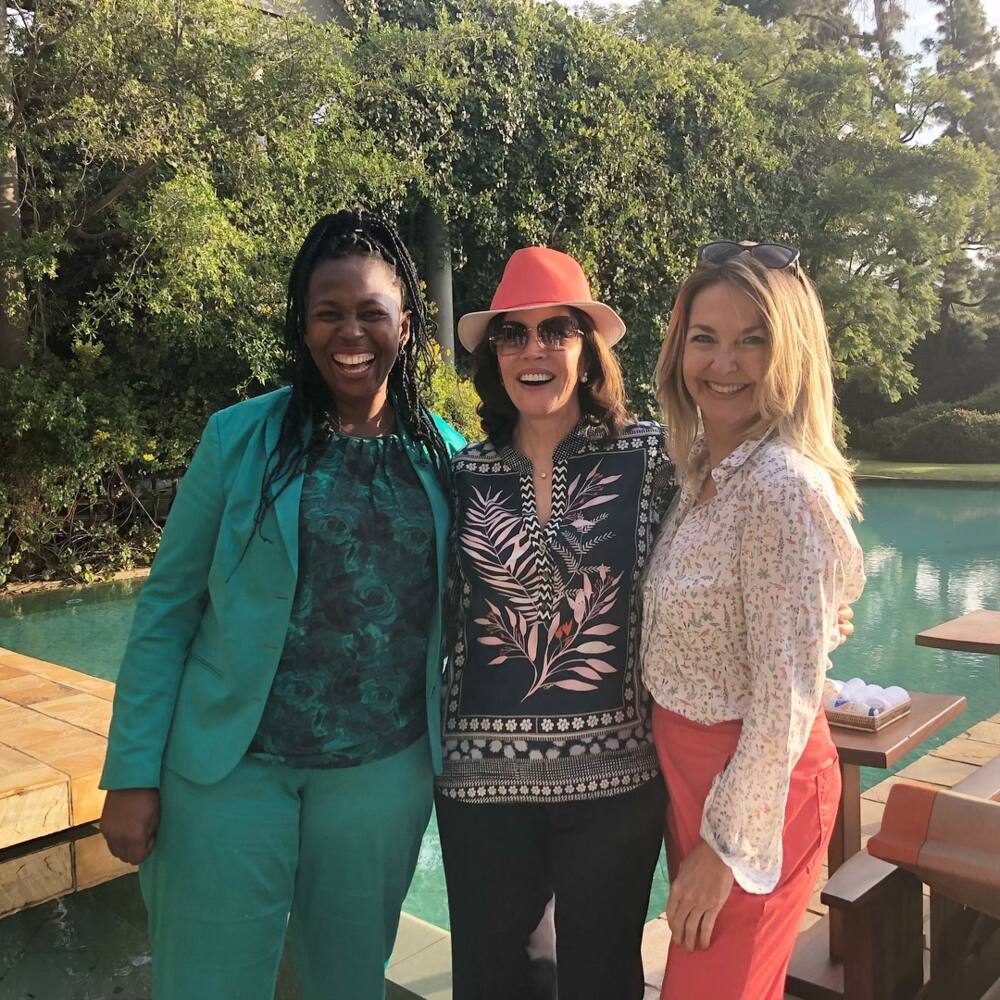 The renowned public figure is a Ph.D. holder in Public Administration. She also holds a Master's degree in Policy and Developmental studies from the University of Witwatersrand. Besides this, the political figure is also pursuing another Master's degree in Finance at the University of London.
Dr Makhosi Khoza husband
She was married, but her husband passed on untimely in the year 1998. Together they had three children, namely: Neeto (deceased), Zama and Mlando.
Richard Ntela Sikhosana was born in Escourt Natal on 23rd August 1964. During his youth, he was a young activist and later forced to exile in Mozambique. The following is a summary of Ntela:
Full names: Richard Ntela Sikhosana
Date of birth: 23rd august 1964
Place of birth: Escourt, Natal
Date of demise: 23rd August 1998
Prison Name: Robben Island
Prison number: 42/1596
Prison release date: 30/04/1991
Career path
She has a decorated career journey spread out through the years. The following is a list of her career track:
Former CEO of the South African Local Government Association;
Former deputy Mayor of the Pietermaritzburg municipality;
Former Manager of Standard Corporate and Merchant Bank;
Founder of Africa Governance Transformation.
Makhosi Khoza party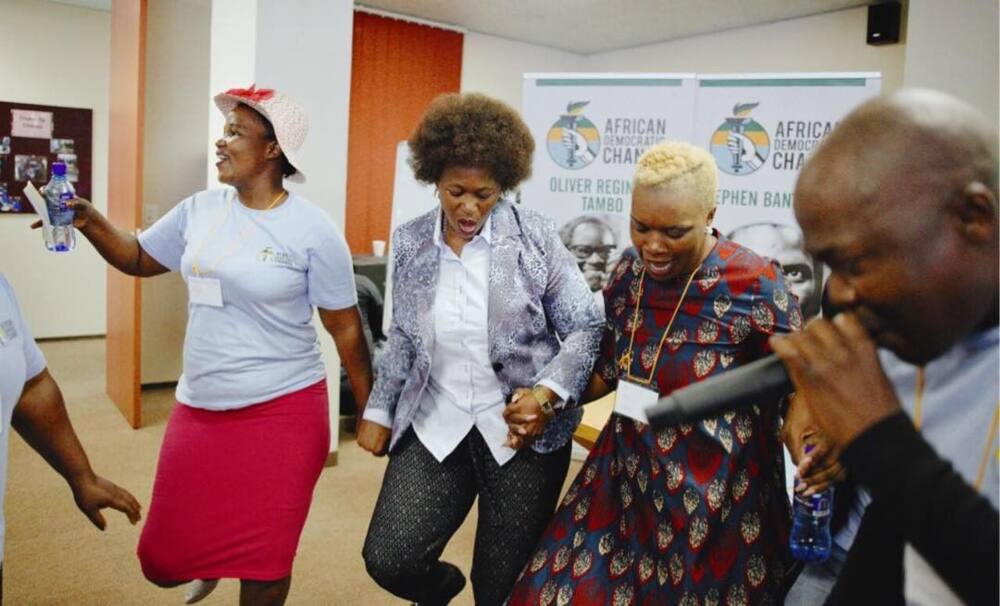 African Democratic Change (ADeC) was launched on 1st December 2017 in Braamfontein, Johannesburg. She later resigned four months later from the African National Congress (ANC). She quoted her main reason was due to corruption in the party.
Her current news
The political figure confirmed her resignation as executive director of OUTA. She sited her reasons being that she wanted to offer full-time attention to African languages. She also wished to pursue other avenues to bring a much-needed change in South Africa.
Having an early interest in politics has propelled Dr. Makhosi Khoza to heights in the political arena. She believes and fights for what is right and chooses to represent people under a party that is not corrupt. With her education background, she is undoubtedly to take the party to exceptional levels in politics.
READ ALSO: Bok Van Blerk biography: age, real name, wife, songs, albums, movies, and Instagram