The name and face of Ade van Heerden is not new as far as the entertainment industry in South Africa is concerned. Best known as former Miss South Africa, she is also a medical doctor who had her internship at a Military Hospital in Wynberg, Cape Town. In this article, we discuss exciting things that you should know about her, including her journey to becoming Miss World, her charity project as well as her love.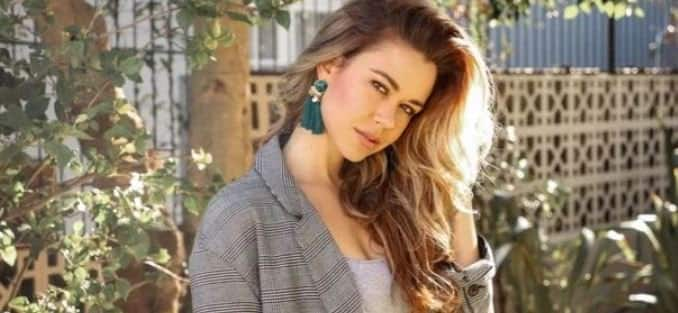 Retracing her lifestyle before she entered the pageant competition, it is almost unbelievable that Ade van Heerden is rarely seen with makeups on the street compared to an average South African lady. In her words, she said, "I make a point of it. If you see me on social media I appear without makeup.
I appear sweaty in the gym. I want young women to look at me and say: 'I am like her and if she can achieve all these things by the age of 26, so can I'". But despite the glamour, she believes that medicine is her calling and her impact on lives has been through that platform.
Ade van Heerden biography
The South African model Adè van Heerden, who is also an army lieutenant and a medical doctor comes from Herolds Bay in the Western Cape. As an army lieutenant, she was the second in the South African Military Health Services, where she completed her internship. At the Miss South Africa pageant competition that held in 2017, she emerged as the first princess, and this was after Demi-Leigh Nel-Peters left off the position when she became Miss Universe.
READ ALSO: Mzansi celebs show DJ Fresh mad support on his 94.7 debut #FreshOn947
Her motivation behind competing for Miss South Africa was driven by the passion for enriching her life and also contributing her quota towards the development and growth of South Africa. To her, being Miss South Africa confers on her honour and an opportunity to represent the upcoming generation of South African women.
As an exceptional athlete, at the age of 13 years, in rhythmic gymnastics, she won Protea colours and also, at the All African Championships, she emerged as a gold medal winner. Ade has so much passion when it comes to health and fitness. How she makes out time for exercise despite the high demand of her career as a junior doctor is such amazing. She likes hiking and boxing, and she also does so well in her brownie-baking skills.
Every platform that Van Heerden has, she uses it in educating and encouraging others on the need to take care of their health. In fact, she looks forward to writing a book that addresses healthy living where she would be able to share the recipes that she had developed and also collected. In 2018, she was a part of the original hosts of The Morning Show, a breakfast show on e.tv.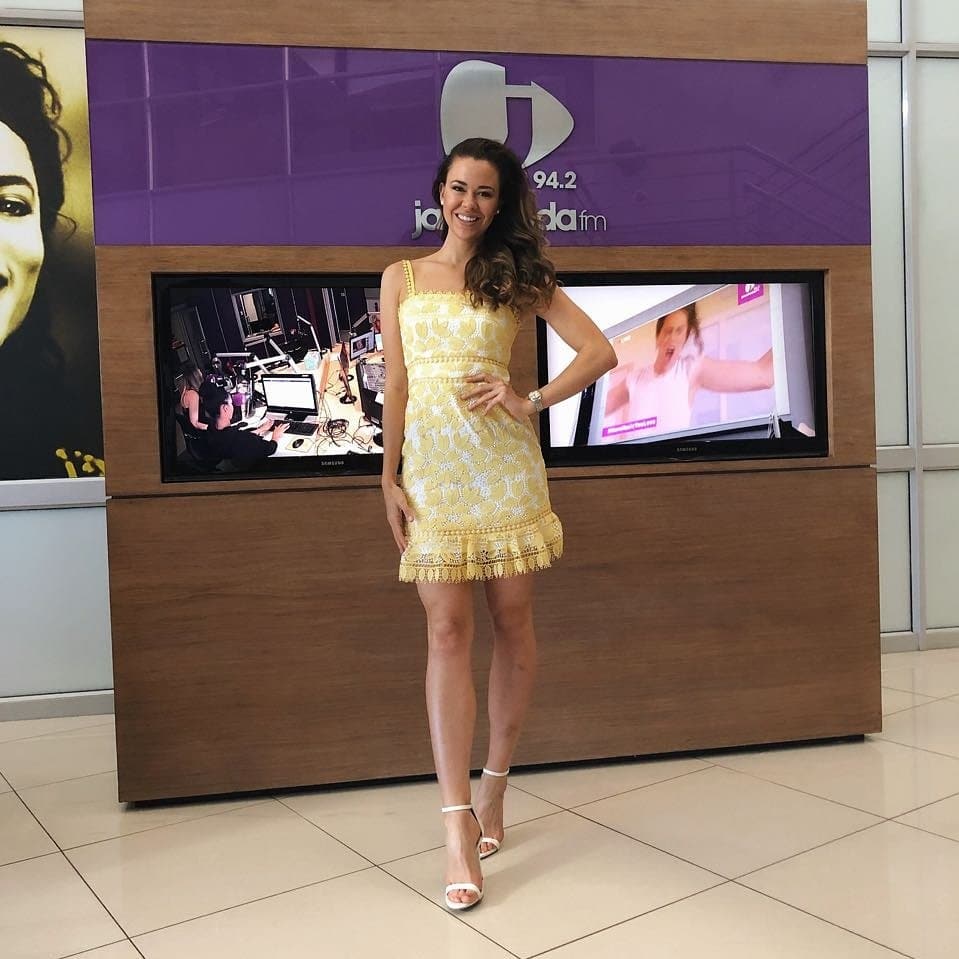 After she completed her internship, she needs to work with the South African National Defence Force in Gauteng as a community doctor. And according to her, "I'm being transferred to the Military Health Services in Gauteng and as soon as they've determined where the greatest need for a doctor is, I'll start working there".
Ade van Heerden age
How old is Ade van Heerden? There is no valid information yet that is made public about her age.
Ade van Heerden Miss World
Adé van Heerden began her journey towards becoming Miss World with an expectation that she could show her heart to the Miss World organisation. Within a month that she spent for the Miss World pageant in Sanya, China, she made it to the top 10. Then, she ended up making South African history based on her emergence as the first runner up. Also, on the pageant night, she won Beauty with a Purpose title.
READ ALSO: Proudly South African: Local woman joins cause to better the world
Dr van Heerden runs a charity initiative for Miss World known as The Rose Parent Project. The project has a focus on placing patients who have mental health issues in homes with 'parents' who are capable of caring for them. Being Lentegeur Hospital's official ambassador, she works hard at breaking the stigma of depression and mental health by talking about it. She operates on the belief that when one recognises his or her feelings earlier, the path to recovery begins early as well.
Ade van Heerden boyfriend
Adè van Heerden is in a love relationship with Alex Forsyth-Thompson. Alex is a financial analyst, and he lives in Johannesburg. Based on Ade's remark, the time they spent apart have only helped in strengthening the love in their relationship. Little wonder, recently, the two of them took out time to enjoy an intimate moment at the African bushveld. A couple of pictures of the safari vacation were posted on her official Instagram page.
Other exciting pictures and latest updates about the medical doctor and former Miss South Africa can be found on the official Ade van Heerden Instagram page.
Ade van Heerden is, no doubt, a source of inspiration to other youth in the country. As a visionary, using every opportunity she gets to be a blessing to lives is worth commendable. And as she is moving, there is a high chance that the world will soon recognise and celebrate her contribution towards the betterment of society.
READ ALSO: Social media trolls assume Jessica Nkosi was referring to Mampintsha