Born Kekeletso Phoofolo in Pimville Soweto, South Africa, Keke Phoofolo is undoubtedly one of the most prolific South African gospel musicians of his generation. The singer also hosts a show known as "His Presence," on Dstv's One Gospel channel, where he gets up-close and candid with gospel greats both current and past. The famous gospel musician is the leader of Shekinah Glory Worship Tabernacle.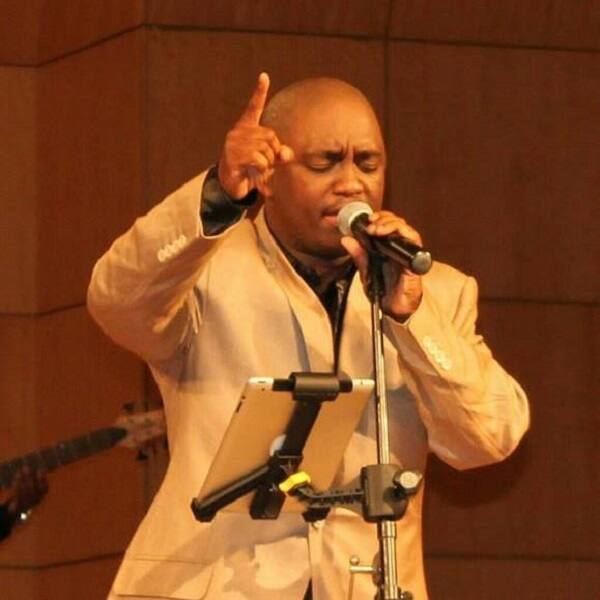 Gospel music sensation Keke Phoofolo was born and raised in Pimville, Soweto, South Africa.
Even after he distinguished himself as a great Gospel artist, Keke Phoofolo has remained very humble. He has not let his fame distract him from his true calling of ministering through gospel music. Not only is he highly talented, but the power of God manifested through his music, makes him stand out from the rest.
At a time when South Africa was getting weary of the same old Gospel music, Keke showed up and changed the South African Gospel music for good. His great flexibility on stage is not only fascinating but entertaining too. The success of his first album titled Restoration prepared the way for his second album called Revival – a Live DVD recording done at the Vaal University of Technology.
Keke Phoofolo wife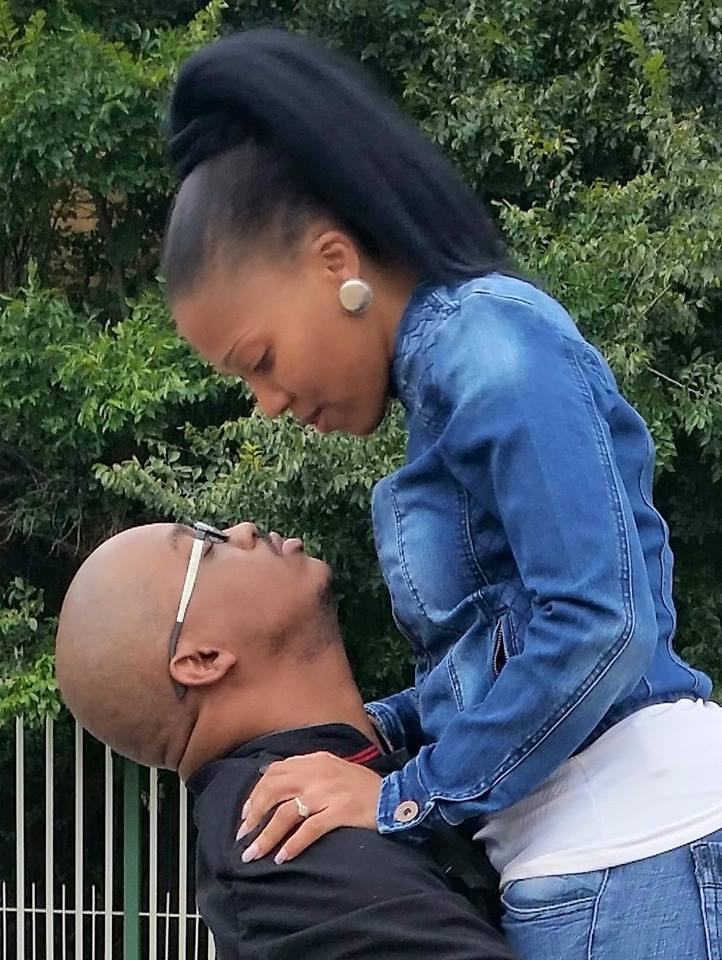 Keke is currently married to Pauline Radebe, who works as a senior manager in charge of municipal health services in Fezile Dabi District, Welkom. The two met for the first time, back in July 2014, at a church function where Keke had gone to preach, and they immediately fell in love. They tied the knot in a traditional wedding in December the same year. Pauline has one child from her previous affair with Zola Majavu. Keke also has a daughter (Azania) from his last marriage to Mpho Phoofolo, whom he divorced in 2015.
READ ALSO: Unhappy ZCC gospel artists are demanding their own SAMA category
Keke Phoofolo's music career
If his childhood dream of joining the military were to come true, perhaps people wouldn't be enjoying Keke songs today. However, soon, Keke's love for Gospel music took over his zeal to join the army. He kicked off his music career, as a backup vocalist, with a group called Zoe Gospel Music in 1994. The group would see him compete as a soloist at the "Shell Road to Fame" competitions held in Sun City in 1997.
The budding Gospel musician had big dreams and hence never confined himself to one place. In 1998, he found his place in the Kwaito industry with a group known as Kom-Kom. The following year, he got an opportunity to go on tour with Benjamin Dube and later, in 2000-2001, he joined "joyous celebration 5" as one of the choir's lead singers. He also got a chance to work with the male group "Redeemed" while doing the hit song "Jo Ke Mohlolo--Hlolo."
As he tried to find a footing in the industry, he worked with different artists such as Winston Mankunku, Bheki Mseleku, and Umoja. The work culminated into a call from the Queen of Swaziland to run and produce a 'live' recording of Redemption Choir 2001-2004. Hence, a rare opportunity to work on more projects in the neighboring country had come.
Keke Phoofolo albums
The prolific gospel music singer has produced over 15 albums and still counting. His albums include:
Throne Room Worship
Tu Novio
Restoration
Revival (Live)
Sin Lugar para Resentidos Inadaptados
Reloaded
Praise The Lord: The Very Best Of South African Gospel
Living Testimony
A Duo con Amigos
Sencillo
In the Holy Holies (Live)
The Very Best Of (Live)
No Me Deja Ser
Esto Soy Yo
Nyt kolisee
Speak a Word
You can easily get Keke Phoofolo albums download service on various online music platforms.
Keke Phoofolo's best songs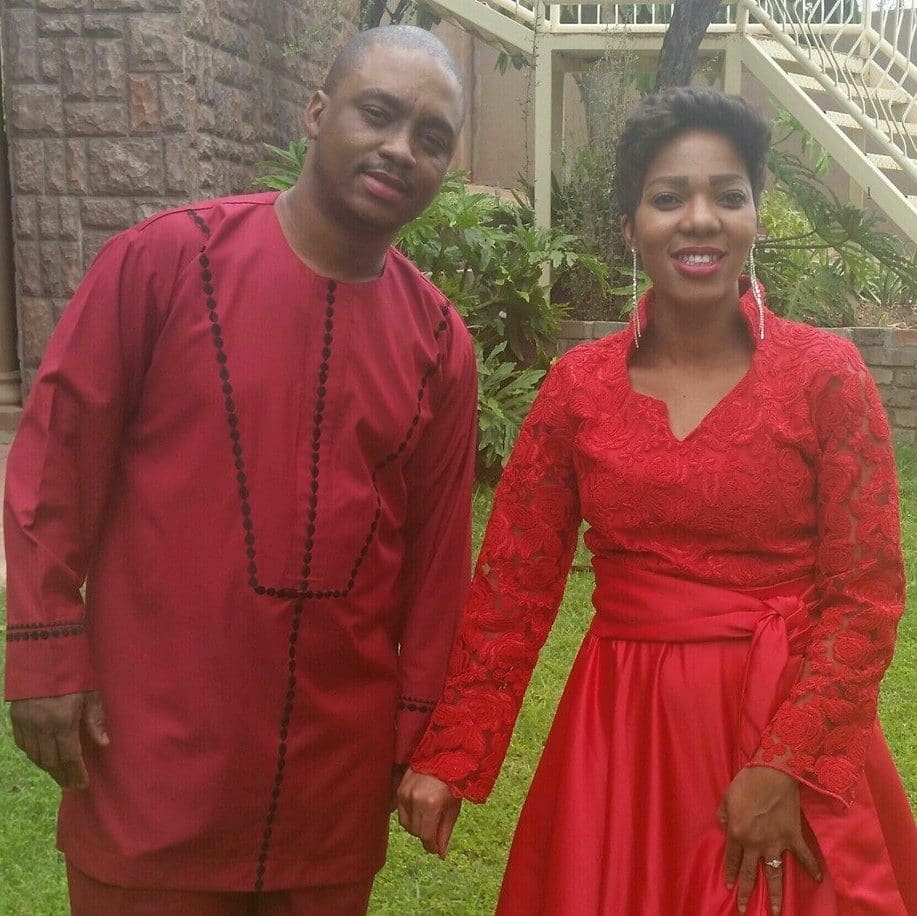 Some of the best Keke Phoofolo songs include:
We Bless Your Name
Lebitso La Morena
Jeden Kraj
I Need Your Touch
Ndiya Moyika U Tixo
Ke Dumetse
SibekiweSefapanong
Makabongwe
Kae Le Kae
Ga Mau Lagi
Shikwembu Sa Yina
Holy Praise Medley
For Thine Is the Kingdom
Hymn Medley
Oya Halalela
Ke Boha
You Alone
Emadlelweni
Enter His Gates
Checheche
Ho Morena
Godain Kita Dong
Ke Madi
Uyinkosi Yamakhosi
We Praise You
Jeso Jeso
Ngine Culo
Batho Bohle
Wa Susizono
O Mo Hau
Mona, Mona
"I need your touch" By Keke
This soulful praise and worship song, released in 2013, is found in the album "The Very Best of". This song is Keke's biggest hit and it has been enjoying a lot of airplay on radio stations, both locally and internationally. It has also dominated praise and worship services, across South Africa and beyond, for a long time. Currently, "I need your touch" has 1,211,047 views on YouTube and still counting. Here are the lyrics to the song:
I need your touch, once again
I need your touch, once again
I need your touch, once again
I need your touch, once again (repeat)
Empa joale, ho fedile, Madi joale alefile
Empa joale, ho fedile, Madi joale alefile
Empa joale, ho fedile, Madi joale alefile
Empa joale, ho fedile, Madi joale alefile (repeat)
I need your touch, once again
I need your touch, once again
Empa joale, ho fedile, Madi joale alefile
Empa joale, ho fedile, Madi joale alefile
Empa joale, ho fedile, Madi joale alefile
Empa joale, ho fedile, Madi joale alefile
I need your touch, once again
I need your touch, once again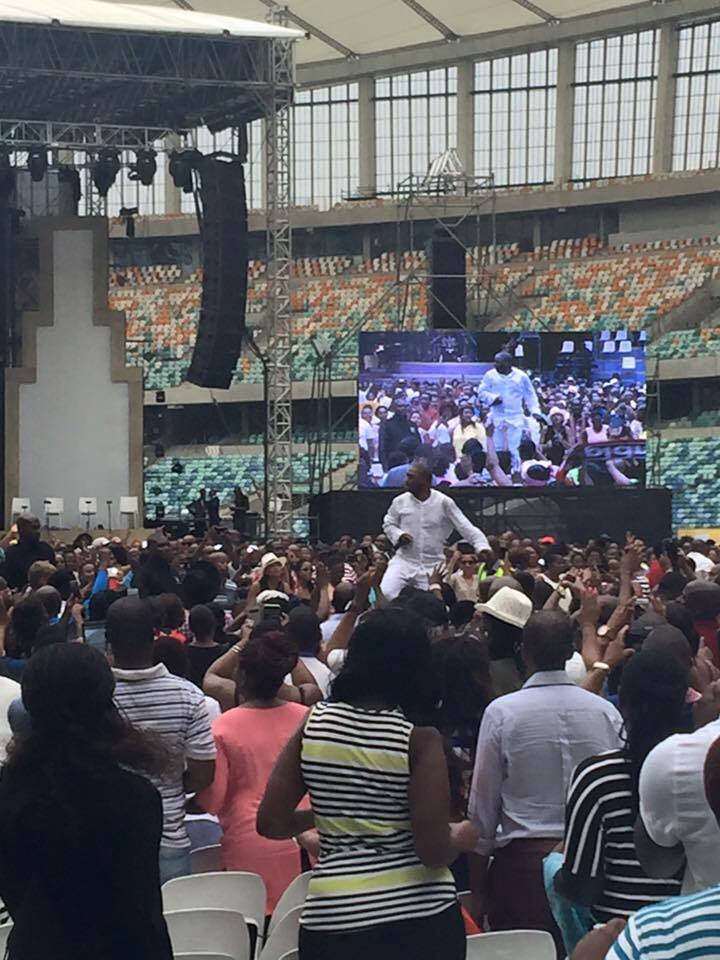 Keke Phoofolo career has been growing in leaps and bounds in the last two or so decades. He shot into the limelight in the early 2000s, as a lead singer of the award-winning gospel group "Joyous Celebrations". Keke music grew steadily from then on, and he has never looked back.
His name has since become highly recognizable, both locally and internationally.
For an artist like Keke Phoofolo, who was born and raised in the poor neighborhood of Soweto, his breakthrough is no mean achievement. However, the youthful Gospel musician, whose age is not very clear, is not done yet. From all indications, his best days are yet to come.
READ ALSO: