Mampho Brescia is an actor, TV presenter, brand ambassador, and voice artist from South Africa. She is widely known for her role in the M-Net drama Jacob's Cross where she played the part of Zanele. The actor is also popular for her role as one of the Isibaya actresses where she expertly played Iris Zungu.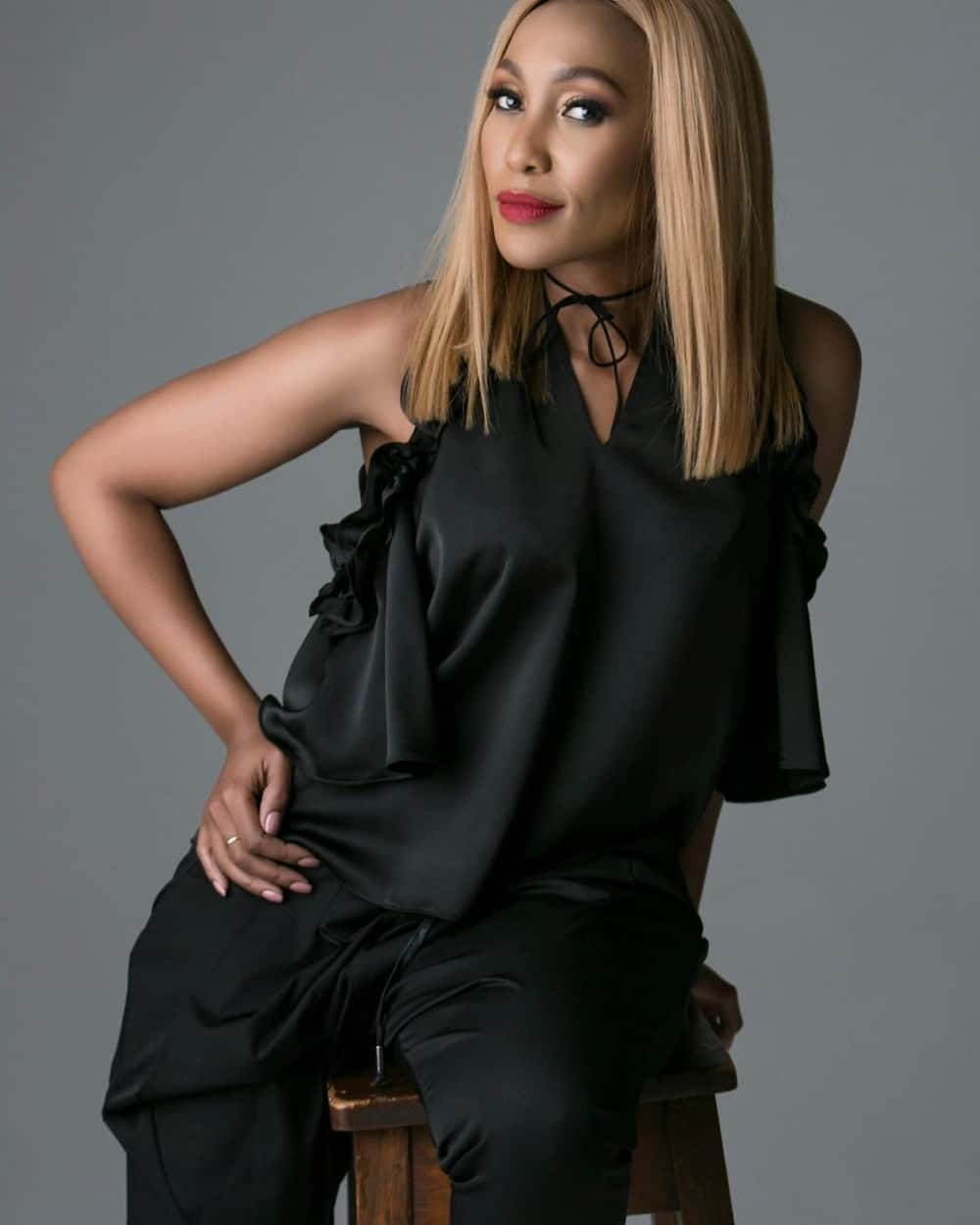 Mampho Brescia has been in the industry since 1998. Since her debut, the beauty queen has appeared in a number of TV roles that have moulded her into the lovely talented actress the whole of Mzansi knows and adores. Iris Isibaya is known for her behind-the-TV roles by many; however, there is more to her than what meets the eye. What is Iris from Isibaya real name? How old is Mampho Brescia? Read on to find out.
READ ALSO: Pinkie van der Westhuizen biography: age, baby, husband, wedding, family, stunning hair, Instagram and contact details
Mampho Brescia profile summary
Name: Mampho Palesa Molete
Date of birth: 8th December 1977
Place of birth: Johannesburg, South Africa
Mampho Brescia age: Will turn 42 years old at the end of 2019
Mampho Brescia Twitter: @MamphoBrescia
Mampho Brescia Instagram: @mamphob
Mampho Brescia Facebook: @mampho.brescia
Nationality: South African
Relationship status: Married
Occupation: Actor, TV presenter, brand ambassador, and voice artist
Famous for: Iris from Isibaya and Jacob's Cross' Zanele roles
Mampho Brescia biography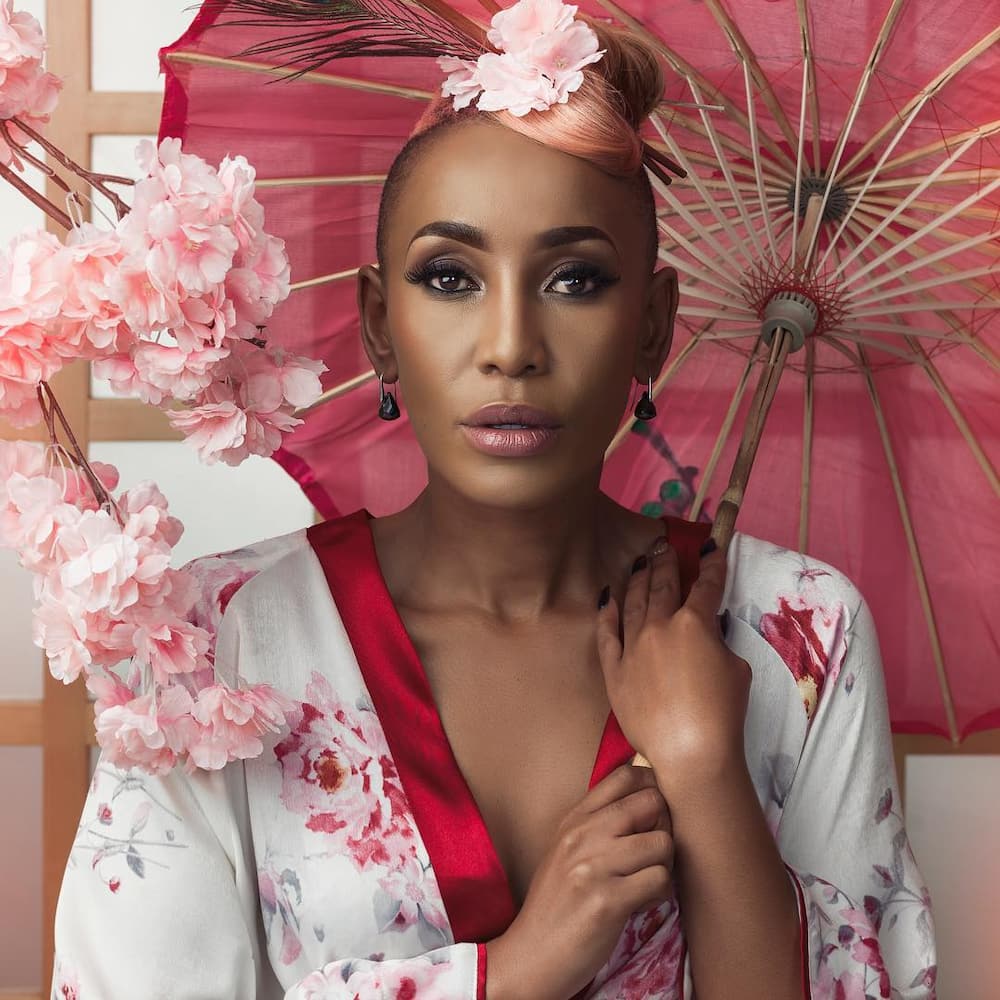 Who is Mampho Brescia in real life? A look into Mampho Brescia family reveals that despite being born in Johannesburg, Palesa Molete actually grew up in Soweto together with her parents and siblings.
Mampho Brescia school
The actor went to school in Johannesburg. After her primary and secondary education, she joined Wits University and acquired a degree in International Relations. She also had a two-year stint in Japan that started when she was 23 years old in 2000 as a part of an exchange program that landed her in Soka University.
Mampho Brescia husband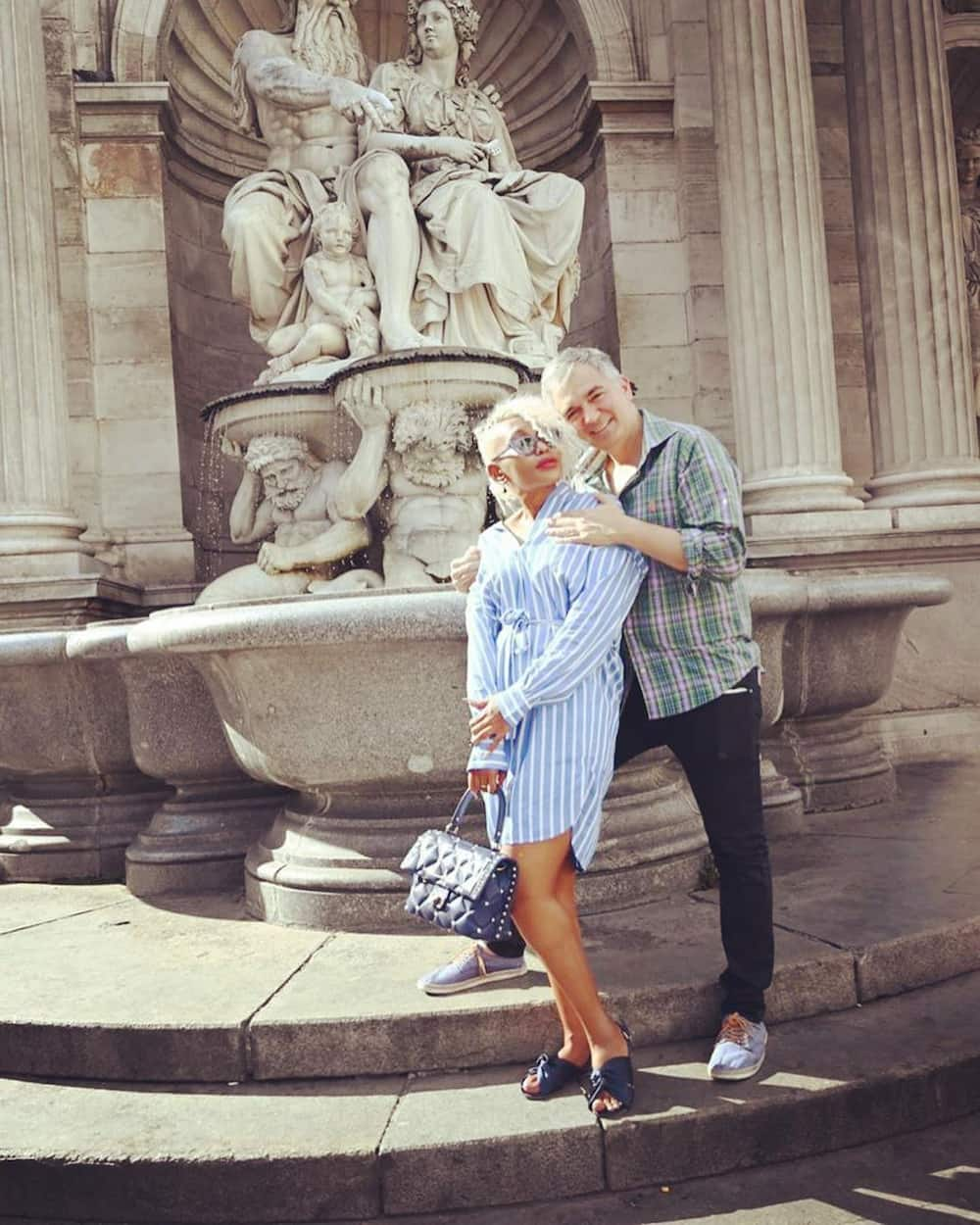 Who is Mampho Brescia husband? The hubby's name is Nicola Brescia, and the two have been married since 2005. They adopted their first child (a girl), Rain, in 2016. Palesa said the decision to adopt was not driven by the rumours that she cannot conceive. Instead, she said that she always had the desire to adopt since she was young. Her interviews suggest that she is having lots of fun with the Mampho Brescia daughter.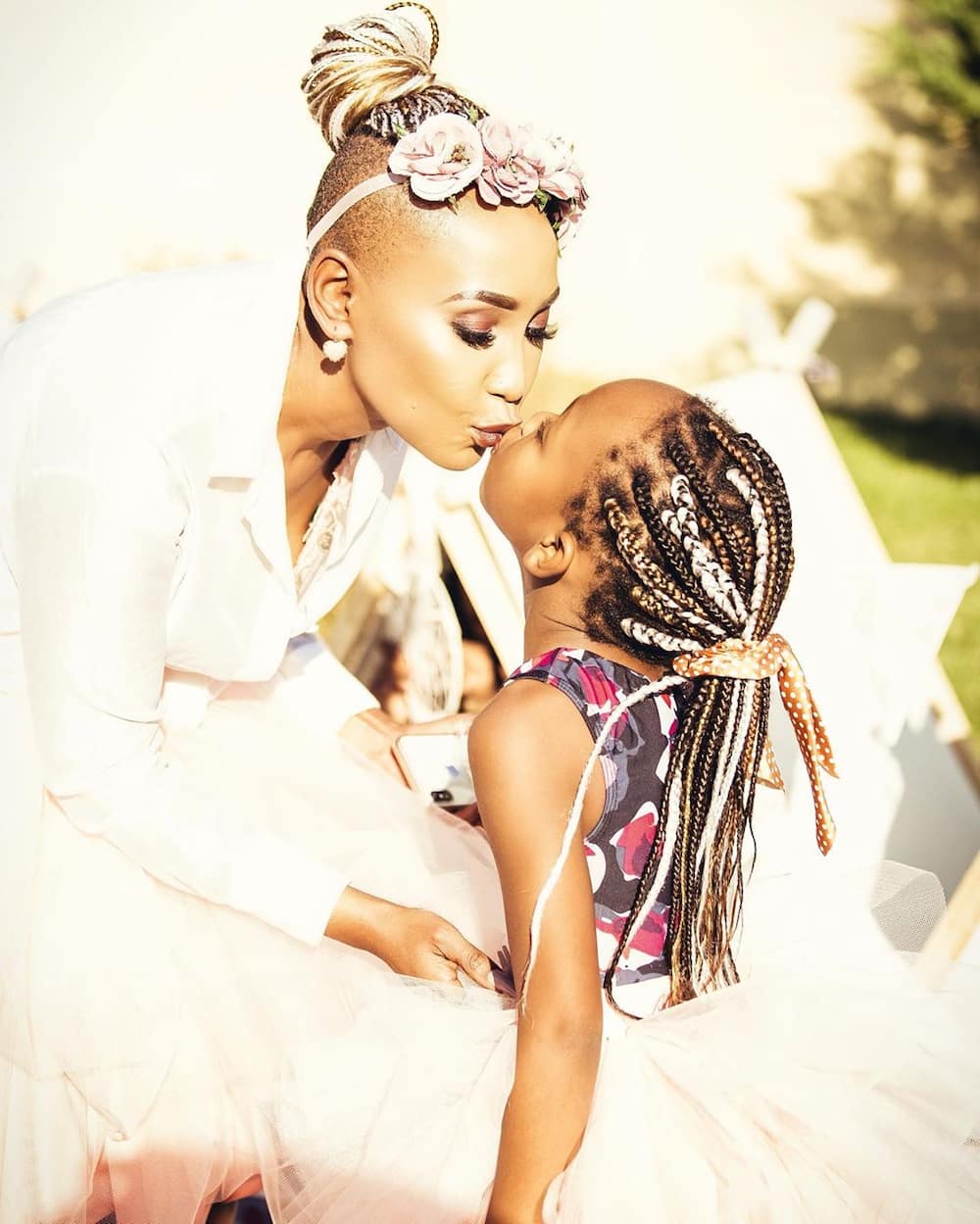 Mampho Brescia career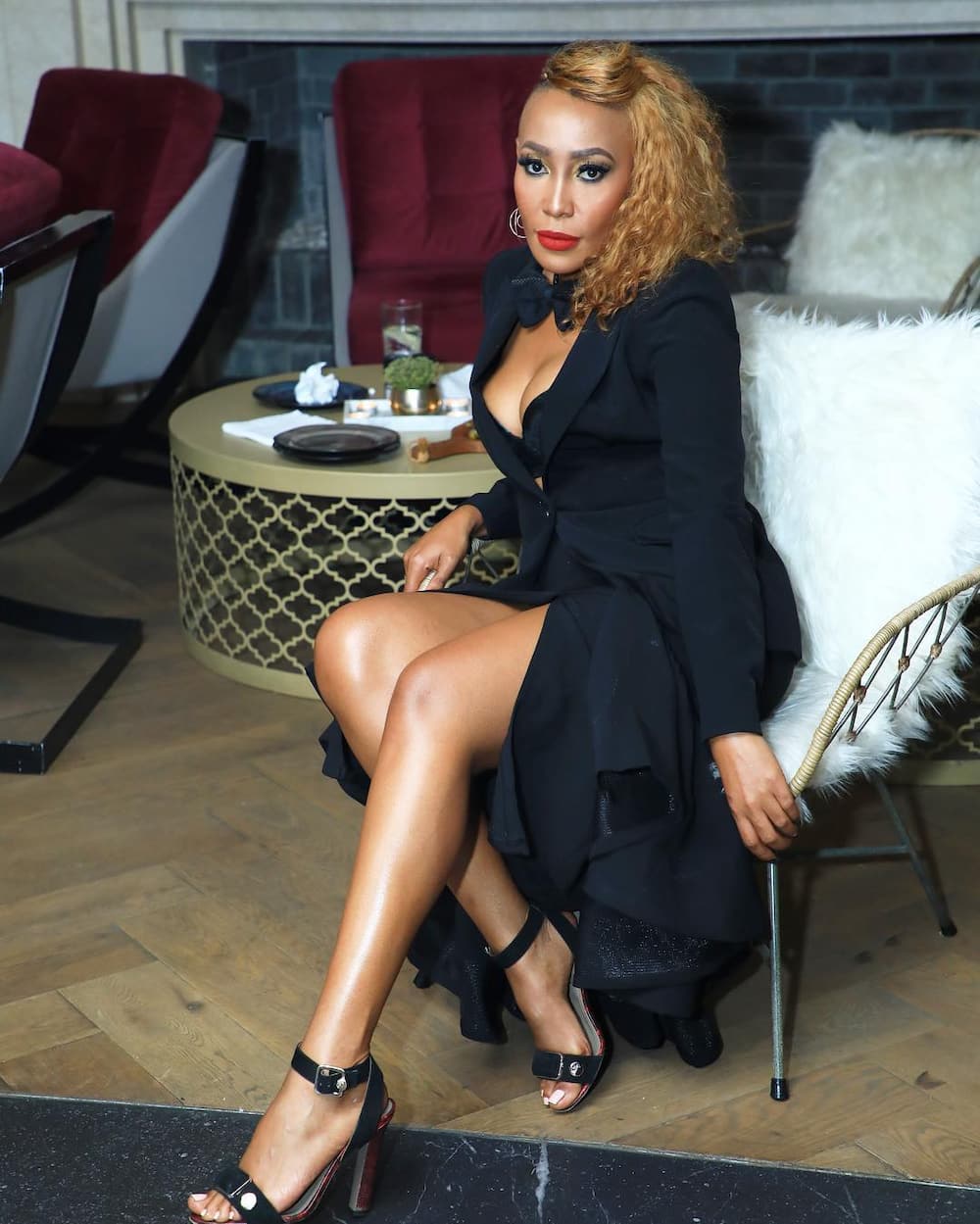 Palesa Molete TV career started in 1998 as a presenter for the show Reality Check. A few years later, in 2002, she landed her first acting role as Mbali on the popular Generations on SABC1. Success and other roles followed her in 2003 again when she got a new job as an AfriSat presenter.
Aside from that, in 2005, she started freelance presenting on DSTV while doing corporate videos for firms and institutions like Standard Bank and the Department of Tourism. She has also done some guest appearances on shows like Isidingo in 2006, and then she started working on Jacob's Cross.
Her biggest and most prominent role as brand ambassador came in 2018 when she was named Brand Japan Ambassador. She made history for being the first-ever Brand Ambassador Japan for Mzansi. In case that makes no sense to you, it means her job is now to make sure that there is a good relationship between Japan and SA.
Mampho Brescia movies and TV roles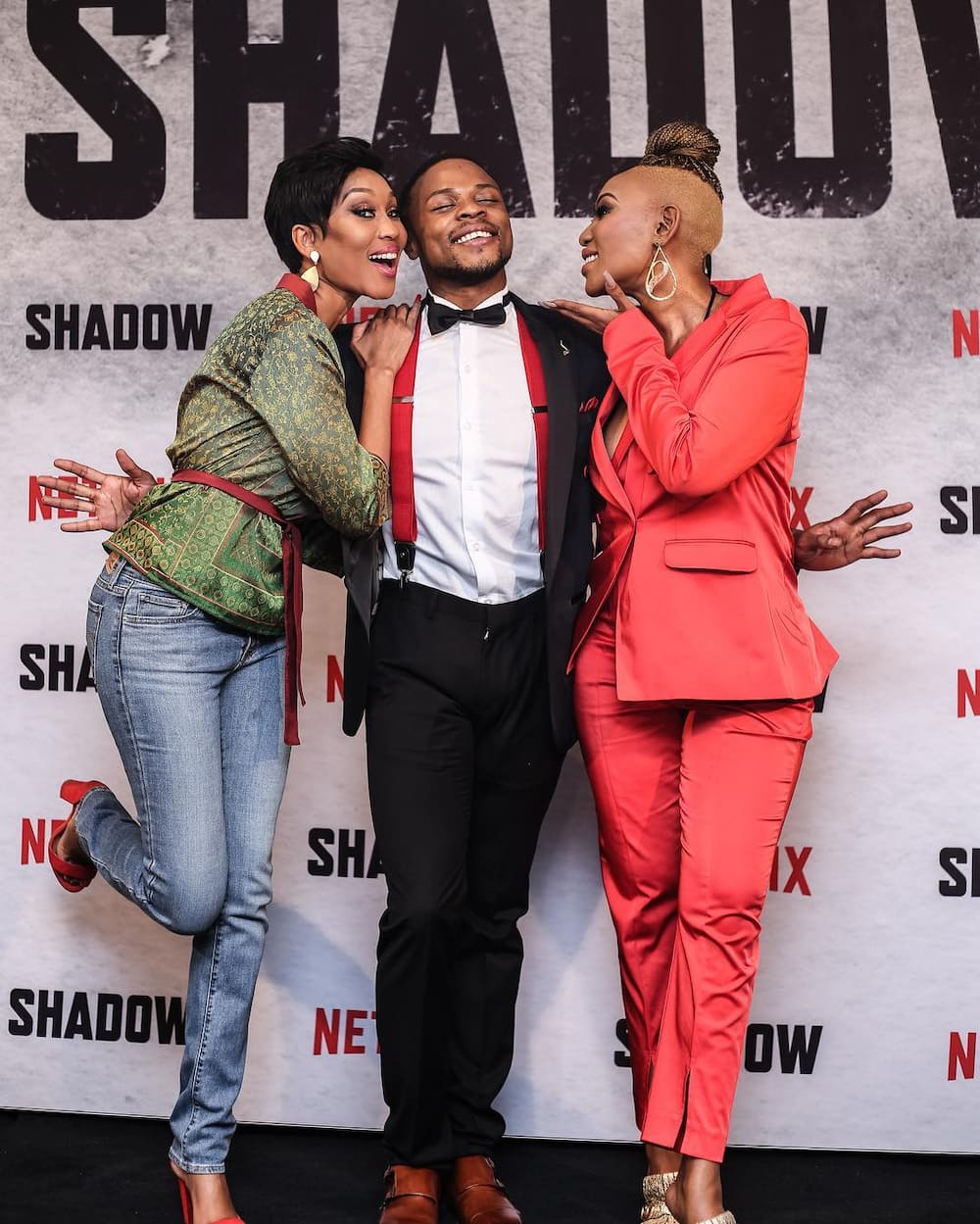 She has appeared in the following shows. The name of the character she portrayed is in brackets.
Home Affairs - Season 2 (Board Member)
Generations - Season 1 (Mbali)
Home Affairs Season 4 (Mrs Mthiyane)
Isibaya - Season 1, 2, 3, 5, 6, and 7 (Iris Zungu)
Jacob's Cross - Season 1, 2, and 3 (Zanele)
Isidingo - Season 1 (Batsi)
Zero Tolerance - Season 3 (Ayanda Magoda)
Shadow - Season 1 (Faith)
The Search: E! Host South Africa - Season 1 (Herself)
Zaziwa - Season 4 (Herself)
Sorted – Season 1 (Guest)
What To Bring To America
District 9
Mampho Brescia latest news
The biggest news swirling around the actor is her new and monumental role as Brand Ambassador Japan. She got the role late last year and had to leave SA for Japan. She had an intimate dinner party with her close friends to say goodbye.
READ ALSO: Lindiwe Zulu biography: age, sons, daughter, husband, qualifications, and career
It is always inspiring when we see one of our own makes it on the international stage, which is why we are so proud of Mampho Brescia. We wish her all the best in her life.
READ ALSO