Scarra Ntubeni is a South African rugby union athlete. Currently, he is the hooker for the Stormer and Western Province in Super Rugby and the Currie Cup respectively. The athlete also plays in the Rugby Challenge, and on the international stage, Scarra represents the Springboks, which is our very own South Africa national rugby union team.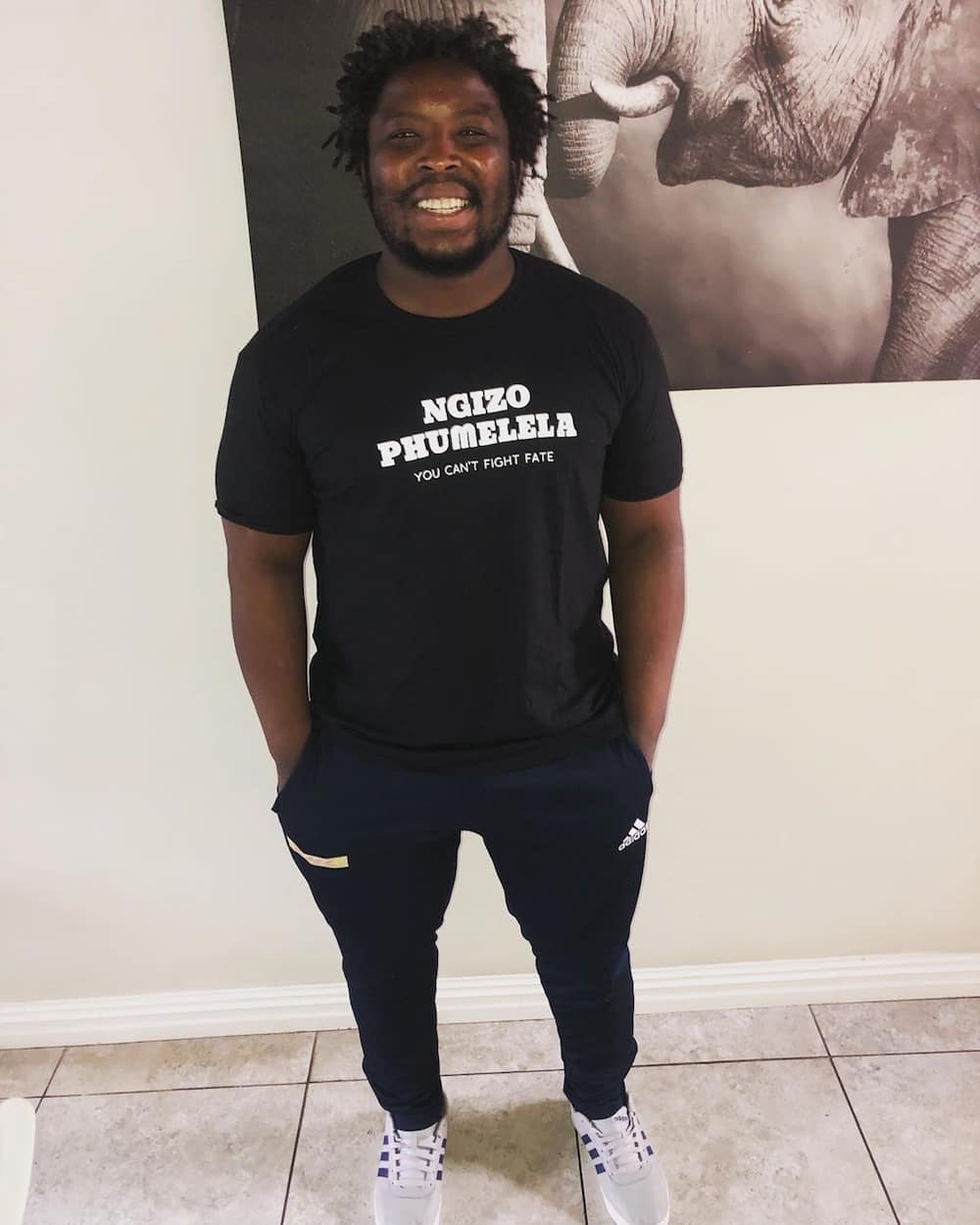 It may be surprising to know that Scarra Ntubeni, an amazing talent from down south, took a while to establish himself as a force to reckon at both club and international level. His debut came just eight years ago for both the Stormers and Western Province. So what else is there to know about Scarra?
READ ALSO: Sihle Ndaba biography: age, child, husband, father, Foundation, agency, Isibaya and Instagram
Scarra Ntubeni profile summary
Full name: Siyabonga Ntubeni
Date of birth: 18th February 1991
Place of birth: East London, South Africa
Scarra Ntubeni age: 28 years old as of 2019
Nationality: South African
Scarra Ntubeni Instagram: @skara2ntubeni
Scarra Ntubeni Facebook: @ScarraNtubeni
Scarra Ntubeni Twitter: @skara2ntubeni
Relationship status: Married
Scarra Ntubeni height: 1.75 m (5 feet 9 in)
Scarra Ntubeni weight: 100 Kg (220 pounds)
Occupation: Rugby player
Famous for: Hooker for the Stormer and Western Province teams
Scarra Ntubeni biography
The powerfully built athlete was born in King Williams Town and Scarra Ntubeni school was King Edward VII School in Gauteng Province.
Career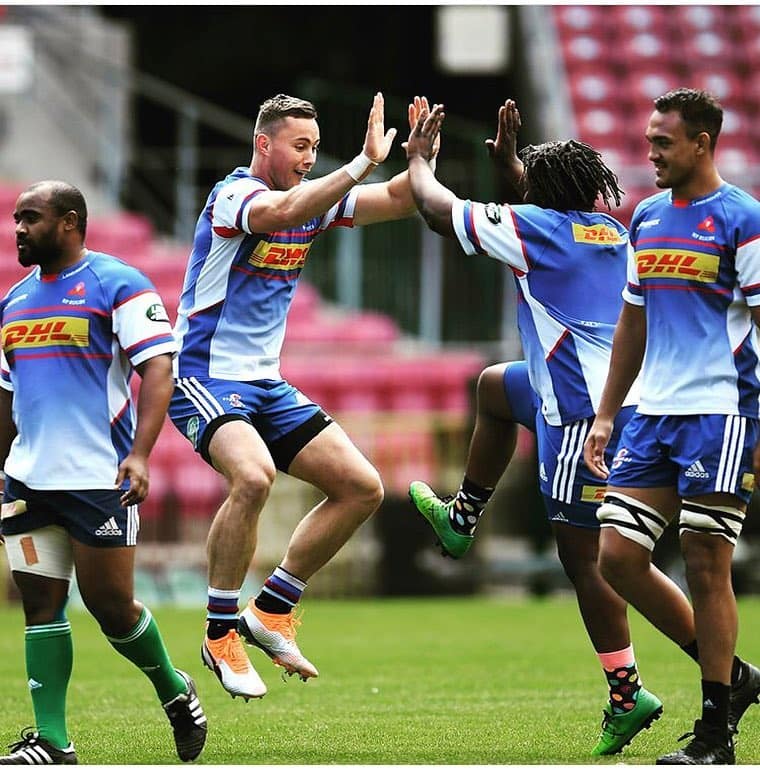 Before he became renowned nationally, in his youth career, Siyabonga played for Border (2006), Golden Lions (2008 - 2009), and Western Province (2010 - 2012). His senior career has seen him play for the Stormers and Western Province from 2011 to present-day. He has also represented South Africa A (the Junior Springboks) in 2016 and the senior Springboks team in 2019.
His club debut for his current teams was in 2011 although he only became a regular as from 2012 at the Currie Cup. In that campaign, he made 12 appearances (all games) and helped his team win the Currie Cup.
2013 was not that smooth as it started with injuries that ruled him out for the first half of the season while playing for the Stormers. In that season, his team missed him terribly as evidenced by a lacklustre first half of the season. When he returned, his side experienced a dramatic turn of form and fortune.
On the international stage, Siyabonga was included in the 2013 end of year tests against Wales, France, and Scotland. He did not make a single appearance at that time. He was included again in the senior team for the 2016 test series against Ireland. However, he went back to the junior national team after a few days where he played against England Saxons who were on tour as well.
Scarra Ntubeni wife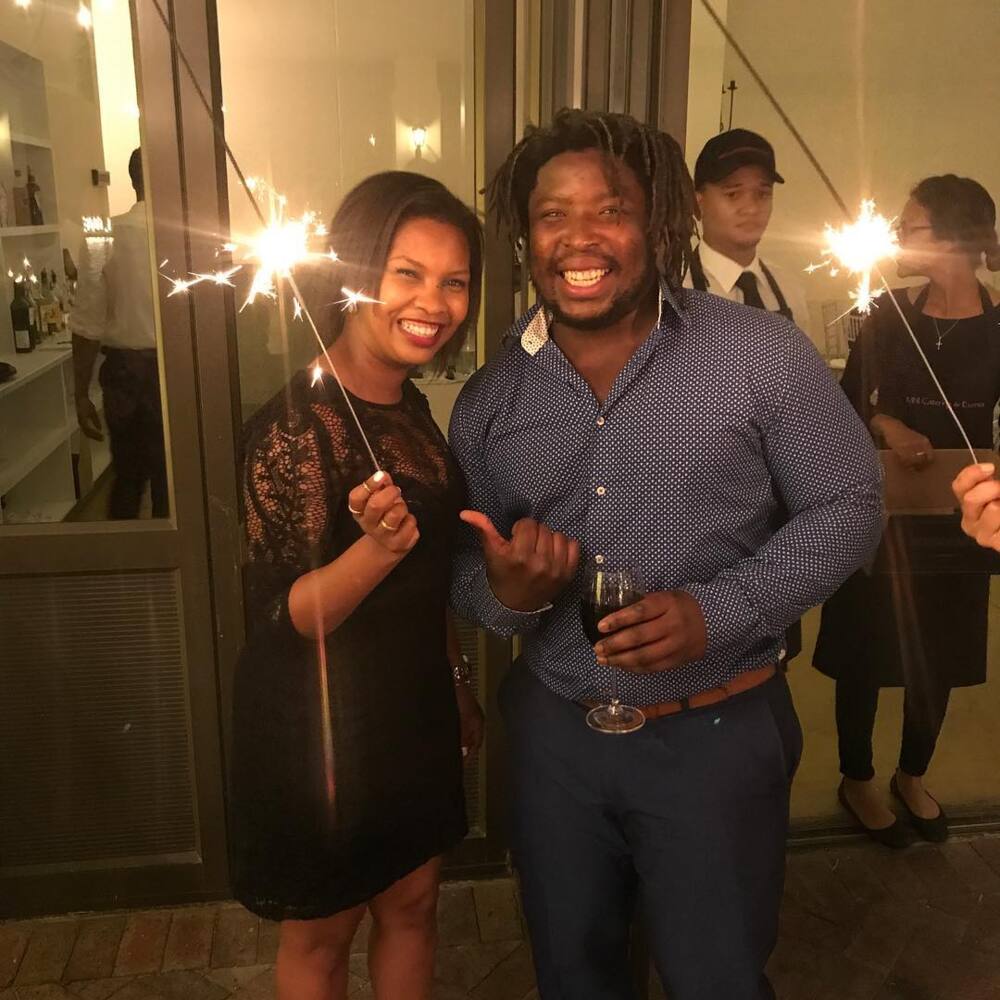 Who is Scarra Ntubeni girlfriend? Sorry ladies, the well-built and famous athlete is a very private man although it is known for a fact that he is married.
Scarra Ntubeni stats
Below are his stats as of mid-2015. Y stands for yellow card and so far he does not have any red card.

Latest news on Scarra Ntubeni
A few days ago, Scarra was in the news for the wrong reasons. During a Currie Cup match when the team was leading, Siyabonga snatched the ball out of the ball boy's hands as the kid was handing it over. Unfortunately, they lost the match but Scarra has come out in apology for the disrespect and even gifted the boy a jersey.
READ ALSO: Bryan Habana biography: age, height, speed, wife, family, salary, house and Instagram
Early in the year, Scarra made his test debut against Argentina and there is no telling where the waves of success shall take Scarra Ntubeni next. Apology accepted for the bad behaviour, and we wish him all the best in his endeavours.
READ ALSO: