Siyabonga Thwala biography: age, son, wife, brother, family, leaving Isibaya, Generations and Instagram
Siyabonga Thwala is among the few South African actors with successful careers. His fans cannot get enough of him because of his acting skills. For those of you who do not know him well, most people refer to him as the "ruthless publisher" because of the Vusi Zwane role he played in the e.tv soapie Scandal! Read on to learn more exciting details about the actor that will inspire you.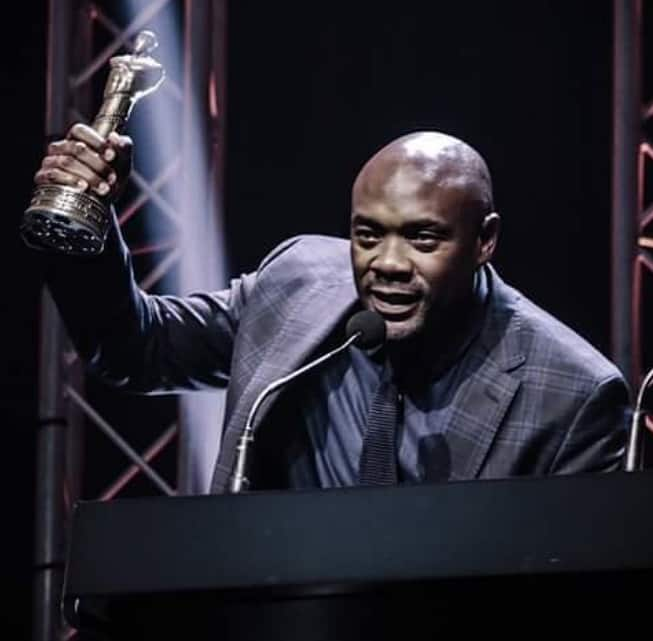 It is not always easy to keep people glued to their screens nowadays. Some actors are not patient enough because they want to make it to the top quickly and smoothly. In most instances, they end up being irrelevant. However, this is not the case for Siyabonga. If you can remember, he played the role of Paul Mashaba on the SABC1 soapie Generations for a significant period.
Well, apart from what we see on the screens, Siyabonga Thwala is a normal person, and he has a life to live like any other individual. Thus, to avoid mere speculations in the future, here is an exclusive of his biography you will love to know.
READ ALSO: Desmond Dube biography: age, wife, parents, family, songs and net worth
Siyabonga Thwala profile summary
Full name: Siyabonga Thwala
Date of Birth: 17 March 1969
Place of Birth: Umlamzi
Spouse: Thandi Twala
Nationality: South African
Profession: Actor
Siyabonga Thwala biography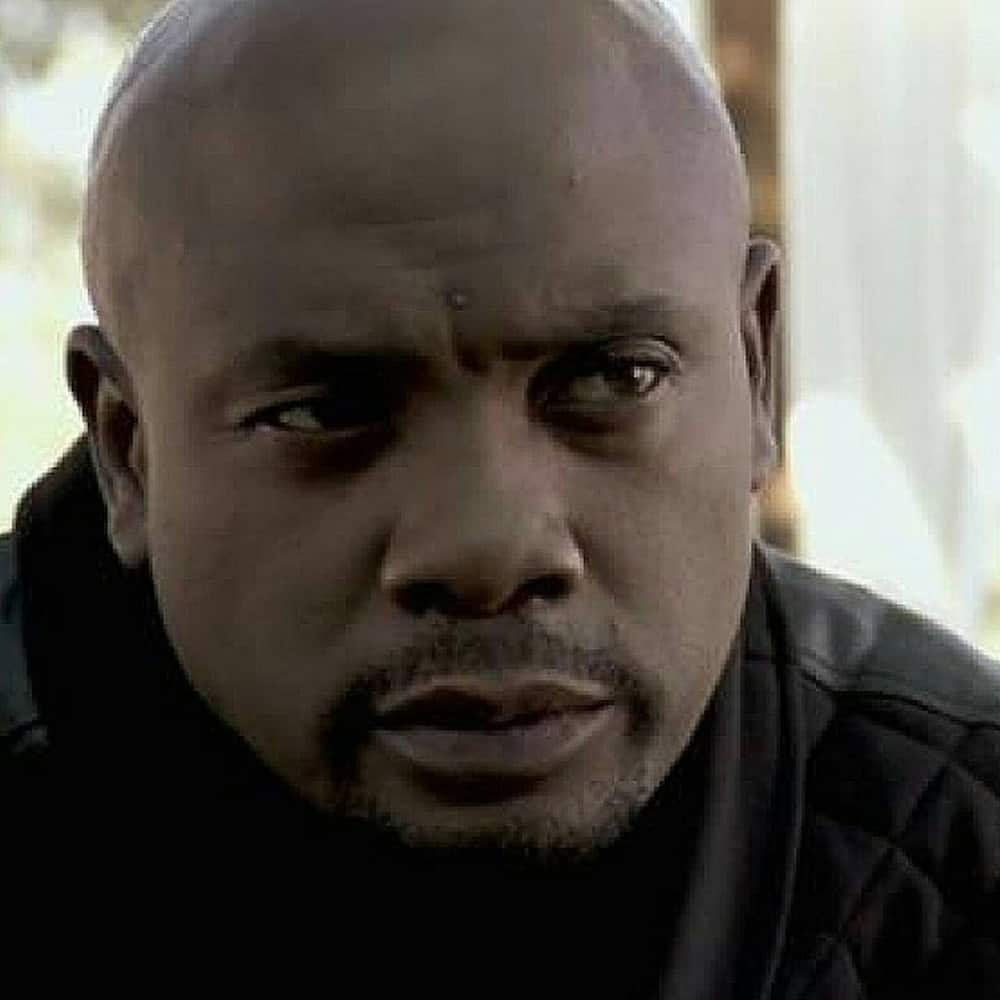 At times, some people confuse this actor with Siyabonga Thwala, the footballer. Well, to avoid further confusions, then you need to know that this actor is much older as compared to the footballer in question. The issue here is that they share names.
Unlike other celebrities, Siyabonga Thwala has managed to keep most of his life private to himself. It is important to note that this vibrant actor was born on 17 March 1969. To be specific, he was born and raised in Umlamzi Township in Durban, KwaZulu-Natal. However, information about his parents and siblings are not yet available to the public eye.
Siyabonga Thwala age
Are you among the people feeling confused because of the conflicting information available on the internet about this actor's age? Well, do not worry because you just landed on the right page. Twala was born on 17 March 1969, meaning he just turned 50 years a few months ago.
Siyabonga Thwala family
Siyabonga is one of those actors who strongly believe that efforts should do the speaking for an individual. Not so much is known about this actor. He has been able to keep his private life out of the public eye for the longest time now. Perhaps, it is because he holds his family so dear, and would not love to see them being subjected to unnecessary drama. However, this is very common for most celebrities. For instance, this is the reason why we have never seen the real Siyabonga Thwala Instagram page. The available ones happen not to be his.
Siyabonga Thwala wife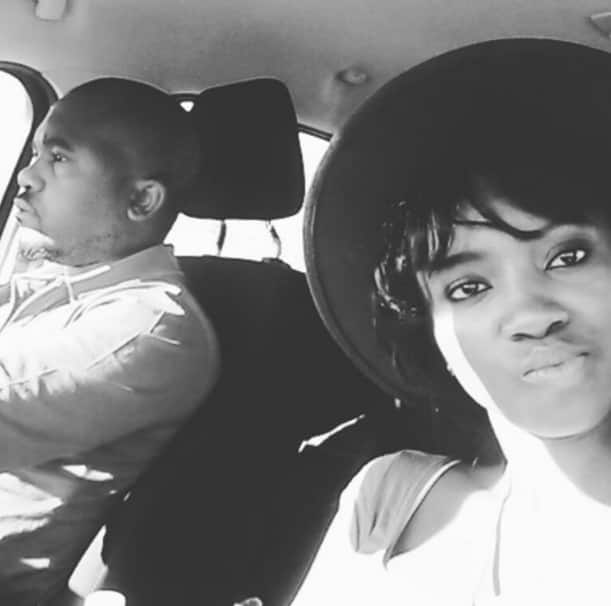 Apart from what you see on screens, Siyabonga is a family man. He is married to a beautiful wife known as Thandi Twala. However, little is in public about Siyabonga Twala wedding. Also, there is no record of him having a past relationship before meeting his current wife.
What is the name of Siyabonga Thwala son? Nothing of the sort is in public yet. As mentioned earlier, Siyabonga Twala and his wife prefer to keep their lives a secret.
READ ALSO: Rami Chuene biography: age, daughter, husband, family, book, car, house and net worth
His acting career
Siyabonga happens to be among the top and disciplined actors South Africa has ever had. He started his career way back in the year 1989. After a few trials here and there in the industry, he finally made his debut in 1996. The actor was assigned a role in the 1996 movie titled Born Free: A New Adventure. Indeed, this movie was a blessing to him. It is in the same year that he was invited to play a role in a television series known as Tarzan and the Scarlet Diamond: S1 E5.
Some of his popular movies include: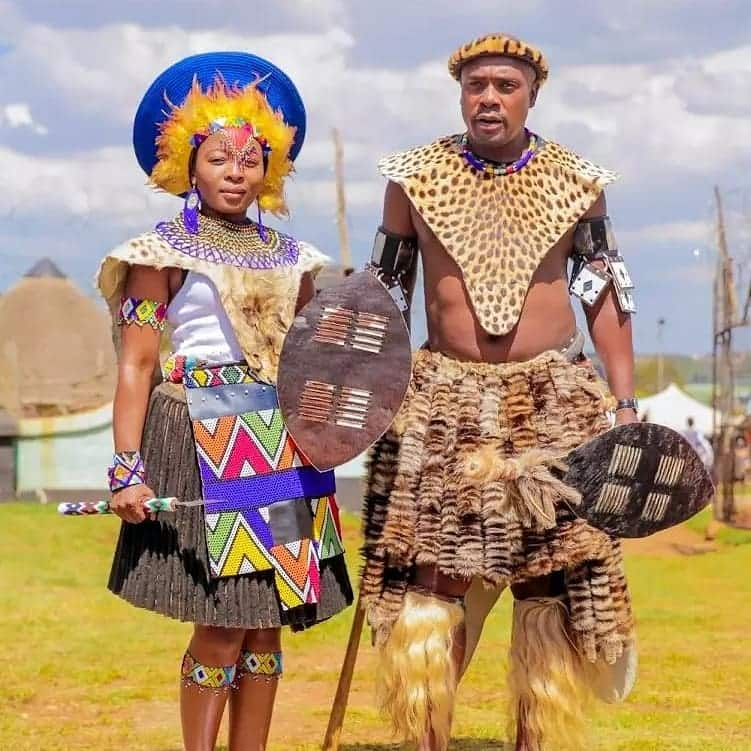 Hearts & Minds (1995)
Tarzan: The Epic Adventures (1996)
Gaz'lam (2002)
He has also appeared in several televisions series since he made his debut in the entertainment industry. Here is a summary of the television shows he has been featured in and the roles he played:
Gaz'lam - Season 2 (Jimmy)
Generations - Season 1 (Paul Mashaba)
Intersexions - Season 2 (Musa)
Isibaya - Season 1, 2, 3, 4, 5, 6 and 7 (Mpiyakhe Zungu)
Isidingo - Season 1 (J)
Jozi Streets - Season 1 (Jabu)
Muvhango - Season 1 (Busani Mojalefa)
Rhythm City - Season 1 (DH Radebe)
Scandal! - Season 1 (Vusi Zwane)
Single Guyz - Season 1 (Javvas Jabulani)
Soul City - Season 8 (Dali)
The Republic - Season 1 Hendrik
Yobe - Season 1 and 2 (Host – Himself)
Zero Tolerance - Season 2 (Vuyo Khumalo)
Awards and achievements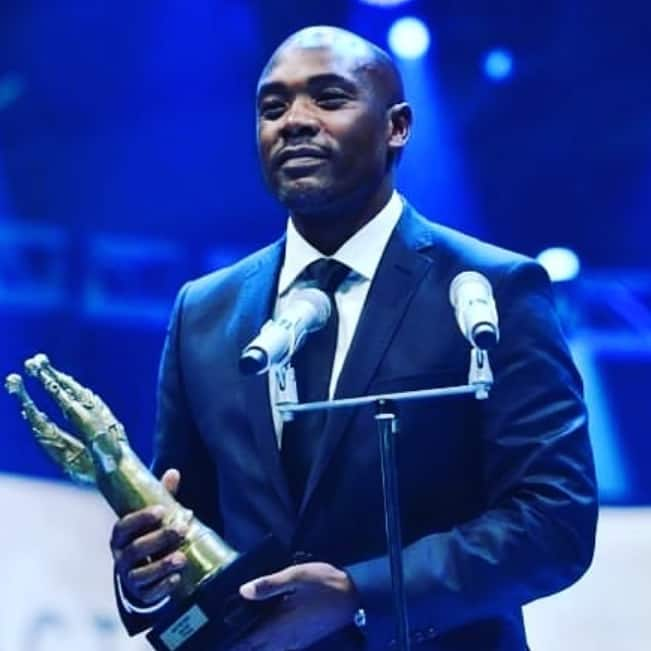 Below are his awards and achievements in the entertainment industry:
Golden Horn Award (2007)
Best Actor for the TV drama InterSexions (2014)
Outstanding Lead Actor (2014)
Why did Siyabonga Thwala leave Isidingo and Generations TV shows?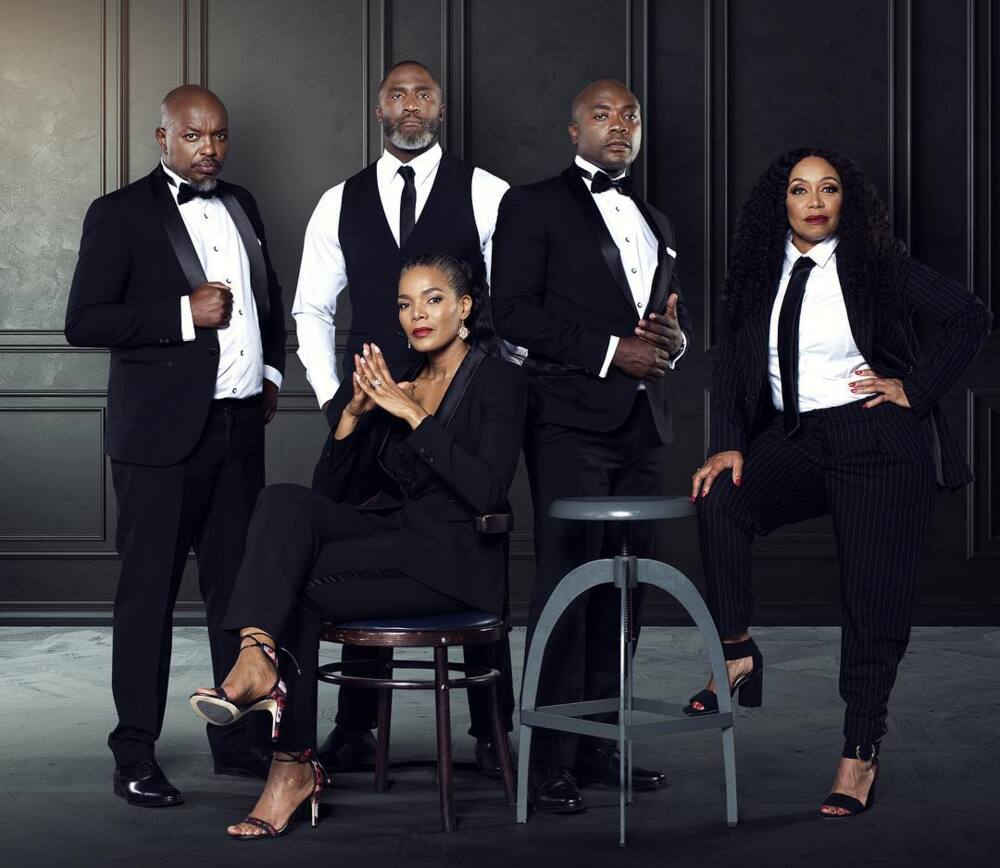 Thwala made his appearances in Isidingo and Generations back in the 1990s. His acting skills were superb, and fans could not help but yearn for more from him. However, the actor did leave the shows very soon. Sources have it that he requested not to be featured in Isindigo because he was not ready for long term commitments.
Similarly, his, Paul Mashaba, role in the Generations came to an end in 2010. Sources had it that he left the show because he felt uncomfortable with how the writers of the show were handling his role. However, the associate producer, Pulane Boesak, denied the allegations. Even so, fans are wondering whether he will assume the Paul Moroka Generations role after the actor's death.
What is Siyabonga Thwala net worth?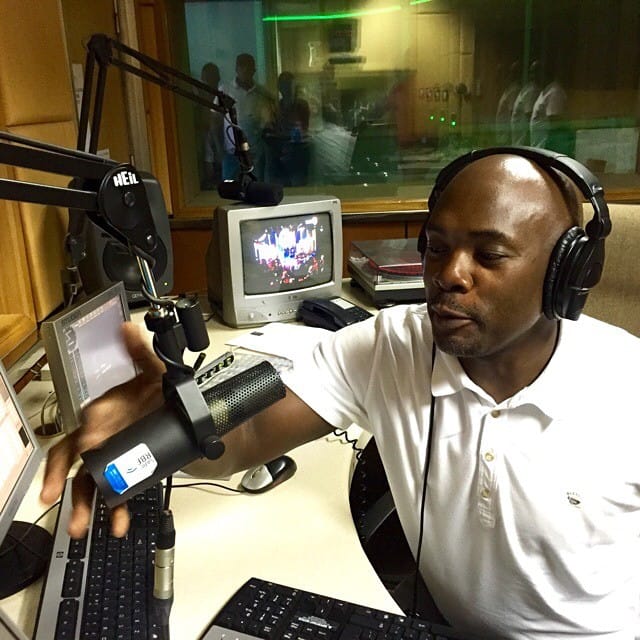 Many people have been speculating about Siyabonga Thwala salary and net worth. It is unfortunate that this information is not yet available on the internet or anywhere else. However, there is no doubt, the actor lives a happy and luxurious life. We will update you once he comes public about his wealth.
Siyabonga Thwala is not only a successful actor but also a disciplined individual. His role in the entertainment industry is significant. For these reasons, many upcoming actors will love to be like him. In addition, it seems that this actor is here to stay because he has not announced that he is retiring soon.
READ ALSO: Scarra Ntubeni biography: age, wife, family, school, Springboks and Instagram
Source: Briefly News