At his young age, Zamani Mbatha is already going places because of his excellent acting skills. The young and vibrant actor is the brother of Nomzamo Mbatha, who is also doing exceptionally well in the entertainment industry. Well, while we can conclude that acting runs in their blood, it is also essential to note that it is through hard work and prayer that Zamani has been able to proper to this level. Read on to learn more about him and his achievements in the entertainment industry.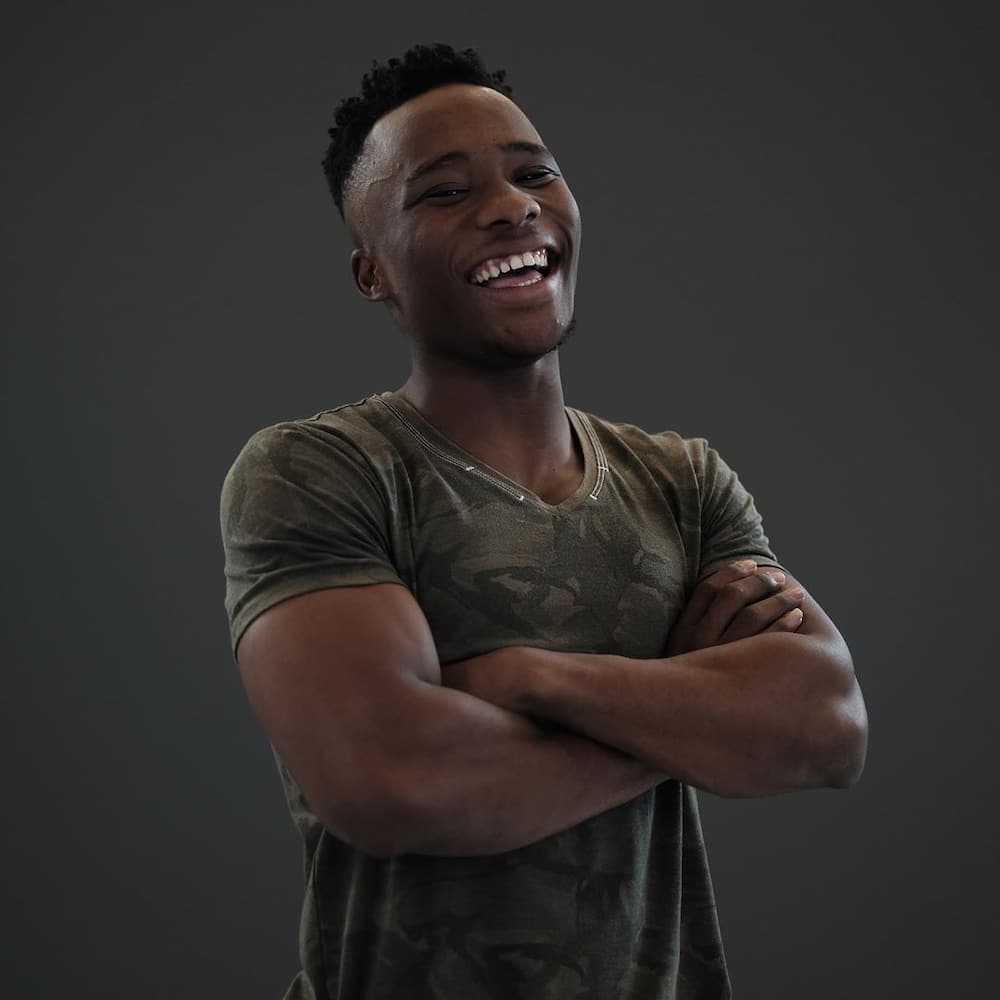 At times, talent can push one to greater heights. Unlike some actors, Zamani Mbatha has never attended any acting school yet. The Isithembiso actor believes that acting is in his blood just like his sister. His acting skills are solely from what he watches other actors do on screens. He is set to rise even further if he puts more effort into what he does. So far, he has made appearances in three seasons of the Mzansi Magic telenovela Isithembiso. Fans are always glued to their screens because of him. To add to what you see on the screens, here is an exclusive of his life you will love to know.
Zamani Mbatha profile summary
Full name: Zamani Mbatha
Date of Birth: April 7, 1998
Place of Birth: KwaMashu, Northwest Durban
Sibling (s): Nomzamo Mbatha (Mzansi actress)
Occupation: Actor
Years active: 2017-present
Zamani Mbatha biography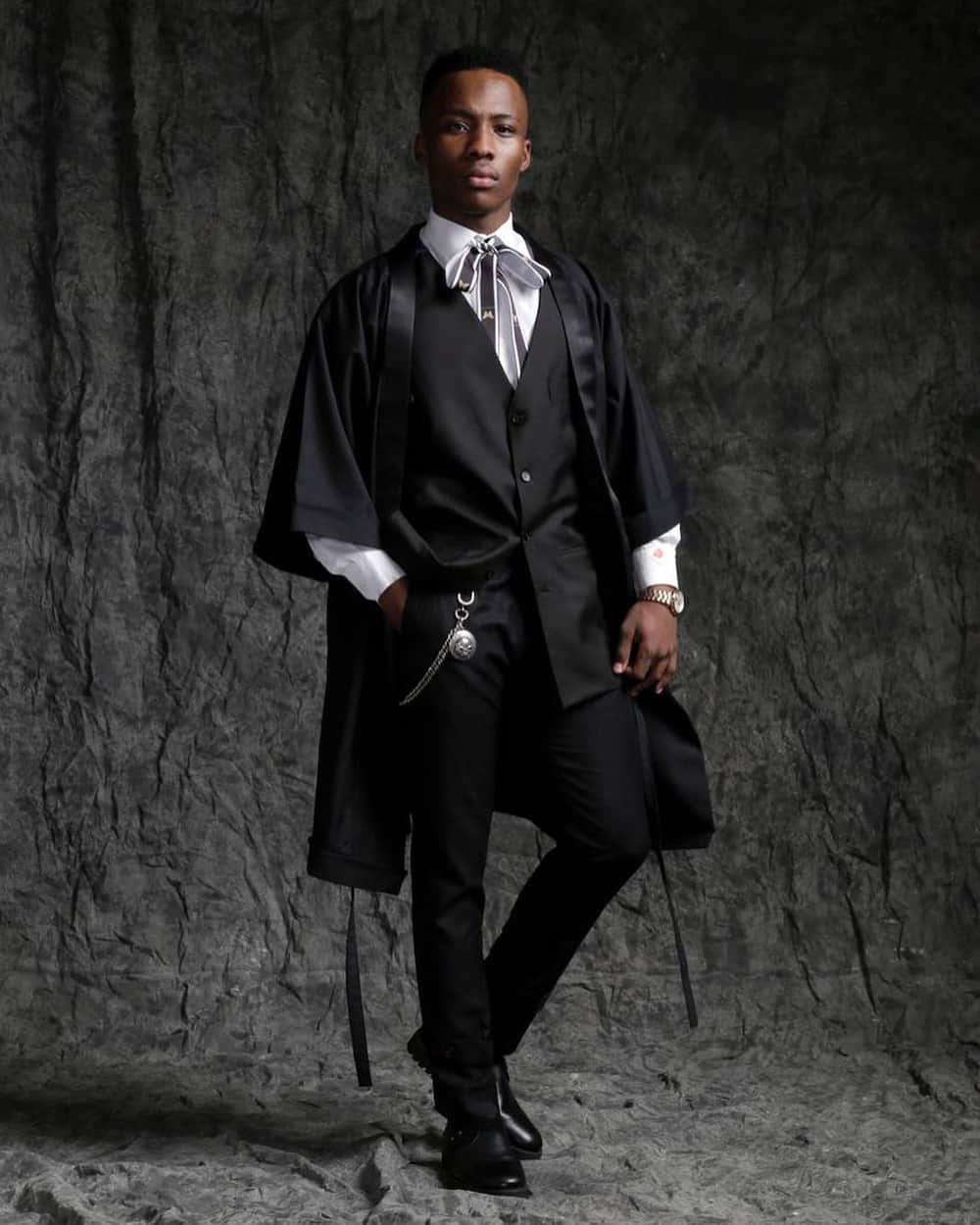 Like some actors, Zamani comes from a humble background. He was born on April 7, 1998 in KwaMashu, Northwest Durban, KwaZulu-Natal. He found his passion in the entertainment industry at an early age. He was inspired by his sister, who also happens to be a cast member of the Mzansi Magic telenovela Isithembiso.
Information about his parents is not yet available to the public eye. Besides, there are conflicting pieces of information on the internet about the number of his siblings. Some sources point out that he was raised by a single mother with her two sisters, Nomzamo Mbatha and Carla (who died in 2014). On the other hand, some sources have it that Zamani has 8 other siblings. Thus, it is tricky to conclude everything about the Nomzamo Mbatha siblings from this information.
READ ALSO: Baleka Mbete biography: age, daughter, husband, wedding, resignation, position, house, salary and latest news
Is Nandi Mbatha related to Zamani Mbatha?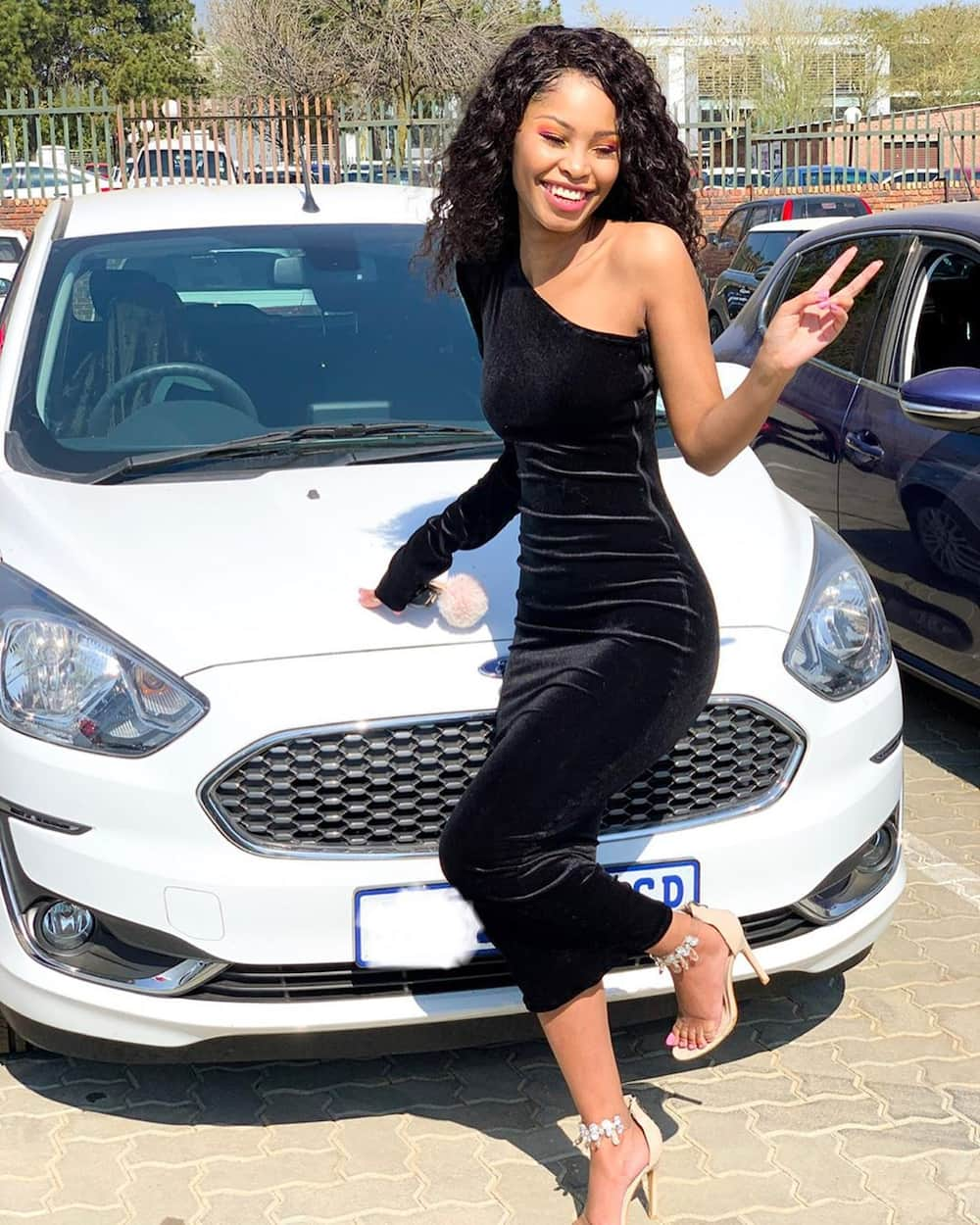 Are you among the people who have thought that these two are siblings? Well, the truth is that they do not have any family ties. The fact that they share a surname does not mean that they are related. It is tricky, but Nandi Mbatha came out to clear the air sometimes back when she said that they were not even distant relatives. Thus, onwards, you should know that Nandi Mbatha and Zamani Mbatha do not have any ties.
Zamani Mbatha age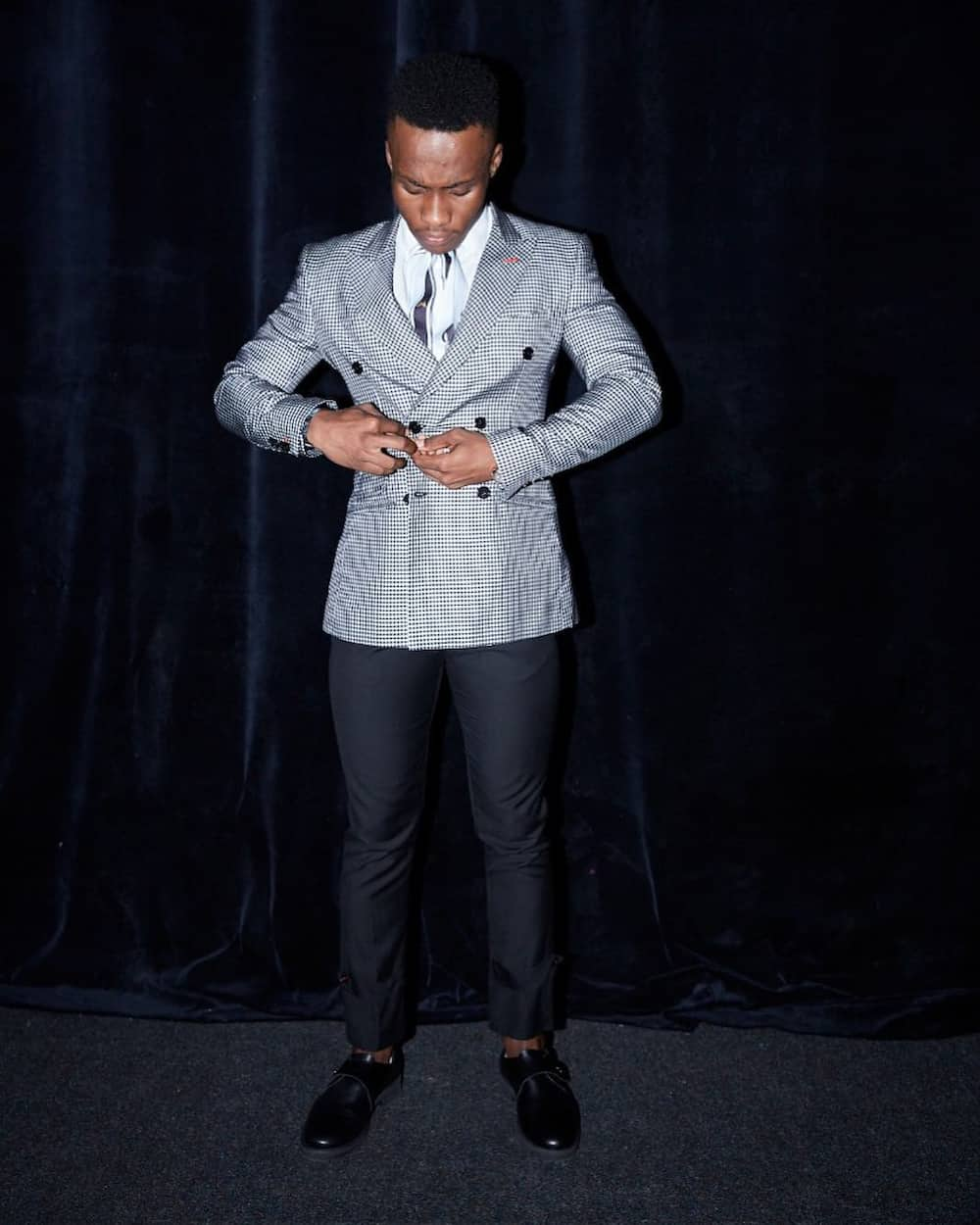 It is usual for some people to speculate about the age of some celebrities. The case has not been different for Zamani too. Well, you should know that Zamani just celebrated his 21st birthday on April 7th this year.
Zamani Mbatha sister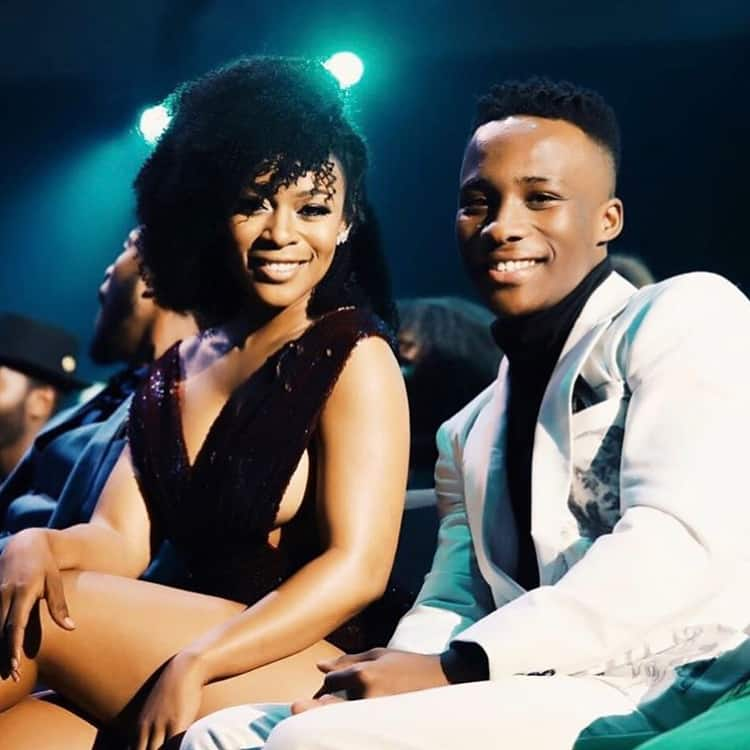 As mentioned earlier, the only sister known by the public is Nomzamo Mbatha. She has always been on his side as far as mentoring is concerned. Nomzamo stars alongside her brother in the Isithembiso television series. Perhaps, brother looks up to her because of the achievements she has been able to gain since she joined the scene. For instance, she is renowned for making to the MTV Base VJ finals. Also, she was recognized as the Best Actress in a Leading Role in 2016 by the African Movie Academy Awards. Lastly, apart from acting, Nomzamo is also a model, activist, and an accountant.
READ ALSO: Christina Storm biography: age, children, husband, James Small, parents and Instagram
Zamani's girlfriend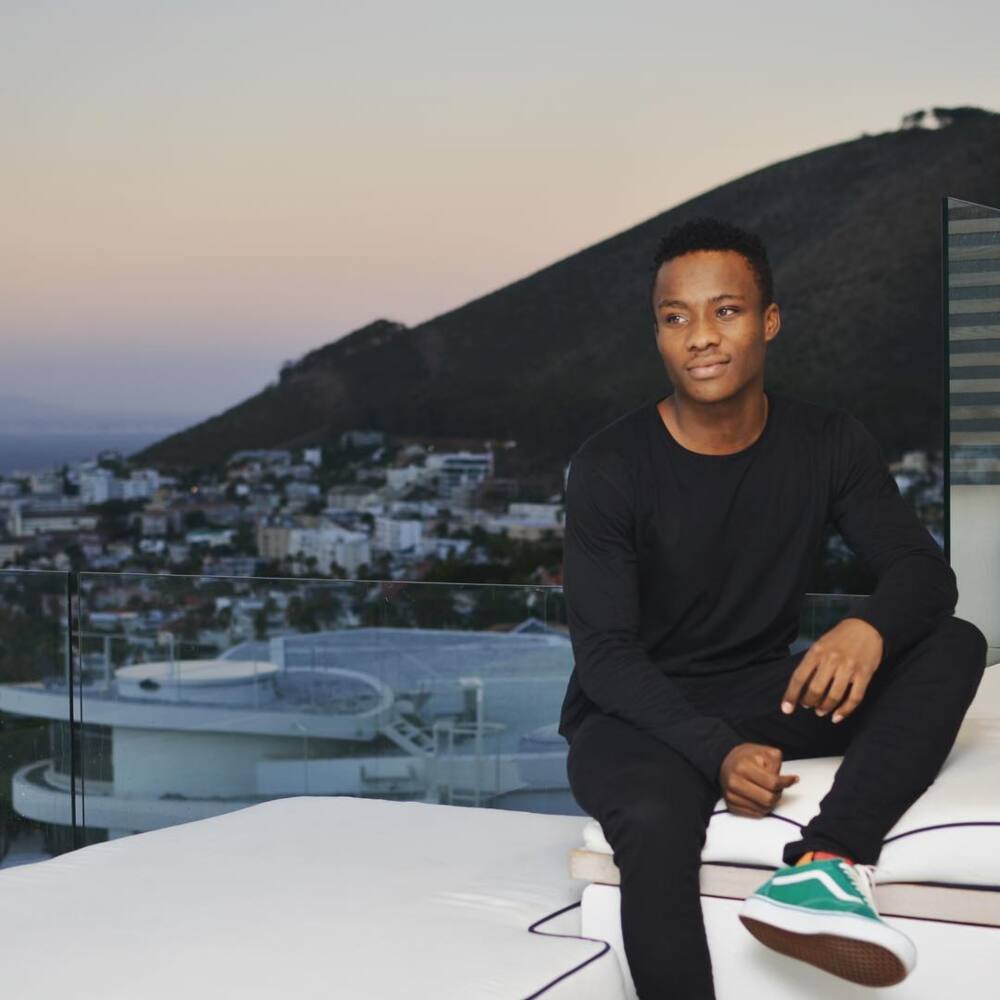 Fans are always online searching for information regarding this actor's girlfriend for all the reasons. At 21 years, we can only assume that the actor still believes it is time to concentrates on his career. Why? He has not yet come public about this issue. For instance, there is no single photo of him with a girl, except his sister, on his social media pages. Besides, he is still too young to get into a relationship even though he is famous.
His car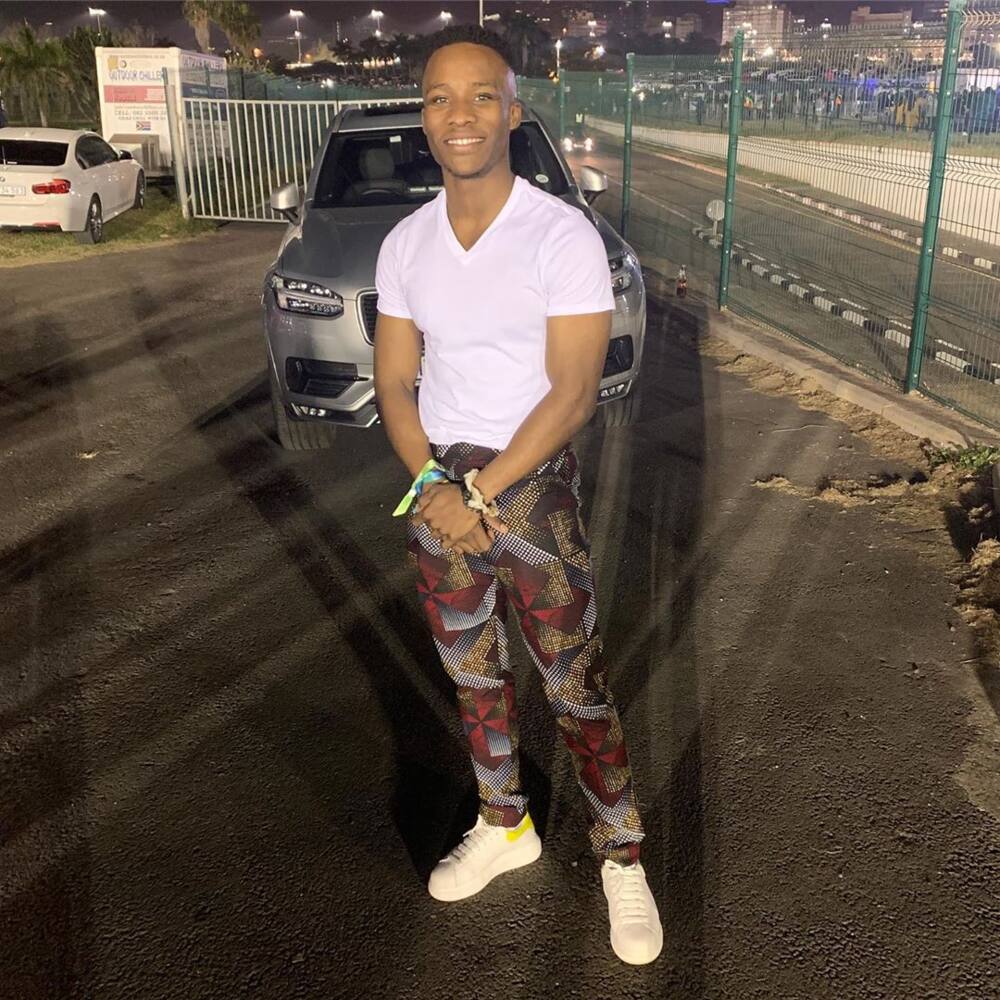 It is difficult to tell whether Zamani from Isithembiso owns or does not own a car. However, the actor may own a vehicle from what we see on his social media pages. For instance, if you happen to follow Zamani Mbatha Instagram page, then you might have seen him with an expensive car at one event. Besides, it is not possible that an actor of his caliber does not have one.
Zamani Mbatha net worth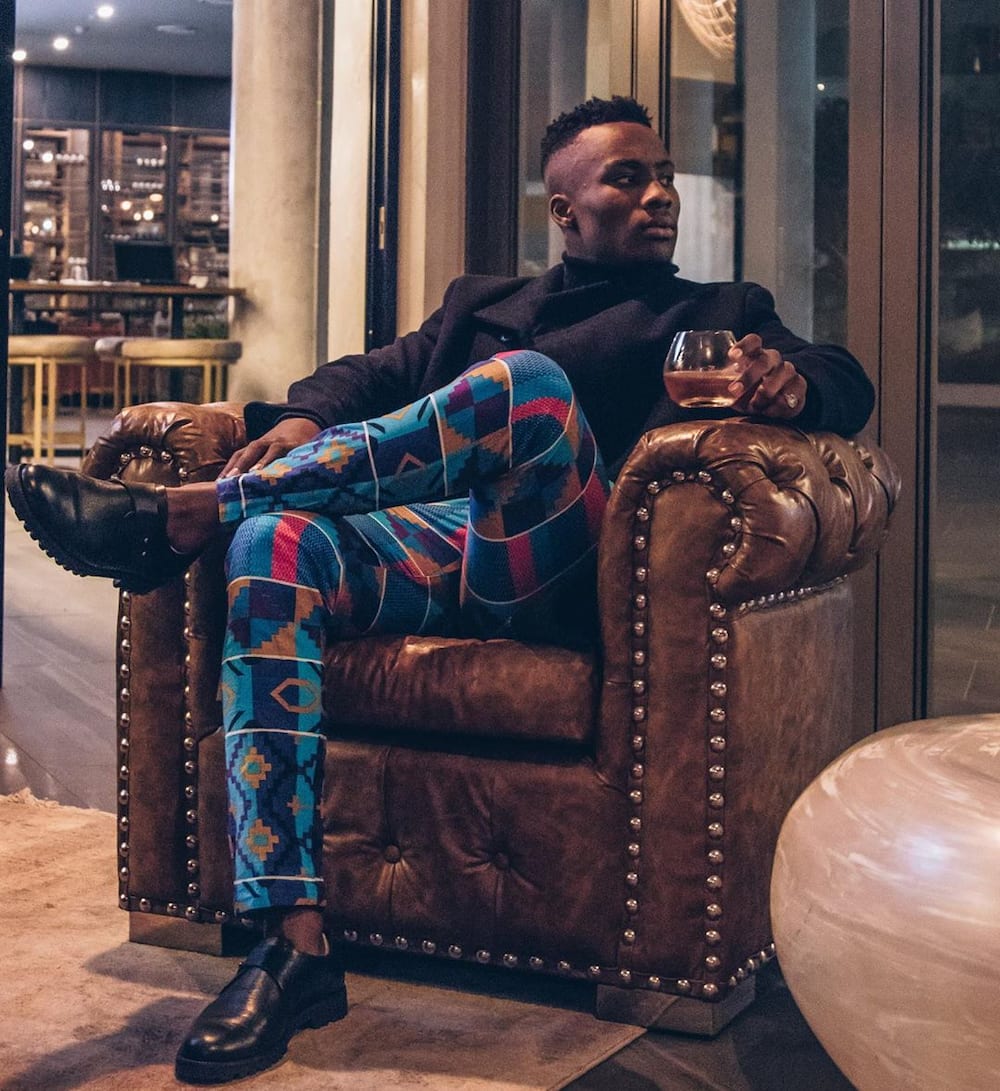 The Isithembiso actor firmly has faith in hard work and prayer. He was once quoted saying that diligence pays off. His net worth is under review. Therefore, any information about his salary and net worth, available on the internet, are just mere speculations.
Judging from his start, his future is set to be a successful one. In one interview, he said that he would love his name to be celebrated like those of Viola Davis and Denzel Washington.
Once more, South Africa is boasting of fresh and exceptional talents in the entertainment industry. Precisely, Zamani Mbatha is one of the few young actors with extraordinary acting skills. Fans are always supporting him because he keeps them entertained. Also, his sister has always been his pillar since he secured a role in the Mzansi Magic telenovela Isithembiso. Clearly, he is set to transform the industry if given due support from the responsible bodies.
READ ALSO: Desmond Dube biography: age, wife, parents, family, songs and net worth