Lemogang Tsipa is a record-breaking South African actor who is famous for his hilarious character as Dini Masilela in the eKasi+. The actor is also a favourite among many for his appearance on the e.tv detective drama series Traffic! The young actor has consistently proven his inborn talent in the industry through a series of productions that feature his dramatic roles. Here is all you need to know about him.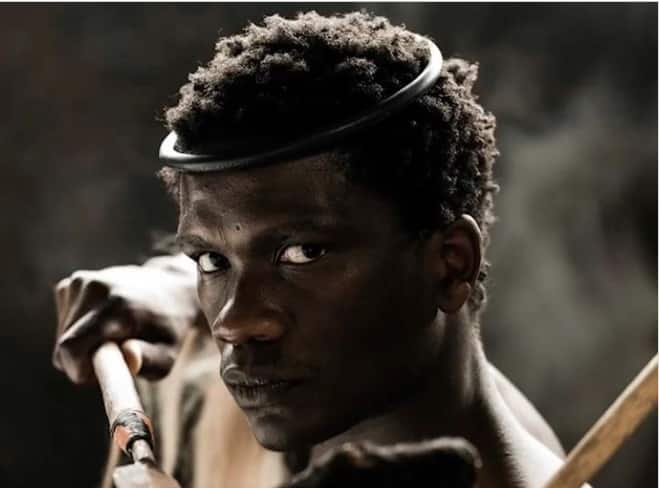 Lemogang is interestingly and collaboratively building his career around a supportive wave of followers. His remarkable appearances on local and international stages are particularly striking and overwhelming. Since Felix, his debut local film in 2013, Mr. Tsipa, has been passionately involved in front of the camera releasing award-winning movies and television content. A more in-depth look into Lemogang's life sparks so much of admiration.
READ ALSO: Baleka Mbete biography: age, daughter, husband, wedding, resignation, position, house, salary and latest news
Lemogang Tsipa biography
Lemogang is now a famous Hollywood star who is flagging high the South African name across the globe. His instantaneous rise to fame and persistence in his career continue to lighten his admirable path to success with a glow. Coming up is everything we have learned about Lemogang's personal life and public life beyond apparent tales.
Lemogang Tsipa profile
Real names: Lemogang Tsipa
Date of birth: 6th of May, 1991
Birthplace: Cape Town, South Africa
Profession: Acting, vision mixing, camera operation, directing
Years active: 2008 to present
Lemogang Tsipa height: 1.76m tall
Lemogang Tsipa eye colour: Brown
Lemogang Tsipa hair coulour: Black hair
Famous for: Dini Masilela character in the eKasi+ and appearance on e.tv detective drama series Traffic!
Lemogang Tsipa Instagram: @lemogangtsipa
Lemogang Tsipa Twitter: @LemogangTsipa
Lemogang Tsipa Facebook: @OfficialLemogangTsipa
Lemogang Tsipa age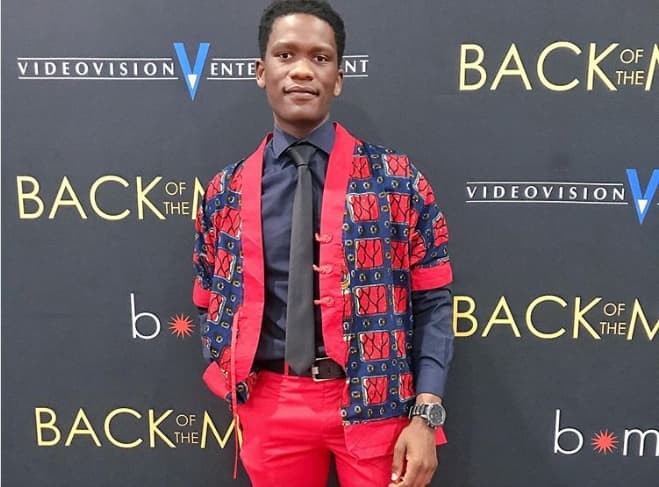 How old is Lemogang Tsipa? The actor is exceedingly young for his lifelong achievements that have left Hollywood calling for more. The 28-year-old Lemogang is now a ripen character in the industry.
Lemogang family
Lemogang is son to Alfred Tsipa and Sally. He is also brother to two siblings. Lemogang Tsipa father passed away in 2017, but his legacy as an authoritative Christian speaker and an author are still fresh memories.
Lemogang early life and skills
Lemogang is a KwaZulu-Natal-born actor who grew up in the country to become a renowned cross-border celebrity. The actor is fluent in both Zulu and English as his first languages. Over time, he has acquired impressive conversational skills in Xhosa and can also communicate in basic Afrikaans and Sesotho.
Lemogang was a vigorous child who was also notoriously talkative. At nine years of age, he was diagnosed with Attention Deficit Hyperactive Disorder, a condition that explains why he found relief while involved in sporting activities including chess, swimming, athletics, hockey, and soccer. It turns out that the actor discovered that acting was his thing at Grade 10, and he would go to school for it. Lemogang attended Grantleigh College located in Richards Bay for his drama studies.
After his matric, Lemogang experienced difficulties with convincing his parents that he wanted to pursue drama. Upon their consent, he proceeded to enroll in South African School of Motion Picture Medium and Live Performance from where he graduated in 2012. He has since featured in several films alongside influential actors and actresses. Besides acting, Lemogang is a skilled camera operator with a wealth of experience in directing films.
Lemogang Tsipa career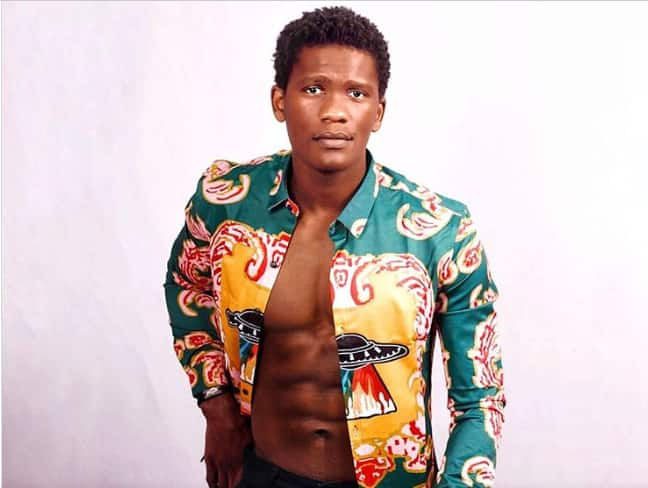 Lemogang is now one of the best selling South African actors below the age 30. His career is a blast that has made him acquire many skills and experiences in the industry. Lemogang Tsipa movies and TV shows are particularly stunning for his impressive acting skills.
Lemogang Tsipa movies
The Boy Who Harnessed The Wind (2019)
The Dark Tower (2017)
Beyond The River (Duma)
Lazy Susan (Beggar, Waiter, Robber)
Eye In The Sky (Matt)
Outpost 37 (Mac)
Felix (Gangsta Rapper)
Soul Driver (Antagonist)
The Interview (Protagonist)
Diamond Trail (Antagonist)
Native Son (Protagonist)
Twisted Guidence (Thug)
The Land Of Nowhere (Antagonist)
Beauty In (Antagonist)
Bad Luck Theory (Protagonist)
Espiranto (hero advisor)
Lemogang Tsipa Instagram page confirms that he is a part of "Back To The Moon" movie cast.
Television roles
Troy, Fall Of A City (Patroklus)
Isithembis (Bambatha)
Roots (Addo)
Forced Love 2 (Themba)
Jab (Smiley)
Black Sails Season III (Chidi)
Cape Town (Hector Ntulu)
Jamillah And Aladdin (Rich Merchant)
Wallander (Victor Mabasha)
Homeland III (Drone Pilot)
When We Were Black (Jomo)
Book Of Negroes (Canvas Town Freddy)
Traffic (Dini Masilela)
Forced Love (Themba)
READ ALSO: Noeleen Maholwana Sangqu biography: age, baby, husband, divorce, weight loss, pictures, Instagram and latest news
Lemogang Tsipa is a multitalented South African actor and Hollywood star who has made a name for himself across the continent. Both his original performance in Wallander as Victor Mabasha in 2008 and film debut in 2013 allegedly destined him for subsequent successes. His qualifications and career profile are now impressive for a celebrity of his age and caliber.
READ ALSO: