Sisanda Henna is an excellent actor that is celebrated for his versatile acting skills. Having been in the industry for a while now, the actor has made a name for himself, moving from one film to another. He has also won a number of awards in the process.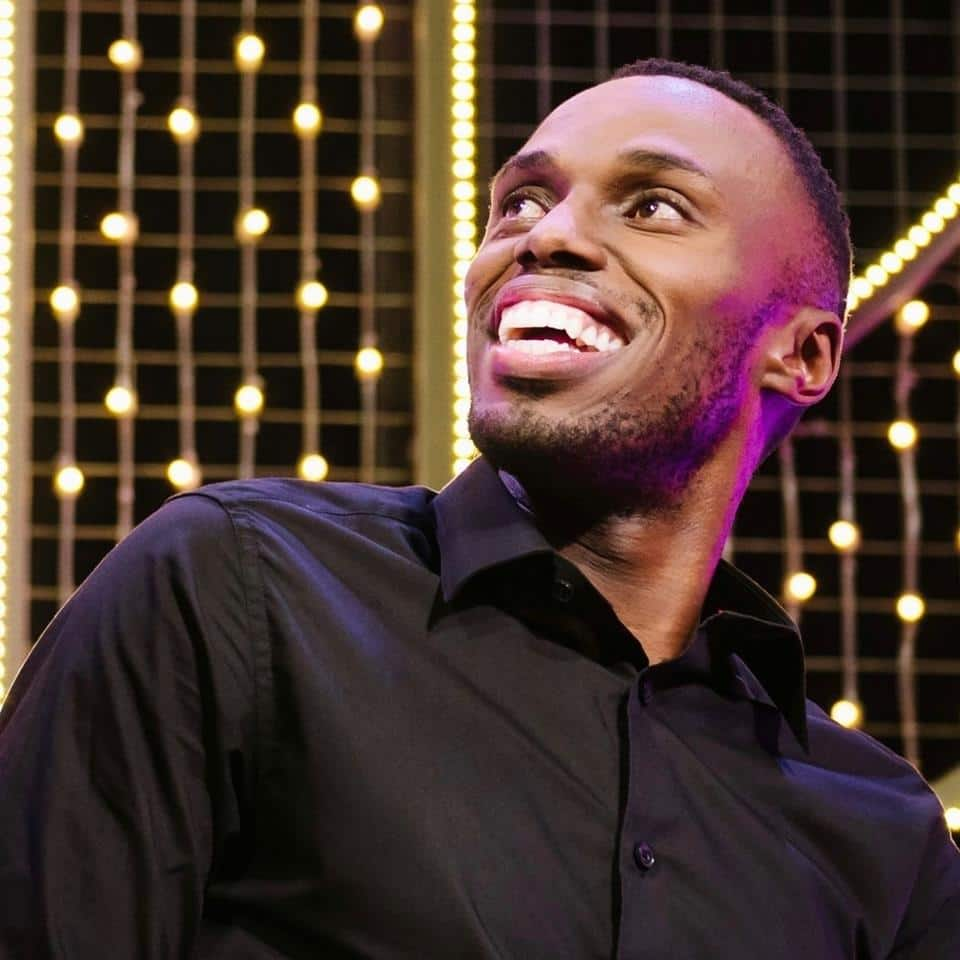 Sisanda was born on March 18th, 1982. The multi-talented actor is also a renowned speaker, filmmaker, and producer. He is best known for his acting success though.
Sisanda Henna profile summary
Name: Sisanda Henna
Date of Birth: March 18th, 1982
Age: 37 years
Profession: Actor, filmmaker, speaker, and producer
Sisanda Henna biography
Many know him for his acting skills. He has succeeded in his career and reached heights only many dream of. Here are more details and facts about the star.
Sisanda Henna age
How old is Sisanda Henna? Having been born in March 1982, he is currently 37 years old as of 2019.
Sisanda Henna wife and family
Bonnie Henna was previously married to Sisanda but the two divorced in 2013 after 8 years of marriage. They had a child together and had also adopted a second one. He is the eldest brother to Sizo Henna who is the host and chef of the Rustic Chakula show on SABC 3.
Career progression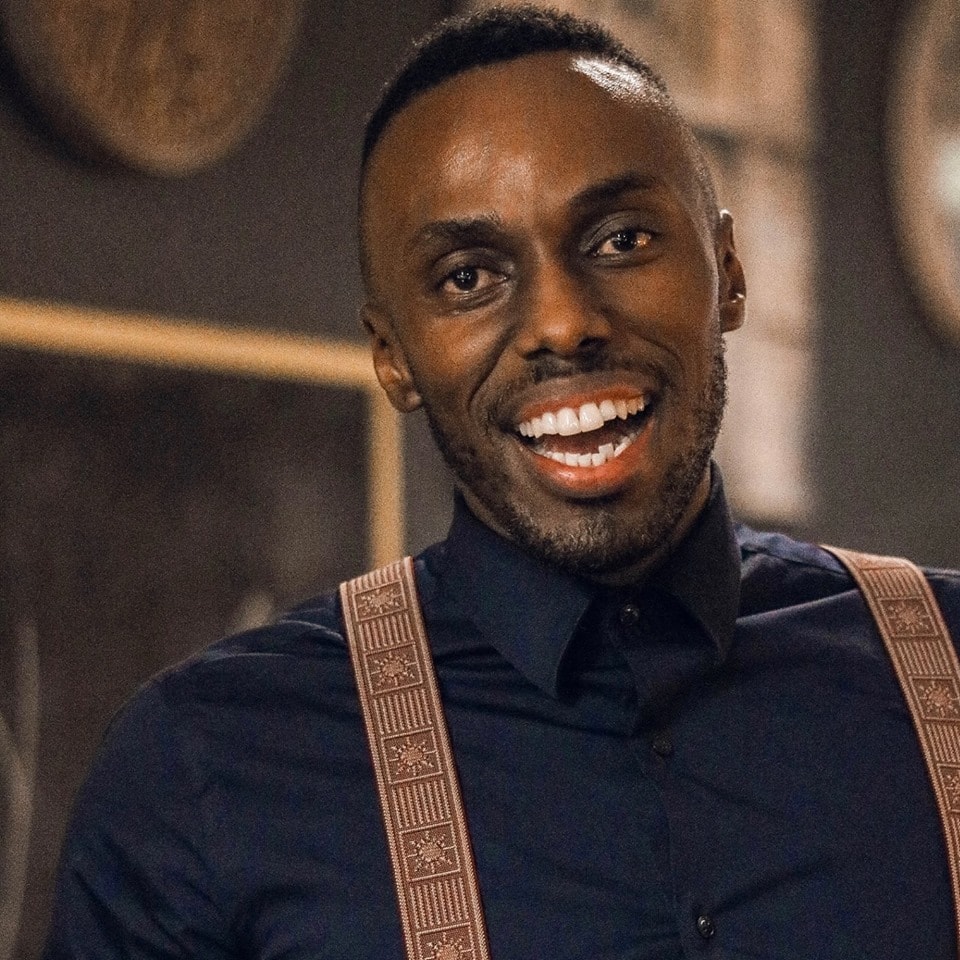 Apart from being an actor, he is also known to be a writer, presenter, financial planner, and an entertainment entrepreneur and director just to mention a few of the things he does. A lot of fans remember him for playing Sandile in Tsha Tsha, a SABC 1 series that ran from 2003 to 2006. As a result of his acting skills, he won the Duku Duku award for being the best actor in this famous drama series.
Delving deeper into the acting world
He continued excelling when he acted as Kenny Mogolwa in Hillside on SABC2. He has also appeared on some of the major shows on South African TV as a guest cast. These include Scandal, ER, Soul City, and City Ses'la.
As a presenter, he worked from 2006-2007 on the popular business programme known as Vuk'zenzele. In addition to that, he was also the host of a Shoprite birthday show back in 2008.
When it comes to films, he has also had his fair share of short films cast. He has been part of films such as Rifle Road of 2005 and Small Street in 2003. He also featured in the film Blood Hunt back in 2003, not to mention that he was also part of the TV movie 'Einmal so wie ich will', in 2004. His voice was also used in a video game in 2008, Far Cry 2.
He began hosting the SABC1 reality show 'All You Need is Love' during its fifth season. With so much to his name, he burst into fame in 2003 after the Tsha Tsha role he was cast for. His roles in Soul City and 'This Life' also contributed to making him a success. We cannot forget the telecoms giant ad campaign which he was part of as the major campaign and Network's face. His role in this ad saw him appear in all of MTN's TV ads, all the billboards, as well as on airtime cards.
He began working in the production world where he played in the backstage back in 2003. He served as a coordinator, a PA, a runner, an assistant director, as well as a producer. He was trained and guided by Genevieve Hofmeyr while working on the movie Invictus. The movie stars acting legends such as Morgan Freeman and Matt Damon with production credits going to Warner Bros. Clint Eastwood was the film's director.
READ ALSO: Tebogo Khalo biography: age, baby, husband, pictures, Rhythm City and awards
The actor then went to Los Angles as an attempt of working on Hollywood's big stage. This was in 2007. He worked as an assistant to the Pan African Film and Arts Festival Director helping out in different things including IT to being in charge of quality control. He was also the filmmaker liaison, the PR, as well as helping with marketing strategies.
Movie directing
With a wealth of experience, the actor returned to launch a career in movie directing. He started with a commercial for the Dept. of Roads, in which he displayed a natural flamboyance in his directing style. His client got to enjoy the benefits of a cinematic scale with a producer including a shot with the helicopter despite working with a limited or constrained budget.
In addition to that, he also doubled up as a freelancer in financial planning where he was a financial planner as well as the investments advisor for the giant financial service provider, PPS. He said that this is what is responsible for the edge he got when handling newcomers in this industry.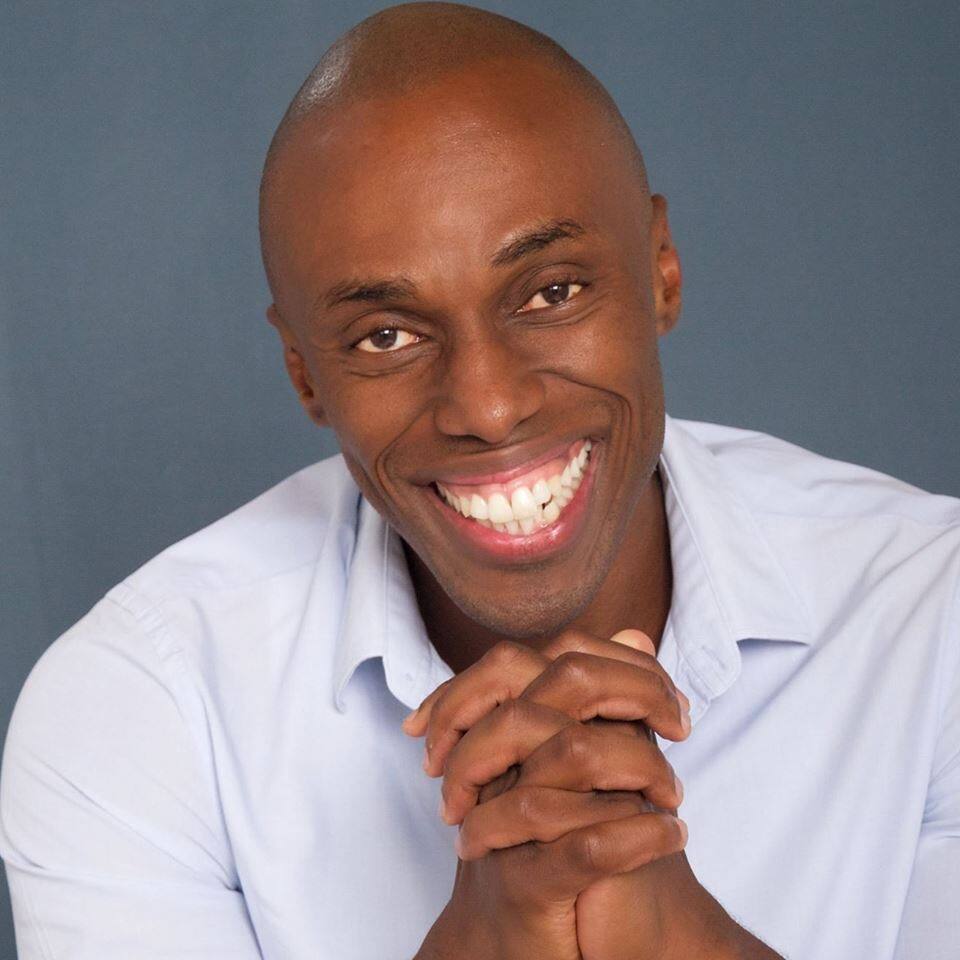 Adding to his multi-skills, he also excels in public speaking and is often invited to lots of forums and events that draw on his South African celebrity status.
Career highlights
Some of his career highlights include when he was part of the Sediba Masters Story and Script Editors Programme. This was after he completed the Spark Script Editors Program back in 2012. All this time, his aim was to become an excellent writer and director, as well as to excel in the story and script editing facet. In the same year of 2012, he took a lead role in a telemovie Molly's Game on Mzansi Magic that aired on Tuesday 25 September 2012, at 21:00. In 2013, he took further acting roles starring as Nqoba in one episode of e.tv's rom-com series called Mzansi Love.
His hosting days were rebirthed in 2013 when he became the host of Gospel Gold, the biggest gospel music TV show in the country. It aired on SABC1. This took a while as he was with the show for 3 seasons, leaving in 2015.
He also took up the recurring role of Max Moloi, Gasta's or better still Baby Cele, lawyer cum lover. He appeared on all the three seasons of the Mzansi Magic soapie Zabalaza, which ran from 2013 to 2016. Adding to his achievements in 2013, he was a guest star on Donkerland, a kykNET period drama series.
More guest roles came up in 2016. Most notable of these are on season 3 of SABC1's sitcom named 'Ses'Top La'. He also got a role on season 1 of the eKasi+ drama series 'Hustle' where he acted as Moruti Sampson. His recurring role as Sizwe Nxumalo came in 2017 acting as Lerato's lover on Rythm City, an e.tv soapie. He made a debut on the show on 8th May 2017.
He first ventured out as a director in the TV series with Quizzical Pictures where he was the episodic director for Intersexions 2, a popular SABC1 drama series. This was just a beginning of many as he moved to direct different episodes for Gold Diggers of e.tv as well as for Greed & Desire, a telenovela on Mzansi Magic. In addition to all these, he has also been the series director, producer, creative director as well as the script editor of Gauteng Maboneng 2, a sitcom aired on SABC2.
His acting days are not over as he plays Samson in Emjindini, one of SABC1 miniseries. He also acts as Lesego Moleko in Agent, a collaborative production drama series between SABC1 and a French channel Canal+.
Sisanda Henna Instagram
Sisanda is active on social media, especially on Instagram. This is where he shares a lot about his life and family. Check him out on his page.
Sisanda Henna latest news
Fans got to hear the news of Sisanda and his ex-wife coming together for their son's birthday. The two may have divorced, but they continually forge a similar frontier when it comes to matters of parenting their kids. The two parents came together on their son's 10th birthday. They spent quality time in Capetown making Micaiah's 10th birthday a special one. Bonnie brought along her new man. The two have taken a rather great approach when it comes to parenting their kids.
Sisanda Henna is a highly successful actor and contributor in South Africa's film industry. It is also evident that he loves his family too. He would be the man to watch, especially if you are interested in making steps towards a similar career path.
READ ALSO: