Eric Macheru is a former South African player and a famous actor. Macheru is well known not only for his role in acting but is also renowned due to his soccer talent. The handsome actor has a large cloud of fans, and he is among the well known South African television personalities. Due to his aggression, he has influenced people to embrace the spirit of hard work in their life. You can imagine how tedious it is to be a footballer and an actor at the same time. But for Erick, it is kudos!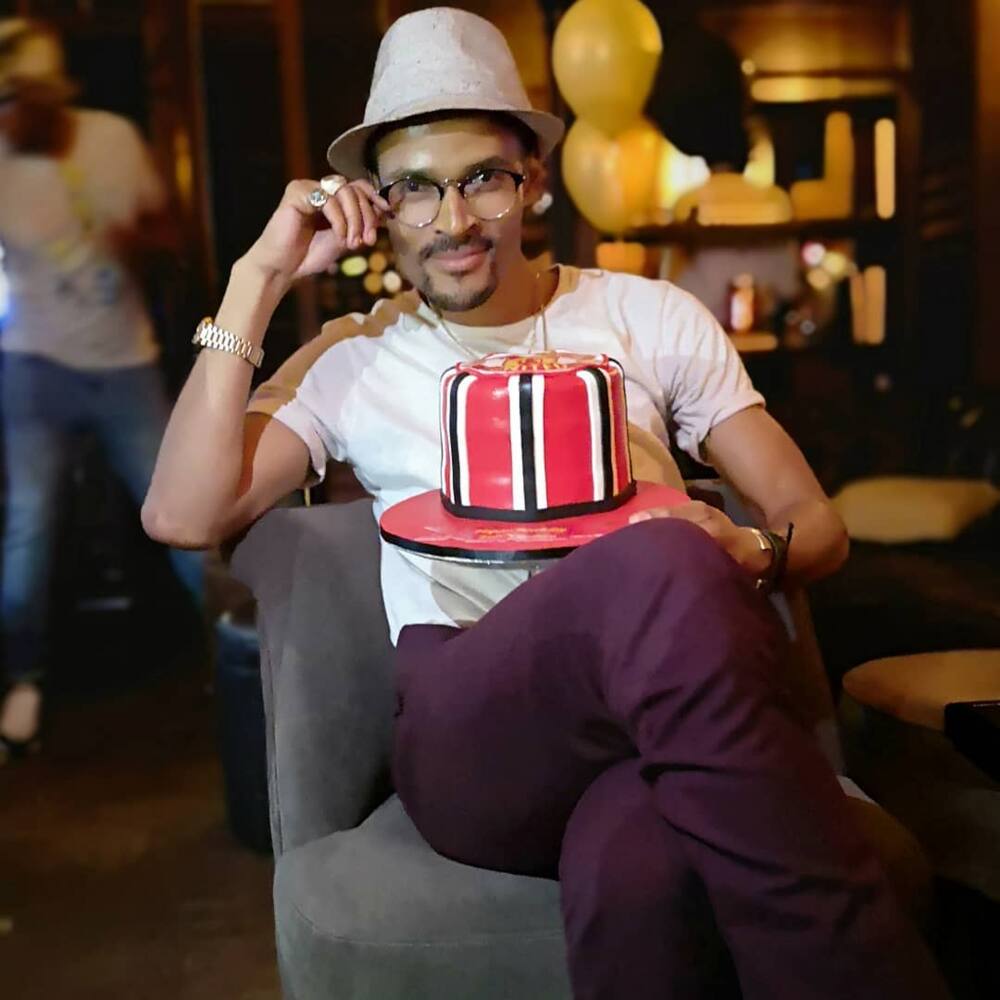 As a football player, Eric Macheru believes in the wonders of teamwork. He always says that pulling together of effort is the best way to beat the odds of life. He values everyone and more especially his fans who have made him achieve a lot in his career. According to him, every person has the potential to attain his or her goals given an opportunity. This article talks about the life of Eric Macheru, his family, age, soccer career, education, house, car, and Instagram as one of his contact details.
Eric Macheru profile summary
Full name: Eric Macheru's
Date of Birth: February 25, 1986
Place of Birth: Polokwane, South Africa
Siblings: Thabo Maputla
Occupation: TV actor and footballer
Years active: 2011 to present
Bio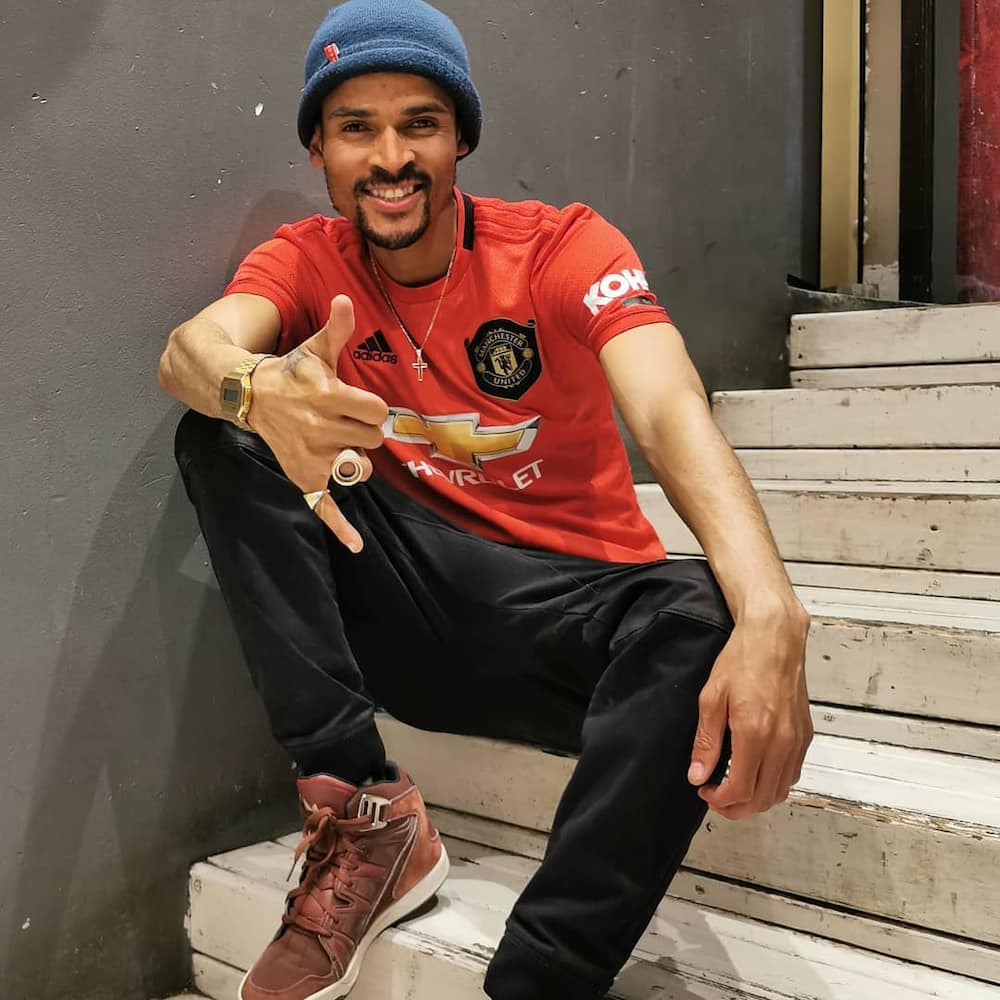 Do you know that the famous South African actor Eric Macheru appeared in the series Skeem Saam both as Leeto Maputla and Inkaba? Ayes! His role as Leeto Maputla in the telenovela series Skeem Saam made him famous. He appeared in the series together with Natasha Thahane and Cornet Mamaboo.
Among the South African celebrities who are currently trending, Eric Macheru is among the list. The list also ranks those who are born in February. The record features him as one of the young celebrities with an age of 32 years.
Eric Macheru was born on February 25, 1986, at a place called Polokwane in South Africa. His popularity as an actor came to the limelight upon his acting as Leeto in the series Skeem Saam. He has been also nominated for the top six sexiest males in South Africa. His fans recognize him as the handsome man in the telenovela drama series.
READ ALSO: Marianne Fassler biography: age, family, twin, collections, stunning pictures, shop and Instagram
Who is Noah Skeem Saam?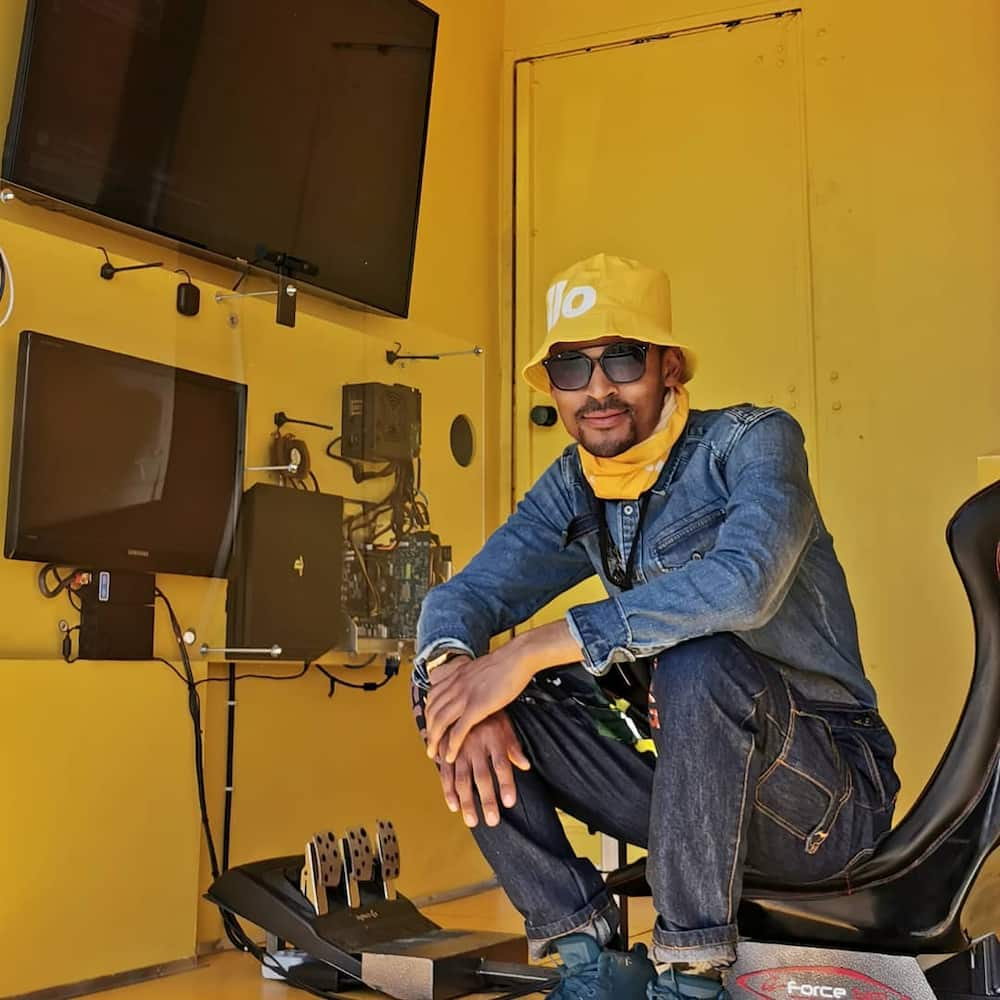 Noah is a Skeem Saam soapie opera actor commonly known for a real name Austin Mothapo. He is a notorious actor who is portrayed as being troublesome, liar, cheater, and a thief. His annoying character has negatively wrapped the fans who are threatening to stop watching the series.
Noah from Skeem Saam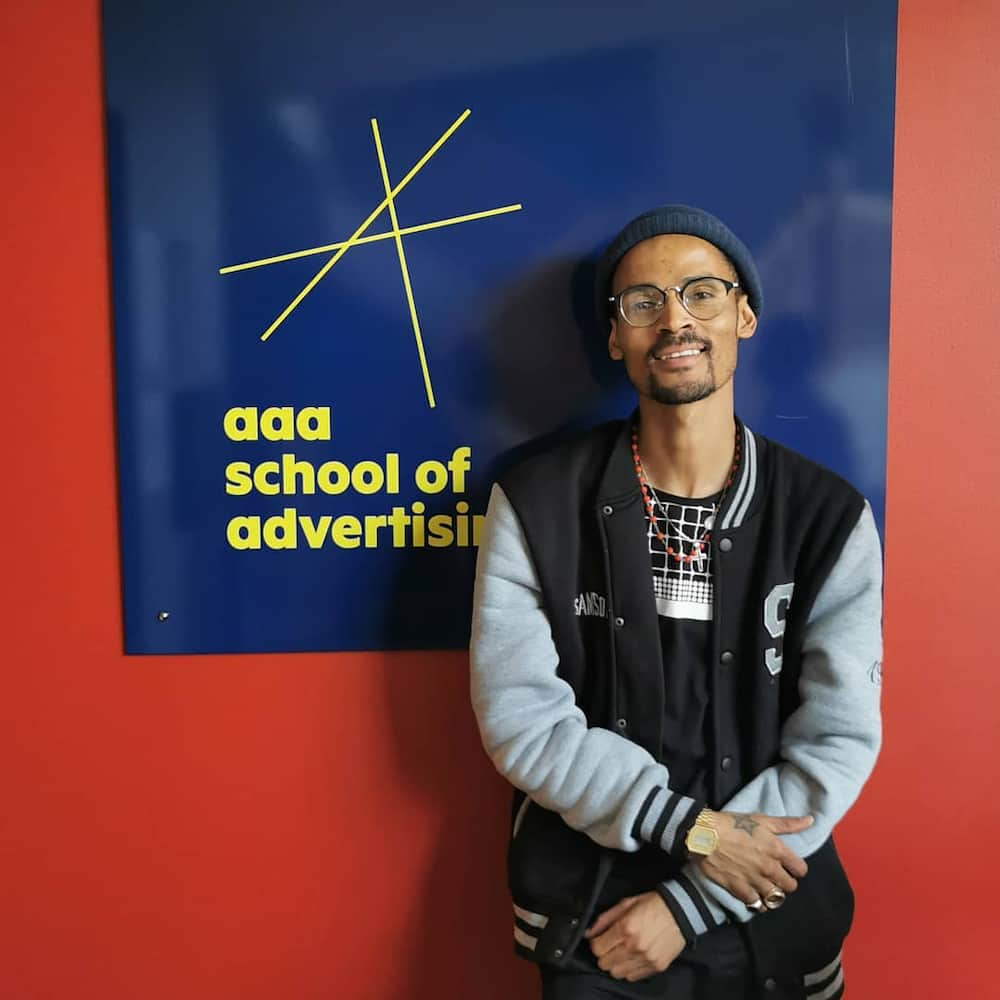 Austin Mothapo, well known as Noah from Skeem Saam, has recently raised a steer in social media platforms because of his notorious character in the acting industry. He confirmed to TshisalLive that he was aware of his back lashing character and had made a decision not to listen to his haters. He further says that people are unfavorable and so does those in social media. He loves Instagram because he likes pictures and believes that Twitter might be dangerous - he is not on Twitter.
Who is Leeto?
Leeto is a screen name of Eric Macheru, the famous South African personality. He portrayed Leeto character in the soapie opera, Skeem Saam.
Eric Macheru age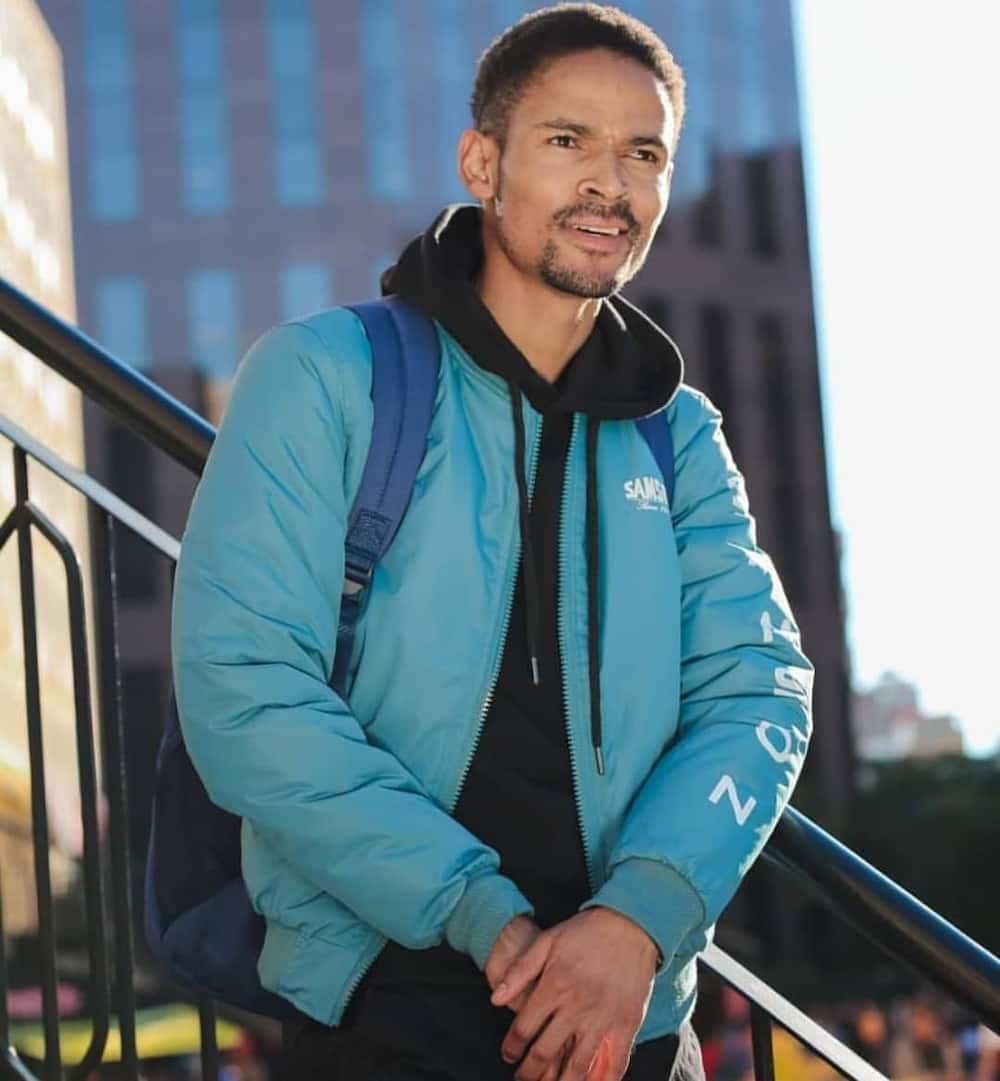 The handsome actor was born on February 25, 1986, in Polokwane, South Africa. Currently, he is 32 years old.
Who is Eric Macheru wife?
In the series Skeem Saam, Erick Macheru wife is Mokgadi Malonga. He found his wife after many trials and tribulations, and finally, there she was the love of his life. In real life situation, there is no update about Macheru's real wife or girlfriend.
Eric Macheru wedding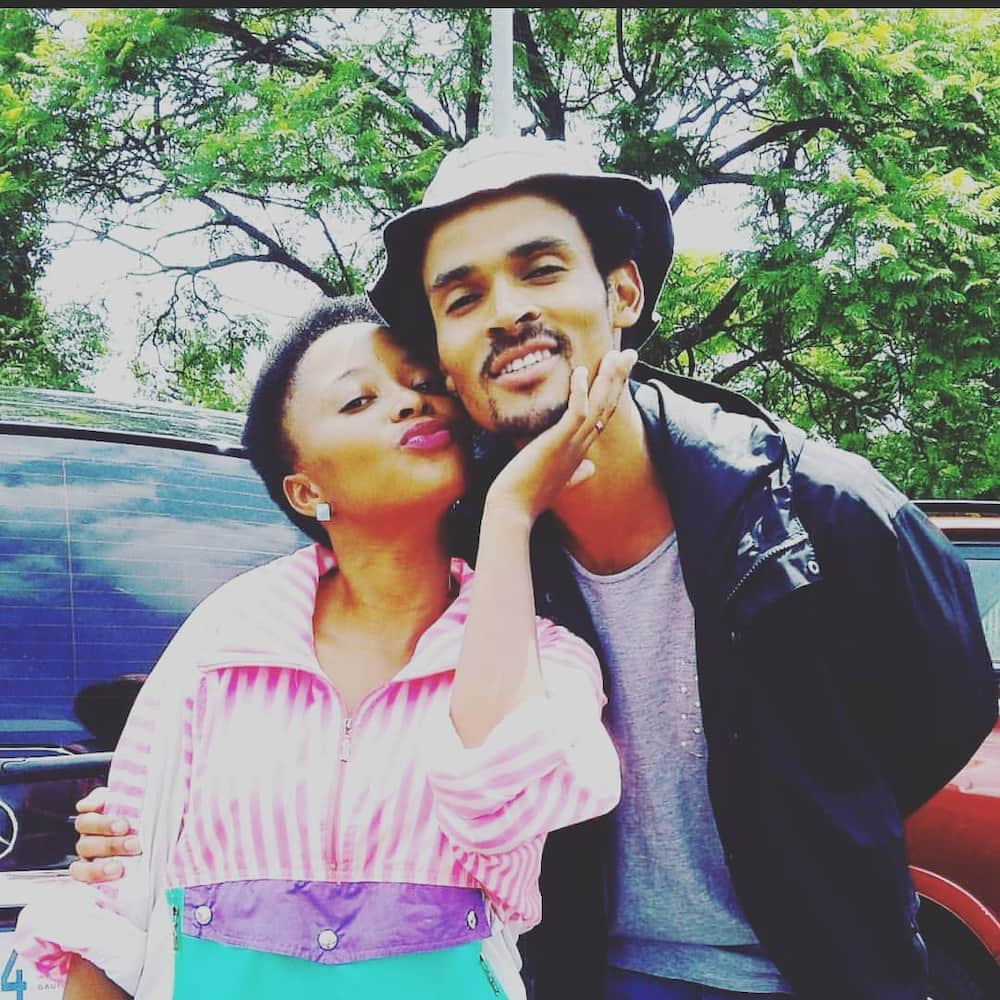 The couple exchanged their vows in the first-ever major wedding the Skeem Saam storyline. During their planning for the white wedding, the couple had to deal with Macheru's mother strong disapproval of his bride. However, the wedding went on as scheduled, and the couple became husband and wife. As for thr real life, nothing is known yet.
Eric Macheru brother
Eric Macheru's younger brother, Thabo Maputla, commonly known as Cornet Mamabolo. Cornet is the best South African actor well known for his role as Thabo in the series Skeem Saam. He was born in Limpopo and enrolled at Eqinisweni Secondary School.
Eric Macheru family
Eric Macheru is an elder son to Meikie Maputla and John Maputla. He has a younger brother known as Thabo Maputla.
Soccer career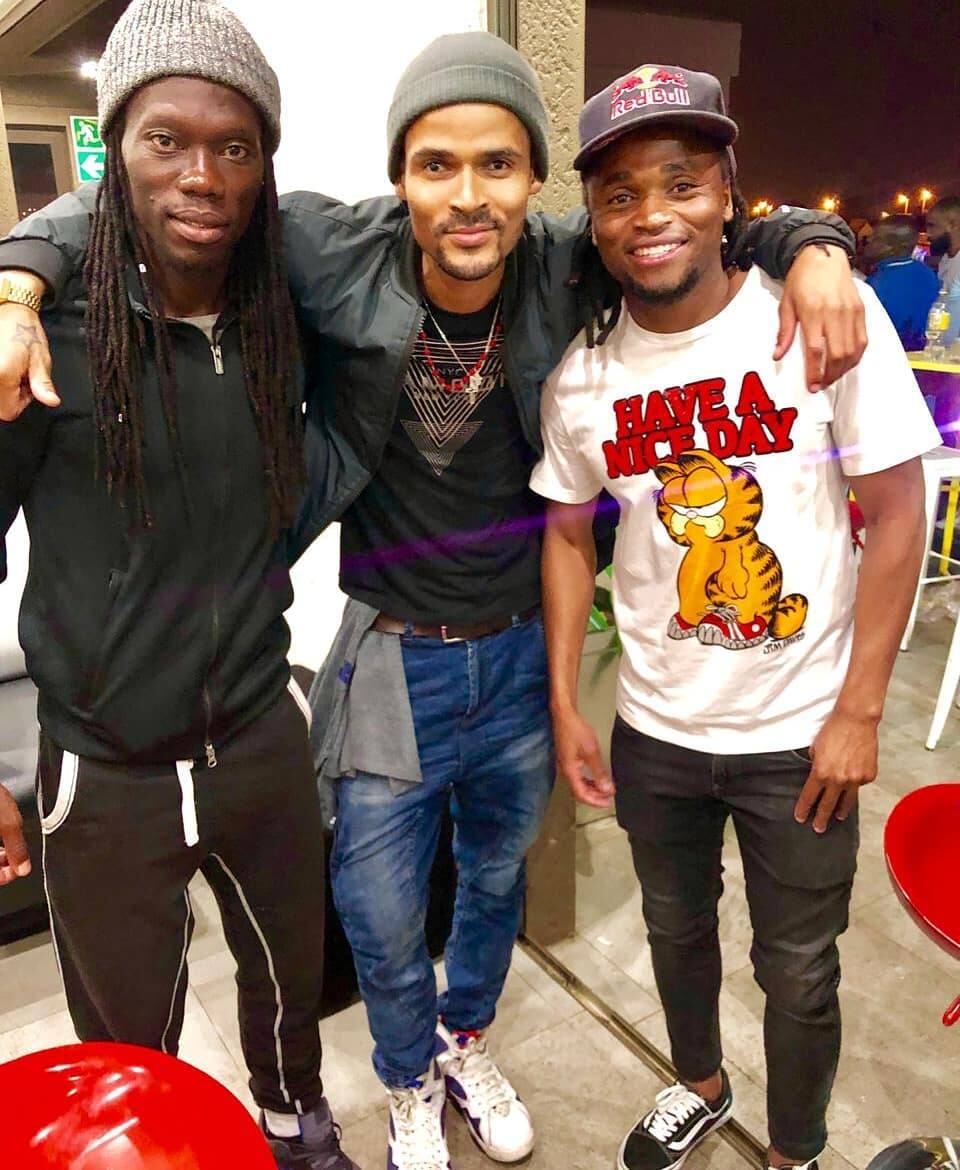 Eric has been a professional footballer whose career ended when he got an injury that could not heal. He thus opted to quit the pitch game. As a footballer, Macheru won national football talent back in 2015. Later on, he joined Ajax Cape Town where he was cut short by an injury. After a decade of being out of the pitch, he says he plans to return as a coach. If not coaching, then he will do some football analysis.
Eric Macheru education
Eric Macheru attended Kuschke agricultural high school and upon completing, he enrolled to AFDA where he attained his film degree. He believes that the degree will help him achieve his dream in advertising and communication. Intending to become something big than the reading written script in front of a camera, he is currently studying multimedia at AFDA.
Macheru car and house
Recently, Macheru took to Instagram to show his new fancy ride, Audi. He also thanked the people who have helped him achieve many things in his life. He further said that everyone's potential is more than he or she can imagine.
Eric Macheru Instagram
Eric Macheru is an actor who likes pictures, and Instagram is his second home. He usually posts pictures whenever he wants to pass a message to his fans. His Instagram handle is (@ericmacheru). You will love to see his cute photos once you follow him.
Eric Macheru is a South African actor in the soapie opera Skeem Saam. He was once a footballer; however, his passion was cut short when he got an injury. After getting it, he spent a lot of time acting as Leeto Maputla. Although he was cut short by an injury, he wishes to return into the pitch as a coach.
READ ALSO: Sarah Langa biography: age, real name, K.O, husband, wedding, parents, fashion sense, stunning photos, and Instagram