The story of Owen Sejake is a source of inspiration to the new generation of actors in the African continent. He rose from obscurity to become a global superstar. The iconic actor remains one of the most recognisable faces in the South African entertainment industry today. He has lived through different eras and has managed to stay relevant.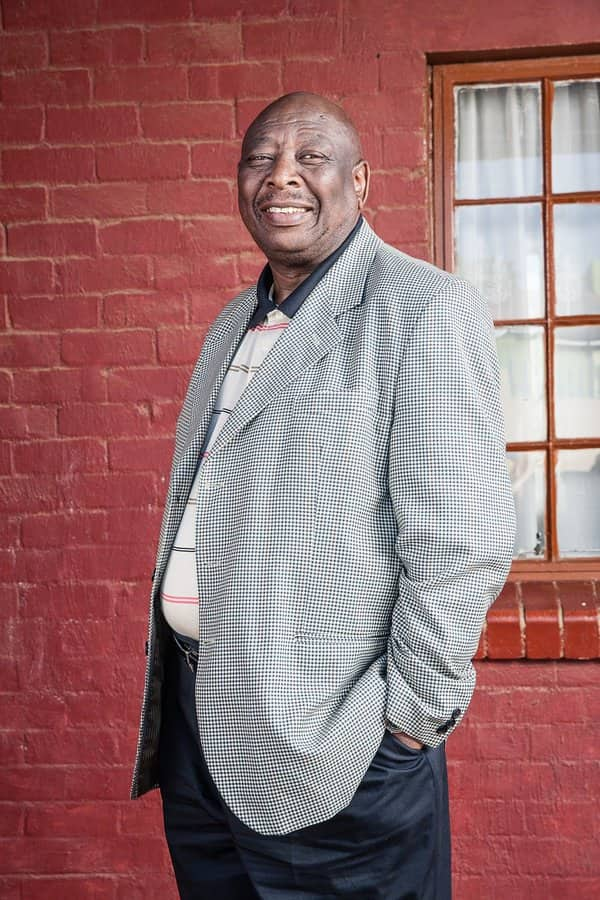 Owen Sejake is a legendary South African actor whose impact cannot be easily forgotten. He boasts of well over 40 years of experience in the entertainment industry. To him, impacting lives is more important than just making money through acting, and this mindset serves as his basis of motivation since he has begun his acting career. Little wonder he has received different nominations for awards while winning a few, including the Best Supporting Actor award during one of the Monaco International Film festivals.
Owen Sejake profile summary
Full name: Owen Lebakengn Sejake
Place of birth: Daveyton, Gauteng, South Africa
Nationality: South African
Profession: Actor
Marital status: Married
Spouse: Joy Morotolo Sejake
Owen Sejake early background
The South African actor was born during the apartheid regime in South Africa. While little is known about his family, the actor grew up in a township in the Ekurhuleni Metropolitan Municipality of Gauteng, called Daveyton.
READ ALSO: Berita (Gugulethu Khumalo): age, life story, boyfriend, parents, songs, profile
While growing up, Owen developed a passion for acting. His talent and dedication to succeed earned him cameo roles in filming, television, and theatre as far back as 1971. However, it was in 1976 that he made his stage debut as a professional actor at the height of the struggle against apartheid.
How old is Owen Sejake?
There is no available information about the South African star Owen Sejake age because he has kept that part of him away from the public.
His marital status
Owen Sejake biography would be incomplete without mentioning his amiable wife, Joy Morotolo- Sejake. Owen Sejake wife is the project manager of Kamohelo, a children project centre, which she runs together with her famous husband. The couple, who got married in the early 80s, is blessed with beautiful kids, and their bond seems to grow only stronger.
Career information
Since he started acting, the veteran actor has featured in iconic movies and television shows. Sharing about his early days as an actor, Owen said:
When I started' what we were doing was called revolutionary theatre and that was a time when a lot of things were going on. We were acting to give the mirror image in other words to conscientise the public and encourage them to see themselves through what we were portraying on stage.
His roles in the television drama series Zone 14, Yizo Yizo, Ke Nake, Soul City, and Fallen have cemented him as one of the legendary actors that South Africa's entertainment industry is proud to produce. In 2003, the charismatic actor starred as Nobe in the Beat the Drum.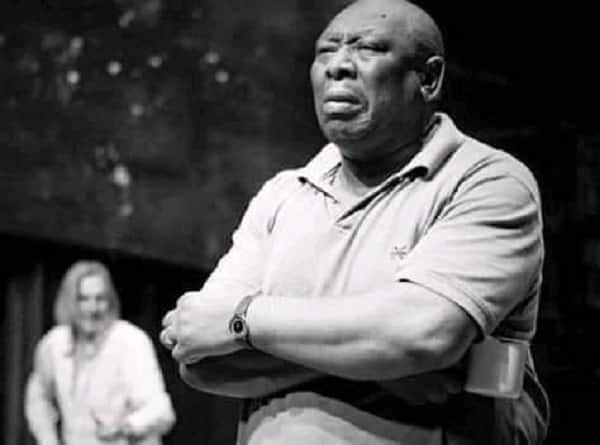 He played the character of Gumboot Dlamini, a miner who was brutally murdered on a train, in the Academy Award-winning Gavin Hood film Tsotsi in 2005. In the second season of 90 Plein Street, an SABC2 drama series broadcast in 2009, he played the role of President Nkosi. The same year, in the eTV drama series eKasi: Our Stories, he starred as the corrupt cop Tony Dlamini in Chasing the Truth episode.
READ ALSO: Candy Tsa Mandebele bio: age, son, Ben 10 boyfriend, discography, TV shows, profile
Owen Sejake movies and TV shows
Owen Sejake is one of the best known South African actors. His exploit on the international scene has earned him recognition beyond the shores of his home country. He has featured in several local and foreign films as well as TV shows.
Some of his popular films include:
Tsotsi
Ocean Harvest
Mandela and De Klerk
Africaine Adventures
Shot Down
Hijack Stories
Crime in Gabon
Country of My Skull
Pure Blood
The African Story
Score and Shake Hands with the Devil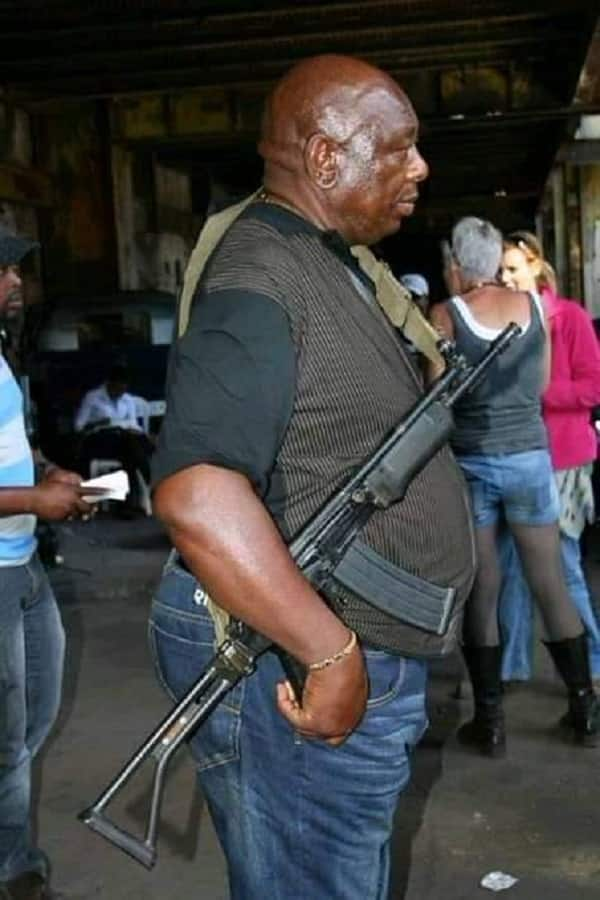 Owen Sejake TV shows include:
Justice For All
Yizo Yizo
Ke Nako
Saints, Sinners and Settlers
Soul City 6
Black Velvet Band
So Hard to Forget
Deafening Silence
Masakeng
Oedipus Rex
African Skies
The Line
Scout's Safari
Going Up
Behind The Badge
Stokvel
Zero Tolerance
Mponeng
Gothia Caper
Erfsondes
The Lab
Our Stories
90 Plein Street
The actor has also featured in several theatre performances. Some of his popular stage works include:
Nongogo at the Civic Theatre
Athol Fugard's Captain's Tiger
Wole Soyinka's Death and the King's Horseman
Prophets in the Sky
Daughter of Nebo and Marabi
Julius Caesar at the Windybrow Theatre
The Knot at the Baxter theatre
Owen Sejake languages
Besides being incredibly talented, Owen is also a Multilingual. Little wonder he speaks several languages fluently, including Zulu, Xhosa, Afrikaans, seSotho, North Sotho, Tswana, and English.
Owen Sejake nominations and awards
The South African star has extensive experience as both a film actor and stage performer. During his successful career, he has received a good number of international awards and nominations.
Owen received the Vita nomination for the Best Actor in a Musical for his role in Once on this Island in 1993. Also, he was nominated for the Vita Best Supporting Actor award for his role in Marabi in 1993 and 1996.
The actor cemented his status as a global star after winning the prestigious Actor award at the Monaco International Film Festival for playing Nobe in Beat the Drum in 2003.
Owen Sejake has had a long and fulfilling career as an actor. His acting career has spanned over four decades after his debut as a professional actor.
READ ALSO: Siphesihle Ndaba bio: age, boyfriend, parents, body, Gomora, pictures, profile
An upcoming actress that is fast making waves on the entertainment scene in South Africa is Siphesihle Ndaba.
Briefly.co.za recently reported about how she started her acting career, what she was doing before venturing into acting, and other exciting details. Anyone who hopes to pick a career in the entertainment industry will find her story inspiring.
READ ALSO:
Jeffree Star net worth, life story, worth, cars, house, cosmetics, profile, palette
Nonkanyiso Conco bio: age, child, Zuma, wedding, photos, profile
Jeffree Star net worth, life story, worth, cars, house, cosmetics, profile, palette