A football coach influences the chances of their team winning or losing their matches. A good coach is one who is patient, passionate, a team player, and a good leader. They must also have excellent communication skills and people skills that enable them to keep their teams united. Stuart Baxter is one of the most famous football coaches in South Africa today.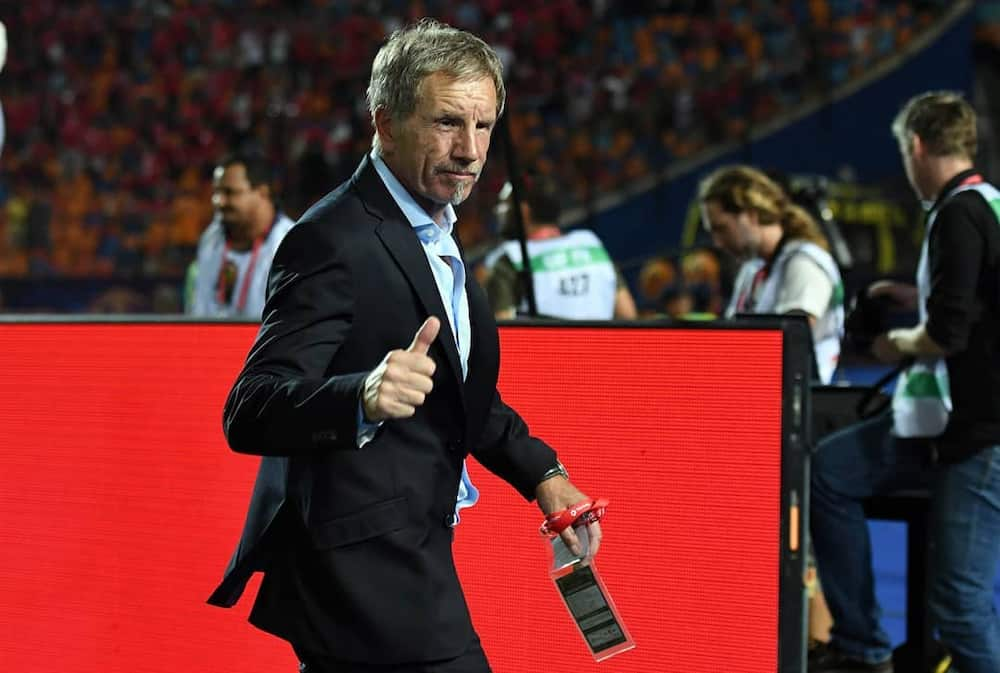 Where does Stuart Baxter come from? Baxter Stuart was born by Scottish parents in England. He was brought up both in Scotland and England. How old is Stuart Baxter? The football manager is 66 years old. He was born on the 16th of August 1953 at Wolverhampton in Staffordshire, England. His Zodiac sign is Leo. Today, Stuart Baxter is a football manager and coach who also played the game in his youthful days.
Early life
Bill Baxter, who was a professional football player with Wolverhampton Wanderers and later Aston Villa, was Stuart's father. Initially, the family resided in England because Bill was a coach at Aston Villa. Later, the family relocated to Scotland after Bill secured managerial jobs there. Stuart went to Buckhaven High School. He identifies as a Scottish, British, and Anglo-Scot individual.
Career
Football player
Baxter began his career as a football player. He joined the Preston North End squad in 1971. In 1975, he joined the Dundee United club in Scotland. However, he was released from the club just one month after being placed in the reserve squad. He moved to England where he played for the Stockport County.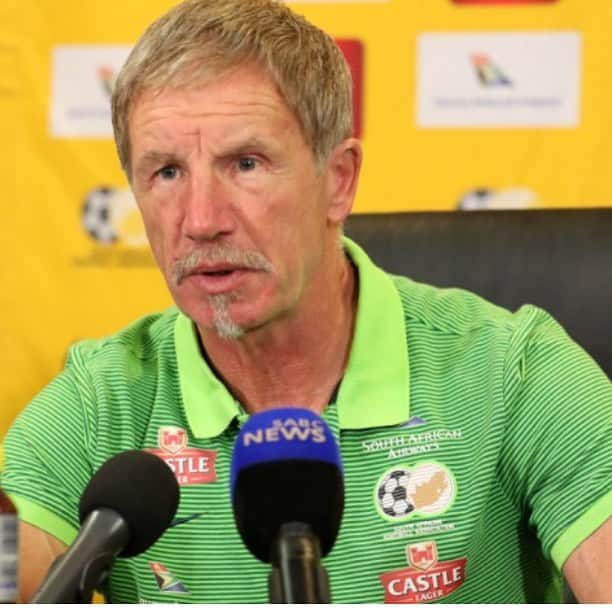 Later, he played with professional squads that were based in Australia, America, and Sweden. These were South Melbourne FC, San Diego Sockers and Helsingborgs IF, respectively. His career as a football player came to an end in 1983. While he was playing at South Melbourne FC, he received a call from the Australian national squad to train with them. He played two unofficial matches with the squad.
Football coach/manager
Baxter moved to Scandinavia where he started his career as a coach and/or manager. He first worked with the youth squad, Örebro SK as a manager. He was then appointed as the manager of IF Skarp, a minor Norwegian side, in 1986. In 1987, he moved to Portugal where he became a manager of the team Vitória de Setúbal.
From 1988 to 1991, he was based in Sweden where he worked with the team, Halmstads BK. Later, he relocated to Japan where he became the pioneer coach for the squad, Sanfrecce Hiroshima, from 1992 to 1994. In 1997, he began coaching the Vissel Kobe team.
In 1998, the coach moved back to Sweden where he coached the team AIK that got to the Swedish Championship level. The squad also qualified for the UEFA Champions League under his guidance. After working with the team for about two years, he moved to Lyn Oslo, which is a Norwegian team.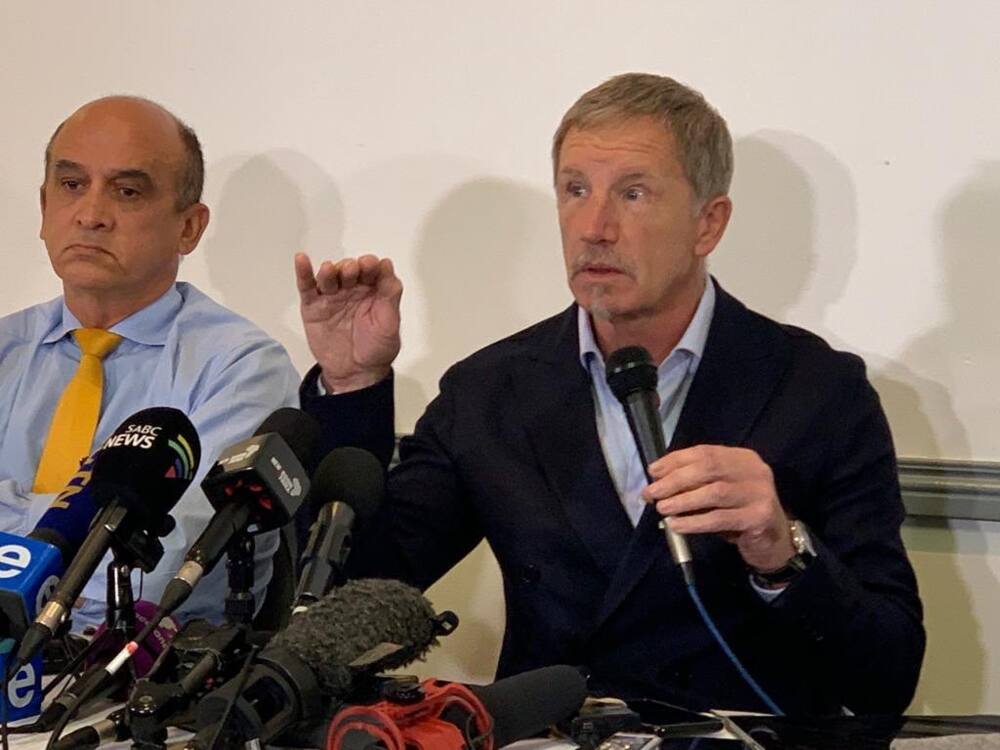 In 2002, the Football Association employed him as the head coach of the England Under-19 team. After working with this squad for two years, he became the manager of the South Africa National Football Team. He, however, quit after the team failed to get to the World Cup games in 2006.
In Japan
After quitting, he briefly moved to Japan where he worked with the Vissel Kobe squad again. He then relocated to Helsingborg where he became the new manager in 2006. Although the Swedish Helsingborg team was improving its performance, he quit his managerial position in late 2007.
In Finland
In early 2008, Baxter became the new manager of Finland. Initially, his working contract was for two years. He, however, extended the contract in early 2009. He was in charge of the team throughout the European Championships in 2012.
In 2010, the Finland team lost critical matches against Hungary and Moldova. Calls for his resignation were made after it was established that he had failed to create a proper communication channel with the key team players. He was also accused of favouring some players.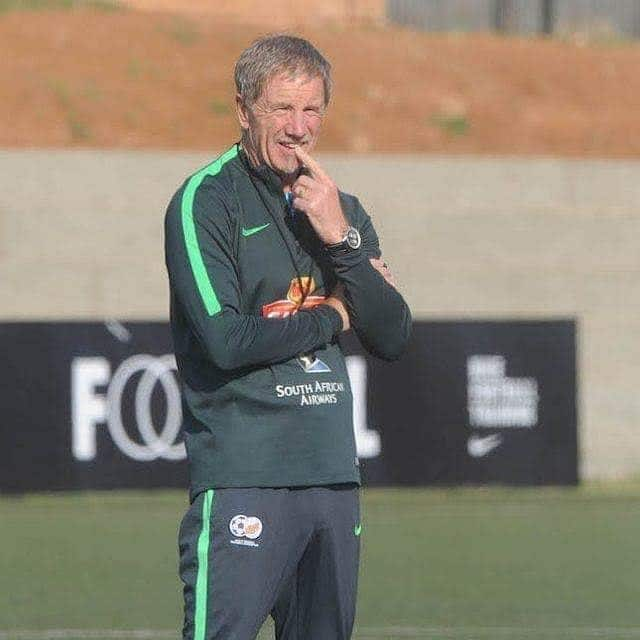 Although the Stuart Baxter squad in Finland was failing, he refused to resign. Instead, he attacked journalists for their alleged failure to understand football and his role as a manager. The Football Association of Finland did not dismiss him even after the squad's performance dropped from position 33 to 86 due to financial constraints. In November 2010, the association announced that Stuart was no longer the manager.
In South Africa
On the 7th of May 2012, Stuart became the new manager of the South African football team, Kaizer Chiefs. He officially started working with the players in June that year. According to the Stuart Baxter stats, the team finished in first place during the 2012–13 Premier Soccer League, which was his first season as a manager. He left the team on the 2nd of June 2015.
After Kaizer Chiefs, he joined Genclerbirligi, a Turkish club, on the 9th of June 2015. The team lost its first two games during the 2015-2016 season under his leadership, so he was dismissed from his position. In early 2016, Stuart signed a contract with SuperSport United. He guided his new team well, and the players won the Nedbank Cup.
On the 4th of May 2017, Baxter became the coach of the Bafana Bafana players (South African national team) for the second time. He replaced Ephraim' Shakes' Mashaba. What does Bafana Bafana mean? Bafana Bafana is the nickname for the South African national team. It means "Go boys!" "Go boys!"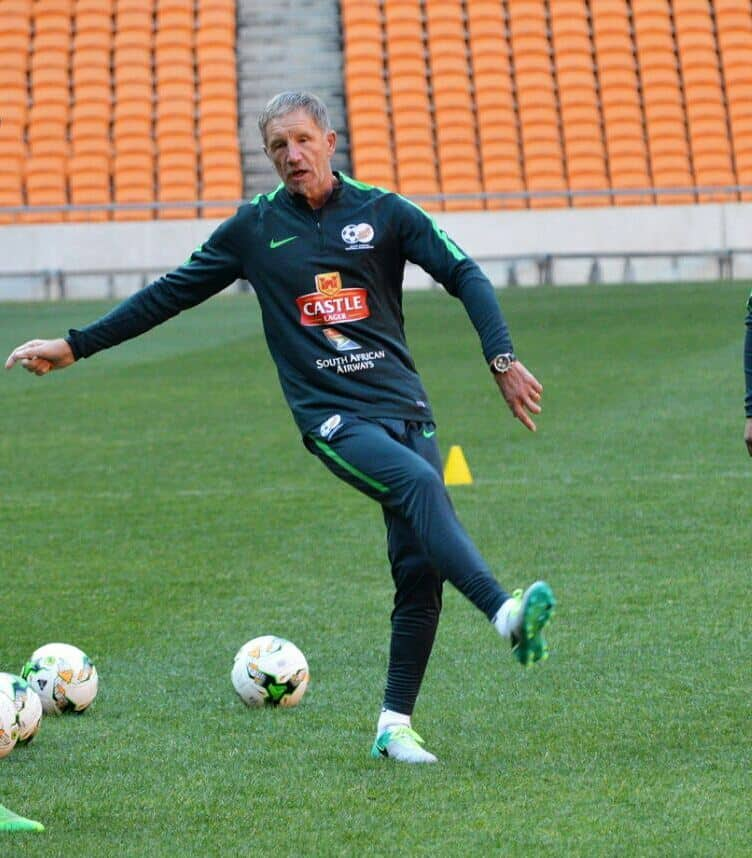 In August 2019, he resigned as the head coach of this fantastic team. Who is the coach of Bafana Bafana? On Friday, the 30th of August 2019, Molefi Ntseki was named the new chief coach of Bafana Bafana.
READ ALSO: Bernard Parker biography: age, measurements, nationality, wife, current team, stats, salary, Instagram and net worth
Stuart Baxter net worth
Stuart has worked with many players since his career began. He is yet to disclose the amount that he earned from each of his positions. However, Stuart Baxter salary at Bafana Bafana was R490,000 a month, which was much lower than the R1 million that people assumed he got.
Although Stuart Baxter salary from other teams and his current net worth are hard to know, it is apparent that he is a wealthy man. He can afford some luxuries that the ordinary South African cannot access freely.
Family
The former Bafana Bafana coach is a married man. Cecilia Baxter is the name of Stuart Baxter wife. Together, the couple has one son, Lee. Stuart Baxter son was formerly a professional football player. He is currently working as Kaizer Chiefs' goalkeeping coach.
Social media
Stuart does not have verified social media pages. Although there have been rumours of Stuart Baxter death on social media, the former Bafana Bafana coach is still alive. He is yet to disclose his next move after his most recent resignation. We will update you about Stuart Baxter latest news as soon as he makes an official announcement on the issue.
Stuart Baxter is one of the top football coaches who has worked with many teams, South Africa's Bafana Bafana included. According to Stuart Baxter news, the coach resigned from South Africa's national team in August 2019. He is yet to announce his next move after making his exit from the team.
READ ALSO: