Africa Tsoai biography: age, children, wife, family, Skeem Saam, and interview
You know Africa Tsoai from his role as Mr Maputla in Skeem Saam - an SABC1 drama series. He was born in Hebron-Graskop in Mpumalanga and raised by his extended family, mostly his grandparents, uncles, and cousins. He was an aggressive person from day one. He taught himself fine arts and later graduated with a diploma in 1989. In 2000, he also took a sound engineering course at In-house Records in Randburg.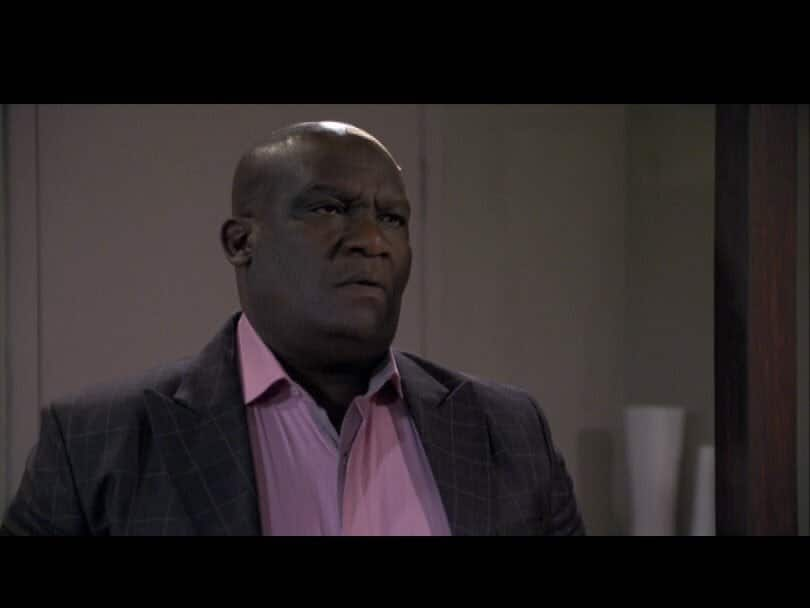 How old is Africa Tsoai? Not as young as Euphonik age. When was he born? His story is inspiring. He is the typical grass to grace case with a fine twist to it. He made it in life with the beating in his chest, and a belief that one day, things will be better for him, and indeed, things have been better for him. This is his story.
READ ALSO: Letoya Makhene biography: age, baby, first husband, parents, songs traditional healer, Instagram, and contact details
Short profile
Name: Africa Tsoai
Born: 4th of July 1967
Place of birth: Hebron, South Africa
Nationality: South African
Education: Rudolph College
Children: Four
Occupation: Voice over artist, Actor, Businessman, Translator, producer, sound engineer
Years active: 1990s till present
Best known for his role on Skeem Saam as Mr John Maputla, Africa Tsoai is a thrived South African actor. He is from a humble background, and he worked his way through the ladder until he is now one of the famous South African actors starring in popular TV shows.
Biography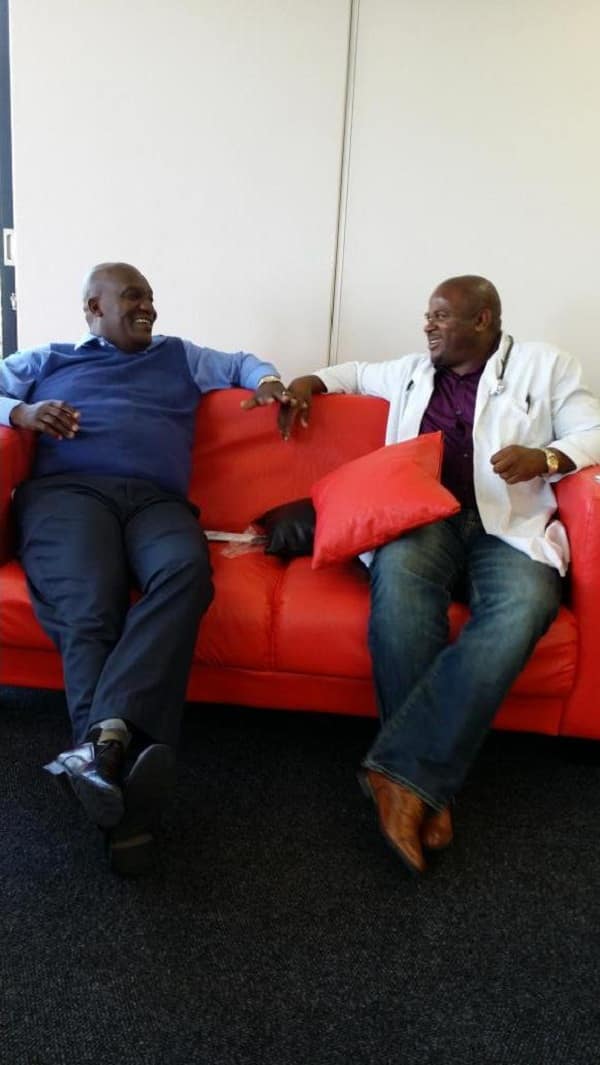 Africa Tsoai was born in Hebron- Graskop, Mpumalanga (a place just below Gods window) in South Africa. He grew up with his extended family (uncles, aunts, and cousins) and enrolled at Rudolph college Johannesburg, where he studied graphic design. He taught himself arts and was very enthusiastic about it. Tsoai got his diploma in 1989, and later in 2000, he joined Inhouse Records to do a Sound Engineering course in Randburg.
Africa was popular in the '90s. He led a role in Mokgonyana Matswale, an SABC2 Sepedi drama series, and he also led another role in Bophelo ke Semphekgo, a Sepedi television drama.
He started his own business in 1996. He has worked as a still photographer, model, and then he has done impressive works in SABC dramas and international movies. He has also participated in transportation, producing, copywriting, voice-overs, and transportation. Africa Tsoai hobbies and interests include watching soccer matches, fishing, and reading on nature and conservation. His favourite movie is Heat while Mind Your Language is his favourite TV show.
Africa Tsoai age
Africa Tsoai date of birth is on the 4th of July, 1967. Therefore, he is 52 years old as of 2019.
Children
The actor has four children.
Africa Tsoai real wife
Africa Tsoai is a married man, although information about Africa Tsoai wife is not known to the public.
Family
Africa Tsoai is the father of four children. He is a person who likes to keep his life private. He has not declared anything about his wife to the public.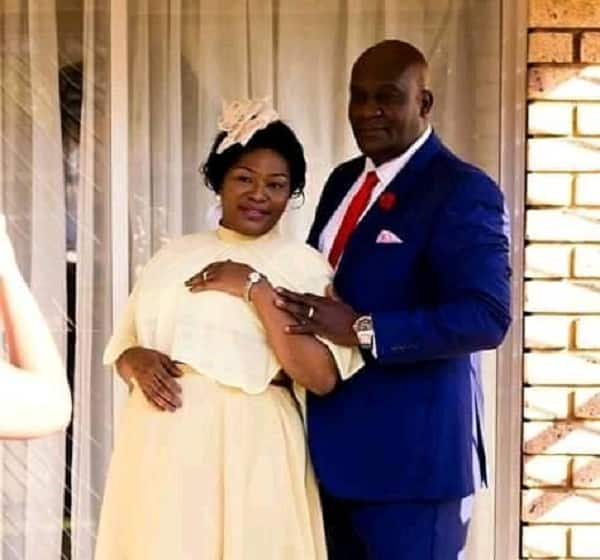 READ ALSO: Aaron Smith biography: age, measurements, girlfriend, All Blacks, current club, stats, salary and Instagram
Interview
Pearl Modiadie interviewed Mr Africa Tsoai in Zaziwa season 3. He talks about his home area, in Hebron- Graskop, Mpumalanga, a place below Gods window. He also speaks about his journey in the acting industry and how he had to start speaking English because of his career. He also talks about the soul brothers.
Skeem Saam
Skeem Saam is a South African soap opera. It is created by Winnie Serite and broadcasted on SABC1 in South Africa. The soap opera is a blend of stories. It practically revolves around the struggles of teenagers, both girls and boys, who go trying to find their way in life. Africa Tsoai is starred in Skeem Saam as John Maputla. He plays the husband to Meikie Maputla (Harriet Manamela) and father to Leeto (Eric Macheru) and Thabo Maputla (Thabo Mamabolo).
Roles played
Tsoai has been privileged to be a cast in a drama series that has become a favourite in South Africa. Here are the roles that he has played: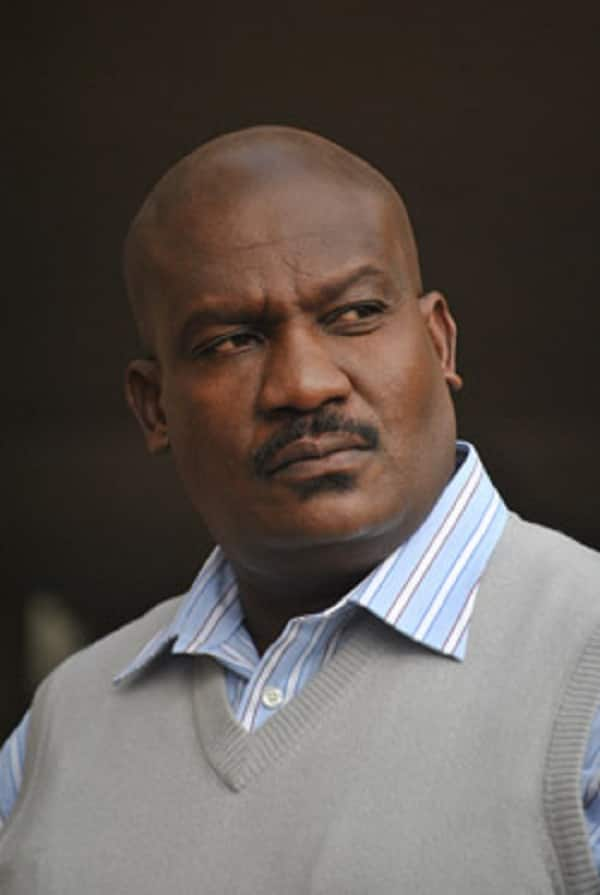 Skeem Saam - Season 1 - 8 John Maputla
Zaziwa - Season 3 - Himself
Africa Tsoai is a multi-talented person who thrives in whatever he does. The actor and father of four is admired by a lot of people, and he likes to keep his life private.
Natasha Thahane celebrated her 24th birthday with a special dinner
Siya Kolisi biography: age, measurements, children, wife, education, injury, club, salary, car, and Instagram
Stuart Baxter biography age, son, wife, new team, and salary
Eric Macheru biography: age, wife, wedding, brother, family, soccer career, education, car, house, and Instagram
Source: Briefly.co.za