Yasmine Bleeth then and now photos
Yasmine Bleeth is the type of actor that would get you locked onto your screen all day long. At her prime, she had the perfect body for an entertainer and the talent all producers yearned for. She came as a whole package. And if you have watched Baywatch, the original series and not the movie with Dwayne Johnson, then you agree that Jasmine Bleeth is worth the praise she received.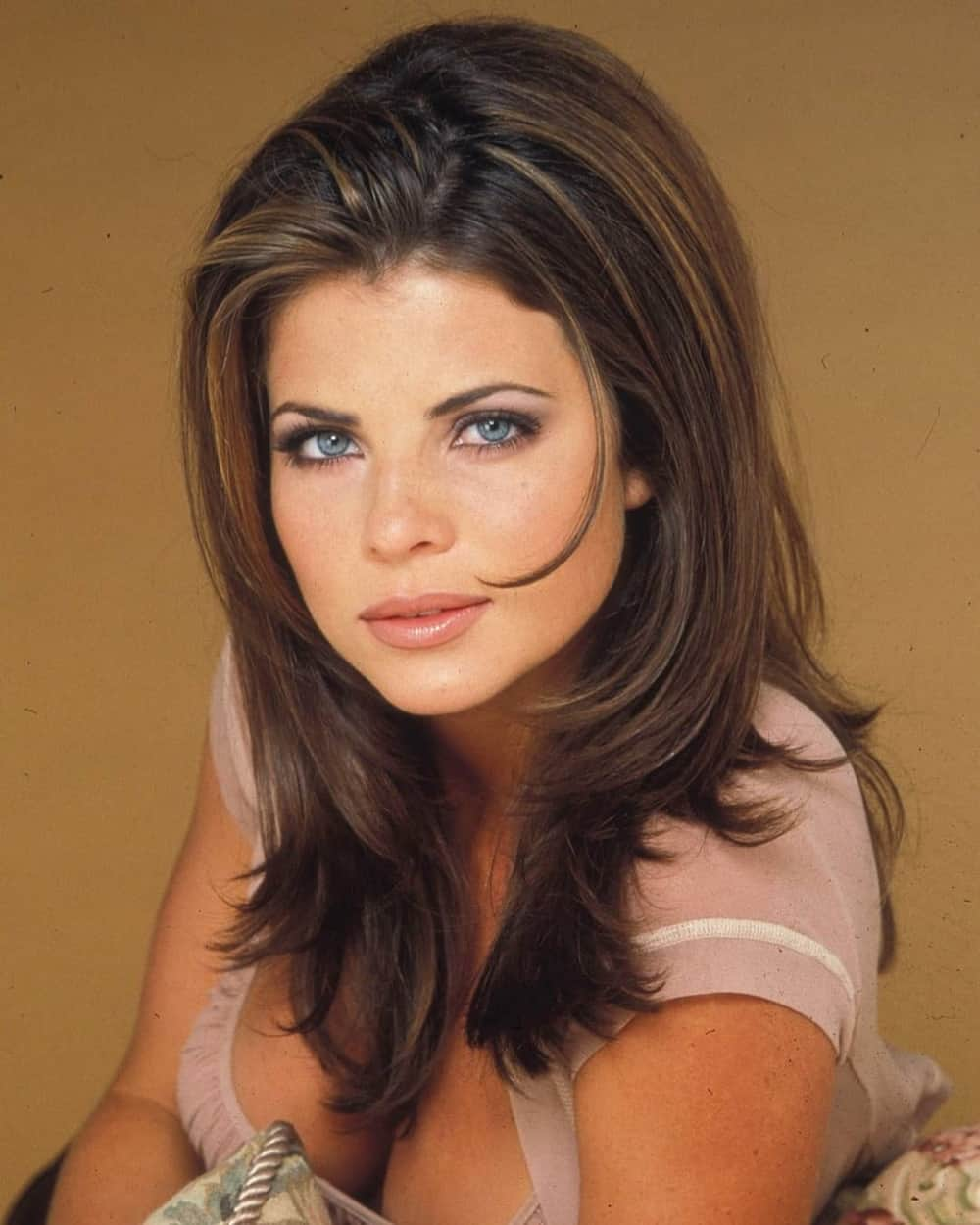 However, Yasmine Bleeth went MIA (missing in action) without any explanation. Why did Yasmine Bleeth leave Baywatch? Most of her fans were left wondering where their favourite actress had disappeared to. Recently, most of the questions were answered after the actress was seen walking by the beachside - and she was not as you knew her. Even though her dazzling beautiful face lit the entire beach, her well-formed, youthful body had given way to her older self. You would have passed her by unless you are a true fan.
READ ALSO: Hamilton Dlamini biography: age, wife, family, voice, hometown, TV shows, movies, awards and Instagram
Yasmine Bleeth picture
Pictures of the celebrated actress now and then will shock you. There are significant changes in her physical appearance that are quite visible and apparent. Her pictures from before will have you asking when was Yasmine Bleeth in Baywatch? On second thoughts, her now pictures show that she is doing great. Look at your favourite 90's actress and note the difference between Yasmine Bleeth now and then pictures.
Before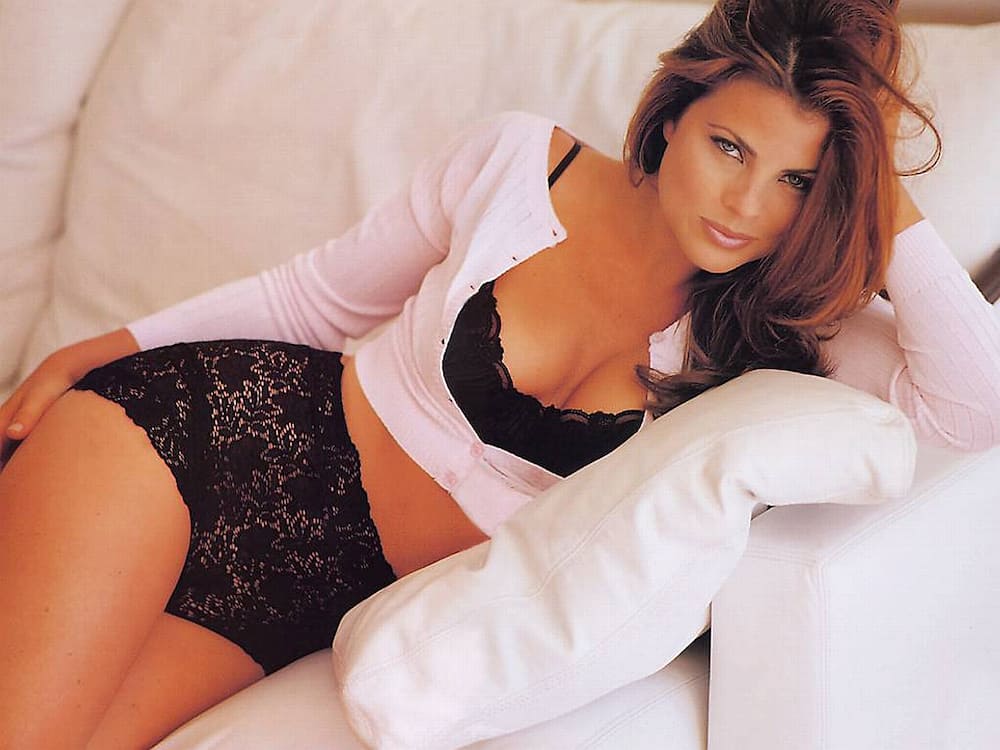 The sexy actress while on her prime years as an entertainer.
Yasmine Bleeth now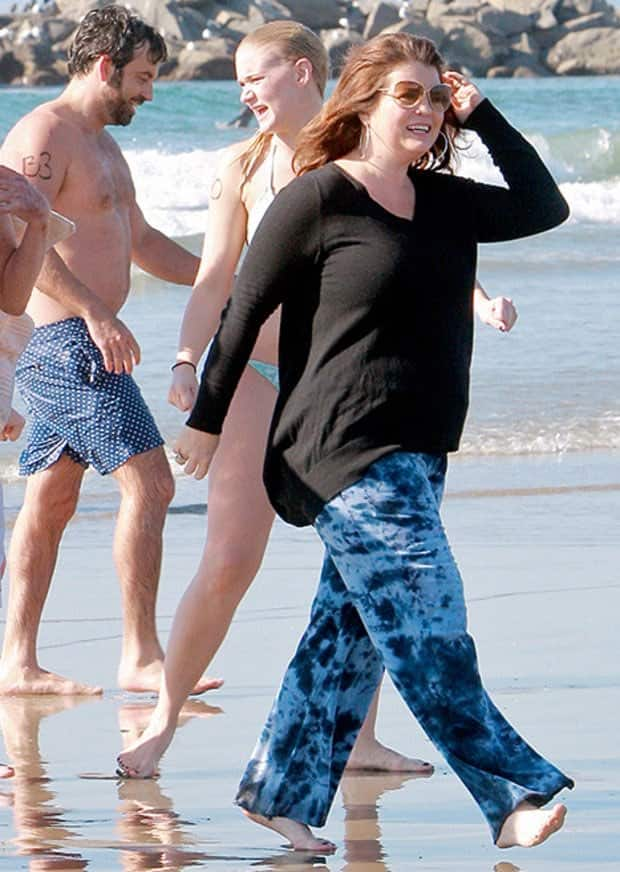 This is the image of the celebrated actress back in 2015 while attending a new years party.
How old is Yasmine Bleeth?
Yasmine Amanda Bleeth was born in June 14th, 1968. This makes her 51 years old as of 2019.
According to usmagazine, Bleeth was 46 years old as of February 2015. She showed up at the 55th yearly Penguin Plunge during the New Year's celebrations in the company of Paul Cerrito, her husband. This was her first public show up since 2003 when she attended her friend's engagement party.
READ ALSO: Local film, 'Zog' receives nod at International Emmy Kids' Awards
Jasmine Bleeth Baywatch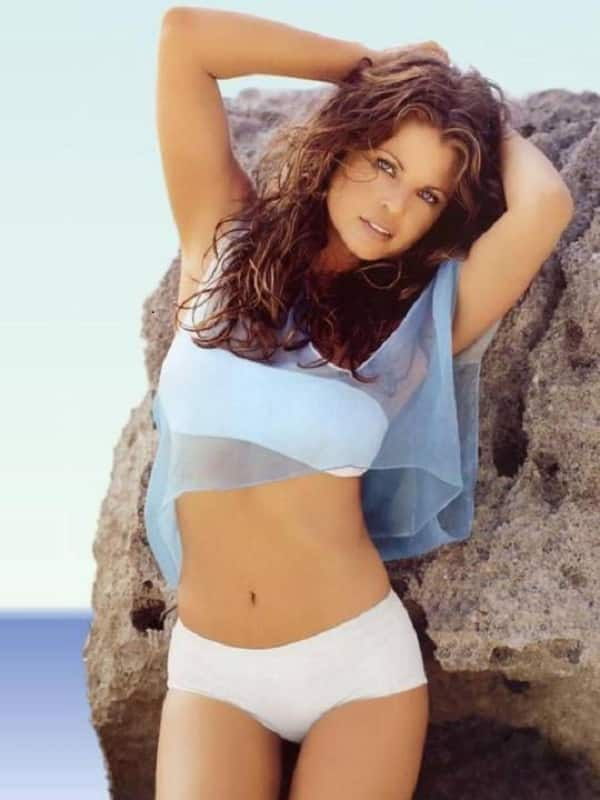 Caroline Holden was the role played by Yasmine Bleeth young on Baywatch. She was on the show from 1993 to 1997. She also made several recurring occurrences on the show. It was during this time that she became famous. People love her for her curvaceous body and great acting talent.
Baywatch was, however, not the only series that she appeared in. She also played a role in the soap, "One Life to Live." Here, she played the role of Lee Anne Demerest, and she killed it.
Yasmine Bleeth IMDb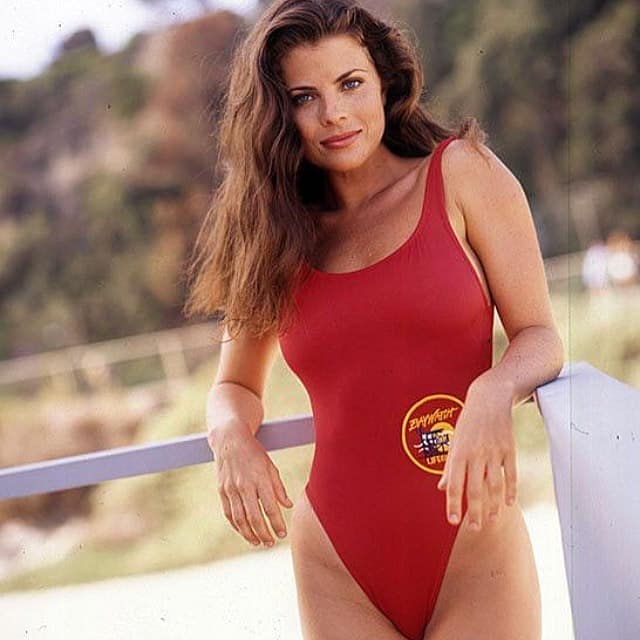 According to IMDb, Bleeth has played a role in a number of movies. She has played a role in a lot of movies that have put her on the global map. These movies include BASEketball that came out in 1998, Heaven or Vegas that was released the same year, and finally Baywatch: Hawaiian Wedding that came out in 2003.
The actress has also received credits for casting in a number of TV Series that include Titans, Nash Bridges, V.I.P, Veronica's Closet and Goodbye, Casanova among others.
In the past, Yasmine Bleeth posters would have made anyone marvel at her beauty. She was neither your average actor nor an average model. You could spot her easily in a crowd because of her beauty and sophistication. Today, even though her beauty persists, her body has gained. This is partly because of her age and also the fact that she is not active in the entertainment scene. The difference in her now and then photos tell it all.
READ ALSO:
Famous South Africa Pro twerkers then and now photos
6 Mzansi artists invited to perform at SXSW in Austin, Texas, US
Couple goals alert! 14 cutest South Africa celebrities couples who are relationship goals
Source: Briefly.co.za