Alex McGregor biography: age, songs, albums, football, record label, modelling, movies, and Instagram
Alex McGregor is a young and bright star who has been captivating audiences from a very young age. There is so much more to this phenomenal actress than what we see from the characters she so avidly portrays. Did you know that she was already in the limelight at three? Read on to find out more interesting facts about this amazing, sexy woman.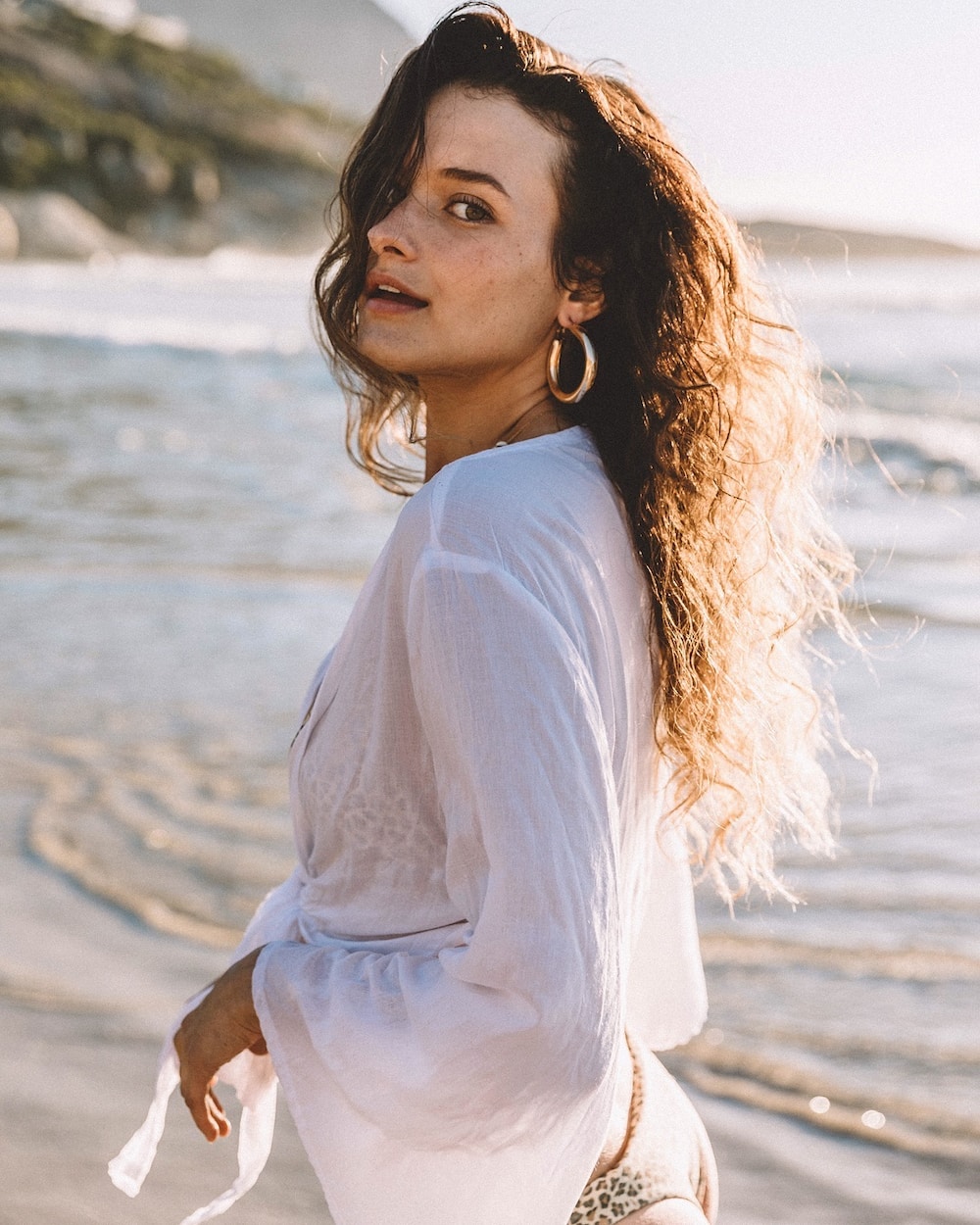 In this article, take a look at Alex's life from what inspired her to get into acting, to her other hobbies, her modelling journey, and so much more. This South African-born beauty is making waves in Hollywood and beyond. Read on to find out what she is up to behind the scenes.
Alex McGregor family and childhood
She was born on the 7th of June 1993 (Age 26). Her parents are Ian and Audrey who raised her in Sea Point, Cape Town, South Africa. Alex's older sisters are Lauren and Tamara. They are 12 and 13 years older than her, respectively.
READ ALSO: List of South African actors in Hollywood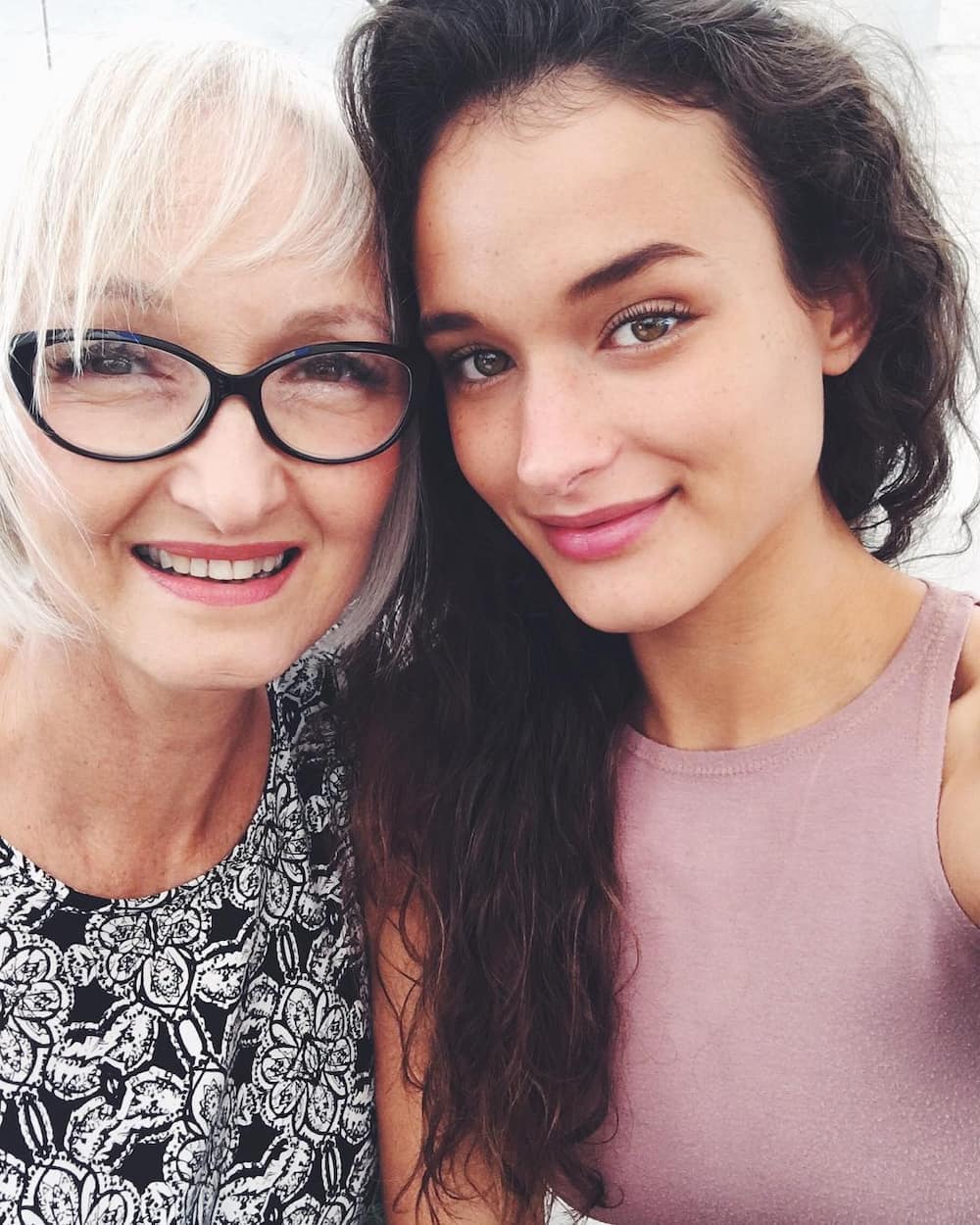 Her older sister Lauren is also an actress, and she paved the way for her baby sister's career in filming. Her first taste of the limelight was at age 3 when she joined Lauren at the rehearsal of her school musical, 'Grease.' Lauren was playing the role of Rizzo. After the rehearsal, little Alex ran to her parents and told them that she wanted to be an actress. She knew what she wanted to do from the very beginning.
Alex McGregor modelling career
The head of Storm Models scouted Alex at only six years old. She was so young such that she was the first child model at the agency and eventually became the face of the children's division of Storm Models.
The signing led to Alex McGregor commercials, which gave her the confidence that made her able to perform in front of the camera. This was one of the things that made her such a great actress today.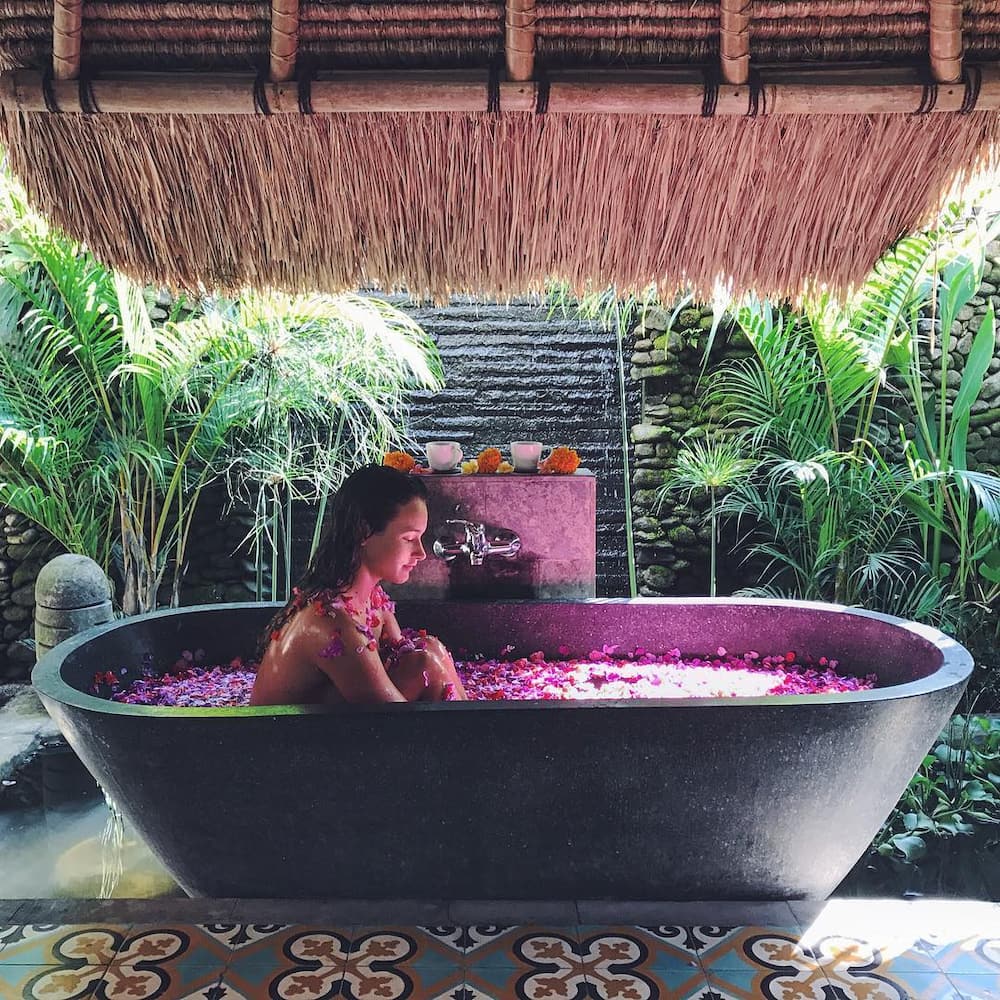 After two years at Storm, she continued rising and was signed by Artistes Personal Management (APM). She has two cousins who are models, Kerry and Tracy McGregor. Follow her on Instagram to see Alex McGregor pictures. Her account is @alexpiaramcg.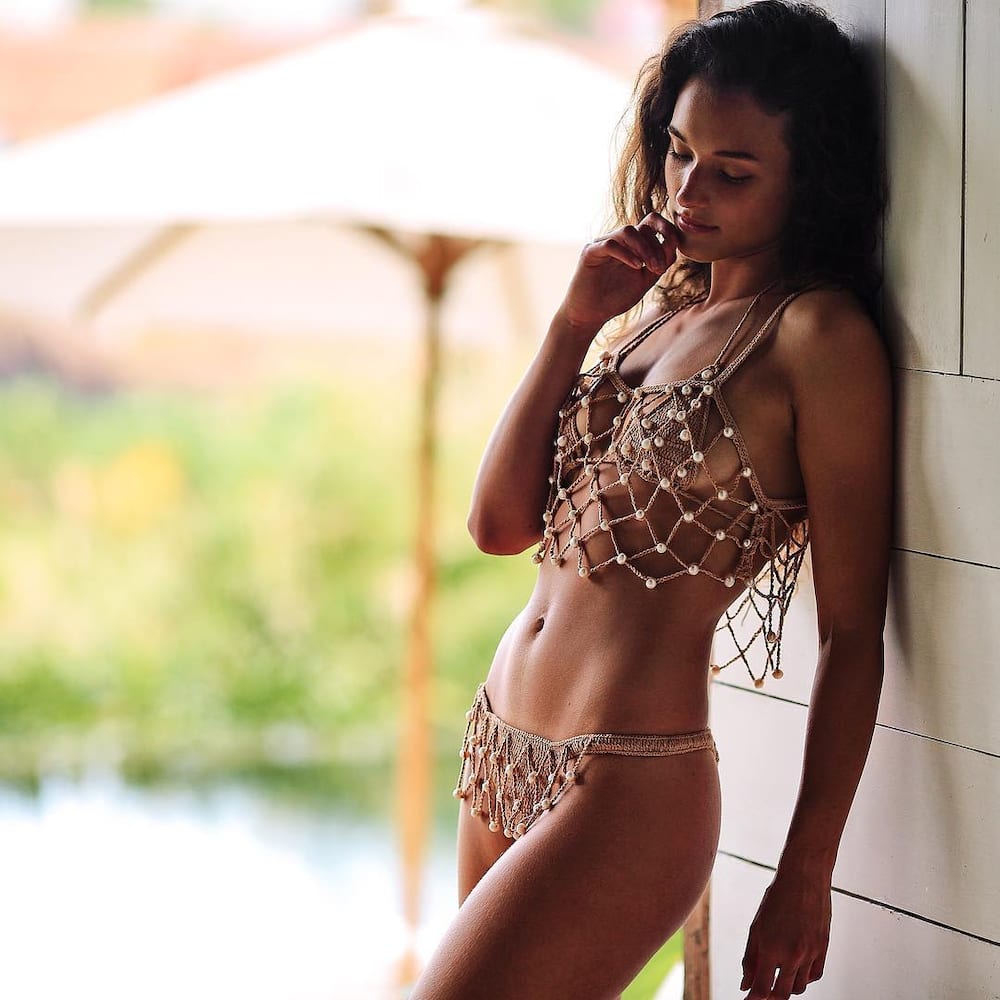 READ ALSO: Meet the SA model who got R212 million from Lebanese Prime Minister
Alex McGregor acting career
Her young career did not just start at modelling. At 11, she was cast in the Canadian Series "Charlie Jade". Luckily, the celebrity lifestyle did not affect her grades in high school. She was able to maintain an A+ aggregate and even added extracurricular activities like dance, voice, and drama lessons. This young queen is a role model for all those trying to balance school and work.
When Alex was 16, she was selected to be one of the four presenters in a South African programme called 'Which Way'. Here, she was an adventurer who got to travel all over South Africa filming the show.
A year later, she got the role of Christine, which would change her life. It resulted in a trilogy that began with 'Spud: The Movie'. The film put her on the map and is why she is so well known today. At the time of its release in 2010, it was a major hit in the South African box office even surpassing international movies like Harry Potter.
A few years later, she worked with Sven Ruygrok and the hilarious John Cleese in the sequel, as well as Genna Blair in, 'Spud: The Madness Continues'. In the last chapter, 'Spud: Learning to Fly', she dropped the high ponytail and braces look. This exposed her fans to a different, more mature, and more relatable side of her character.
READ ALSO: Richest actors in South Africa
McGregor was soon done with school, and she could now follow in the footsteps of her role model, Charlize Theron. Charlize was born in South Africa and made a name for herself in Hollywood. Alex landed two roles under the world-famous Warner Bros brand. The movies were 'House Party: Tonight's the Night' and 'Sofia Grace and Rosie's Royal Adventure'.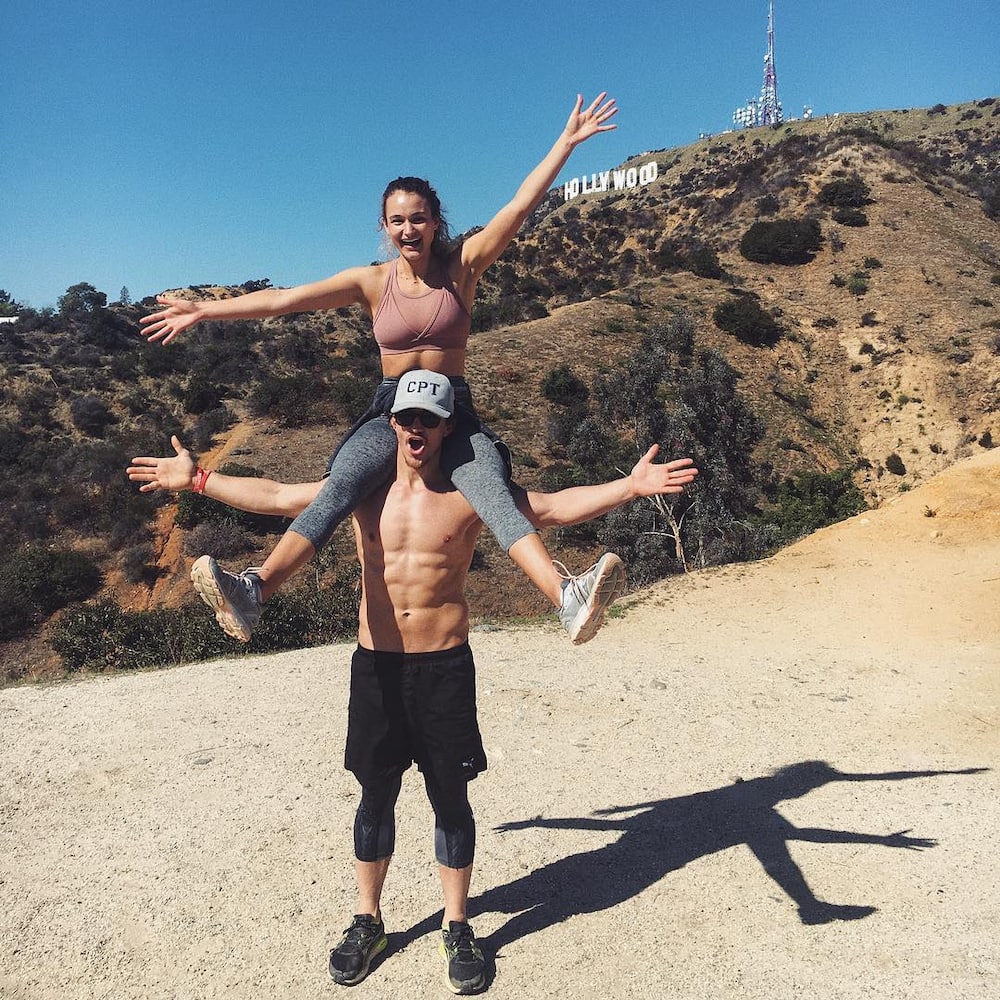 She later got a chance to work with big names in the industry such as Elle Fanning, Michael Shannon, Nicholas Hoult, and Kodi McPhee, in the film 'Young Ones'. She praised Elle for being lovely and down to earth. Like the hard worker she is, McGregor simultaneously took the lead in a local South African movie called 'Echo Beach.'
A top New York-based talent and literary that goes by Authentic Management scouted the South African celebrity. At 20, she was cast as the lead in yet another South African film, 'Impunity'. It premiered in the 2014 Toronto International Film Festival.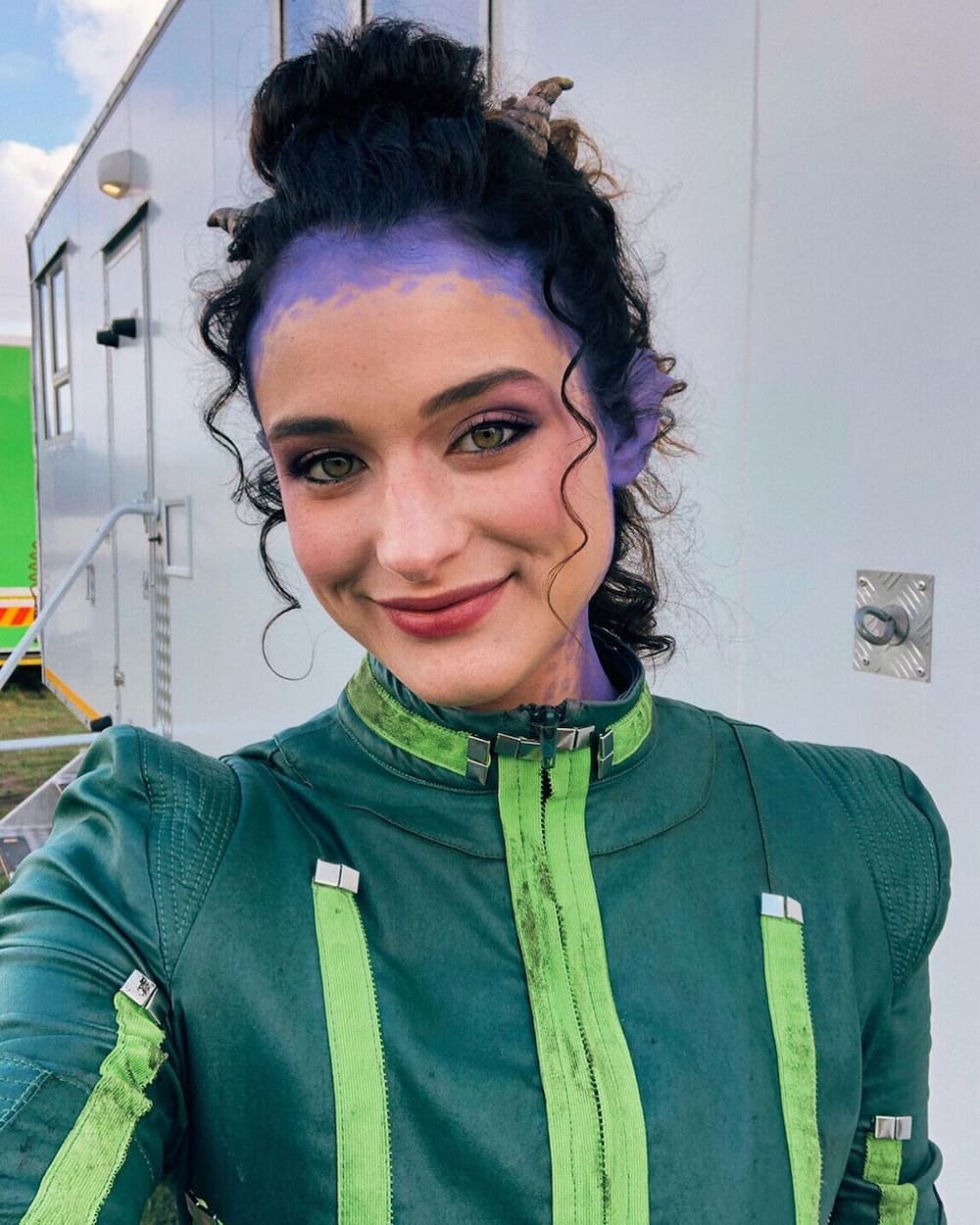 McGregor ventured into her third continent with her role in the BBC TV movie 'The Gamechangers', alongside the fantastic Harry Potter lead role, Daniel Radcliffe, as well as in a German mini-series, 'Cape Town'.
She also landed a role on ABC's biblical drama 'Of Kings and Prophets'. Alex recently worked alongside the Keci Eatock and the charming Idris Elba in the movie 'The Dark Tower' where she played Susan Delgado, love interest to Elba's Gunslinger.
She is also in Syfy's new TV Series' Blood Drive' where she takes on the role of Karma d'Argento. Check out Alex McGregor IMDb profile to know more about her characters.
Alex McGregor football
Alex McGregor shares a name with numerous footballers. The first one is an Alex McGregor who plays in New Zealand. There are also two Scotts who used to play for teams such as the Celtics. There was an Australian called Alex McGregor who used to play football as well.
Alex McGregor songs
You can listen to Alex McGregor songs on Deezer. The record label produced blissful acoustic sounds that can be very relaxing after a stressful day. You can buy the album for $0.99 on Amazon.
Alex McGregor interests
Alex enjoys relaxing at the beach when she is off.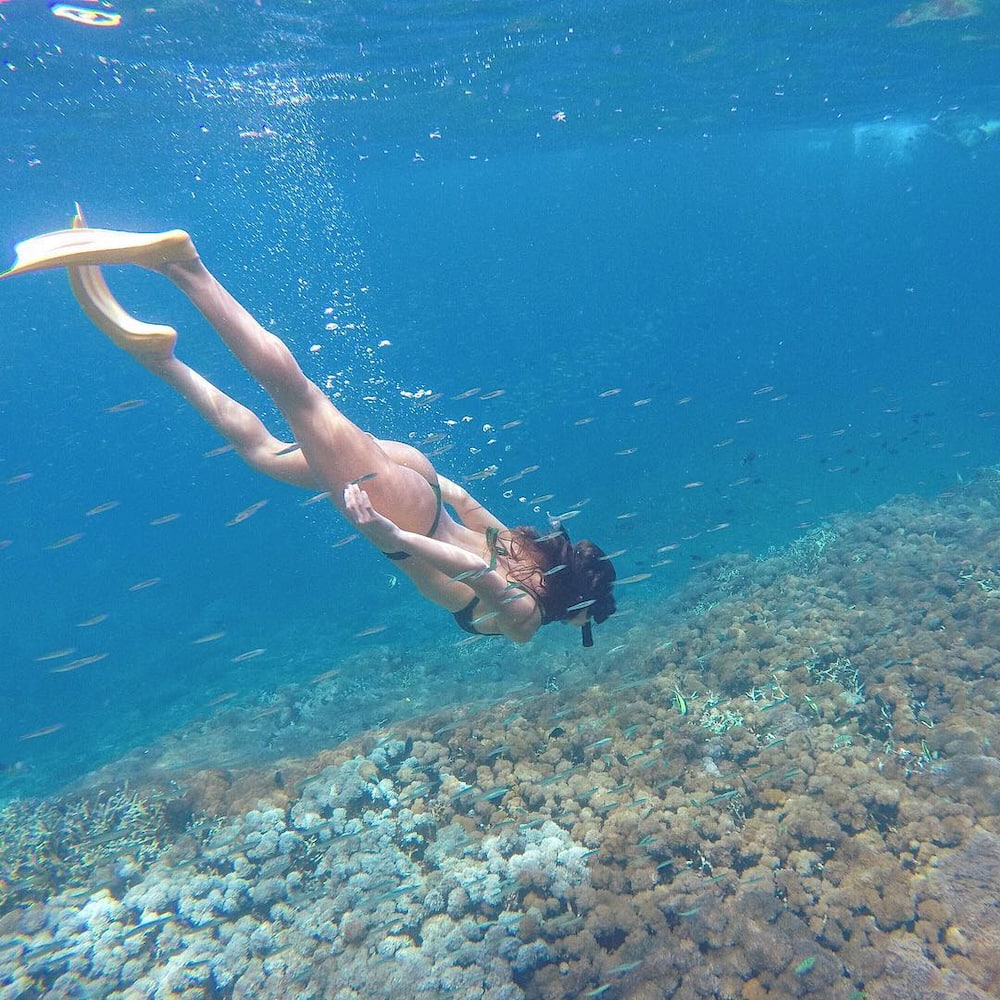 She loves burgers but manages to stay in shape by swimming and going to the gym. Staying fit goes hand in hand with her other hobbies of stunt training.
You can find her on social media:
Alex McGregor Twitter
Alex McGregor Instagram
Alex McGregor is fun, talented, and beautiful, and she has a lot of experience in acting and modelling. She is one to watch for as her flame shines brighter and brighter with each day. She is definitely an actress who is putting South Africa on the map.
READ ALSO: Gail Mabalane biography: age, daughter, husband, wedding dress, parents, modelling career, Idols, Netflix and Instagram
Source: Briefly News