Janez Vermeiren is one of South Africa's top TV show hosts. He is also a model. You have some questions on Janez, and we have the answers for you, and a little bit more. Continue reading to learn more facts and get a look into the life and times on this Janez Vermeiren bio.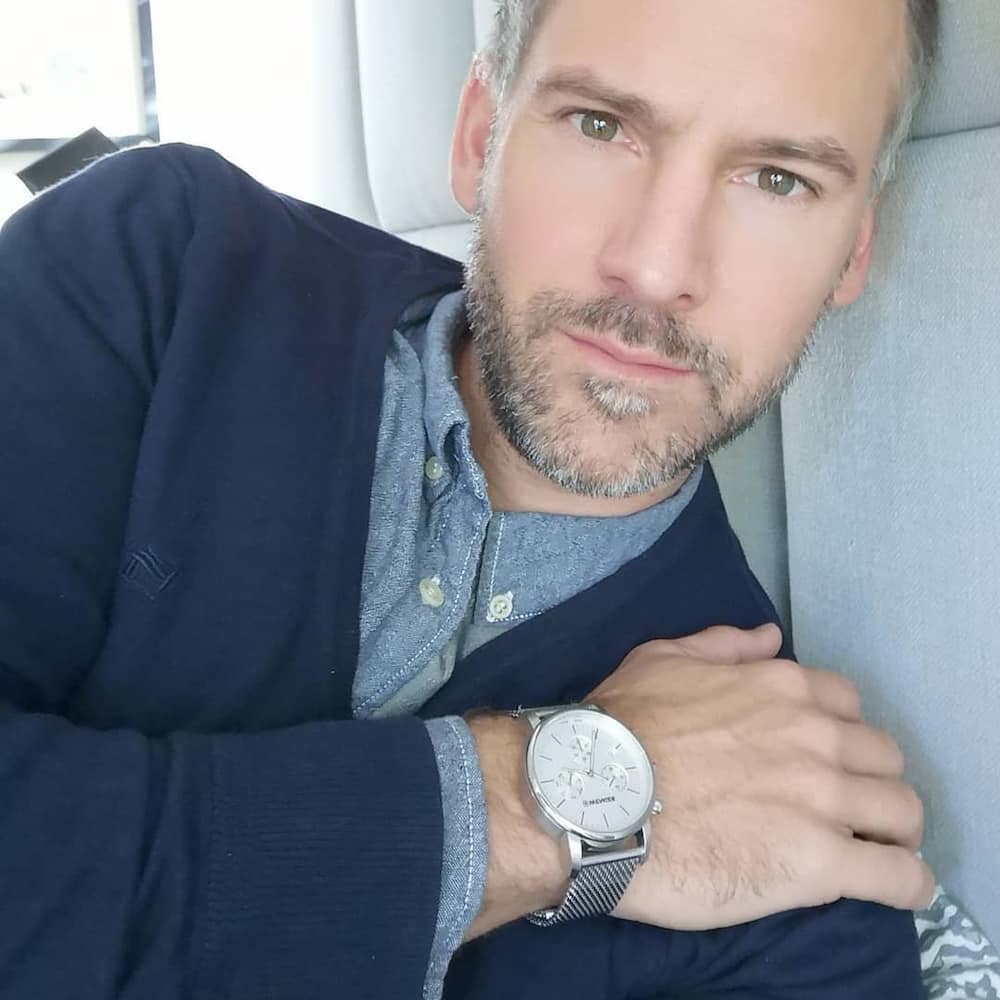 Janez has been the host of several shows, and you are more than likely very familiar with his face. But who exactly is Janez Vermeiren? Where does he come from and what motivates him. What is a day in his normal life like? Say no more, here are the answers.
Janez Vermeiren early life and education
Janez was born on 21st June 1978 in Cape Town; that would make Janez Vermeiren age 41 years at the moment. His family was very open-minded, and this would come to influence Janez well in future. His parents exposed him to many different cultures through travelling to different areas in Europe and Asia. He attended Camps Bay School for his formal education. After Janez matriculated, he took off to Europe where he backpacked for a year. What an experience!
For his undergraduate studies, he went to his homeland, Belgium. Janez spent one-year taking archaeology. This one-year experience made the handy-man realise he preferred to spend his time pursuing a more hands-on and creative course. This would see him shifting to Interior Design, and that was it. Janez graduated in 2000 and came back to South Africa.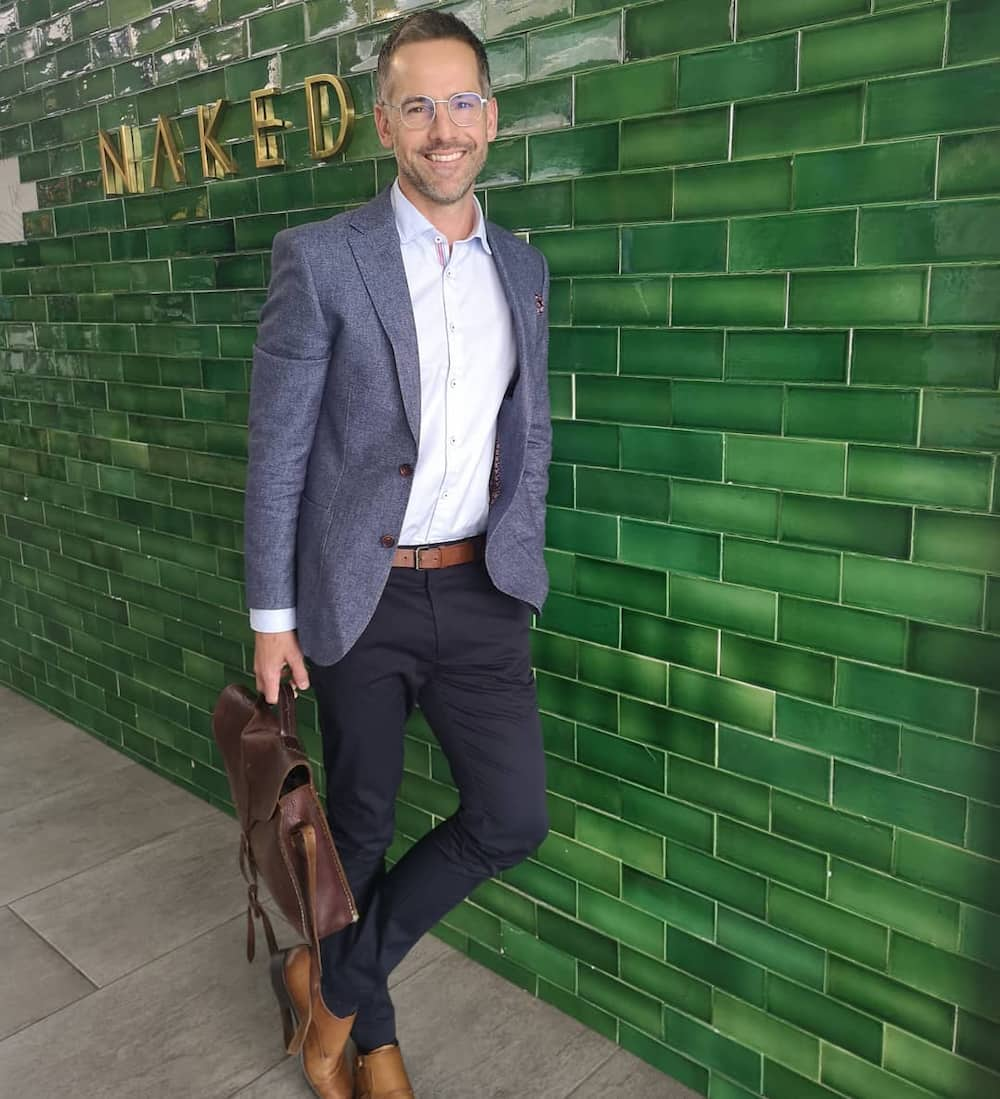 READ ALSO: Alex McGregor biography: age, songs, albums, football, record label, modelling, movies, and Instagram
Janez Vermeiren career life
When he returned to the country, he landed his first job as a model, and he ran with the offer. His first ever advert appearance was with Fanta. He has gone forth from there to shoot adverts for over 100 brands, both locally and internationally.
Janez is very all-rounded, and he had a plan. As it is widely said, "You can never stop a man with a plan!" He continued to exert himself and establish his name as a brand in South Africa. He won the Mr/Mrs Clifton Cape Town beach competition in 2001 as well as the Men's Health Look of the year in 2003.
The top model managed to secure the title of Storms top male model for a total of five years. From all his success in modelling, he went on to start his very own modelling agency in 2007, which is called Full Circle Model Management.
That was not the full plan; here is the rest of it. Aside from modelling, Janez has other interests which he cultivated too. Using the money he gathered from modelling jobs and competitions, he channelled it into the buying, renovating and selling of property and putting that degree into good use! This would add "Property Trader" and: "Entrepreneur" to his list of titles.
READ ALSO: 20 must-see photos of Mamlambo from Uzalo slaying in real life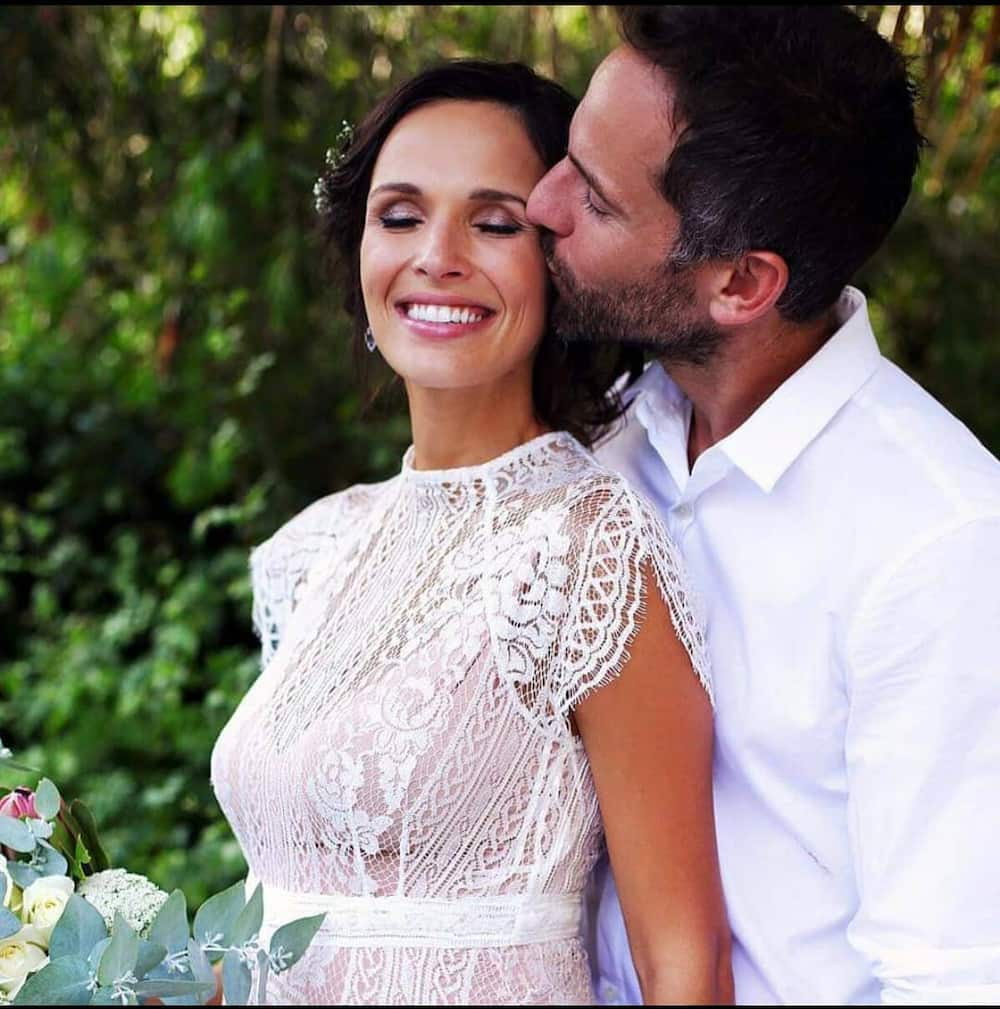 Janez Vermeiren TV shows
He is commonly known as the handy-man on Top Billing, a show on SABC 3, who rose in the ranks to become a full-time presenter. He has also hosted a vast array of shows which include:
The Man Cave- Season 1 to 6; Presenter
Biting About - Season 1; Host
Top Billing - Season 1; Presenter
Top Travel - Season 1 to 3; Presenter
Miss South Africa - Season 61; Judge
Wingin' it - Season 1; Presenter
Janez Vermeiren wife and wedding
Janez is also a husband and a father to three beautiful sons. He married his long-term girlfriend, Juliana Vasconcelos. Janez Vermeiren wife is of Brazilian descent. He has never shied away from expressing his love for his beautiful wife. He was quoted saying he is happy he can finally call her his wife after their wedding.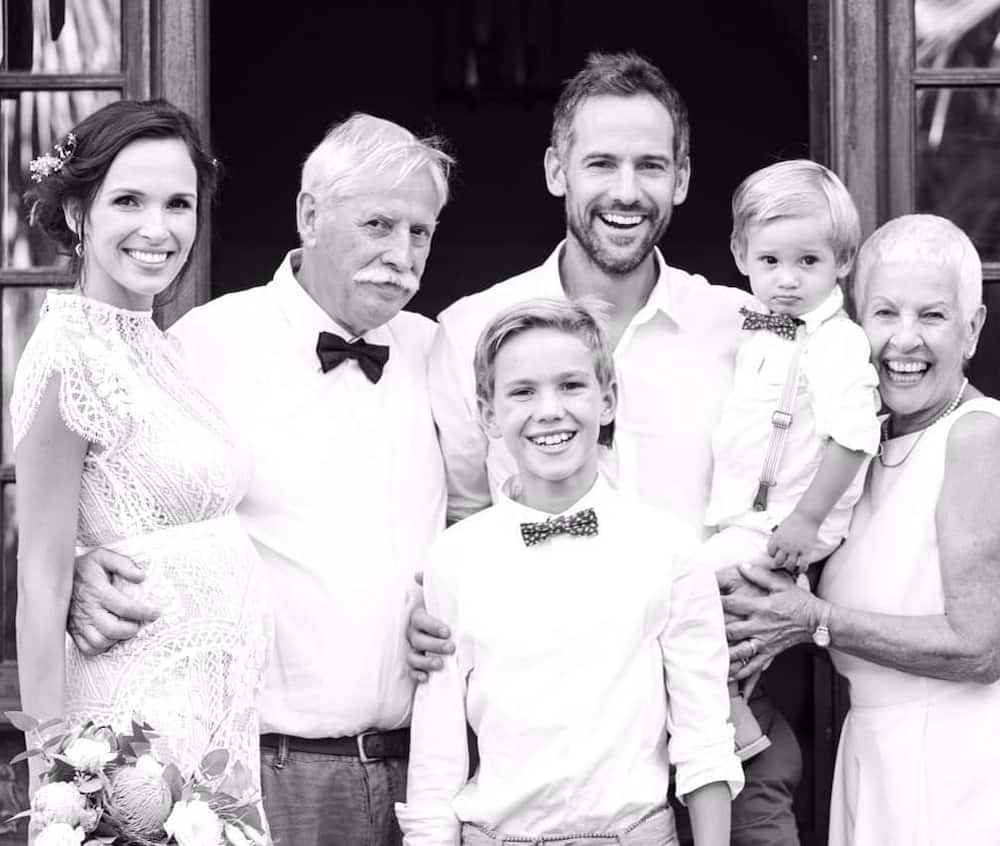 However, word on the grapevine was that Janez Vermeiren and Jeannie D had an affair at some point. This is false as Jeannie D is engaged to be married to her long-term boyfriend, Jon Firth. Jeannie D and Janez Vermeiren are simply co-hosting Top Travel, and they keep their relationship very professional.
READ ALSO: Marianne Fassler biography: age, family, twin, collections, stunning pictures, shop and Instagram
Janez Vermeiren contact details and social media
Janez has a strong social media presence on Instagram, Twitter and Facebook. On Instagram, you can find him using the handle @janez_vermeiren, where he has amassed a following of 41,500. Janez Vermeiren Twitter also has a strong following of 56.7 thousand. You can find him @Janez_Vermeiren. Janez Vermeiren Facebook, @JanezOfficial, is a beautiful portrayal of glimpses in his daily life with his beautiful wife and children.
From handy-man to TV Presenter, Janez Vermeiren has built his brand and has solidified himself in the world of South African media. He pursued what he loved and has made money for himself while creating a beautiful family too. He is a good example of a career and family man as well. We look forward to seeing what he has in store.
READ ALSO:
Generations: The Legacy Teasers November 2019
Cassper Nyovest new song 2018 - 2019
Gail Mabalane biography: age, daughter, husband, wedding dress, parents, modelling career, Idols, Netflix and Instagram