Izak Davel is an actor, male model, dancer, and singer from South Africa. He is best known for his work on the soapie Egoli (which was on M-Net from 2006-2010), where he played the role of Scab. He is also popular for being among the celebrities competing in the 2010 M-Net's Survivor South Africa: Santa Carolina. If not those two, then you must know him as Bradley Haines on Isidingo, which is on SABC 3.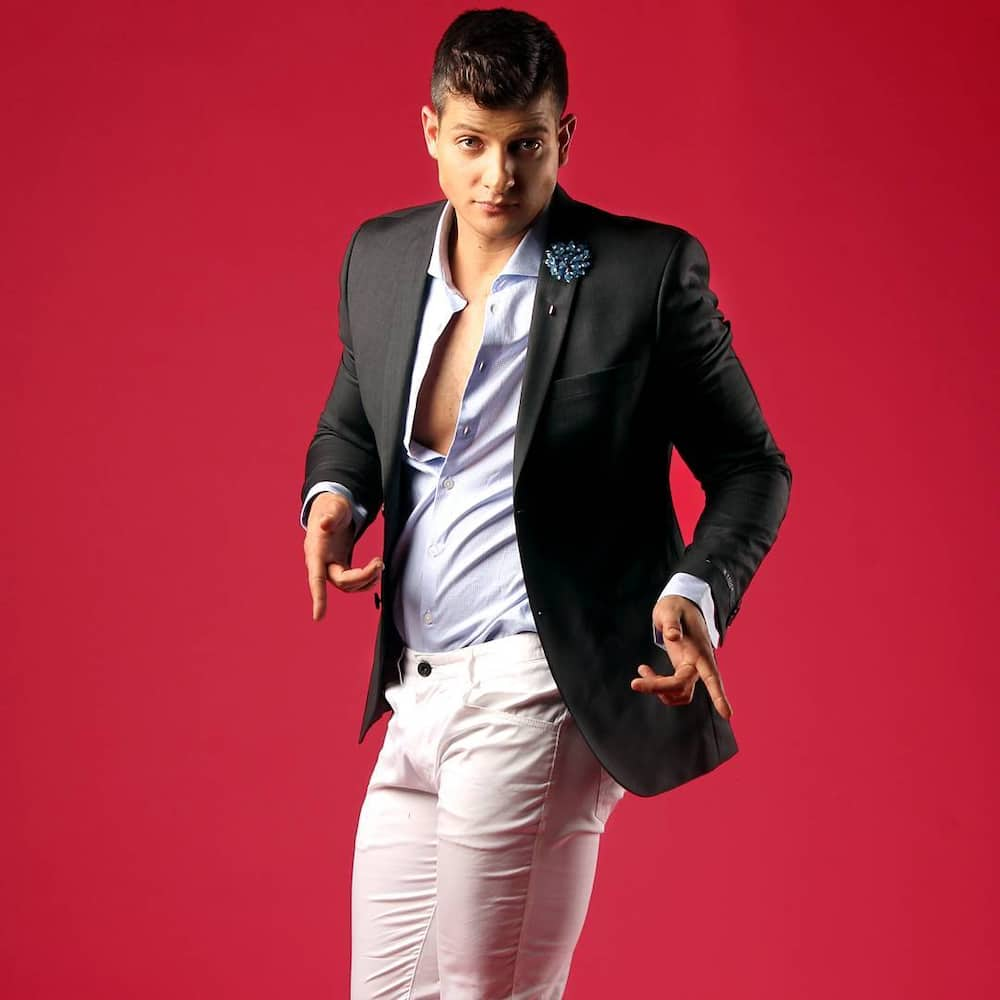 Did you know that Izak Davel was the No 1 Local Celeb on Heat's Hot Top 100 back in 2007? Did you also know that, as a youngster, he wanted to be a ballet dancer? There is so much to be discovered about Izak, which is exactly why you should keep reading.
READ ALSO: Janez Vermeiren biography: age, wife, wedding, TV shows, Instagram and contact details
Izak Davel profile summary
Full name: Izak Davel
Date of birth: July 1st, 1983
Place of birth: Pretoria, South Africa
Izak Davel age: 36 years old as of 2019
Nationality: South African
Izak Davel Instagram: @izakdavel
Izak Davel Facebook: @Izak.Davel
Izak Davel Twitter: @Izak_Davel
Relationship status: Married
Occupation: Actor, male model, dancer, and singer
Famous for: Playing the role of Scab in the soapie Egoli and Izak Davel Isidingo
Izak Davel biography
Izak was born in Pretoria but his family moved to Benoni, which is where he lived in his earlier life. He started ballet in Grade 10, but his knees were damaged, so he had to give up that dream. He then started focusing on acting and started studying theatre.
Izak Davel family
Izak's father is called Dewald, and he is a priest, while Izak Davel mother is a music teacher, and her name is Irma. Izak grew up together with his brothers in a traditional Afrikaans home with a strong love for art. His brothers have also pursued careers in art, and even Anna Davel, Izak Davel sister, is into art.
Izak Davel education
Izak matriculated in 2001 from the Lady Grey Arts Academy. From Grade one to Grade four, he was in Laërskool Putfontein. After his matric, he joined the Tshwane University of Technology to study dancing. He then finished his dance studies in 2004.
Career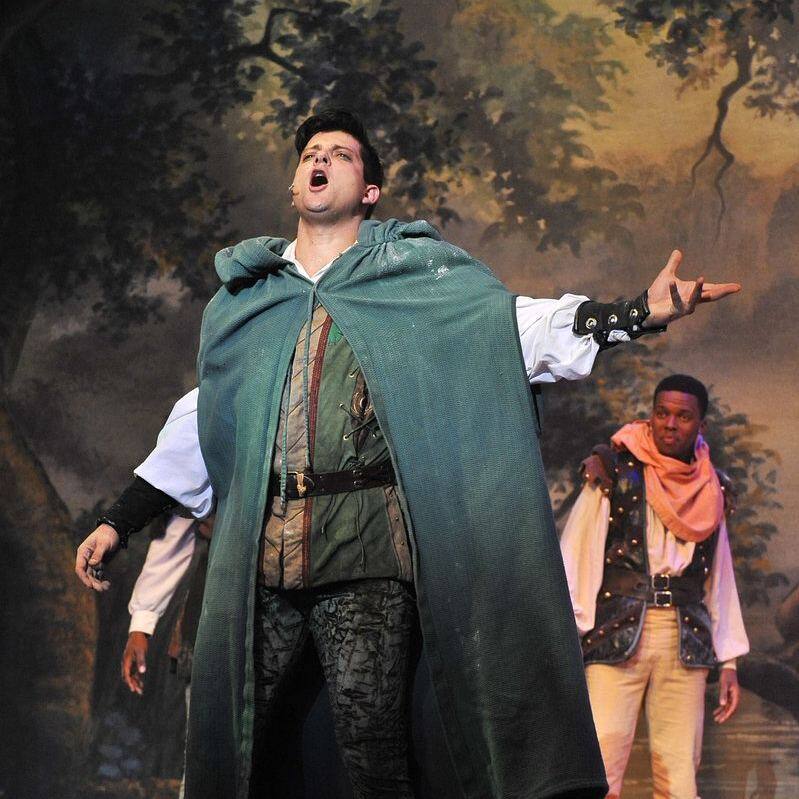 Izak started his career in a number of musicals and theatre appearances like Joseph and his Amazing Technicolour Dreamcoat and Jesus Christ Superstar. He also played the role of head banger in Uncle Max, which is a BBC production. After these earlier roles, he landed his first major role in Egoli and others such as Isidingo followed.
He started his singing career in 2008 after the release of his album Ken Jy My?. This was after his stint with Egoli. Since then, he has been steadily growing his life including his modelling career. He has been affiliated with a number of record labels such as EMI South Africa and Universal Music (Pty) Ltd in his career as a pop artist.
Izak Davel theatre, film, and TV shows
He has made the following appearances:
Hoofmeisie (2011)
Platteland (2011)
The Queen Show
Jesus Christ Superstar
The Tshwane Dance Season
Survivor South Africa: Santa Carolina (2008)
Egoli (2006 - 2010)
The Sleeping Beauty
Isidingo (2013 - date)
Joseph
The Rite of Spring
Pippin
Getroud Met Rugby: Die Onvertelde Storie (2011)
Life at Centre
Best of the Boys
Izak Davel songs
His songs include:
Verlei My
Is Jy In Of Is Jy Uit
Alleen
Waar
Onse Vader
Vreesloos
Hey, Hey, Hey
Waar Is Jy
Asemrowend
Vanaand
By Jou Bly
My Huis Is Waar My Hart Is
Dancefloor Baby
Jys Die Een
Ken Jy My
Hoe Kan Ek My Oe Van Jou Afhou
Langpad
Baby
Petrol vir my vuur
Weer En Weer
Lighuis
Permanente pen
Donker Aand
Is Jy in of Uit
Lief Vir Alles Hier
Asem
Hunny Bunny
1000 Uur
Oomblik
Jy's My Lewe
Wonder
Genade
Izak Davel wife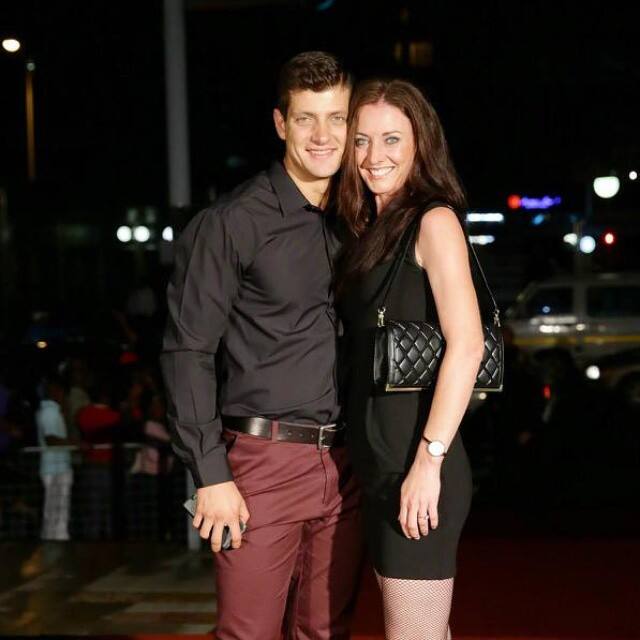 The actor is married to his wife Mericke, whom he adores immensely. The couple has been married for ten years now, and Izak Davel wedding photos online show that they are a match made in heaven. Check out their wedding pictures below.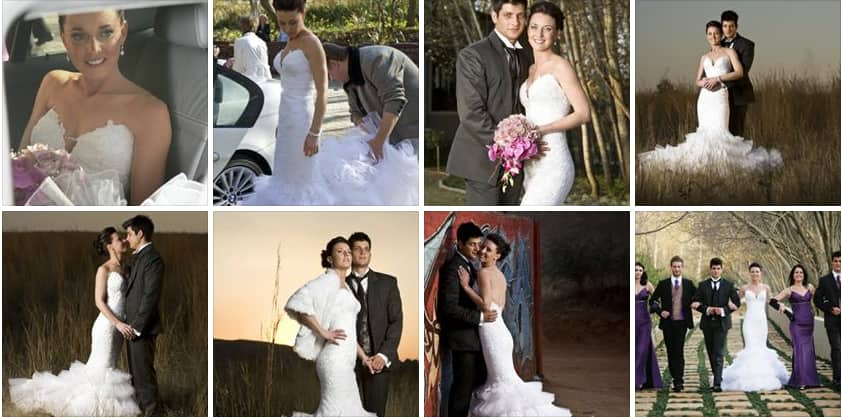 Izak Davel baby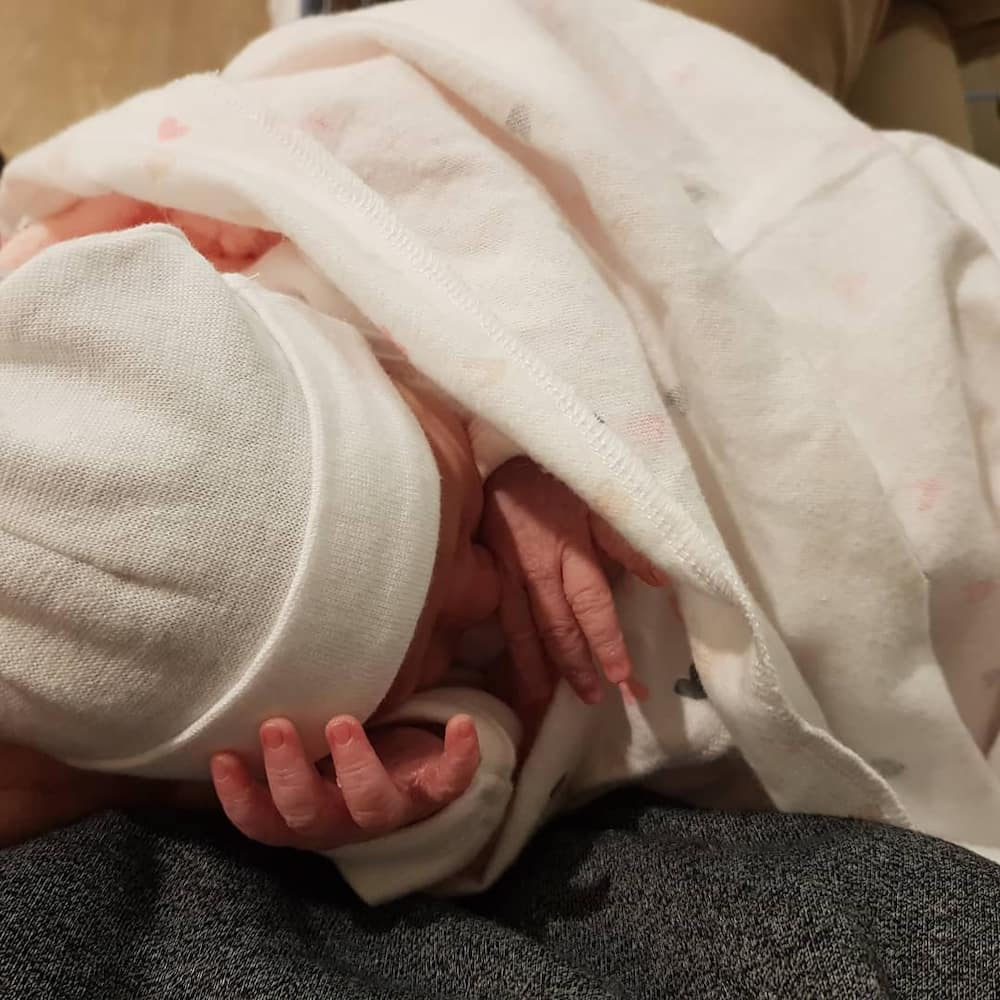 After 10 years in marriage, Izak and his wife have been blessed with a child called Zia Mericke Davel, who was born just this year. This is the biggest news buzzing around the celebrity; congratulations to the new parents.
READ ALSO: Reine Swart biography: age, husband, wedding, parents, bikini photos, movies, nominations and Instagram
Now, you have detailed information on the life of your favourite celebrity, Izak Davel. We wish him all the best in his new role as a dad.
READ ALSO: