If you are a lover of gospel music, then you are no stranger to the wonder that is Zwai Bala. Eldest of three brothers and one of the faces that revolutionised Kwaito music in such a significant manner. In this article we look at his heavy musical background, and what he has done to achieve what he has today. Dive into the life and times of Zwai Bala thus far.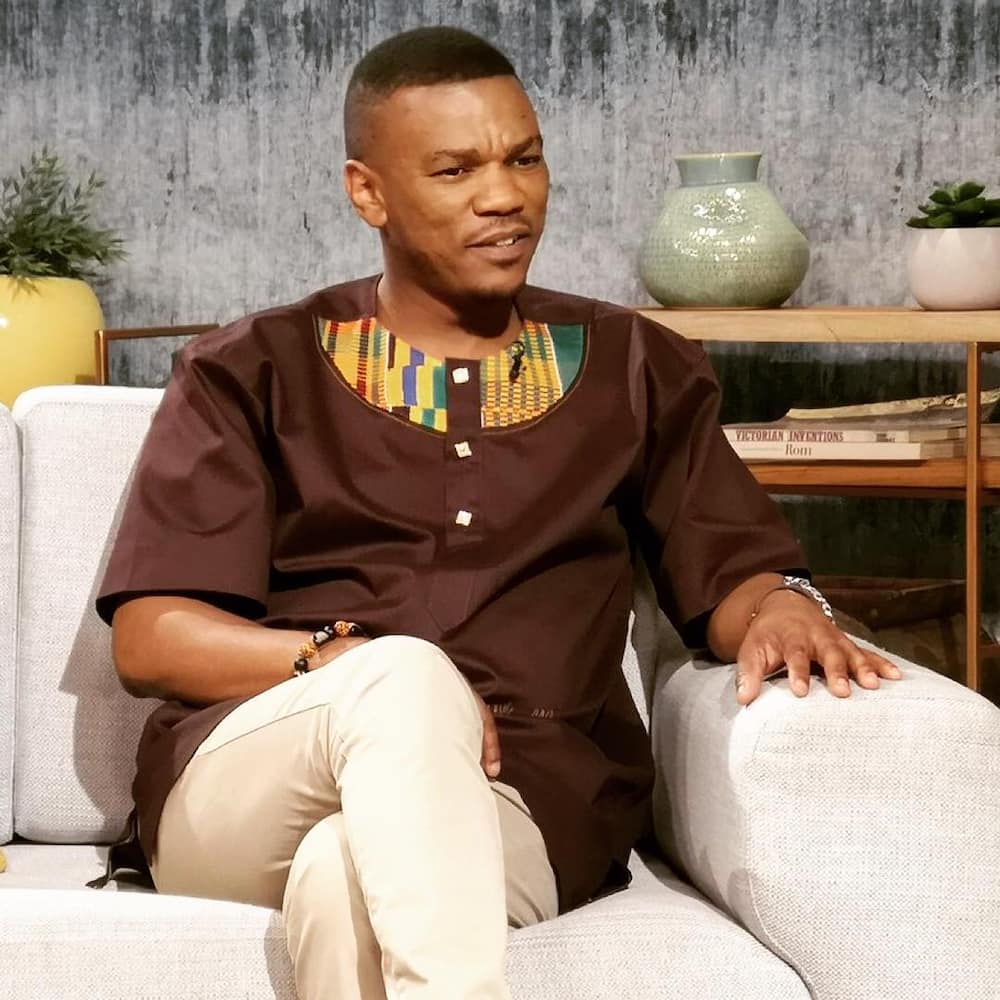 Zwai Bala is a gospel artist and producer based in South Africa. Zwai is the eldest of the Bala brothers, his younger siblings are Loyiso Bala and Phelo Bala. Zwai is multi-talented and has defied various odds during his childhood. This is all for the love of music and following his dreams.
READ ALSO: 20 must-see photos of Mamlambo from Uzalo slaying in real life
Zwai Bala early life
The story of the Balas and music goes way back to before any of them were born. The Bala brothers' parents met in a choral group where they were members. Their grandfather was also a choral composer. This explains why the talent runs strong through the family's DNA.
Zwai Bala birthday is on 15th February. He was born in the year 1976 which would make Zwai Bala age 43 years. Zwai did not have the most comfortable upbringing; he grew up in the Eastern Cape outside Port Elizabeth in Kwa-Nobuhle in a house with no electricity connection. Not to mention he and his brothers found themselves in the middle of the Apartheid regime.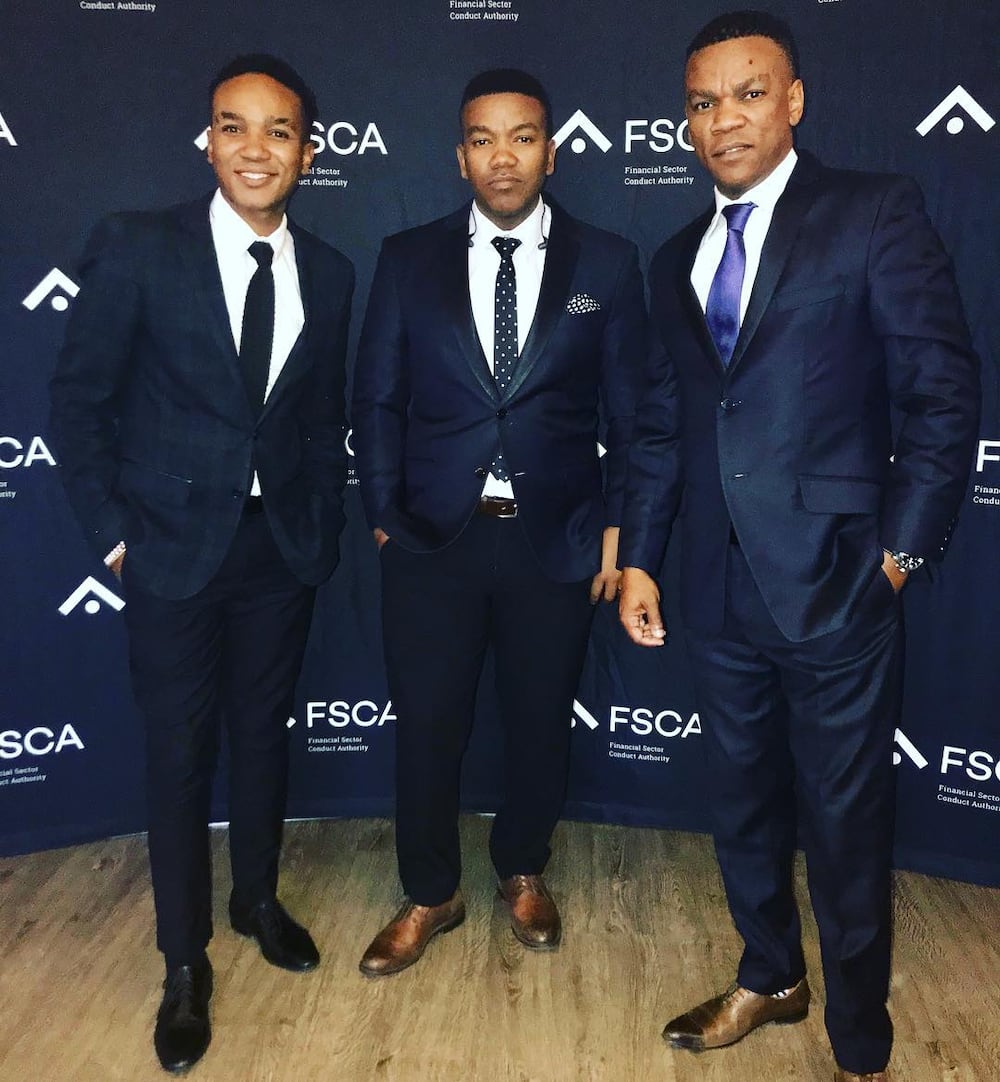 Despite this, he did not shy away and showed a penchant for music and singing by age of five. With the help of his grandfather, Zwai had his own assembled choir by the age of ten. From here, it is safe to say that he had nothing but success waiting for him.
In 1988, when little Zwai was at the tender age of twelve, he joined the renowned Drakensberg Boys' Choir. This had paved the way for both his younger brothers who joined later on. It also made him top the headlines of almost all South African media houses. This was such a big win, not only for him but for black South Africa because the laws at the time were designed to oppress black citizens.
At the time he joined the boys' choir, he managed to land himself a position in King Africa, a South African stage musical. Additionally, he also got a record deal with a gospel group.
READ ALSO: Gail Mabalane biography: age, daughter, husband, wedding dress, parents, modelling career, Idols, Netflix and Instagram
Zwai Bala and TKZee
Zwai schooled in Johannesburg, little did he know that would be the beginning of a significant shift in South African music. At school, he found himself in the company of young boys who shared his love for music but were mostly interested in beatboxing and Hip-Hop, which were regarded as street sounds.
If the timelines are not mistaken, those just happened to be the golden years of Hip-Hop in the USA. These young boys combined the fresh sounds of Hip-Hop with Kwaito music to create a phenomenal sound that would make its way to the history books. The group dropped their very first hit single in 1997, and they went on to enjoy success.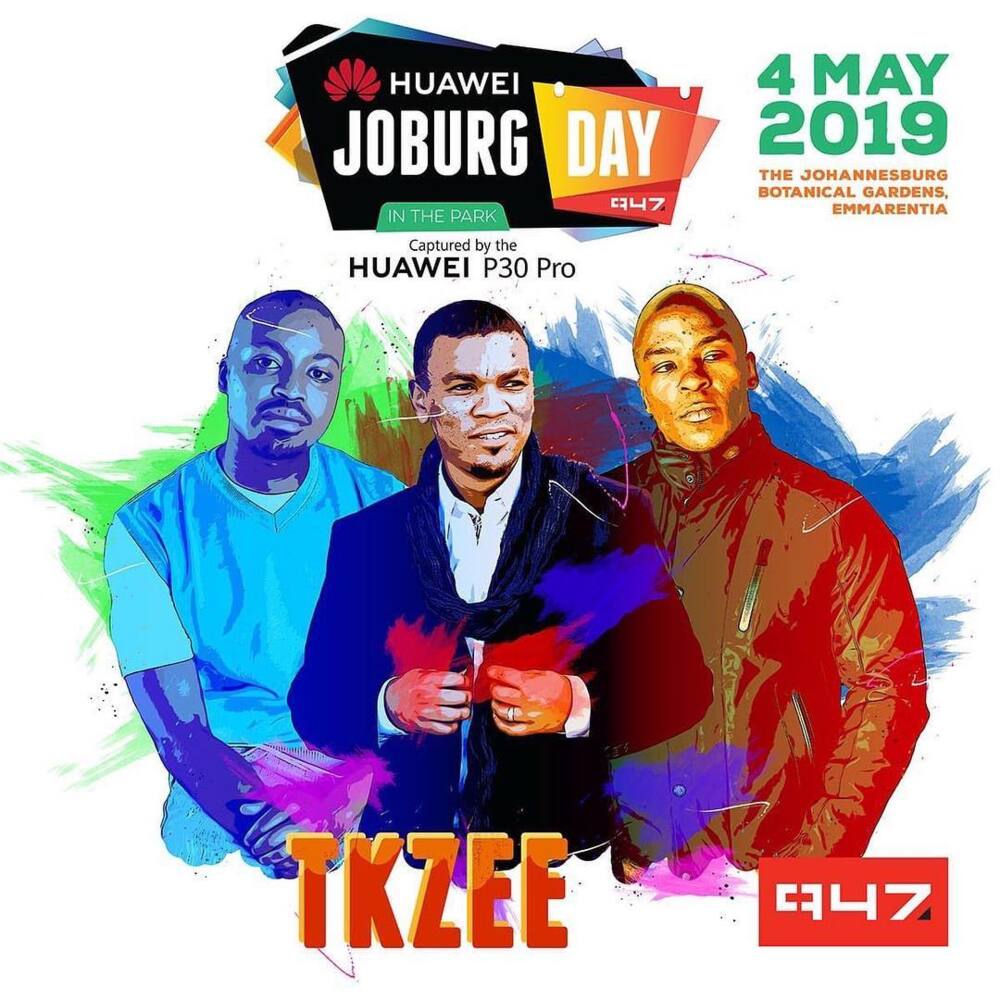 The Bala brothers' albums
Zwai, Loyiso and Phelo combined their love of music and formed a singing group together, showcasing their talent as a family unit. They dropped their first album release in 2006, labelled B3 on Sony Entertainment.
They continued to work together despite having solo ventures and interests. By 2013 they had their own record label company, Bala Brothers Production. Through this, they released another album, Live at Emperors Palace.
In 2015, the trio signed a deal with Warner Classics which released a live recording of their self-titled album, Bala Brothers, in the USA. It was recorded at the Lyric Theatre in Johannesburg. Only nine days after the debut of the album, on 12th March, the collection climbed to eighth place on the Billboard World Music Charts.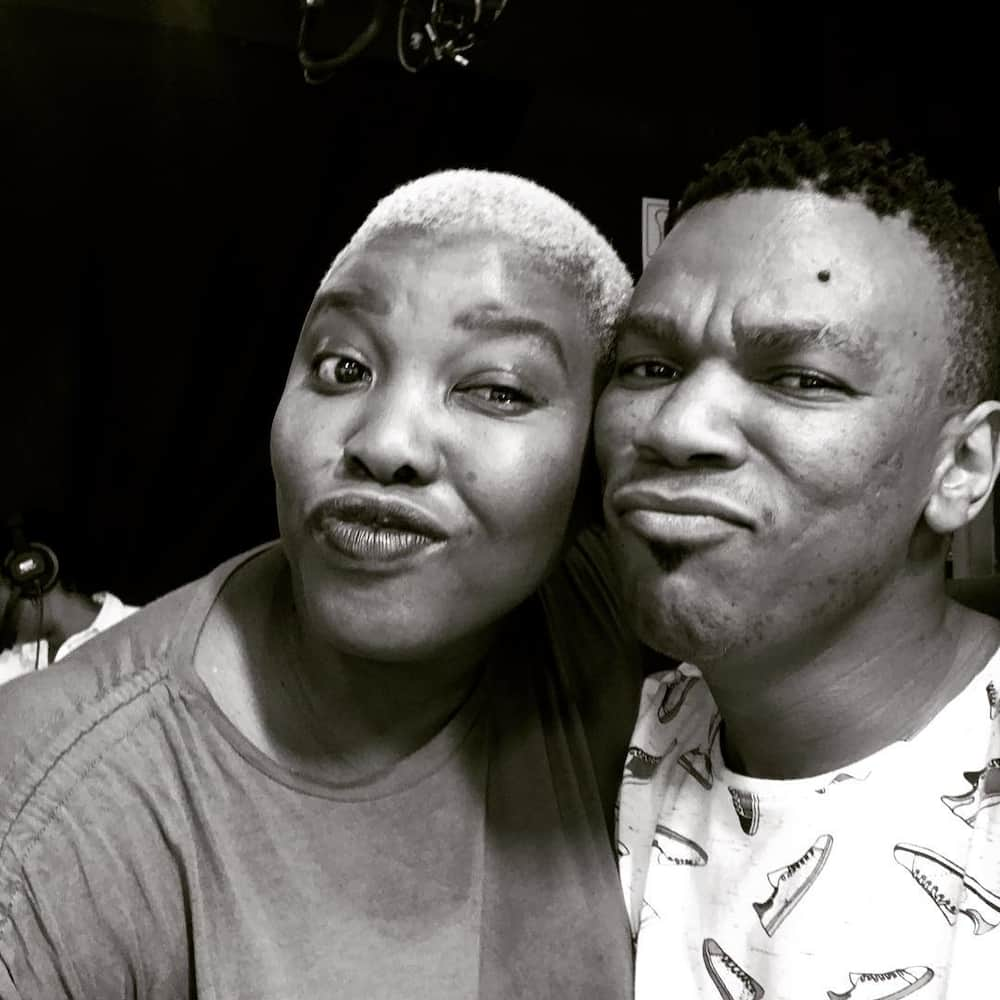 READ ALSO: Generations: The Legacy Teasers November 2019
The Bala brothers' songs
The terrific trio has established itself as an unstoppable force in the music industry. One of the most popular songs is the Bala brothers' Masibuyelane which is part of their debut album, B3 from 2006. Their songs appeal to all genders, ages and walks of life. Some can even say they show what a united nation can produce. Some of the popular songs from their albums include:
Circle of life -B3
Khumbula- B3
Weeping- Live at The Emperor's Palace
Under African Skies- Bala Brothers
He lives in you- Bala Brothers
The Crossing- Live at the Emperor's Palace
Sylvia-B3
Beauty and the Beast-B3
Somebody to love-B3
Shibobo- Live at the Emperor's Palace
Caro Mio Ben- B3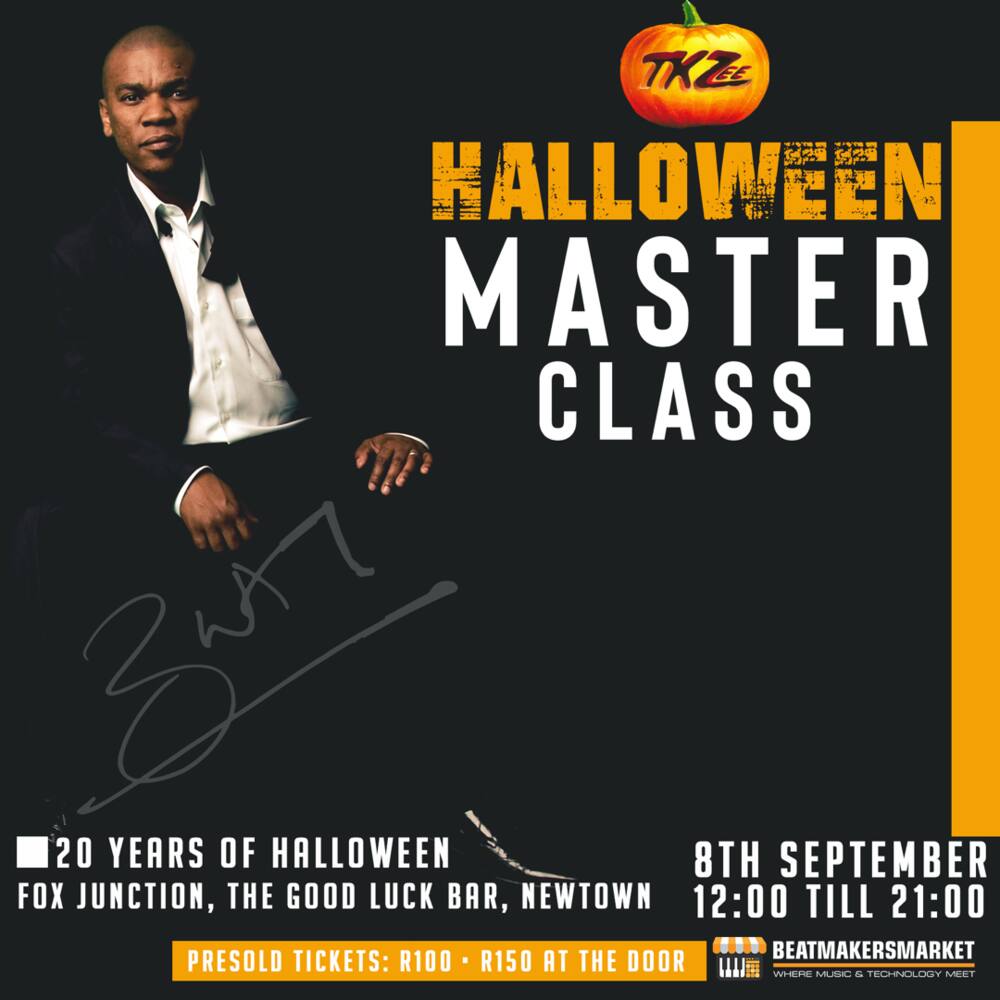 READ ALSO: Marianne Fassler biography: age, family, twin, collections, stunning pictures, shop and Instagram
Zwai Bala wife and personal life
Melanie and Zwai Bala were married for ten years before calling it off in 2018. The couple were silent about it for a while and there were rumours about the reasons behind the split. Five months after they announced it, Melanie Bala came forth to provide exclusive insight.
She stated that their relationship had become very strained and the mature thing to do was to part ways as opposed to staying in an unhappy marriage and fighting constantly. According to the statement she gave, she acknowledged that despite being together for a total of seventeen years, they both had changed and evolved and had become different people.
Melanie said that she and Zwai would continue to cross paths to raise their children and still respected each other. The decision to part ways was mutual, and they remain great friends.
Zwai Bala Instagram and social media
Zwai is an active Instagram user with an accumulation of 21.3 thousand followers with 633 posts. You can find him using the handle @zeebala. On Twitter, he has a following of 199.6 thousand. His handle is @ZwaiBala.
It goes without saying how talented Zwai is, and it seems to run in the family. He is a music producer, RnB, Hip-Hop, Gospel and Kwaito artist, brother and loving father. So much spice in one man. His music appeals to many as he continues to scale the heights of success.
READ ALSO: