Best known for her capabilities as a TV show host and her second show, Keeping It Real, Precious Kofi, also known as Precious Schamel, is a charming personality. She has been through a few ups and downs in life but still came out to the other side standing strong. She was at the centre of the public eye for a large part of her life, and since then, she has been under the radar. We explore her childhood and how she got where she is today. Get to know more about her life from childhood to motherhood.
Precious Kofi is a young, charismatic TV show host, and actress who is also a mother of two beautiful children. Take a glimpse into her life as a mum and her journey through life, motherhood, divorce, and finding happiness again.
READ ALSO: Zandi Nhlapo age, daughter, husband, parents, hair salon, SABC and Instagram
Precious Kofi age
Precious was born Nwabisa Precious Kofi on March 20th in 1987. This makes Precious Kofi current age 32 years.
Precious Kofi early life
She was born in Alice, in the Eastern Cape in South Africa and later went on to spend some of her childhood in Queenstown, Ciskei. Precious Kofi parents then moved to Mandela Park, Haute Bay in Cape Town.
Precious Kofi education
The move would see young Precious attend Korendal Primary School. Precious completed her primary education at the dawn of a new Millenium in 2000.
From here, she went forth to enrol in Camps Bay High. Precious took well to Drama as a course and effortlessly excelled at it. It did not take much for anyone to notice her talent and passion. Through this, she landed her very first hosting opportunity.
Precious Kofi was cast as the TV host of the popular show, Hip 2B Square, which aired on SABC 2's tube. She completed her high school studies and matriculated in 2005.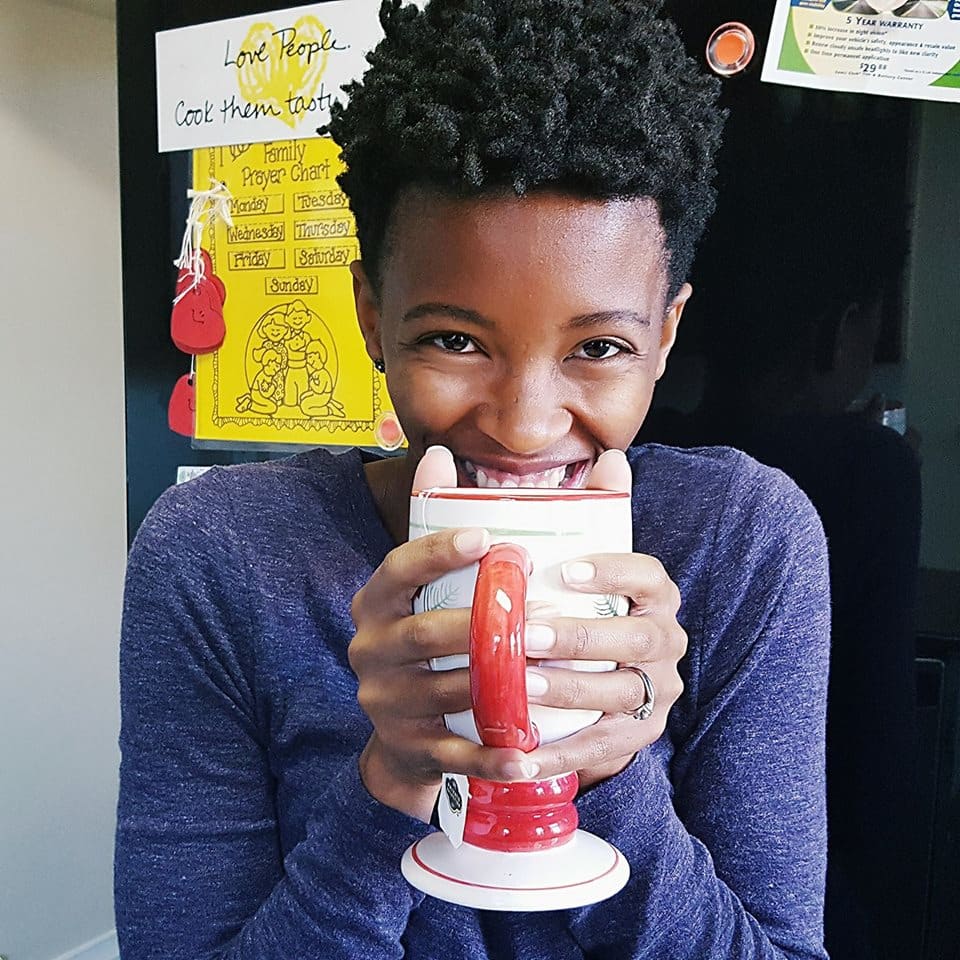 Precious Kofi parents vs domestic violence
Her early life was filled with domestic violence and alcohol abuse between her parents, which made her a very anxious person as an adult. She recalls how she and her brother would be in a constant state of fear as they wondered what would happen next within the house. However, she says she overcame all this and learned to have more faith in God, and this has helped her through the healing process.
READ ALSO: Johan Botha age, nationality, spouse, parents, teams, stats, holdings, fashion and Instagram
Precious Kofi TV shows
After matriculating high school, the young talent was given her talk show dubbed The Precious Show. Its first season of the talk show aired in 2006. For its second running season, the show's name changed to Keeping It Real with Precious.
The show had immense success, and this is what made Precious Kofi a household name. However, for the show's third season, the show's name changed again. It became Keeping It Real as Precious would not be hosting the talk show anymore.
In 2006, she hosted the Summer Games on SABC 2. In 2007, she co-hosted EMS Volume 1, a youth magazine programme that premiered on SABC 1.
Through her work, she has had the chance to travel across Africa; this golden opportunity presented itself when she became the host of Precious Africa. It was a documentary/reality show where the host got to experience the culture of seven different African countries. Other host shows include:
Crazy Games season 1
Mgongo season 1
Keeping It Real season 1 & 2
Hip 2B2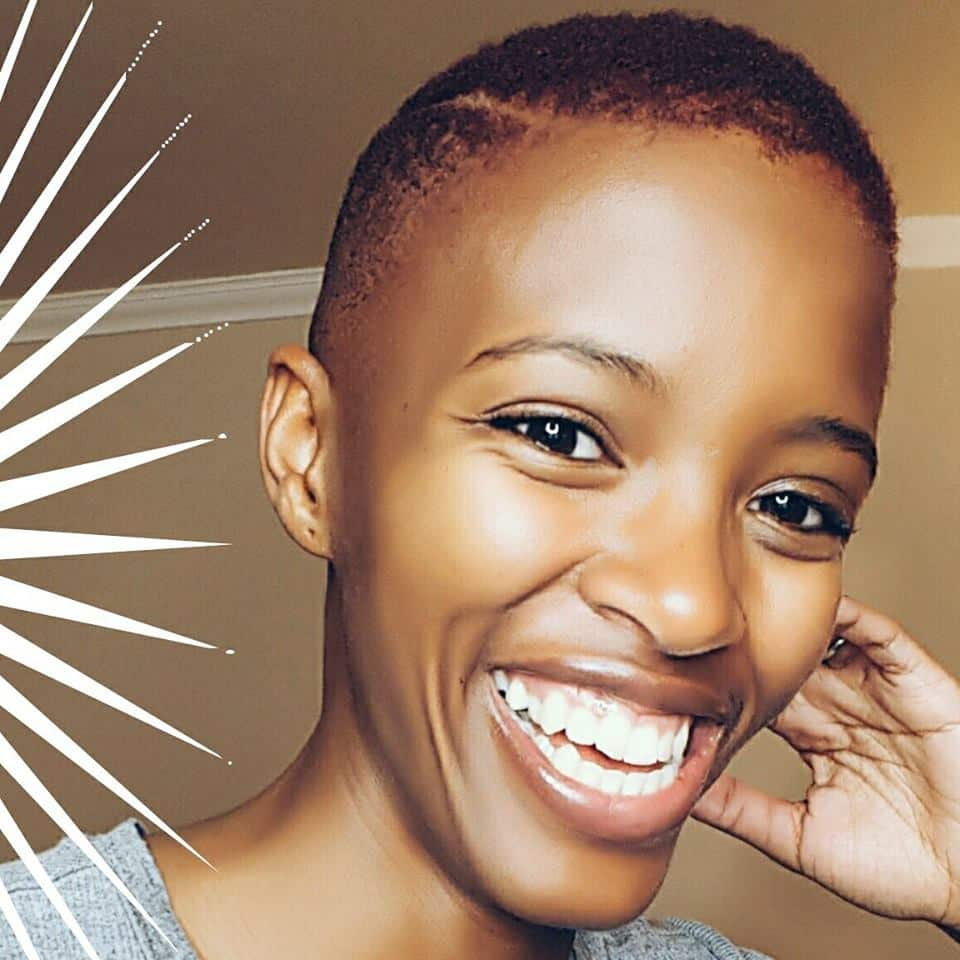 Precious Kofi acting career
Precious is also an actress with a load of talent to back her up. She has starred and made several guest appearances on some shows that have aired on local South African television stations. Some of the roles and shows she has starred in include:
4Play: Sex Tips For Girls season 1-3 as S'tha
Divers Down season 1 as Thami
Life is Wild season 1 as Mbali
URBO: The Adventures Of Pax Africa as Keitu
Without a Trace
Tsha Tsha
Zone 14
READ ALSO: Look how Snapchat filters make cats look ridiculous (VIDEO COMPILATION)
Precious Kofi Blog
Precious Kofi has a blog, beautifully christened Chasing Butterflies. Here, she documents her life, specifically family life and how she went through the transition from a single-family unit to divorce with her two children.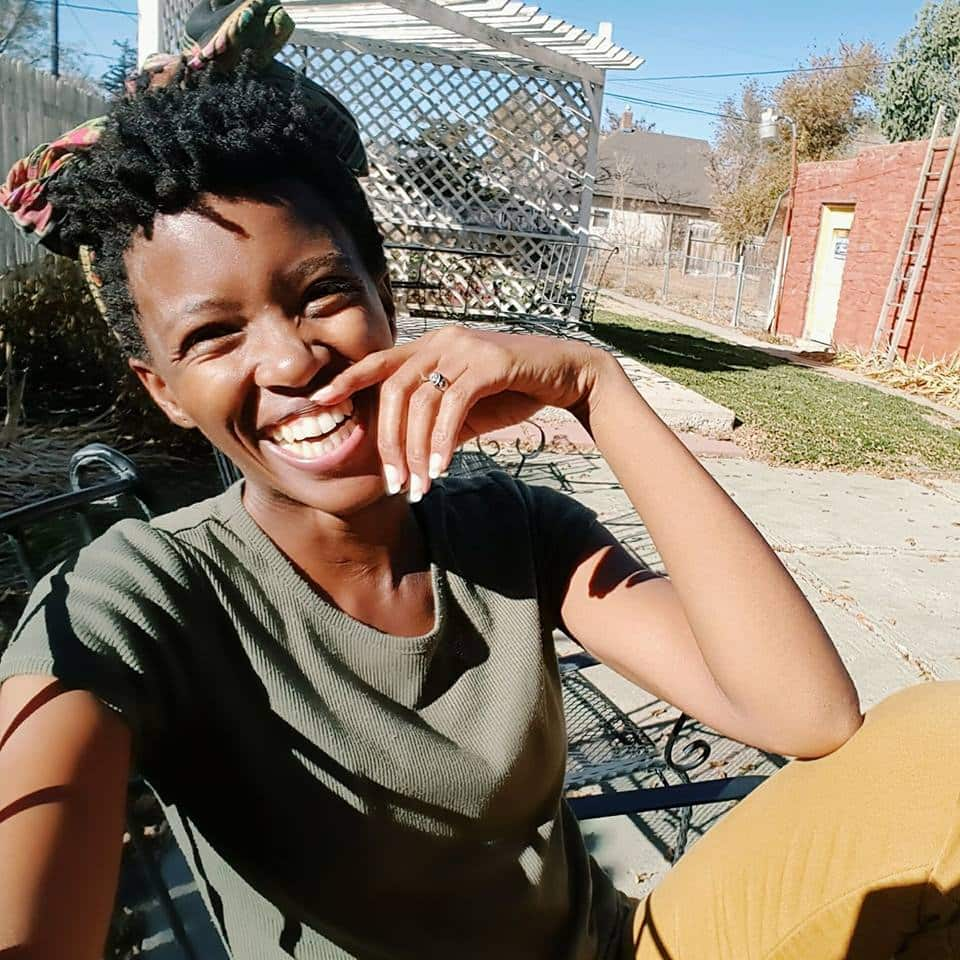 Precious Kofi husband
In 2011, Precious Kofi and Mr Schamel got married. Sine Precious Kofi husband was an American Citizen. The couple would move to the United States to settle and raise their family together. Her wedding was exquisite in its simplicity. However, Precious Kofi wedding pictures are no longer available for admiration on her social media and here is the reason why.
Precious Kofi divorce
After six years of marriage and a few months of utter, pin-drop silence from Precious, the mother of two finally took to Facebook to announce that she was going through a divorce. The silence, she said, was a direct result of her not knowing how to go through such a delicate and challenging time under the scope of the public eye.
Precious Kofi divorce reasons
As much as most would like to know the push-factors that contributed to the split, Precious Kofi divorce reasons remain unknown. She maintained her privacy and did not see it fit to share such intimate details of her life and marriage. Afterwards, she relocated back to South Africa where she now resides in Illovo in Johannesburg.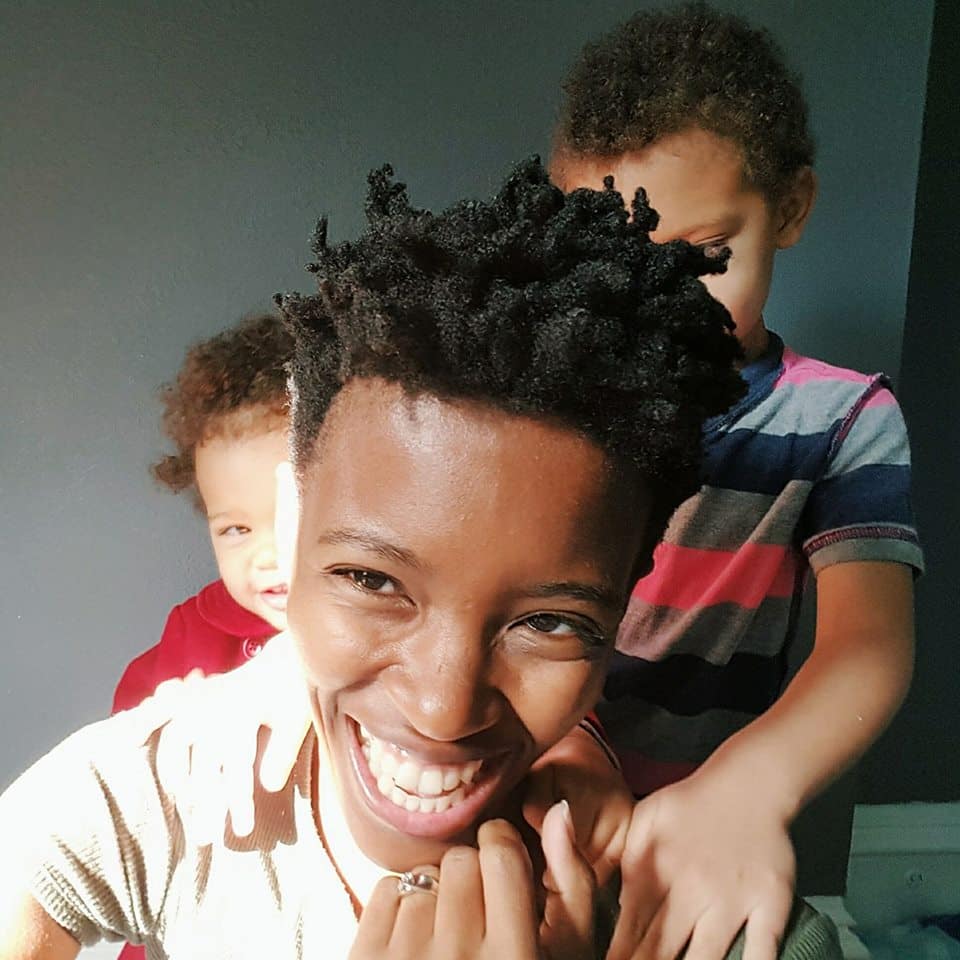 READ ALSO: Amalia Uys age, husband, wedding, parents, education, TV shows, movies and Instagram
Precious Kofi Instagram
At some point, Precious Kofi Instagram was regarded as "adulting life and marriage goals" for many South African women out there. However, her Instagram page has since been deleted. Her former handle was @precious.schamel.
Precious Kofi Twitter and Facebook
On Twitter, her account still stands with the latest tweet being from April 28th, 2016. Her Twitter handle is @PreciousSchamel. Here, you can see the remnants of her once booming social media presence with a few pictures of her pregnancy, her babies, and her ex-husband. On Facebook, she goes by @preciousfitness. Here she continues to document her fitness journey.
Precious has undoubtedly been a role model for young girls and a life goal for many women out there. She documents her fitness as well as sharing her life experiences from childhood anxiety to divorce and much more. She is truly strong and deserves all the happiness that she finds her in life.
READ ALSO: