Tom Moyane is a South African development economist. He is best known as the former commissioner of the South African Revenue Service (SARS). He has also held other positions at the State Information Technology Agency (SITA) and the Department of Correctional Services. Here is all you need to know about him.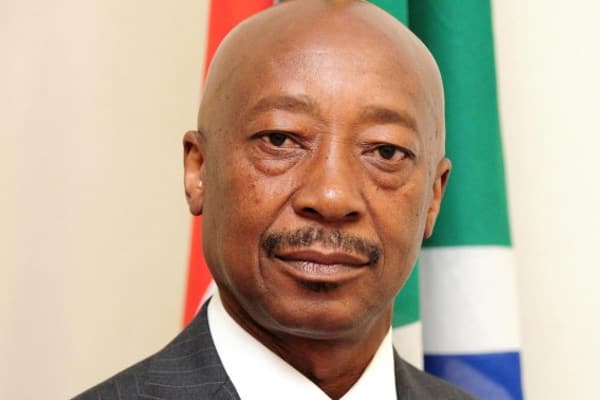 Did you know that Tom Moyane was in exile during apartheid? During that period, he worked for foreign governments such as Guinea-Bissau and Mozambique. There is no denying that Tom Moyane was appointed as the SARS commissioner and dismissed in equally dramatic fashions. So, who exactly is Tom Moyane?
READ ALSO: Adedoyin Adepitan: The disabled athlete who married his dream woman
Tom Moyane profile summary
Full name: Thomas Swabihi Moyane
Date of birth: 31st of January, 1953
Place of birth: Soweto, South Africa
Tom Moyane age: 66 years old as of 2019
Nationality: South African
Tom Moyane Twitter: @t_moyane
Relationship status: Married
Occupation: Development economist
Famous for: Being the former commissioner of SARS
Tom Moyane biography
Born in Soweto, the economist joined the Eduardo Mondlane University in Mozambique where he graduated with a BSc in Economics. With these Tom Moyane qualifications, he went to work for the Department of Correctional Services as a national commissioner. He also worked for the Government Printing Works as a chief executive officer.
Career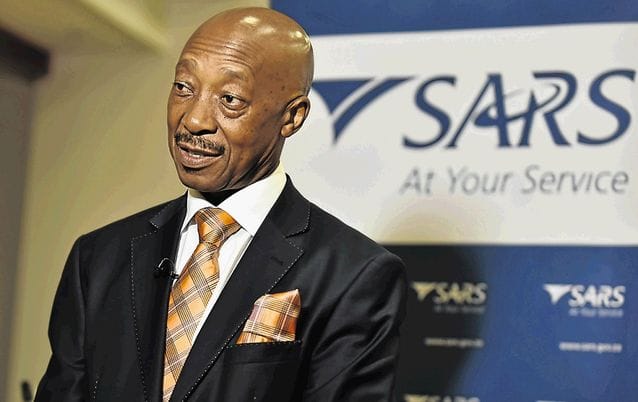 In September 2014, Moyane was appointed by Jacob Zuma as the SARS commissioner. Most people agree that the appointment was purely a favour since Moyane was known as Zuma's man. Under his leadership, SARS deteriorated too much, which was why President Cyril Ramaphosa suspended him on March 19th, 2018. The suspension was made so that the credibility of SARS could be restored.
Moyane's reign at the SARS was heavily criticized by several top leaders due to his financial management. In addition, he was at the centre of criticism due to a controversial investigation that saw the dismissal of 55 senior workers from the organization.
President Cyril was forced to suspend Moyane after he refused to step down on his own. Eventually, on November 1st, 2018, Moyane was fired by the president upon advice from retired the judge Robert Nugent, who was the chair of the SARS commission of inquiry.
Once he was fired, Tom started a series of court battles armed with his lawyers to get his post back. One of his lawyers was none other than Dali Mpofu. However, the North Gauteng High court did not overrule his dismissal on December 11th, 2018. After that, even the Constitutional Court dismissed his pleas citing that the chances of success were slim. In February this year, one of his other lawyers, Eric Mabuza, came out stating that they accepted the court rulings.
Family
Thomas is married to his wife (Zola) and has a son called Hlekani Moyane. Tom Moyane son Hlekani has a child, and there have been allegations that his son's wife was abused by Moyane and his wife. Tom's house is in Johannesburg.
Tom Moyane salary
In 2017/2018, Moyane was among the pubic officials who made more than Cyril Ramaphosa himself. In that year, he earned R 4.3 million before his suspension.
Tom Moyane latest news
Earlier this month, Tom was back to being grilled in the State Capture Inquiry, which has included some top officials. This developing Tom Moyane news may result in an interesting month considering that some top officials have spilled the beans over matters of corruption in SA.
READ ALSO: Mapula Mafole age, marriage, family, Generations the Legacy, nominations, car, and Instagram
That is it on Tom Moyane and how the man came to be in the position he is in today. All the best to him in the State Capture Inquiry and hopefully the truth comes out for the sake of all South Africans.
READ ALSO: