Makaziwe Mandela age, children, husband, siblings, education, and net worth
Makaziwe Mandela is a familiar face in the South African showbiz industry. Her publicity mostly arises from her famous family background. She is the daughter of a prominent leader in South Africa. Most people have developed the assumption that they know her based on her appearances in the media. However, little do they know about this elegant lady. What do you know about her?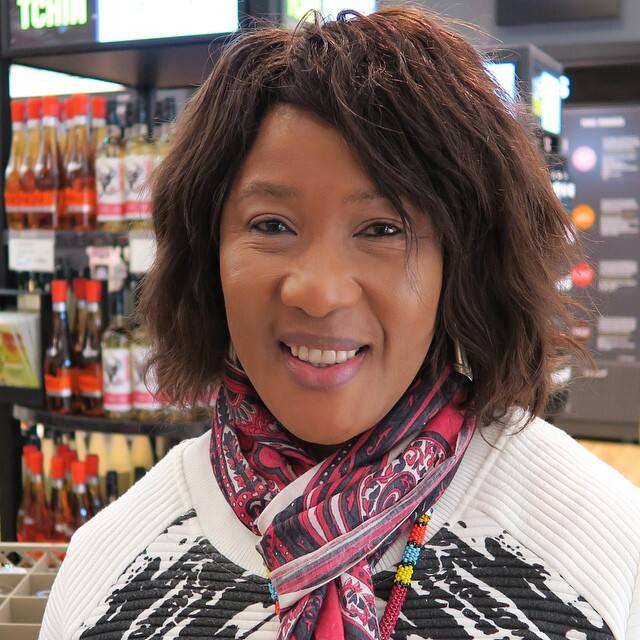 Makaziwe is a very prominent entrepreneur and businesswoman in South Africa. She is an inspiration to most young people that they can achieve their dreams irrespective of their backgrounds.
Makaziwe Mandela profile summary
Full name: Pumla Makaziwe "Maki" Mandela-Amuah
Year of birth: 1954
Birthplace: Johannesburg, South Africa
Age: 65 years old
Parents: Evelyn Mase and Nelson Mandela
Husband: Dr. Isaac Kwame Amuah
Education: Waterford Kamhlaba UWC of Southern Africa, University of Massachusetts
Courses: Sociology, Arts, and Anthropology
Children: Dumani, Tukwini, Kweku Amuah, Adjao Amuah
Siblings: Makgatho Lewanika, Zindzi, Madiba Thembekile, and Zenani.
Early biography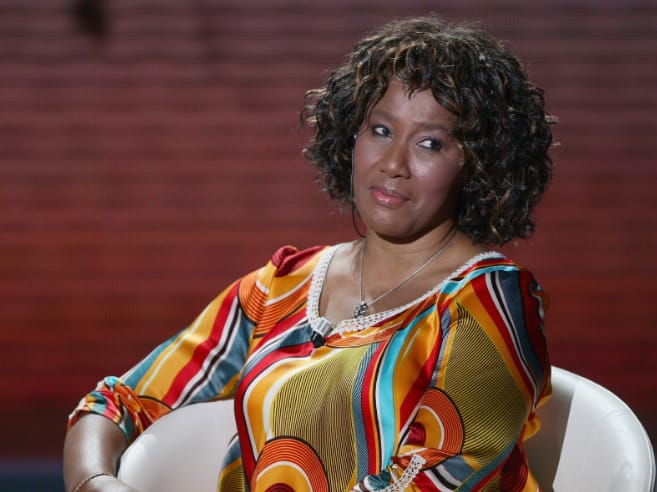 Makaziwe has a surname that is identical to the former South African President known as Nelson Mandela. Most individuals are always curious to know if there is an association at all between this beauty and the former South African president. Indeed there is. She is the daughter of the late Evelyn Mase and Nelson. Evelyn Mase was the first wife of Mandela.
She was born in 1954 in Johannesburg, South Africa, as Pumla Makaziwe "Maki" Mandela-Amuah. Makaziwe Mandela siblings are the late Makgatho Lewanika, the late Makaziwe, and the late Madiba Thembekile. These were also Evelyn Mase children. Maki age was six when her folks decided to get a divorce.
She would regularly visit her dad when he went underground in the 1960s. It is only right to say that Makaziwe Mandela Nelson Mandela relationship was active at the time. However, she did not see her dad again until in the late 1970s when she had become a teenager.
These children comprise of the children of Winnie and the late South African President. Her step-siblings are Zenani and Zindzi. Zindzi is the youngest daughter of the late Winnie and Nelson. She was eighteen months old when their dad was imprisoned. This courageous girl made it to the headlines during the Mandela released news; when she read her dad's response to the conditional release offer made by the government.
READ ALSO: Allison Parker bio, age, measurements, profile and net worth
Maki, as her family and friends know her, is the stepdaughter of Graca Machel and the late Winnie Zanyiwe Madikizela. Makaziwe Mandela age as of 2019 is believed to be 65 years.
Her education background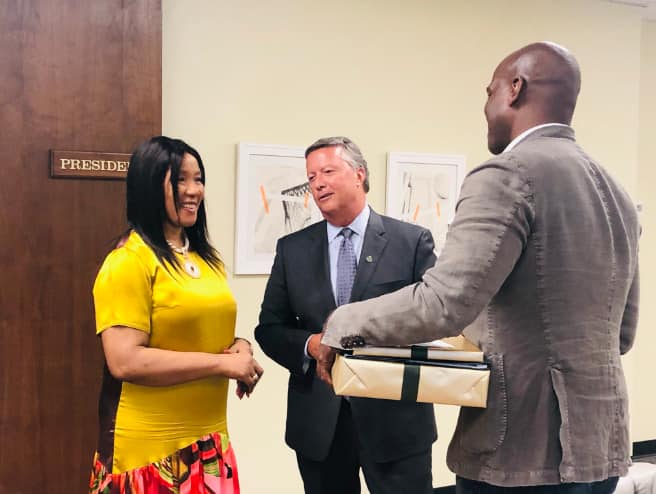 Maki is a reflection of both beauty and brains. Her education profile is merely incredible. Pumla Makaziwe Mandela went to Waterford Kamhlaba UWC of Southern Africa to acquire her secondary education. After finishing her secondary school studies, she joined the University of Massachusetts.
Here, the beauty majored in sociology. She later graduated with her Bachelor's degree in Sociology. Although most people stop after acquiring a degree, she did not. She enrolled again at the University of Massachusetts to study for her Masters of Arts, and she graduated in 1989 from the institution with her Masters.
She later enrolled in the same institution to do her Doctor of Philosophy (Ph.D.) in Anthropology, and she graduated with a Ph.D. in 1993.
Her family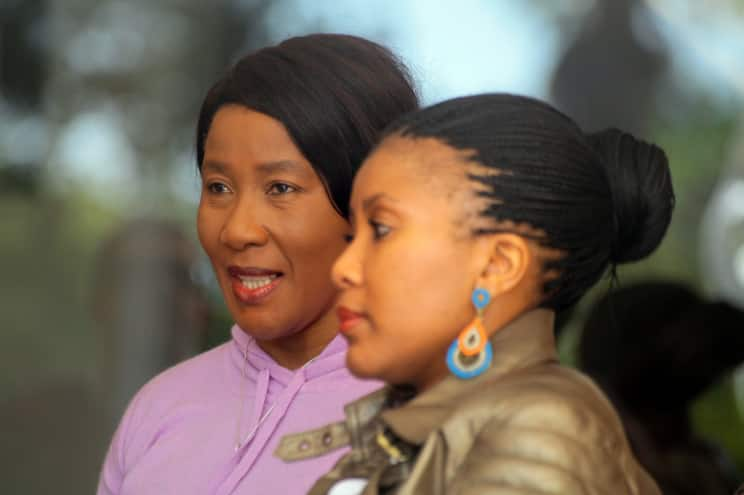 Maki is married to Dr. Isaac Kwame Amuah, whose origin dates back to Ghana. The couple has four children. These are Kweku Amuah, Adjao Amuah, Tukwini, and Dumani Mandela. If a family tree were to be drawn, these four children would be in the list of the grandchildren of the former president.
Makaziwe Mandela career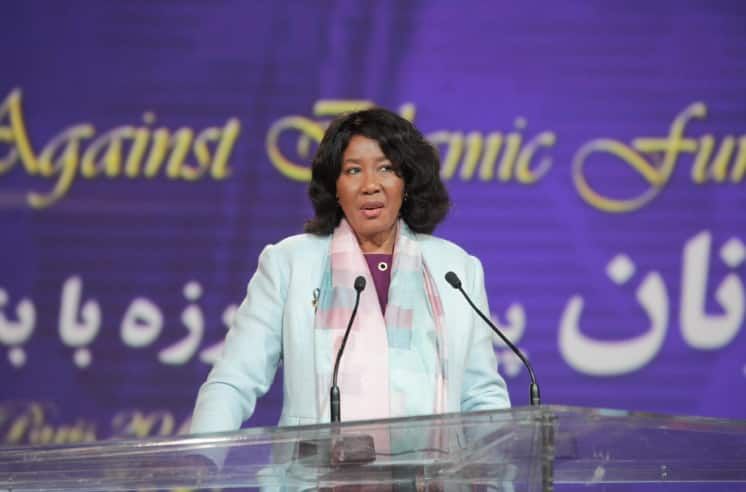 She is one of the South African ladies who have an excellent job portfolio. She has been the Director of Myriad Medical Holdings Limited, the Chairperson of Rand Water, and the General Manager of Human Resources at Spoornet.
She has also worked as the Director of Nestlé South Africa, the Advisor at University of the Witwatersrand, as the Chair of Nozala Investments (Pty) Ltd, and also as the Director of Enviroserv Holdings Limited. Her portfolio does not end here. She has also been the Executive Director of Nagul Investment Holdings and also worked at the Consultant and Training Development sector in Self-Empowerment International.
Evelyn's daughter has also been the Executive Manager of Corporate Services at the Development Bank of Southern Africa. She is the Director of the Nelson Mandela Foundation and has been the Chairperson of Afripack since 2005. She is the Co-founder and Chair and House of Mandela Wines, a position she has had since 2010.
Makaziwe Mandela net worth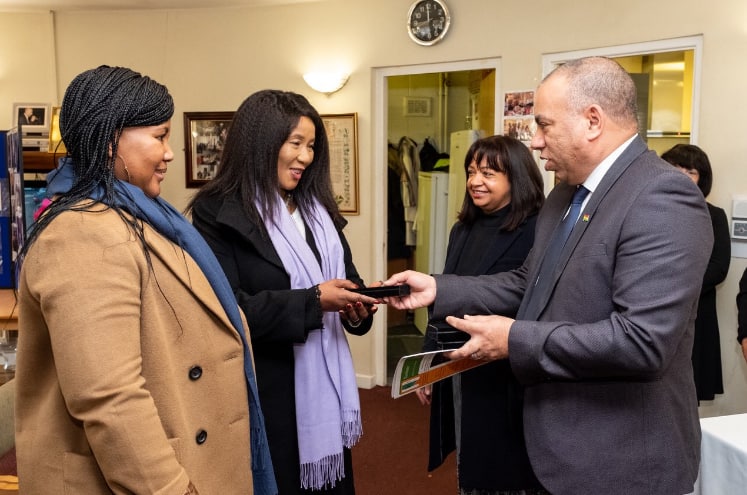 The impressive work ethic of Makaziwe has left so many people curious to know her net worth. Therefore, do not be surprised when you bump into searches online such as, 'What are the salary and net worth of Makaziwe?'
The net value of Makaziwe has not yet been revealed. Despite the lack of information on her net worth, most people do believe that she has a very impressive salary and net worth.
Pumla Makaziwe "Maki" Mandela-Amuah, popularly known as Makaziwe Mandela, is the daughter of the late Nelson and Evelyn Mase. She has a very appealing education and work profile and is among the people advocating for Afrikaans dialogue.
READ ALSO: Bahumi Madisakwane bio, age, married, parents, car and Instagram
Source: Briefly.co.za