Raymond Ackerman is a wealthy South African businessman. He built his business based on the philosophy of, 'doing good is good business.' He listed the Pick n Pay Group in 1968. He values his consumers and has built a strong reputation as their champion. Do you know the details of his life?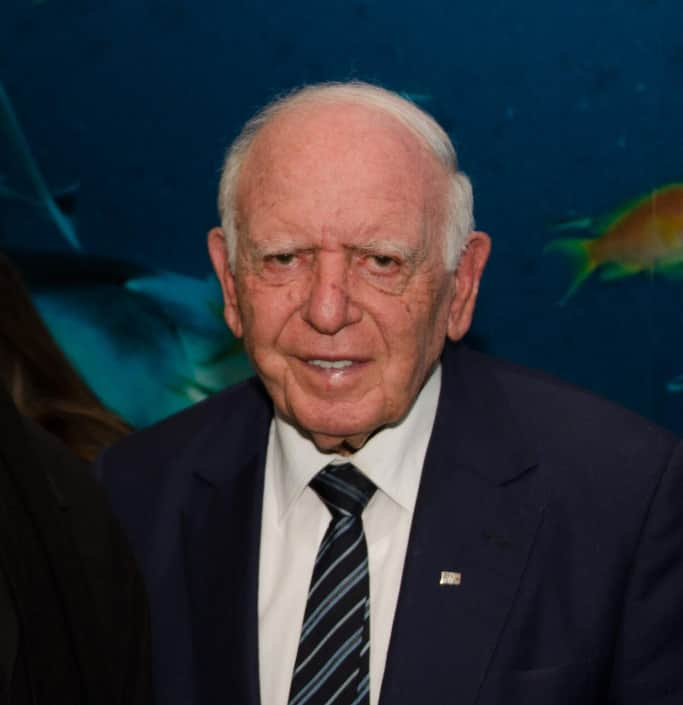 Most people in business are known for exploiting their customers to maximize profit. Raymond Ackerman is exceptional. He was among the first retailers to champion against the state 's monopoly on basic needs. This led to a drastic reduction in the cost of essential products.
Raymond Ackerman profile summary
Name: Raymond David Ackerman
Date of birth: 10th of March, 1931
Age: 88 years
Spouse: Wendy Ackerman
Children: Gareth Ackerman, Kathryn Robins, Suzanne Ackerman-Berman, and Jonathan Ackerman
Education: Bishops Diocesan College.
Occupation: Retired business owner ( Pay n Pick)
Nationality: South African
Residence: South Africa
Raymond Ackerman biography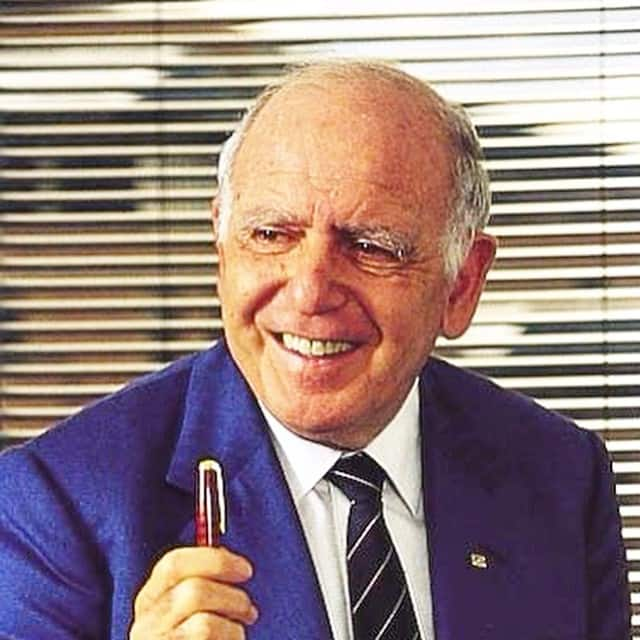 Raymond acquired a Bachelor of Commerce degree from the University of Cape Town. As a 20-year-old young man, he took up a job as a trainee at Ackerman's store. It was a clothing retail outfit that was started by his father, Gus Ackerman. Later, the company was acquired by the Greatermans group. He researched and analysed new methods of food retailing coming in from abroad. He approached his boss, who took up the idea, hence leading to the development of Checkers, a food retailer. Unfortunately, he was fired at the age of 35, with his wife pregnant at the time.
With his severance, the help of some friends and a bank loan, he bought four small stores in Cape Town. Throughout the growth of Pick n Pay, customer sovereignty has been the priority, and he has made sure to provide quality goods at great value. Within no time, Pick n Pay grew from four small stores to 1,800 stores, including franchise stores, and the company is now one of South Africa's pre-eminent retailers. Apart from its stores, it operates Africa's largest online grocery business, and also offers both liquor and clothing stores.
READ ALSO: Gerda Steyn age, measurements, family, comrades race, awards, and Instagram
Pick n Pay clothing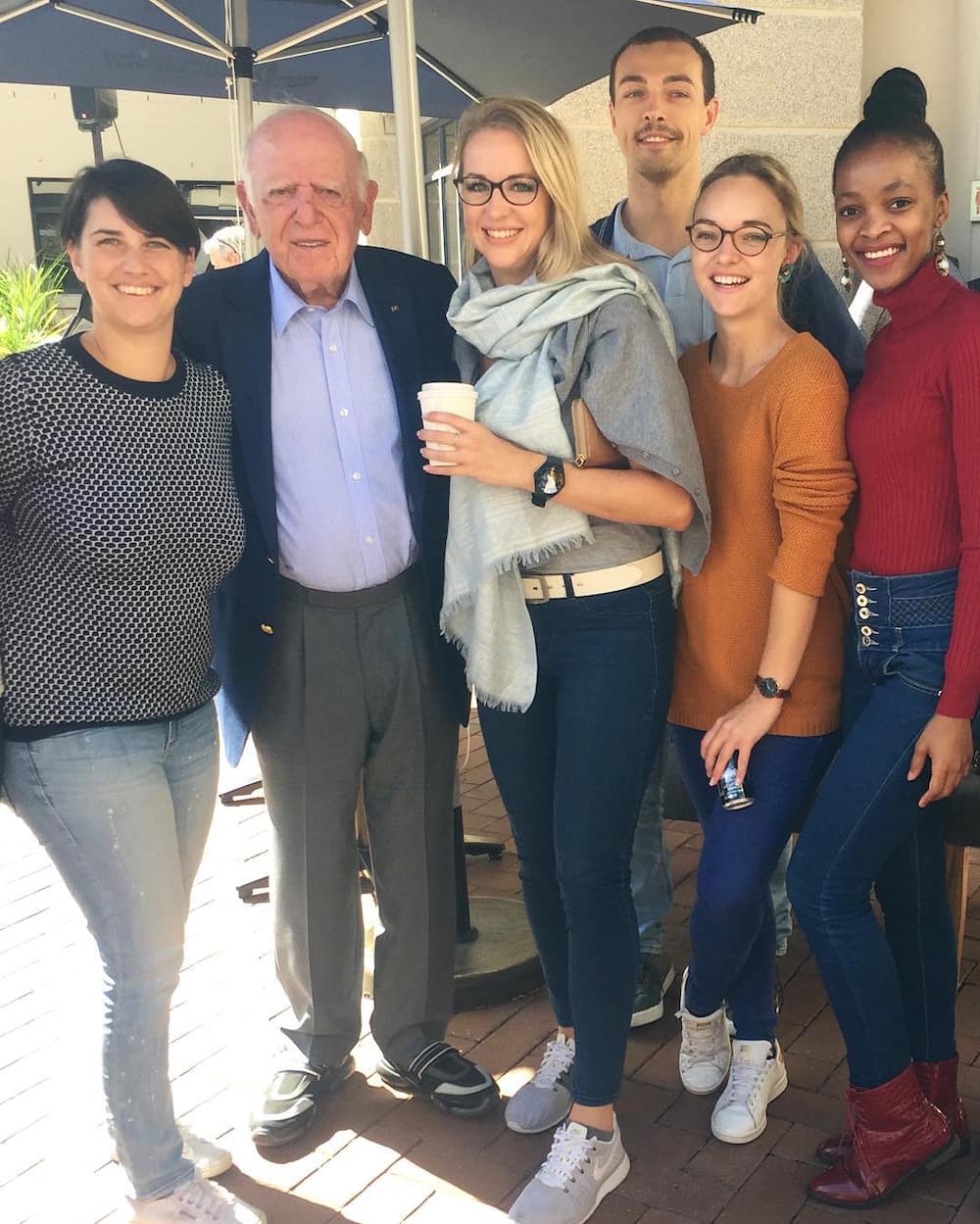 Pick n Pay clothing offers variety of clothing for women, men, and children. Clothing is offered at Pick n Pay stores and in stand-alone stores.
Ackerman Pick n Pay foundation
Raymond Ackerman is recognised worldwide as a generous philanthropist. The Ackerman Pick n Pay Foundation was formed through a donation of R30-million from Pick n Pay to celebrate the 30th anniversary of the company. It supports a range of community-based projects.
Raymond Ackerman academy for entrepreneurial development
In conjunction with the University of Cape Town's Graduate School of Business, the Foundation started the Raymond Ackerman Academy for Entrepreneurial Development. It was subsequently expanded to include the University of Johannesburg Soweto Campus.
He built a family empire
His business has included the entire family and upon his retirement, his son, Gareth, became non-executive chairman. Raymond remains an ambassador for the company.
His books
The Four Legs of the Table: the first of his book, it explains Raymond's philosophy of business and is biographical. His approach to business is explained through the 'four legs of the table'.
Hearing Grasshoppers Jump: this recounts many stories from Raymond's building of Pick n Pay and offers insights into leadership.
A Sprat to Catch a Mackerel: this book is seen as a great read for entrepreneurs and start-ups, and talks to Raymond's business philosophy.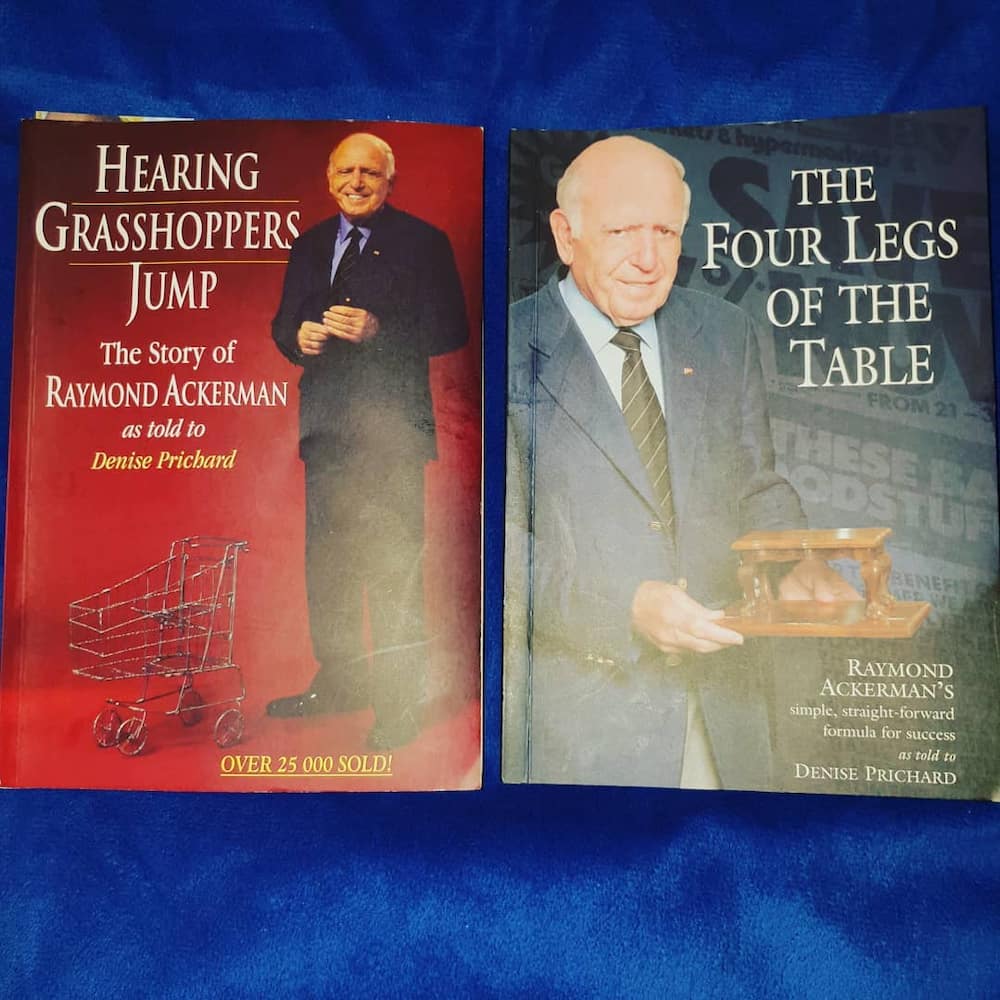 Raymond Ackerman's home
Raymond leads a low profile life. He is universally positive and used what could have been a career ending decision as an opportunity for self-growth. As a result, he has emerged as a prominent and much-admired South African over the years.
READ ALSO: Eminem networth, age, ex-wife and biography