Kgopedi Lilokoe is one of the most famous names in the media field. Her style as a newsreader has earned her thousands of fans as she has exhibited her expertise in how she hosts radio shows that discuss matters affecting the continent. Besides her success in her career, she is also actively involved in building her family. Her biography reveals some of the crucial details that most people do not know about her.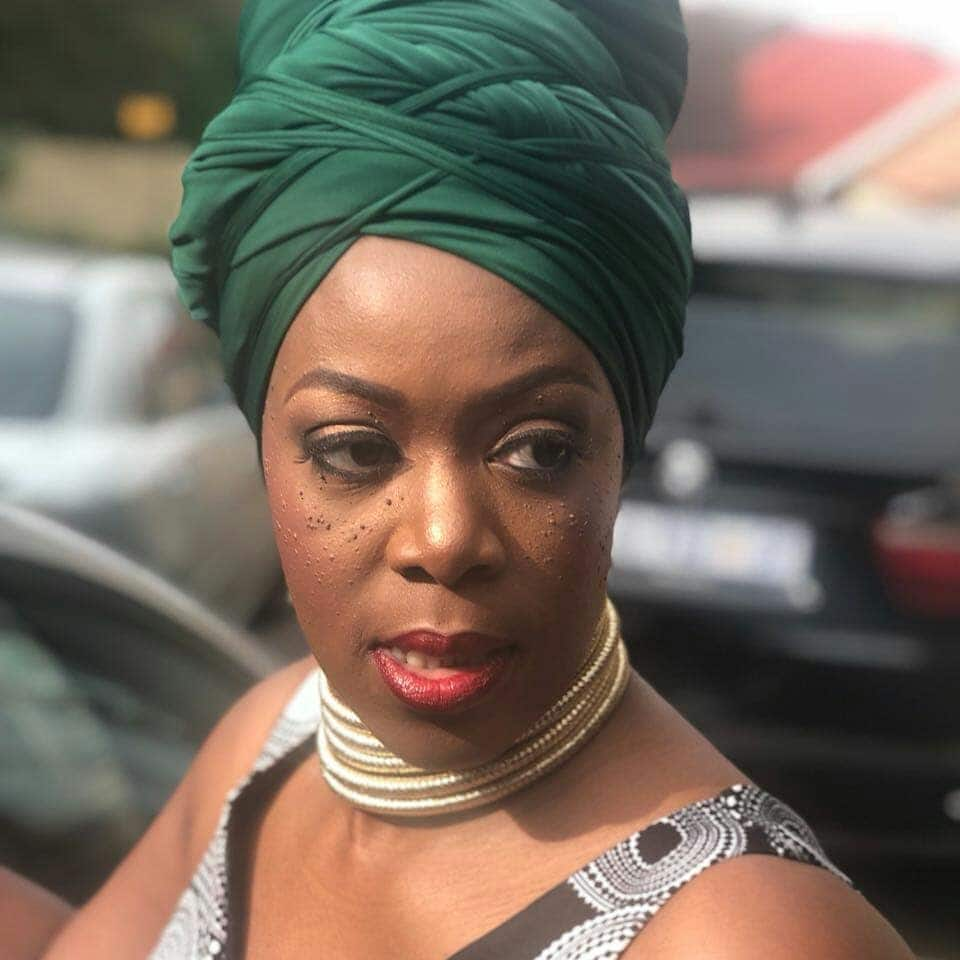 Born and raised in Tembisa, Kgopedi Lilokoe has built a brand in the country as one of the most talented radio personalities by working with coveted stations like Metro FM. Her skill has for the past years seen her rise in her ranks in her career. Her devotion has also been depicted in her family as she is married to the love of her life, and together they seem to be living their best life. How about unveiling some of these facts about her.
Kgopedi Lilokoe biography
These are some of the most important details about Kgopedi Namane that you might be interested in knowing more about.
READ ALSO: Peggy-Sue Khumalo says final goodbye to her husband, Xolani Gwala
Kgopedi Lilokoe hubby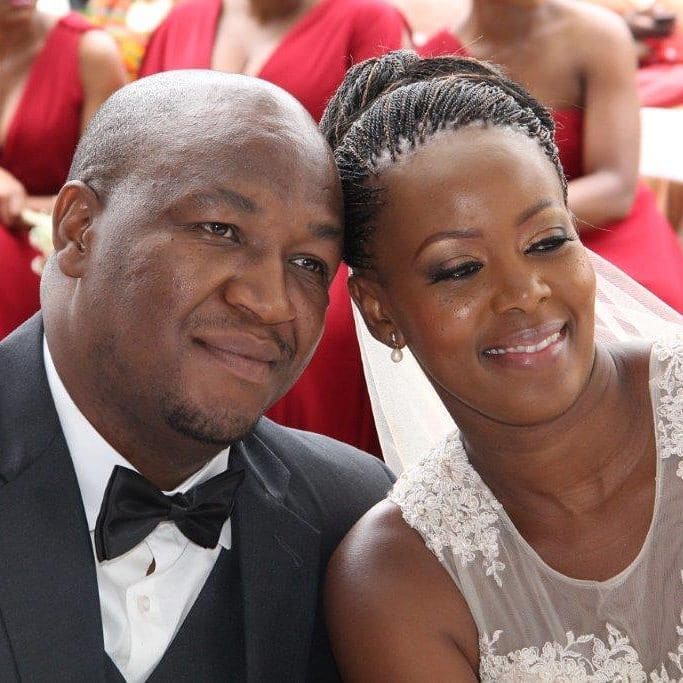 The name of Kgopedi Lilokoe husband is Thapelo Lilokoe. The two got married in a beautiful wedding that took place in March 2015 at Kgopeli's home in Tembisa. The couple graced their traditional wedding dressed in their stunning Shweshwe traditional outfits.
Kgopedi Lilokoe wedding
Kgopedi Lilokoe traditional wedding was attended by most of the famous icons in the media industry like Andile Gaelesiwe, Florence Masebe, Kgomotso Matsunyane and Shiela Nhengu, to mention a few. As they exchanged their vows, it went without question that they were blown away by the love and were willing to build a beautiful future together.
Kgopedi Lilokoe children
The marriage between the latter and her husband has yielded an adorable baby girl that Kgopedi does not hesitate from posting on her Instagram account. Through her posts, it is clear that she is obsessed with the aspect of being a mother.
Kgopedi Lilokoe Metro FM
The latter is famous for working on Metro FM, one of the country's most influential radio stations. For the longest time, she has worked as a newsreader, a role that has earned her thousands of fans. She currently hosts a show called 'Headstrong & passionate about the African continent and more'.
Kgopedi Lilokoe Africa digest
Her passion for discussing matters affecting Africa as a continent has been reflected in the shows that she has hosted. She used to work with Channel Africa Radio as a host for a show called Africa Digest. In the show, she aired her opinions about current issues and engaged her fans in debates.
Apart from her expertise as a newsreader and a radio host, the latter has also had the opportunity to host the 12th Africa Movie Academy Awards.
Kgopedi Lilokoe Instagram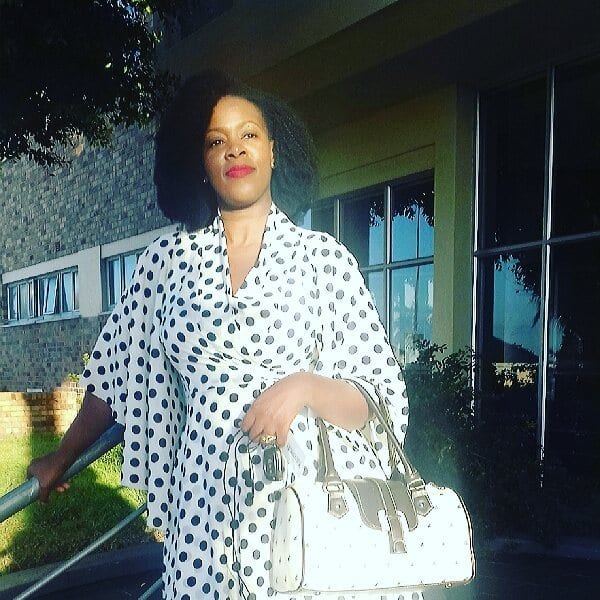 Even though Kgopedi lives a private life, she shares some of the dearest aspects on her social media accounts. She expresses her gratitude for the gifts that life has offered her through her Instagram posts. You could check out some of her posts by clicking here.
Kgopedi Lilokoe is an icon whose success is greatly attributed to her skill and expertise. She does not shy away from discussing matters affecting her surrounding. If you catch her show on Metro FM, you will experience her intelligence and how well she airs her views.
READ ALSO: